ELKO – Youth art and fine art photography are coming to the Northeastern Nevada Museum in April.
The Elko County School District art show is on exhibit now through May 6 in the Barrick Gallery, showcasing photography, graphic art, ceramics and sculpture by students in elementary, middle school and high school.
A reception is set for 5:30-7 p.m. April 17 and is free to the public.
Ronald J. Saunders fine art landscape photography will be featured in the Halleck Bar Gallery, starting April 22 through Aug. 19.
Saunders' black and white and color prints have been displayed throughout the United States including the Center for Photographic Art in Carmel, California, the Carson Valley Art Association Art Show in Minden, Nevada and the Yosemite Museum at the Yosemite National Park in California.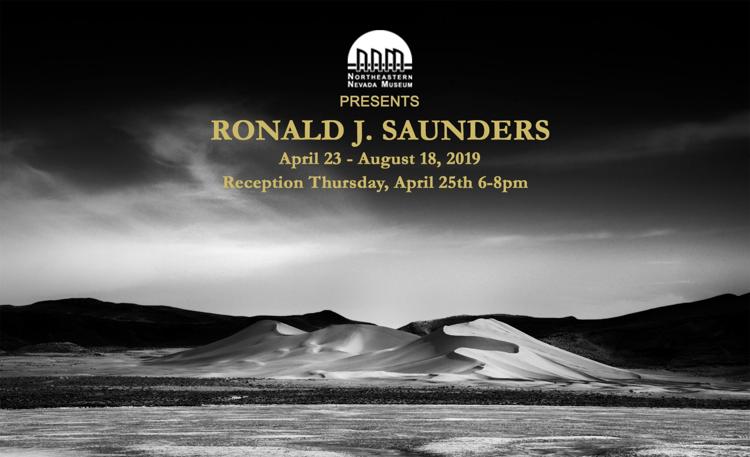 "The purpose is to communicate an experience on paper without the use of words," Saunders states in a brochure. "My hope is to create an artwork that invites the viewer closer and to consider what is before them."
Saunders will speak about his experiences in photography and hold a Q&A session at a reception starting at 6 p.m. April 25 in the Halleck Bar Gallery. Admission is free and refreshments will be served.