ELY – An environmental analysis is being prepared for an expansion at the Robinson Copper Mine that would extend mining to 2028.
PHOENIX (AP) — A judge has ordered the owner of a north-central Arizona mine to pay nearly $2.4 million restitution for an arsenic leak, state…
WHITE PINE COUNTY – Kinross Bald Mountain announced a second round of financial investments this week totaling almost $40,000 to support the c…
DENVER — Newmont Corp. announced today the company continues to ramp up operations at Peñasquito, Cerro Negro, Éléonore and Yanacocha. Among N…
Kinross Gold Corp.'s reported net earnings for the first quarter totaled $122.7 million, or 10 cents per share, nearly double the net earnings…
Global gold demand held firm at 1,083.8 metric tons in the first quarter of this year, up 1 percent from the first quarter of last year, accor…
Barrick Gold Corp. on Wednesday reported adjusted net earnings of $285 million, or 16 cents per share, in the first quarter, up roughly $100 m…
Newmont Mining Corp. posted adjusted net income of $326 million, or 40 cents per share, in the first quarter, with the help of higher gold pri…
BOISE, Idaho — Exploration work by a Canadian company hoping to build an open-pit gold mine in Idaho west of Yellowstone National Park was hal…
Most of the mines in northern Nevada have stayed open through the past month of the coronavirus pandemic – with some changes in procedures – b…
Hand sanitizer produced in a whiskey distillery in Kentucky was making its way to Elko for distribution to rural Nevada communities in early M…
TONOPAH – The Bureau of Land Management's Tonopah Field Office has prepared an Environmental Assessment for a proposed mineral exploration pro…
ELKO — In an effort to help restart the local economy following the fallout from the COVID-19 pandemic, Nevada Gold Mines announced this week …
ELKO – Nevada Gold Mines has taken many steps to protect workers from the coronavirus that has already infected five employees in northeastern…
Barrick Gold Corp. on Thursday announced preliminary first-quarter companywide gold production of 1.25 million ounces, including 526,000 ounce…
DENVER – Newmont Corp. has announced the establishment of a $20 million fund to help host communities, governments and employees combat the CO…
ELKO – Gold closed above $1,700 an ounce Monday in New York, rising more than $27 in the day's trading.
CARSON CITY — The Bureau of Land Management, Carson City District, Stillwater Field Office has approved the Bell Mountain Exploration Corp.'s …
ELKO – The 35th annual Elko Mining Expo won't be held until 2021.
TORONTO – Barrick Gold Corp. continues to strengthen its reputation as a trusted partner in its host countries across the world and is activel…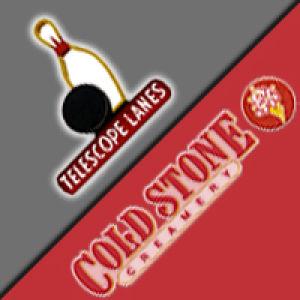 Cold Stone-Telescope Fun Center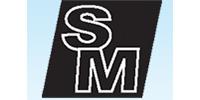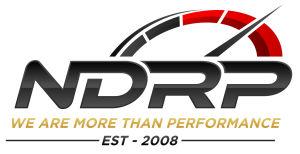 Neff's Diesel Repair & Performance
McEwen Mining Inc. has put the Gold Bar Mine in Eureka County on scaled-down operation to protect the workforce, their families and communitie…
VANCOUVER, BC — Scorpio Gold Corp has announced voluntary wage and salary reductions throughout the company during the Covid-19 pandemic and u…
ELKO — The Mining History Association has postponed its annual conference, which had been planned for Elko.
DENVER – Newmont Corp. is ramping down operations at its Penasquito Mine in Mexico because of new restrictions by the Mexican government due t…
ELKO – Nevada Gold Mines is working with the state and company stakeholders to identify immediate needs and provide financial and logistical s…
TORONTO — Barrick Gold Corp. Executive Chairman John Thornton has sold 2,632,153 shares in the company during the permitted open period follow…
Approval extends mine life through 2033