Maptek develops, sells and supports mining solutions to 20,000 users in 90 countries and employs 350 staff members in 18 offices.
Nevada Gold Mines sponsored a medical student's rotation at Golden Health Family Medical Center by providing a $1,500 clinical scholarship and…
Company plans to lower costs and also raise production profile with conveying and stacking system.
RENO – The new i-80 Gold Corp. has given the new name of Granite Creek to the Getchell Property the company recently acquired, and i-80 Gold r…
A huge diamond weighing more than 1,000 carats, which could be the third-largest mined in history, has been discovered in the southern African…
The Goldwedge Project encompasses more than 6,000 acres in Nye County and includes a fully permitted underground mine and mill facility.
Story by Suzanne Featherston
The Prazen Living Legend Award is given annually to an individual or organization for extraordinary work in educating the public on the import…
The Bureau of Land Management's Elko District has started the environmental impact statement process for the proposed mine, and Gold Standard …
The Elko-based company recently opened an office in Cheyenne, Wyoming, as it pursues the prospect of permitting and developing the CK Gold Pro…
RAM Enterprise is celebrating its 30th anniversary in 2021.
While in production, the mine was owned by Echo Bay Mines Ltd. and Alta Gold Co., and was shut down in late 1989, according to Western Mining History.
Almost two years into the joint venture, the Carlin mining operations and other mine sites are experiencing efficiencies and challenges under …
Nevada is seeing an uptick in mine and exploration projects for minerals. The state issued 261 reclamation permits in the first quarter of 202…
Companies from around the world sent team members to the expo to engage face-to-face and show off their products in person at one of the first…
Granholm appeared at the North Las Vegas City Hall with Gov. Steve Sisolak and U.S. Rep. Steven Horsford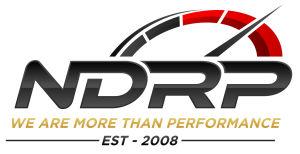 Neff's Diesel Repair & Performance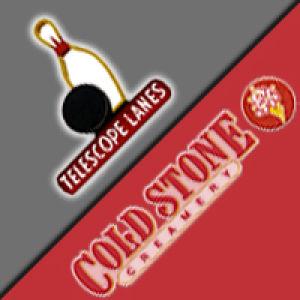 Cold Stone-Telescope Fun Center
The lawsuit alleged that smelter waste was contaminating the rural communities' soils and threating residents' wells and claimed common law tr…
WETLAB provides organic and inorganic microbiology testing. 
Check out some of the outdoor exhibits at the convention center
NYE, Mont. (AP) — Two workers for the only palladium and platinum mining operation in the U.S. have died in an underground accident at a Monta…
TORONTO – Barrick Gold Corp. confirmed that the per share amount of the first $250 million tranche of a return of capital distribution totalin…
Mining the West is the new brand for Mining Quarterly, delivering the same quality content and advertising that the publication has for decades.
"The State of Nevada calls upon educators and state officials to recognize and bring attention to Mineral Industry Week, as an opportunity for…