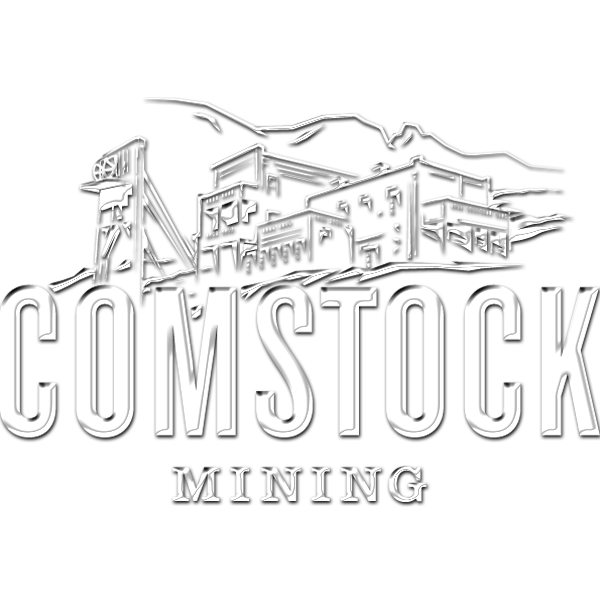 Comstock completes sale
VIRGINIA CITY — Comstock Mining Inc. has completed the sale of its Lucerne mine to Tonogold Resources Inc., according to a company statement.
The company said Monday that the sale was for total value and consideration of approximately $25.9 million.
The consideration includes $7.1 million in cash, $6.1 million in Convertible Preferred Stock and a $4.475 million, 12 percent notes receivable, due and payable on September 20, 2021, plus the assumption of $6.7 million in future lease and reclamation obligations, that together represent a permanent reduction of annual operating expenses of approximately $1 million.
The CPS had an initial recorded fair value of $7.6 million. Comstock retained a 1.5 percent net smelter return royalty on Lucerne and will recognize a tax-free gain on the sale of approximately $18 million, with substantially all of the gain expected in the third quarter.
"This transaction delivered strong value for our shareholders, advanced Lucerne for expansion and growth toward production, and just enabled us to eliminate all of our secured debt, while securing NSR royalties, cost subsidies and future lease revenues for our processing facilities," Executive Chairman and CEO Corrado De Gasperis said in the statement.
"We are also very excited that Tonogold has commenced drilling associated with their mineral lease to explore, develop and mine properties in Storey County," he added.
Comstock Mining also entered into a long-lived mineral lease with Tonogold for additional mineral properties in Storey County, granting Tonogold the mineral rights to these properties.
Tonogold also announced that it recently completed a $4.25 million equity capital raise, with now over $6 million in cash on hand and an additional $3.5 million in drilling equity credit, fully funding an estimated $7 million drill program, in one of the most historically significant portions of the Comstock Lode. Tonogold's initial drill program will focus on the nearly 2-mile mineralized strike where most of the historical production and where more favorable mining conditions were enabled by the dewatering of the Sutro Tunnel. Comstock retains a 3 percent net smelter return royalty on these additional leased properties, reduced to 1.5 percent one-year after the commencement of mining operations.
"Our collaboration with Tonogold has expanded greatly and their recently announced, expansive exploration drilling program is targeting some of the highest-grade sections of the Comstock Lode," De Gasperis said.
We remain a stakeholder and royalty holder, and we very much look forward to the exploration results over the next few months and well into next year. There is a genuine excitement on the Comstock at seeing the core drill rigs turning with great prospects of future high-grade discoveries."
Comstock Mining Inc. is a Nevada-based, gold and silver mining company with extensive, contiguous property in the Comstock District. The company began acquiring properties in the Comstock District in 2003. Since then, the Company has consolidated a significant portion of the Comstock District, amassed the single largest known repository of historical and current geological data on the Comstock region, secured permits, built an infrastructure and completed its first phase of production. The company continues evaluating and acquiring properties inside and outside the district expanding its footprint and exploring all of our existing and prospective opportunities for further exploration, development and mining.
Be the first to know
Get local news delivered to your inbox!