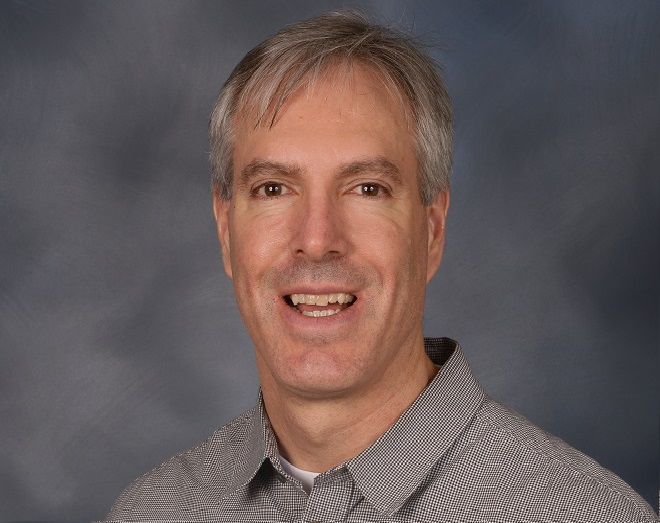 DENVER – Newmont Goldcorp Corporation has appointed Dan Janney to continue improving the company's safety and operational performance in North America. Most recently, Janney was serving as Newmont Goldcorp's group executive supporting the Full Potential continuous improvement work in the region. He has now assumed the full accountabilities of the regional senior vice president role in North America, effective Oct. 21.
Janney succeeds Todd White, who has served in the role since the closing of the Newmont Goldcorp transaction in April. Janney will report directly to Rob Atkinson, executive vice president and chief operating officer.
"Dan's appointment is intended to accelerate operational and efficiency improvements at our North American sites, while continuing to enhance the region's safety performance," said Tom Palmer, president and chief executive officer. "Dan brings 27 years of global mining operations experience, and he has successfully led teams to deliver step change improvements in safety, efficiency and productivity. His background and expertise are well suited to lead our work to safely improve costs and productivity and extend mine lives in our North America region. I'd also like to thank Todd White for his service to Newmont Goldcorp."
Janney joined Newmont in May 2017 as the general manager for integration and optimization for North America, and in Feb. 2019 he was appointed general manager operations services for North America.
Prior to joining Newmont, Janney was a technical consultant with Alacer Gold Corp based in Turkey. He also held several senior leadership roles with Rio Tinto, including global head of productivity delivery, general manager of Bengalla Mining Company, general manager of Energy Resources Australia, and general manager smelter with Kennecott Utah Copper.
In North America, Newmont Goldcorp owns and operates six mines, including four in Canada, one in Mexico and one in the United States—the Cripple Creek & Victor gold and silver mine in Colorado. Newmont Goldcorp is also a partial owner of the Nevada Gold Mines joint venture which went into effect in northern Nevada on July 1 of this year. Nevada Gold Mines is 61.5 percent owned and operated by Barrick Gold Corporation and 38.5 percent owned by Newmont Goldcorp. The assets of Nevada Gold Mines include 10 underground and 12 open pit mines, two autoclave facilities, two roasting facilities, four oxide mills, a flotation plant and five heap leach facilities.
Be the first to know
Get local news delivered to your inbox!