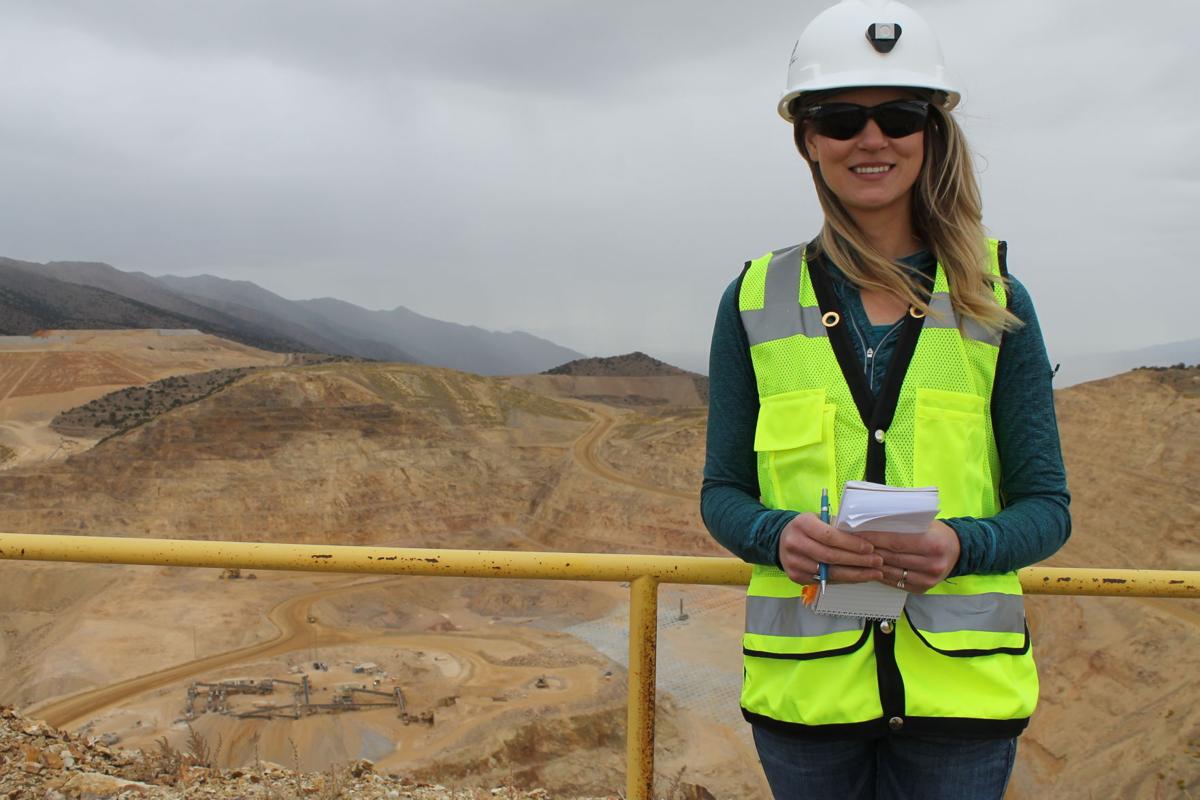 ELKO – The Elko Daily Free Press is welcoming back a former Mining Quarterly editor to the publication.
Suzanne Featherston is resuming her position as editor. She covered mining in Nevada from 2017-2019 as she took readers underground, above ground, and even to the International Intercollegiate Mining Games in Cornwall, United Kingdom.
She has also won several Nevada Press Association awards for her work on the Quarterly and as a reporter for the Elko Daily.
Featherston has always had a heart for mining. Her journey in the industry took her to Kinross Bald Mountain where she became the corporate social responsibility specialist, serving until last year.
"I'm grateful to the leadership and boots-on-the-ground employees of Kinross Gold Corp. for welcoming me at Bald Mountain and teaching me about corporate social responsibility in the mining industry," she said.
She plans to bring her experiences to the pages of the Quarterly.
"Because of my time there, I have new respect for how hard mining companies work to ensure the impacts of their operations are balanced with the well-being of the community," Featherston said.
It also gave her a glimpse into "the demanding schedule that so many mining employees keep."
Additionally, Featherston keeps busy with Four Stones Farm, co-owned with her husband John, growing small-scale crops and selling pickle relish, jams and jellies at area farmers markets. She also edited the Face Your Food magazine for the nonprofit ElkoGrown.
She said mining coverage in 2021 is vital as the industry faces new challenges and opportunities.
"In my opinion, thorough and fair coverage of mining is especially important now," she said. "The price of gold has made dormant or new projects economically viable. The state legislature is eyeing increased taxes on mines. The federal government is reconsidering rules on permitting. And Americans are seeking social justice from corporations, officials and governments."
Below is a gallery of Coeur Rochester silver and gold mine in Pershing County photographed by Suzanne Featherston in 2018.
Gallery: Tour Coeur Rochester silver mine
Rochester expansion to extend mine life
Rochester expansion to extend mine life
Rochester expansion to extend mine life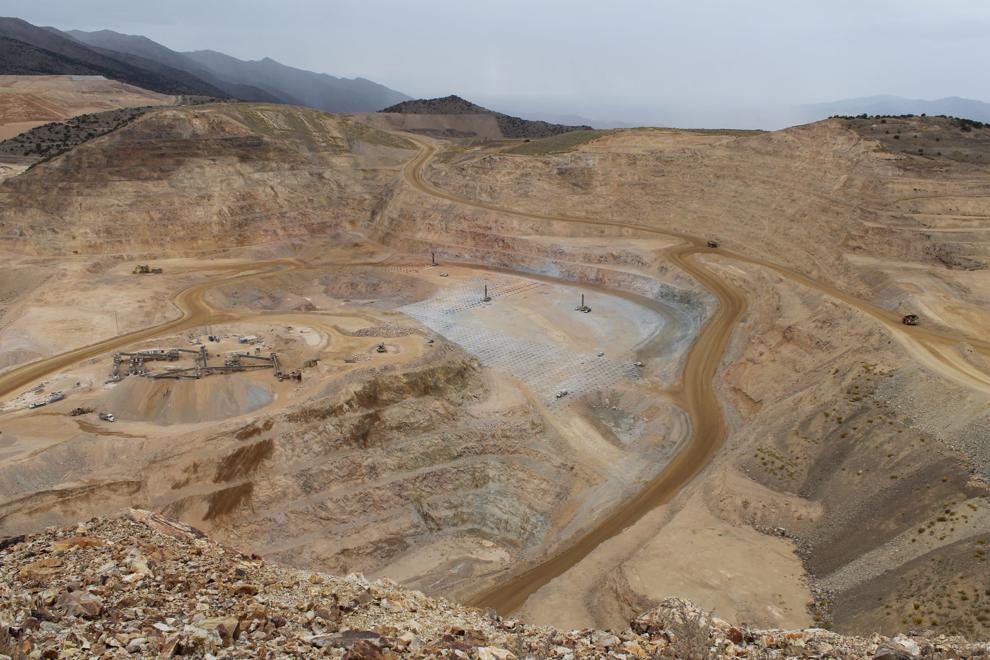 Rochester expansion to extend mine life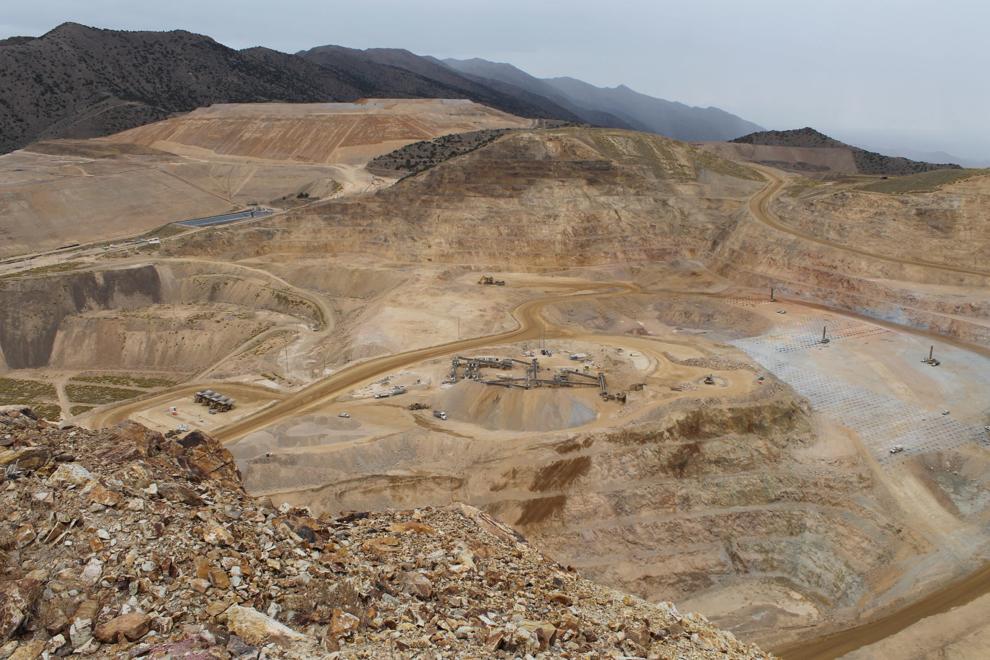 Rochester expansion to extend mine life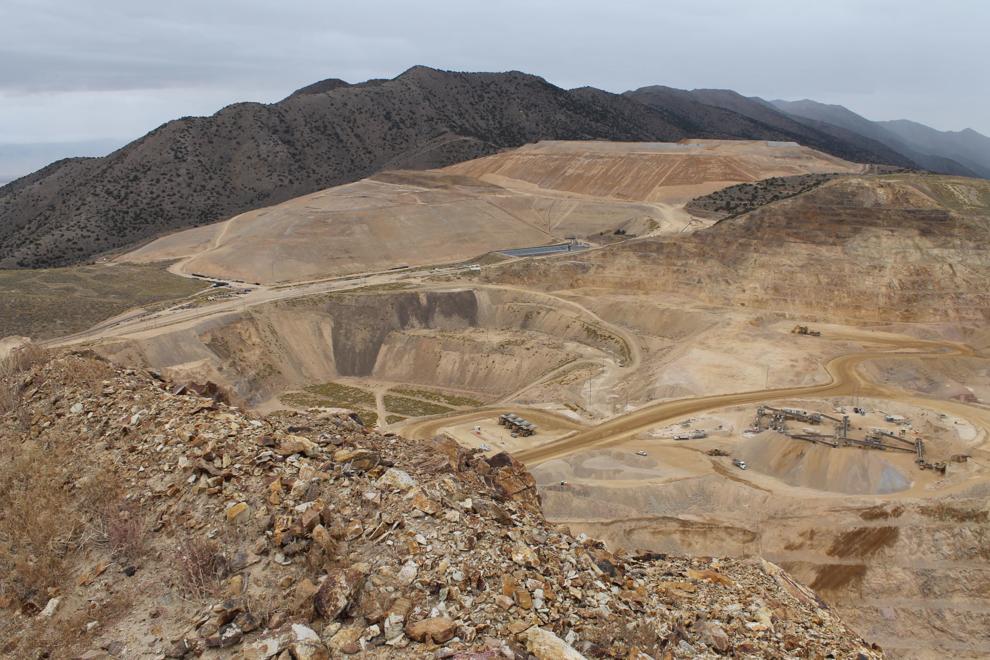 Rochester expansion to extend mine life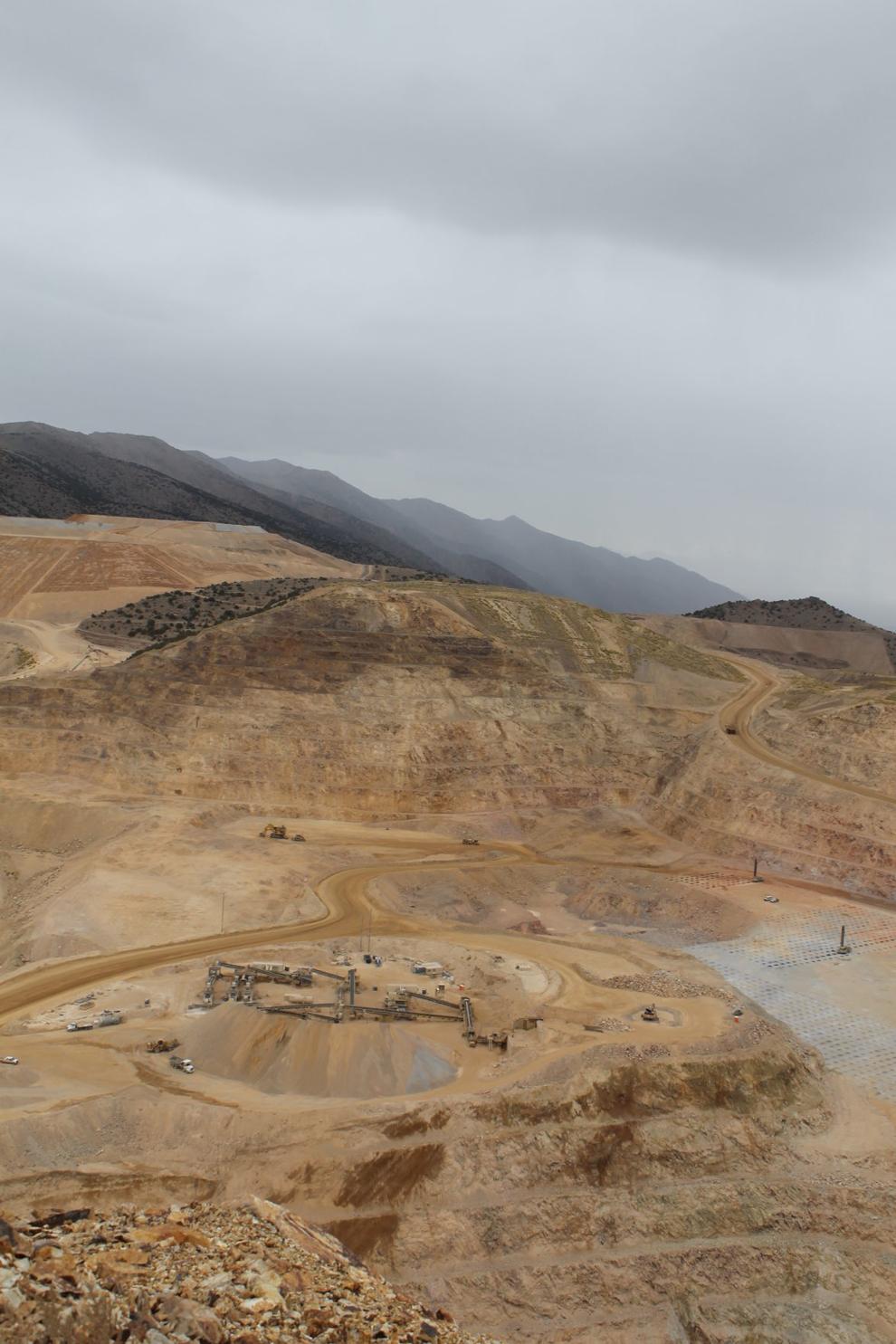 Rochester expansion to extend mine life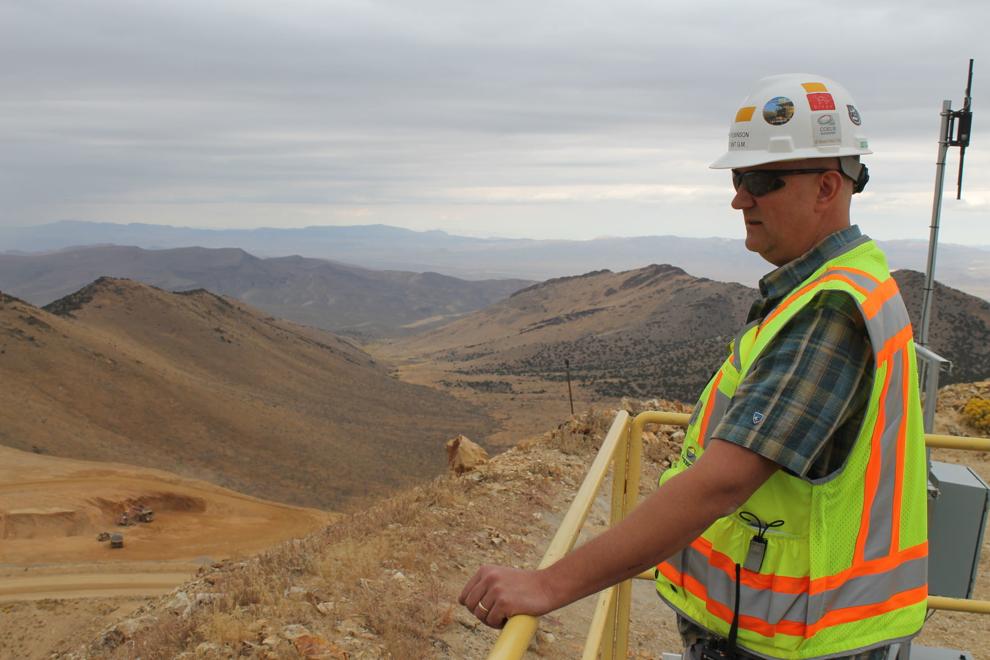 Rochester expansion to extend mine life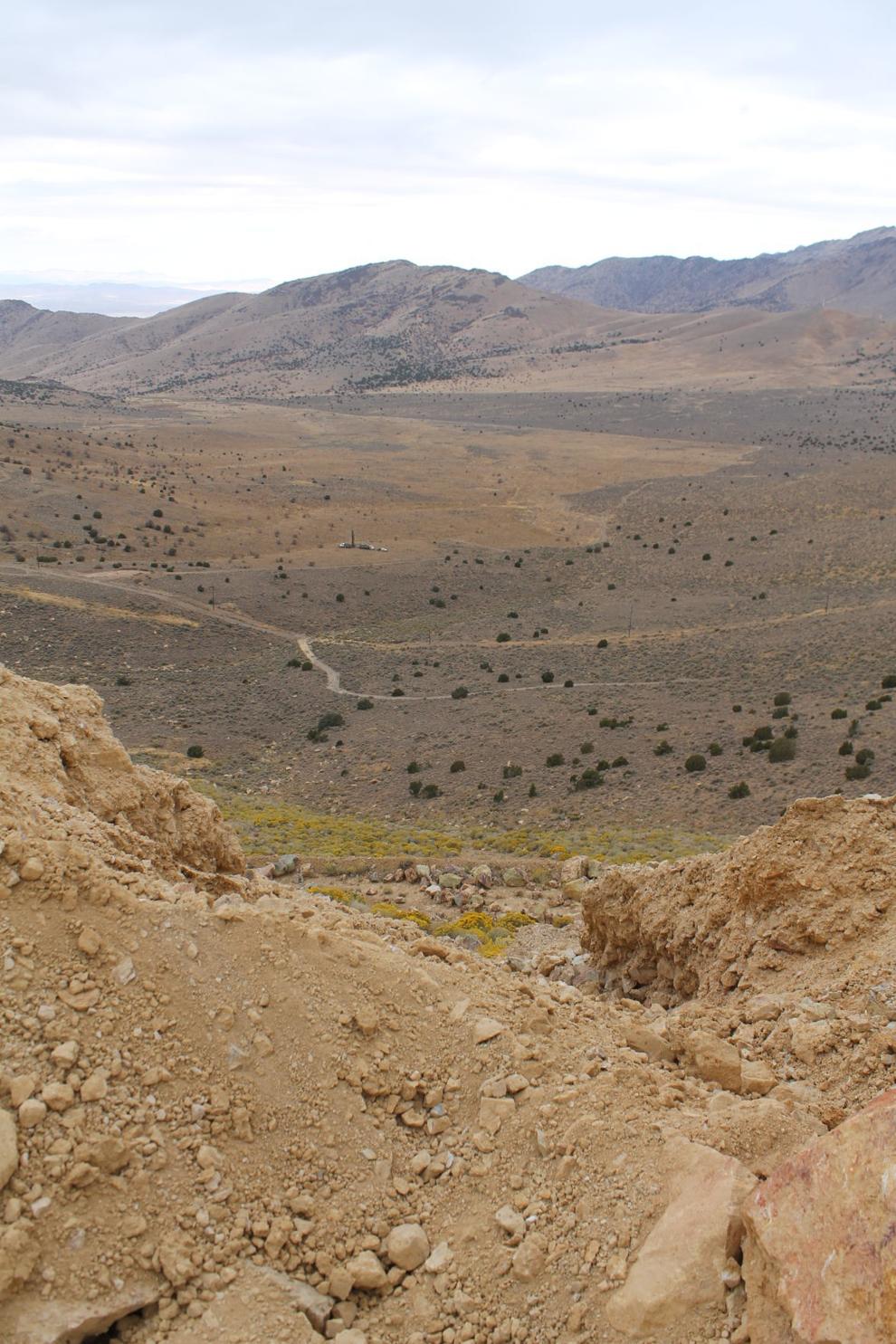 Rochester expansion to extend mine life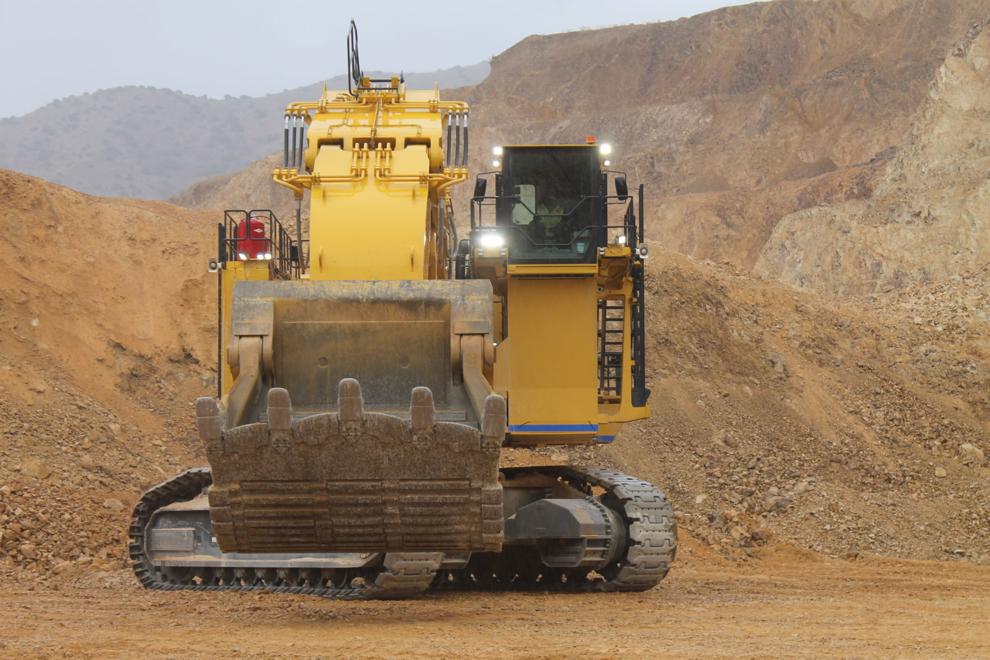 Rochester expansion to extend mine life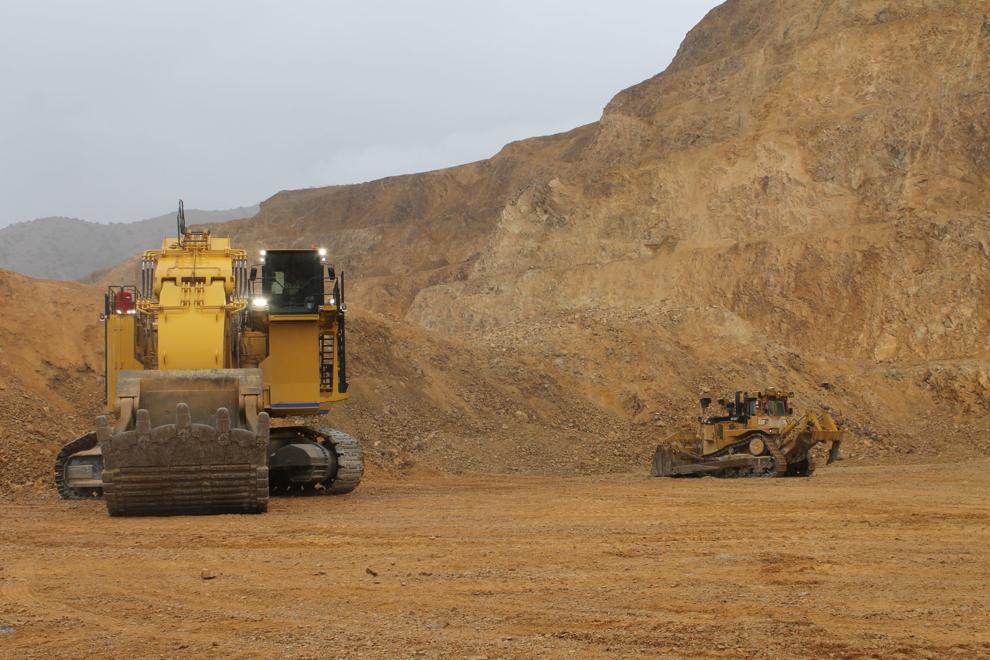 Rochester expansion to extend mine life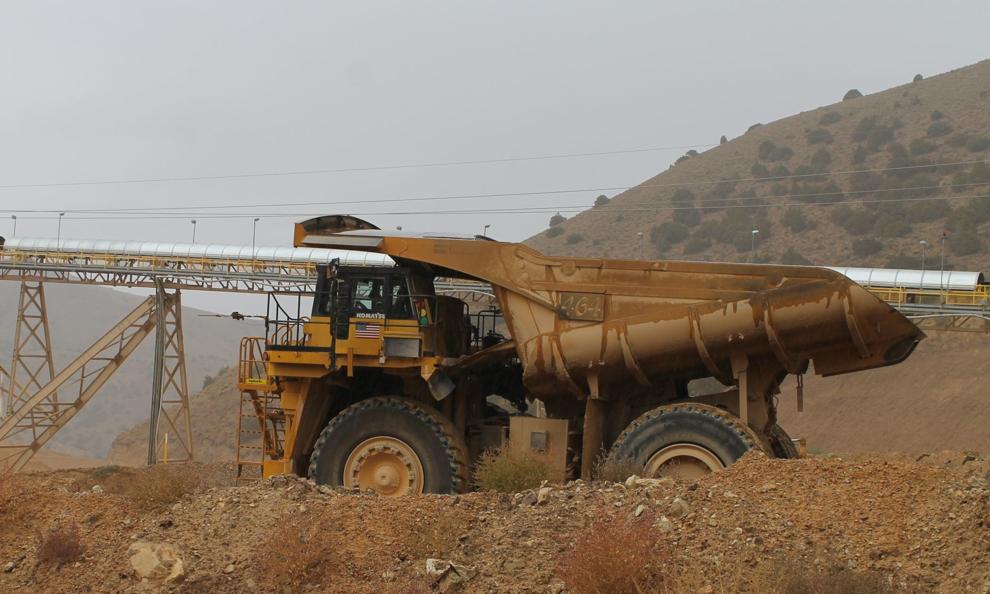 Rochester expansion to extend mine life