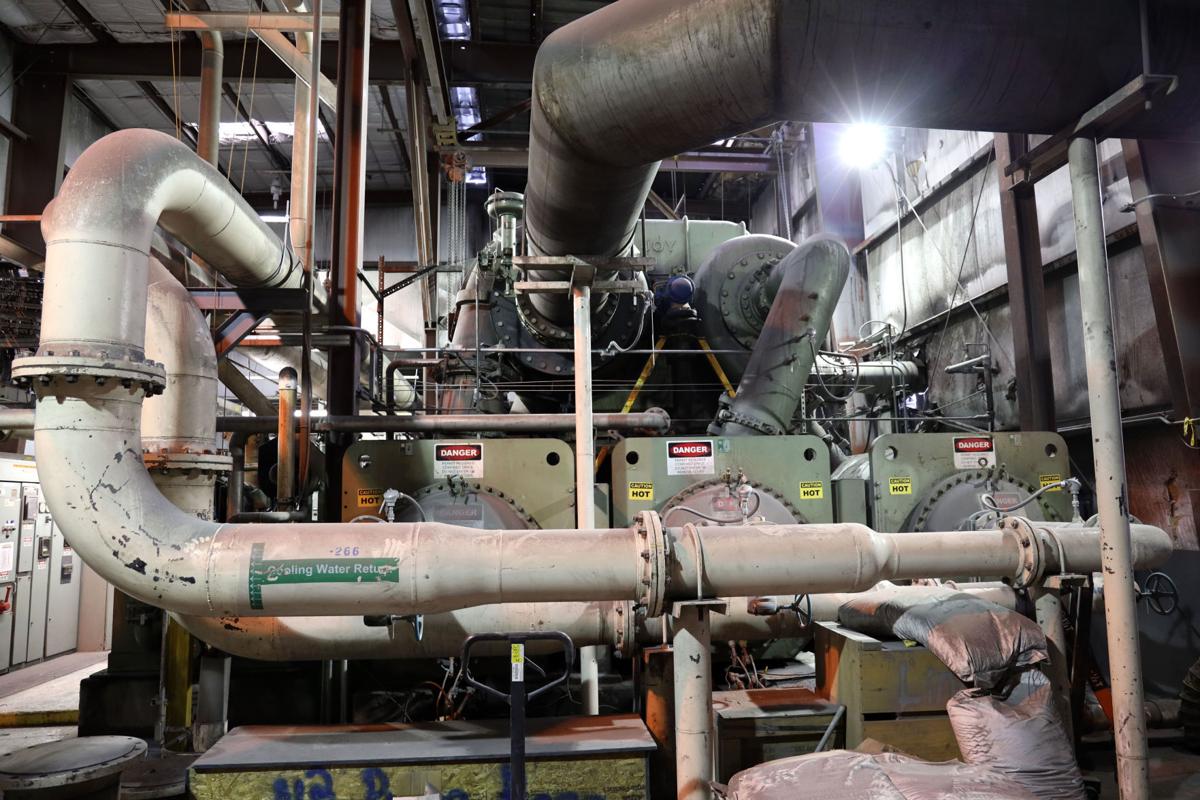 First Majestic Silver Corp. has officially become the new owner of the Jerritt Canyon Mine 50 miles north of Elko with the Friday closure of the company's acquisition of Jerritt Canyon Canada Ltd. from Sprott Mining Inc.
"With this closing, First Majestic adds another cornerstone asset to the portfolio and enhances our operating platform in a world-class mining jurisdiction," said First Majestic President and Chief Executive Officer Keith Neumeyer.
"We look forward to commencing our work with the operating team at Jerritt Canyon to create value for our shareholders and welcome Eric Sprott as a continued significant shareholder in First Majestic going forward," he said in the announcement.
Sprott is president of Sprott Mining, which has operated Jerritt Canyon for the past five years, after acquiring the mine from Veris Gold. Jerritt Canyon has been in operation since 1981 under different owners.
First Majestic will become the operator of Jerritt Canyon, where there are two underground mines producing gold – the Lee Smith Mine and the SSX Mine – that are mined under contract with Small Mine Development, a mill that is one of the few roasters in Nevada and a large chunk of exploration property.
Jerritt Canyon includes 119 square miles of property, and plans are under way to expand exploration. Scott Richey, senior geologist with the Humboldt-Toyiabe National Forest, told the Free Press recently that an environmental assessment is scheduled to be completed this year for "additional exploration all over the property."
Neumeyer said that "in the near future, we will be communicating our plan for Jerritt Canyon, which will include ways to further improve productivity and reduce operating costs."
Jerritt Canyon produced 112,749 ounces of gold in 2020 at a cash cost of $1,289 per ounce in 2020.
The companies announced that the deal includes Eric Sprott's concurrent $30 million private placement investment in Vancouver-based First Majestic at a price of $17.59 per share for more than 1.7 million shares.
Under the acquisition, First Majestic has acquired all the issued and outstanding shares of Jerritt Canyon in exchange for nearly 26.72 million shares of First Majestic and 5 million purchase warrants at an exercise price of $20 per share for a three-year term.