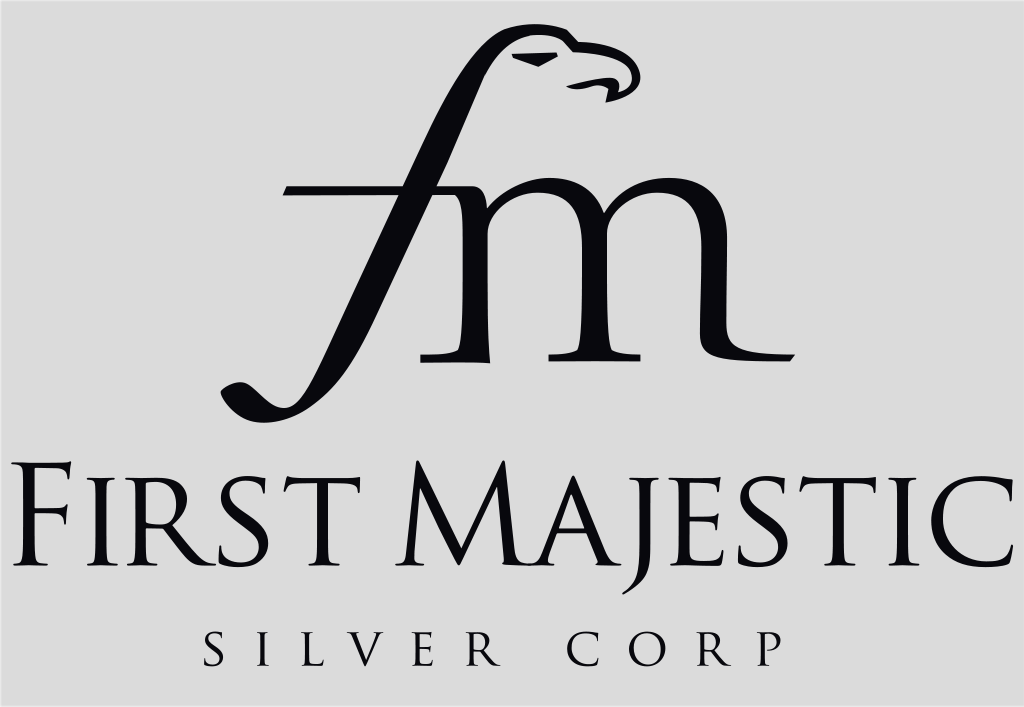 First Majestic Silver Corp. produced a record 7.3 million silver equivalent ounces in the third quarter, including 3.3 million silver ounces and 54,525 ounces of gold, with 26,145 of the gold ounces coming from the Jerritt Canyon Mine north of Elko.
"The record quarter was primarily due to having a full quarter of production from the Jerritt Canyon operation in addition to continued strong production at San Dimas and La Encantada," said First Majestic Silver's president and chief executive officer Keith Neumeyer.
The company acquired Jerritt Canyon Canada Ltd. from Sprott Mining Inc. in late April.
"Santa Elena is now at the cusp of a significant step-up in production and cost reductions as we prepare the plant for initial production from the Ermitano area in the coming months," Neumeyer also said in the Oct. 12 announcement.
San Dimas, La Encantada and Santa Elena are in Mexico.
"Looking ahead, we anticipate higher grades to drive production growth at San Dimas, Jerritt Canyon and Santa Elena in the fourth quarter and into 2022," Neumeyer said.
The company also announced that 1.4 million ounces of silver was held in inventory due to suppressed silver prices in the quarter, but First Majestic expects sales to begin again this quarter. Neumeyer said this was the third time in the company's history that sales were suspended.
Silver prices hit a high of $29.58 per ounce on Feb. 1 of this year, but the price at the end of September was $21.52, according to Kitco charts.
Reporting on Jerritt Canyon, the company stated that the connection drift between the SSX and Smith underground mines is roughly 75% complete and remains on schedule for completion at the end of the year to reduce transportation bottlenecks, improve the efficiency of personnel and equipment movement, and support new exploration activities.
The structural fill for a tailings lift was finished in the quarter. Roughly 25% of the new liner has been installed, and the company expects the lift project that is ahead of schedule to be done in November.
First Majestic also said the annual maintenance overhaul of the dual roasters at Jerritt Canyon was almost finished at the end of September. The 14-day maintenance shutdown resulted in an increased ore stockpile of roughly 30,000 metric tons that are to be processed in this quarter.
In addition, the company stated that six drill rigs were on site, three of them on the surface and three underground.
Jerritt Canyon had produced 18,752 ounces of gold in May and June of this year, and First Majestic said the 26,145 ounces produced in the third quarter was a 39% increase over the second quarter. The change of ownership was in the second quarter.