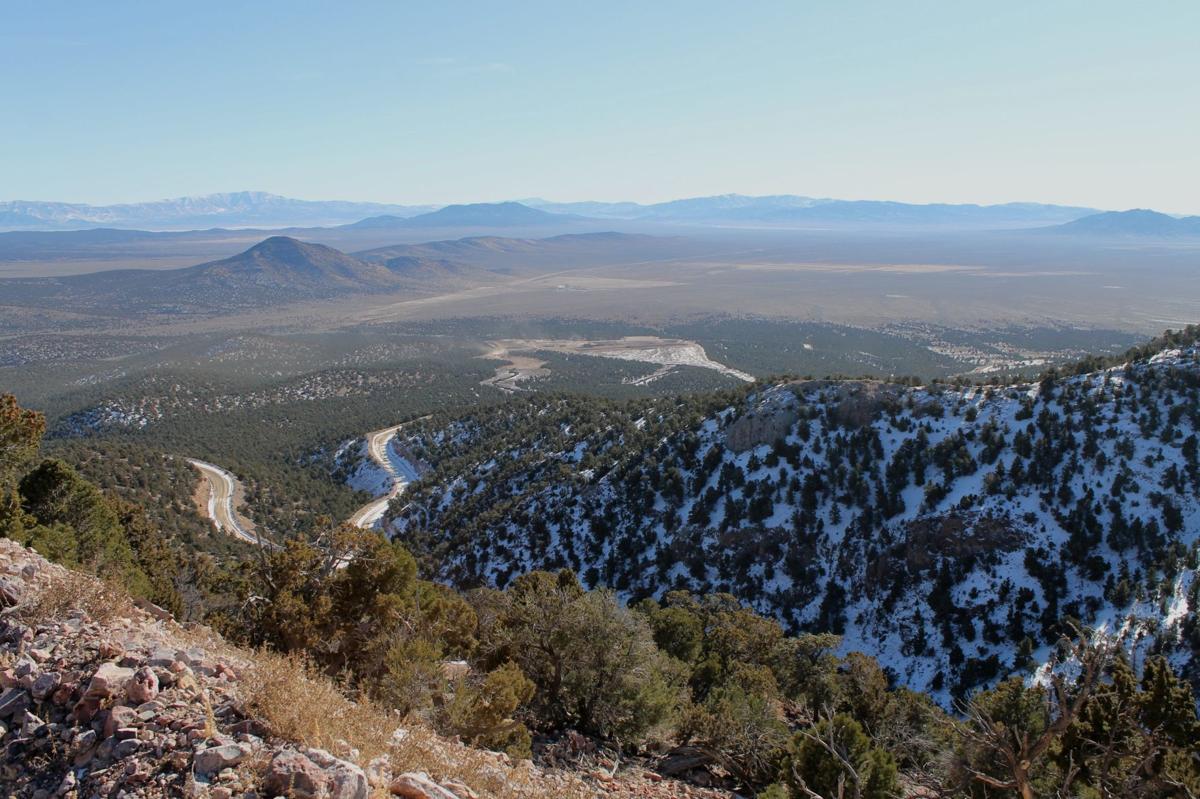 TORONTO — McEwan Mining Inc. released their first quarter results Tuesday, saying the company has advanced toward commercial production at the Gold Bar open pit mine in Eureka County. Commercial production at Gold Bar was expected to begin in the first quarter of 2019, but has now been postponed to the second quarter.
"The operational challenges we experienced in the first two months of the quarter have largely been resolved," the report said. "Nevertheless, the temporary production delays at Black Fox (at Timmins, Canada) and a slower start-up at Gold Bar did lower our revenue in the first quarter, contributing to our consolidated net loss of $10.1 million, or $0.03 per share. Our consolidated production rebounded during the month of April with approximately 16,500 gold equivalent ounces, and we are back on track to deliver our guidance for 2019."
You have free articles remaining.
The results report said, "The first gold ingot was poured at Gold Bar on Feb. 16. During Q1, pre-commercial production totaled 2,030 GEOs. Revised production and cost guidance for 2019 are for 50,000 GEOs at cash cost and all-in sustaining costs of $930 and $975 per GEO, respectively.
"The ramp-up of production at Gold Bar is progressing and we are addressing commissioning challenges with the crushing and screening plants. Issues related to material handling have been resolved and the throughput of the ore handling and stacking system is increasing. Other aspects of the mine are performing as designed. Guidance has been revised from 55,000 to 50,000 GEOs as a result of the slower than expected start-up."
In addition to the Gold Bar and Black Fox mines, McEwan's principal assets include the San José mine in Santa Cruz, Argentina (49 percent interest); the Fenix Project in Mexico; and the large Los Azules copper project in Argentina, advancing toward development.