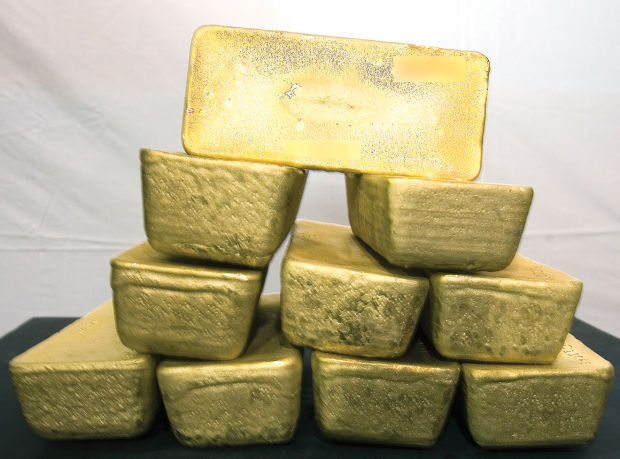 ELKO -- After months of decline, gold spent the the last month climbing in price and closed above $1,300 today.
You have free articles remaining.
The yellow metal isn't as high as it was last February, but was on a fairly steady climb since the end of December. It closed at $1,302.10, which was an increase of $9.20 from Wednesday.
The gold price hit a low of $1,140 in October. Last February's high was $1,382.