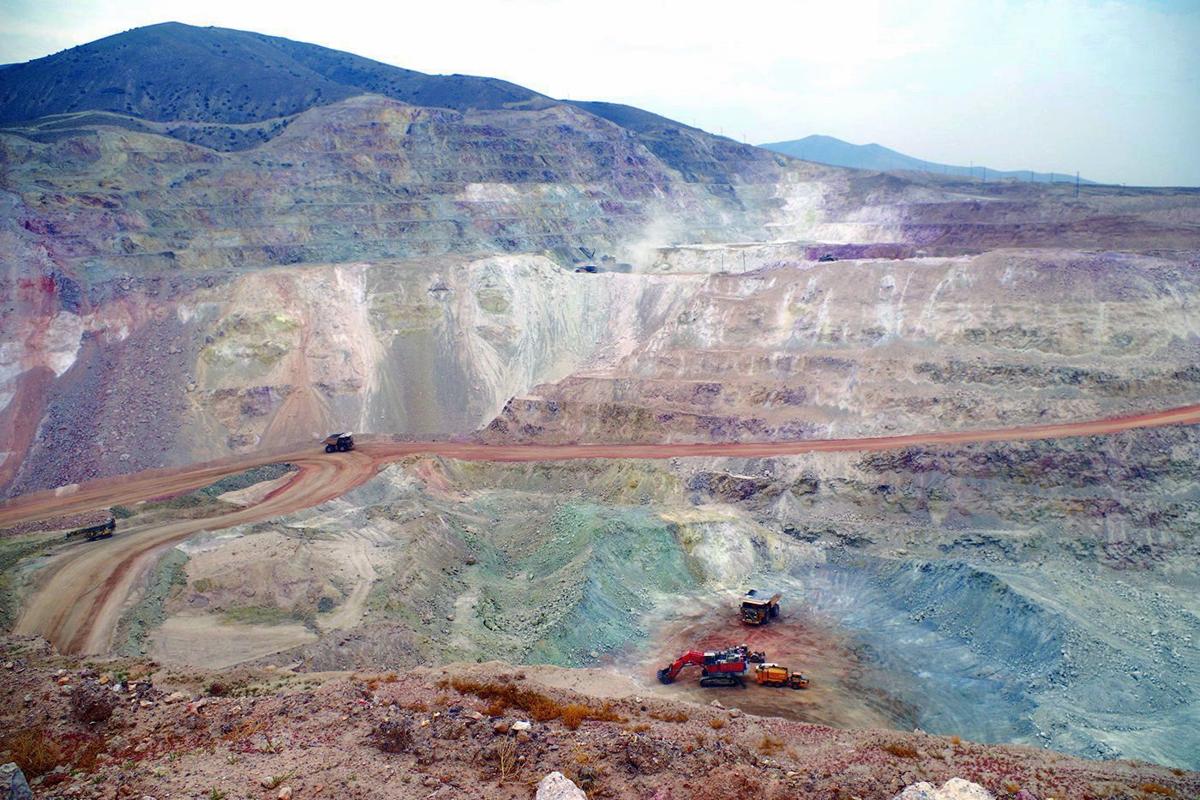 WINNEMUCCA – The Bureau of Land Management and the U.S. Fish and Wildlife Service have prepared a joint Draft Environmental Impact Statement to analyze and disclose environmental impacts associated with Hycroft Resources and Development Inc.'s proposed Hycroft Mine Phase II Expansion Project and request for authorization to remove six inactive golden eagle nests under the Bald and Golden Eagle Protection Act.
The BLM is the lead agency in development of the document. The proposed project is in Humboldt and Pershing counties approximately 55 miles west of Winnemucca. The BLM and USFWS will accept written comments on the DEIS during the 45-day public comment period which ends June 30.
The BLM will hold public meetings June 5 at the Pershing County Community Center in Lovelock from 6-8 p.m. and June 6 at the Winnemucca Convention Center from 6-8 p.m.
The proposed Hycroft Mine expansion would extend the mining period from 2024 to 2039 and extend ore processing activities to 2041. A tailings storage facility would be constructed. Total mine-related surface disturbance would increase by 8,737 acres, from approximately 6,144 acres to 14,881 acres.
You have free articles remaining.
The proposed project would affect eagle nests and territories; therefore, Hycroft has requested authorization from the USFWS to remove inactive eagle nests and receive a 30-year incidental take permit for golden eagles under the Eagle Act.