ELKO – Interior Secretary David Bernhardt visited Elko on Tuesday to meet with Nevada Gold Mines, which was signing President Trump's Pledge to America's Workers.
Bernhardt visited Cortez Gold Mine, one of several mines that were combined earlier this month in a joint venture between Barrick Gold Corp. and Newmont Goldcorp Corp.
"The President is very committed to the appropriate development of resources and we're out here doing a site inspection with a mine that we recently completed an environmental impact statement on," he said, referring to the Deep South expansion project.
With the number of jobs that have been added and unemployment at a historic low, Bernhardt said now is a good time for companies to invest in training and retraining opportunities.
About 280 companies have signed the Pledge to America's Workers, he said.
"We have a 39 percent increase in GDP for mining since the President took office. Part of that is having a commonsense regulatory framework. We have made our processes more streamlined to ensure that decisions are made more quickly but still with high environmental standards. And what that means is that there's more predictability to our process at Interior."
Mining companies have complained in the past that the permitting process can take seven to 10 years.
"The President has set a goal that we get all major projects done within two years across the board, and that's what we're really striving to do," Bernhardt said.
Barrick called the Deep South project "a highlight of the Department's expedited permitting process."
"The Deep South EIS represented a significant enhancement of the National Environment Policy Act permitting process," said Nevada Gold Mines' executive managing director Greg Walker. "In the past, each EIS approval required up to 18 months for Notices of Intent and Availability. The industry worked with the Department of the Interior to see if this step in the process could be streamlined and the solution provided by then Deputy Secretary Bernhardt delivered a material improvement."
The Deep South project will extend the life of Cortez, which has been in continuous operation since 1862 and now ranks as one of the world's Top 10 Tier One1 gold mines, according to Barrrick.
Walker also described the company's training programs.
"Our mission is to create sustainable, long-term value for all stakeholders, not least the state and people of Nevada by combining best assets with best people. To achieve this we are committed to continue building on our education, training and upskilling programs which involve scholarships, bursary schemes, such as leadership development and Science Technology Engineering Art Math initiatives in school and university education and vocational training institutions, as well as on the job training with a strong focus on America's workers," he said.
BLM move
Bernhardt also discussed the Bureau of Land Management's plan to move its headquarters from Washington, D.C., to Colorado by September 2020.
You have free articles remaining.
"It's very likely that additional staff will be added at Elko," he said. "I'm going to leave that to the discretion of state directors, but the whole point of this move is to put more resources on the ground in field offices and also establish centers of excellence in the states that play a significant role in particular permitting processes, like Nevada. Nevada is really a leader when it comes to our mining programs, so maybe our best experts should be located in Nevada."
When the announcement was made last week, Bernhardt said in a statement that shifting bureau leaders to the West would lead to better decisions.
The move involves about 300 BLM employees but only part of them will end up in Grand Junction. Nevada is in line for nearly 50 jobs, Utah about 45, and Arizona and New Mexico about 40 each, the department said.
The plan was praised by ranchers and energy industry officials but criticized as an unnecessary publicity stunt by some environmental groups.
Bernhardt told the Elko Daily that the BLM's relocation can be accomplished without building any additional facilities.
Fighting wildfires
The secretary also discussed what the Interior Department is doing to address wildfires. The afternoon before his arrival, lightning started a blaze near the Cortez mine site.
"The President has been very direct regarding the management and active management of our rangelands and our forests, for fire," he said. "And we just went out with a proposal for the Great Basin that proposes fire breaks on 11,000 miles. So we're taking a more active approach to managing fire.
"But this year could be a very tough fire year given the tremendous fuel we have from having the great water season in the spring," he added.
The West's ranching industry may have a role to play in preventing wildfires.
"You know, we probably will come out with a set of grazing regulations that are new, that try to address some of the longstanding issues with BLM and grazing. What we've learned over time is that grazing can have a very net positive impact on the ecosystem, and we can probably do some things to facilitate that a little better — and also be a little less cumbersome in our processes while at the same time protecting and assuring that we have a sustainable program."
Bernhardt's nomination was approved by the U.S. Senate in April. He succeeded Ryan Zinke, who resigned in January amid a series of ethics investigations. Zinke has since joined the board of Elko-based U.S. Gold Corp., a company that focuses on mining exploration and development.
According to The Associated Press, Bernhardt represented energy and agricultural interests until President Donald Trump picked him in April 2017 to be deputy secretary. He worked at the Interior Department for eight years under President George W. Bush, including as the department's top lawyer.
The Trump Administration is asking companies and trade groups throughout the country to sign the Pledge to America's Workers, in which they pledge to expand programs that educate, train and reskill American workers from high-school age to near-retirement.
Trump signed an executive order a year ago establishing the National Council for the American Worker. It is co-chaired by Commerce Secretary Wilbur Ross and Adviser to the President Ivanka Trump.
"The American Workforce Policy Advisory Board seeks to bring more Americans off the sidelines and into the workforce by improving jobs data transparency and skills-based hiring and training, advancing opportunities for lifelong learning, and promoting multiple pathways to family-sustaining careers," says a description provided by the White House.
Cortez celebrates safety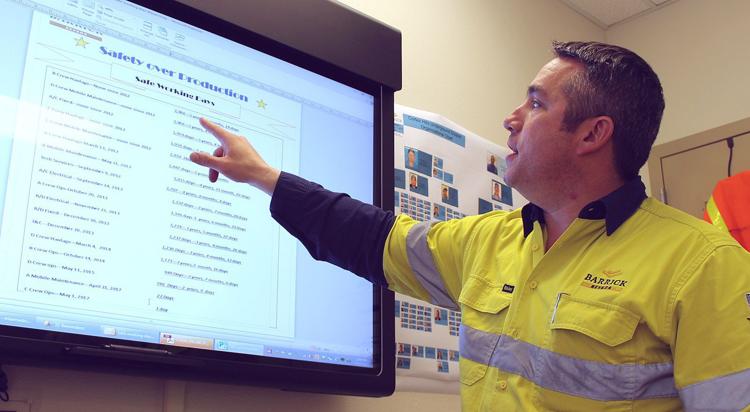 Barrick Nevada -- Goldstrike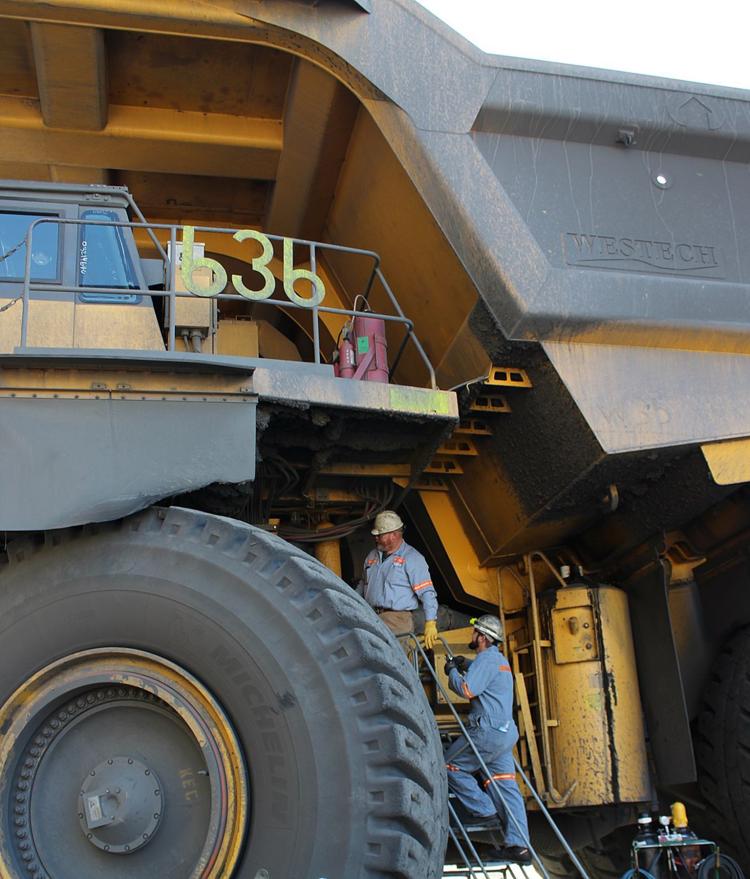 Barrick Nevada -- Cortez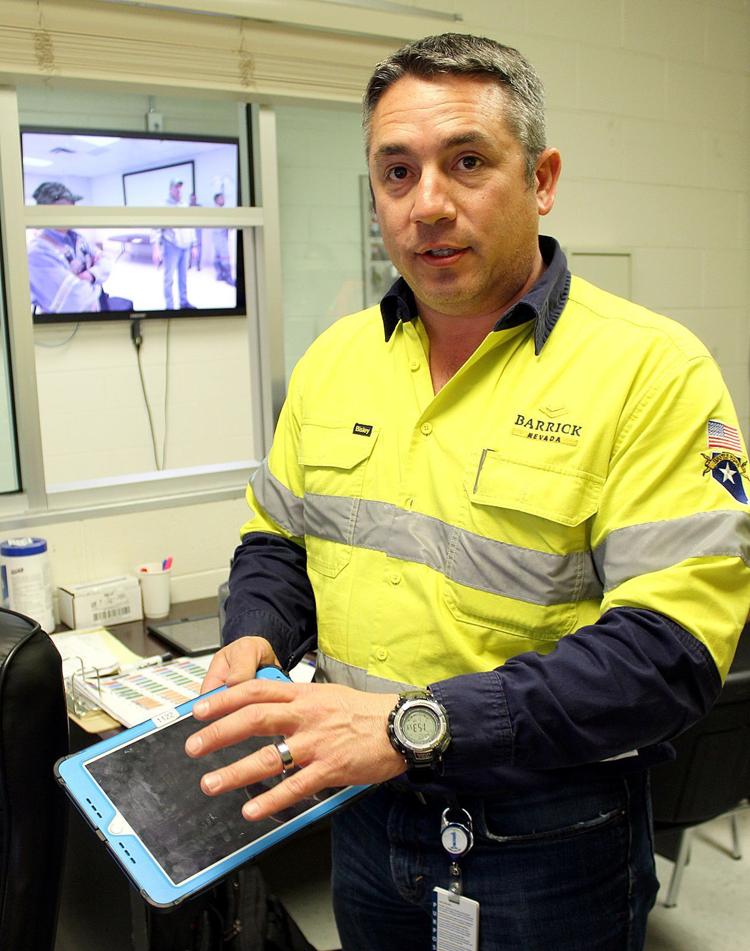 Barrick Nevada -- Cortez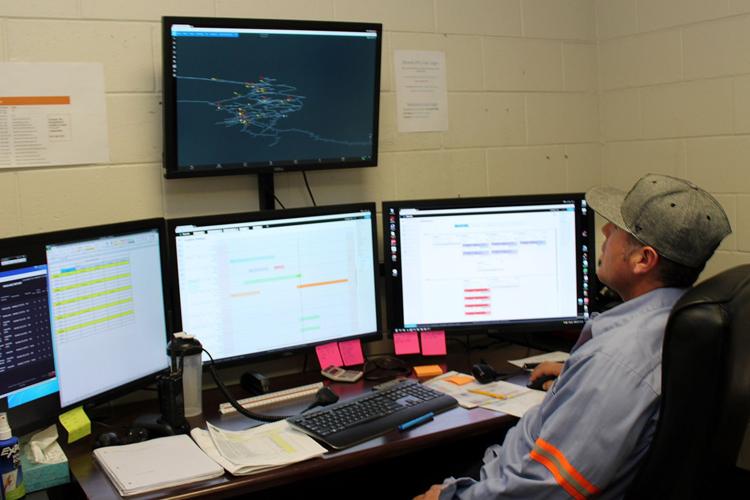 Barrick Nevada -- Cortez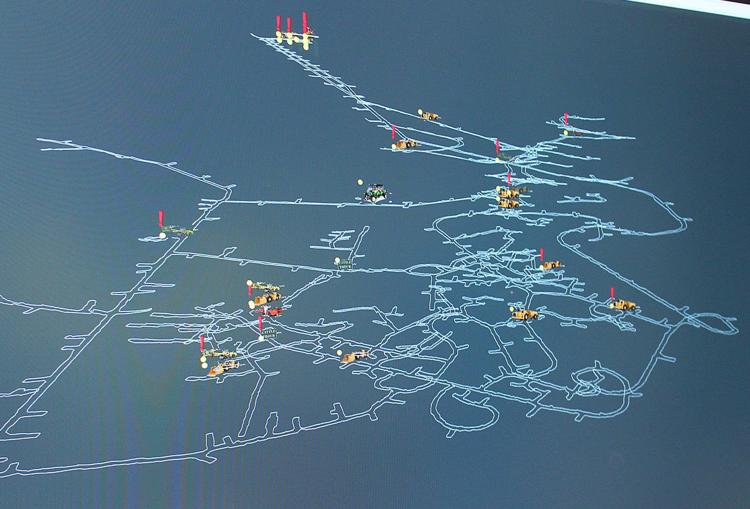 Barrick Nevada -- Cortez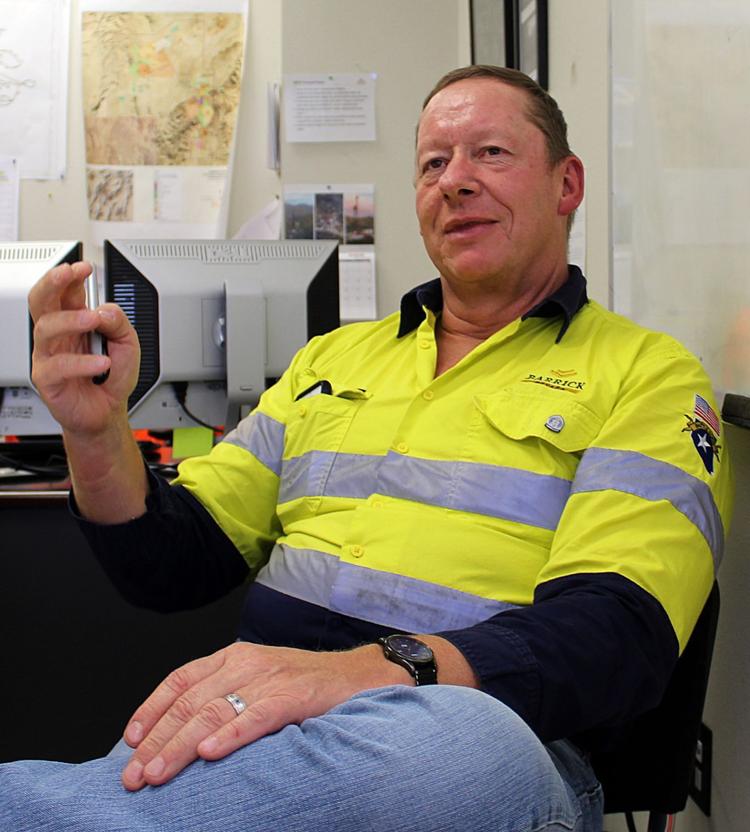 Barrick Nevada -- Goldstrike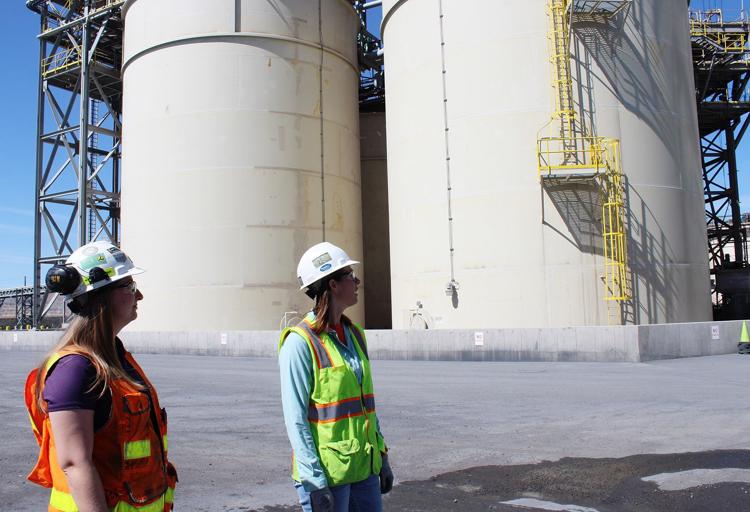 Barrick Nevada -- Goldstrike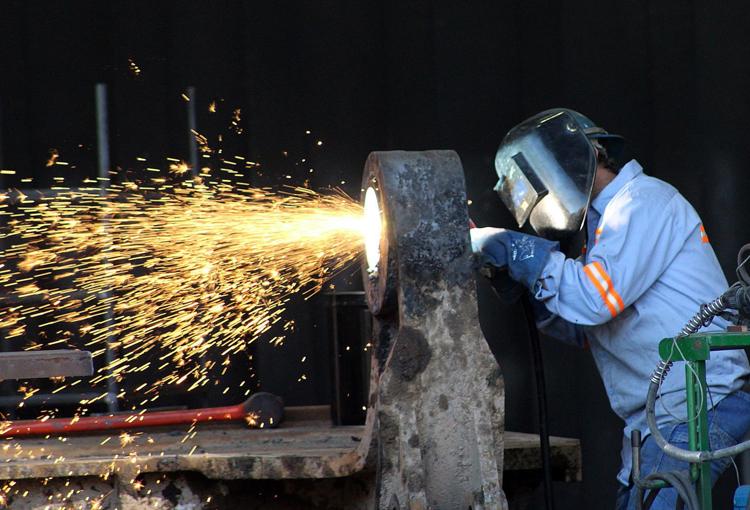 Barrick Nevada -- Goldstrike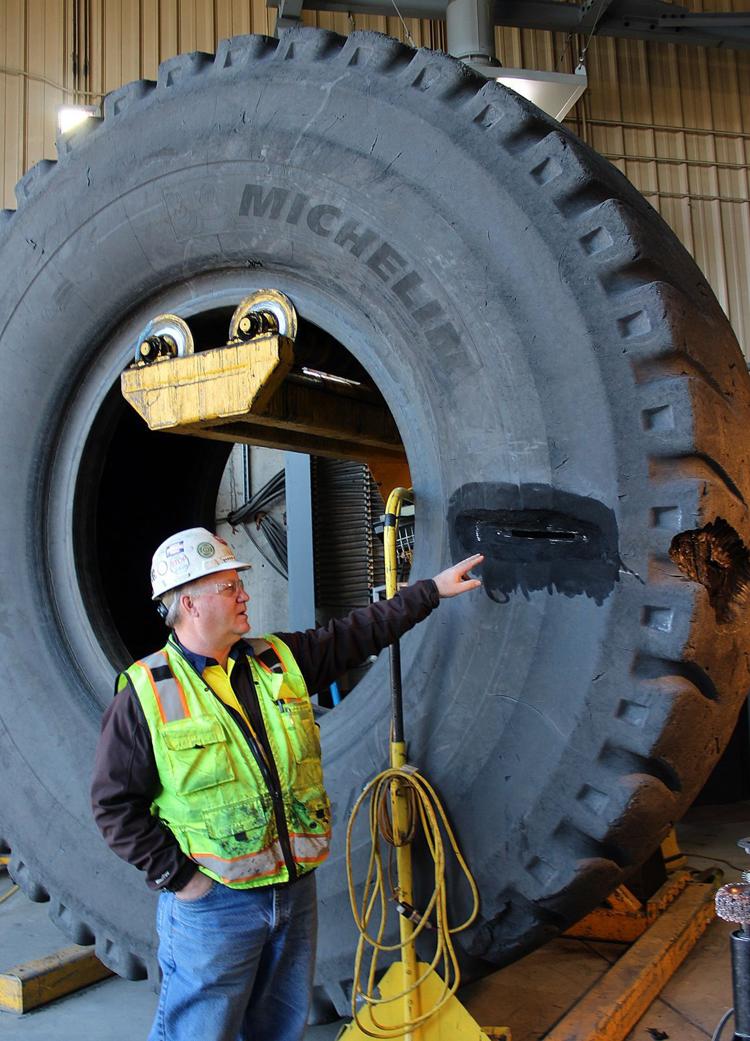 Barrick Nevada -- Goldstrike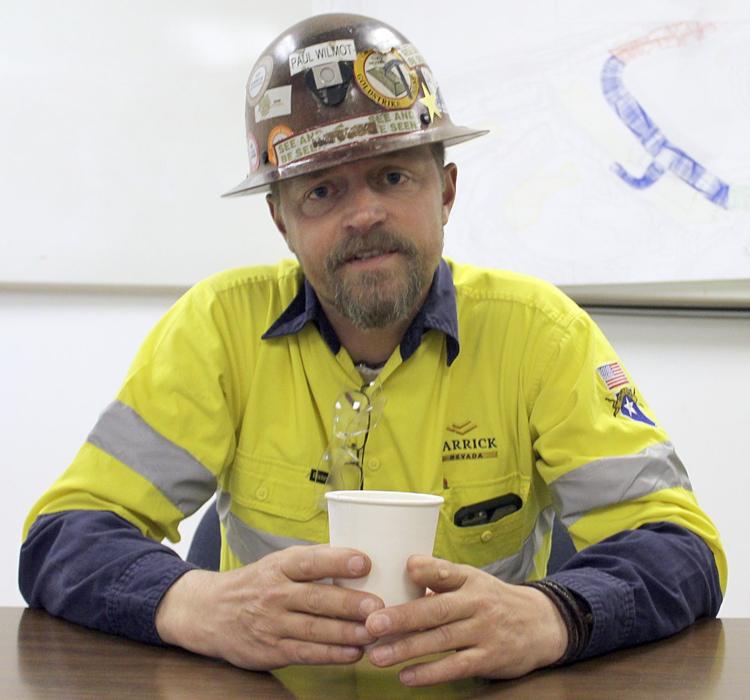 Barrick Nevada -- Cortez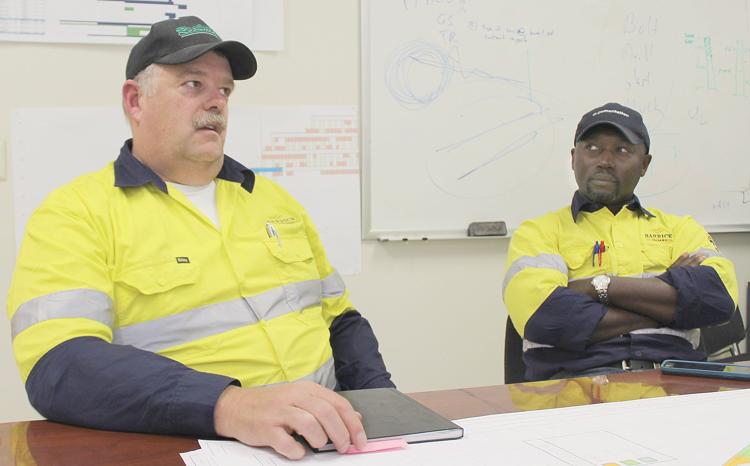 Barrick Nevada -- Goldstrike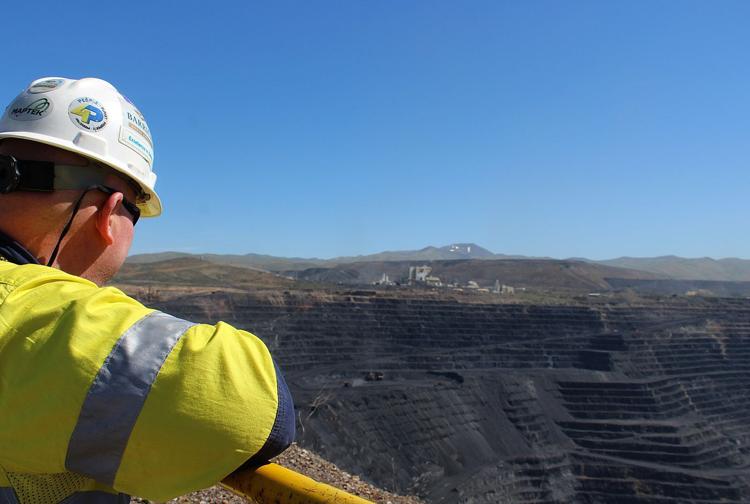 Barrick Nevada -- Cortez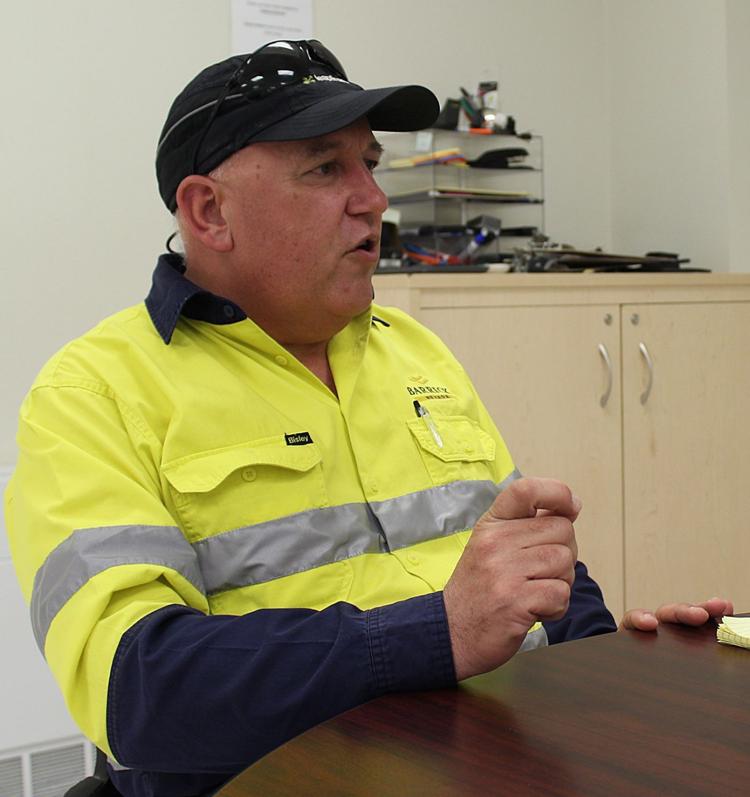 Barrick Nevada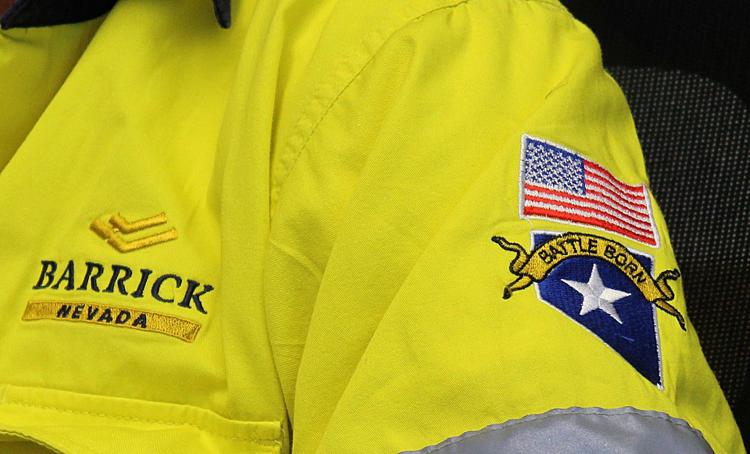 Barrick Nevada CEO Bill MacNevin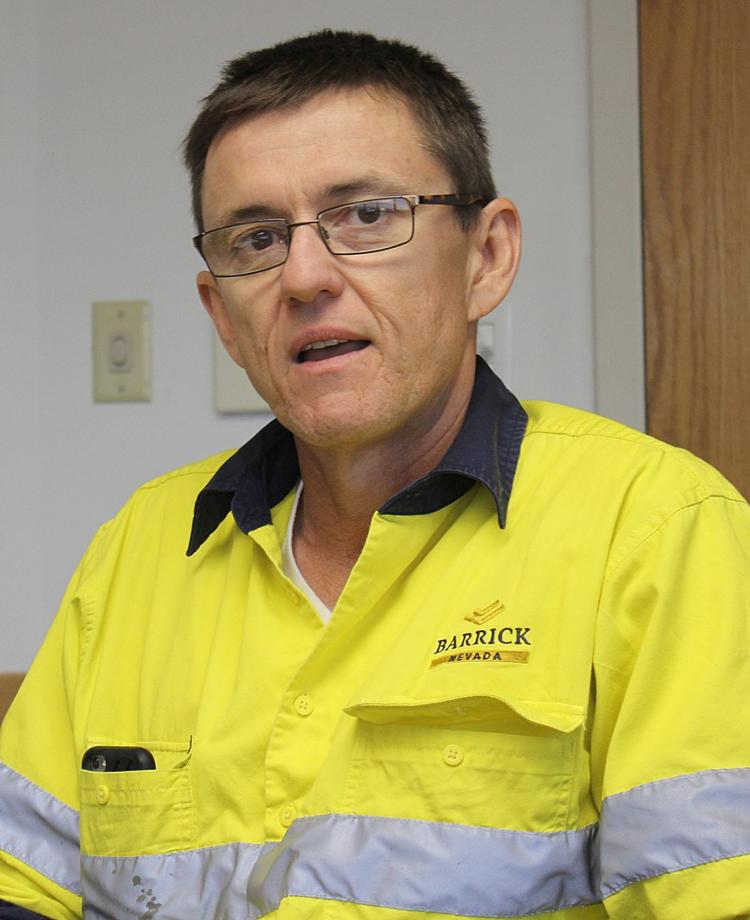 Barrick Nevada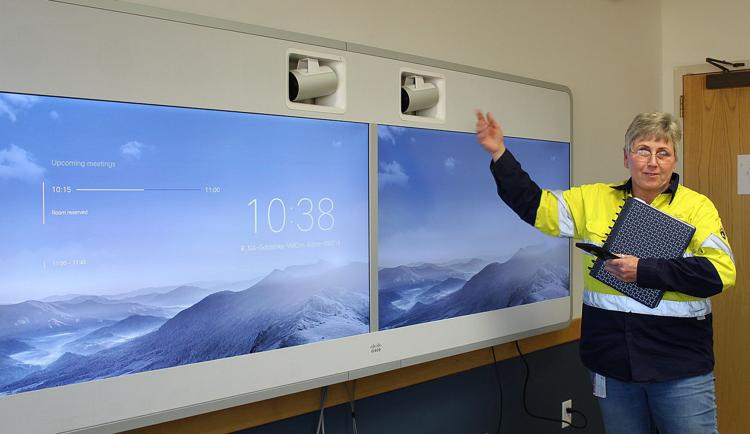 Barrick Nevada -- Goldstrike
Barrick Nevada -- Cortez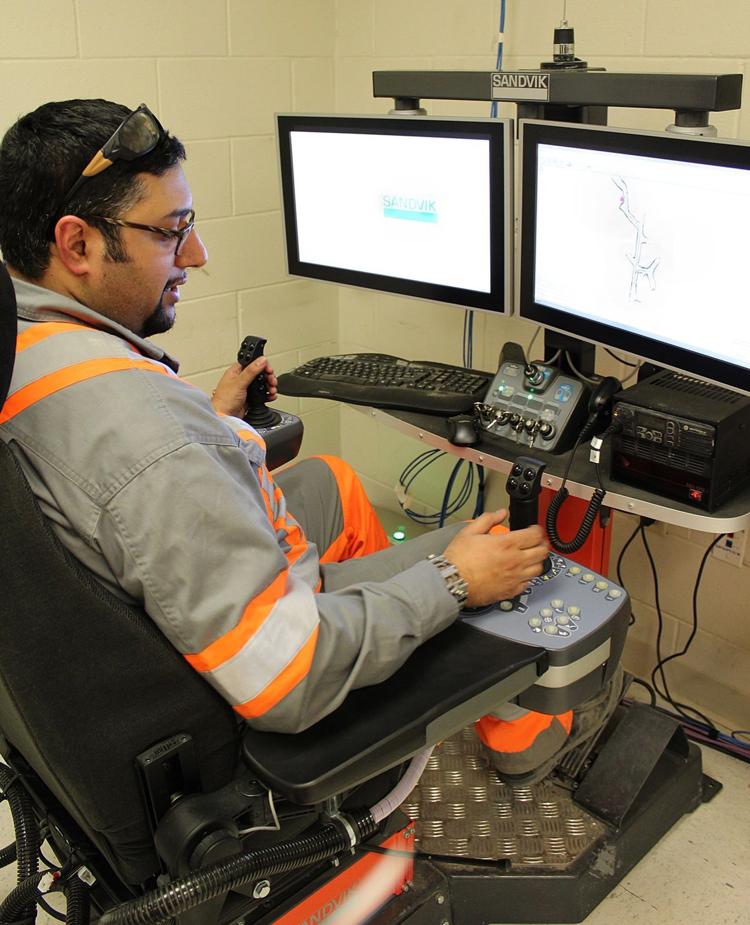 Barrick Nevada -- Goldstrike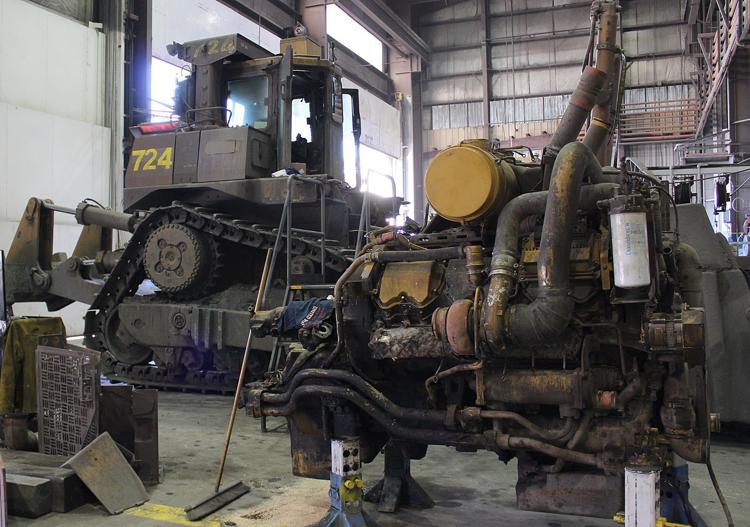 Barrick Nevada -- Goldstrike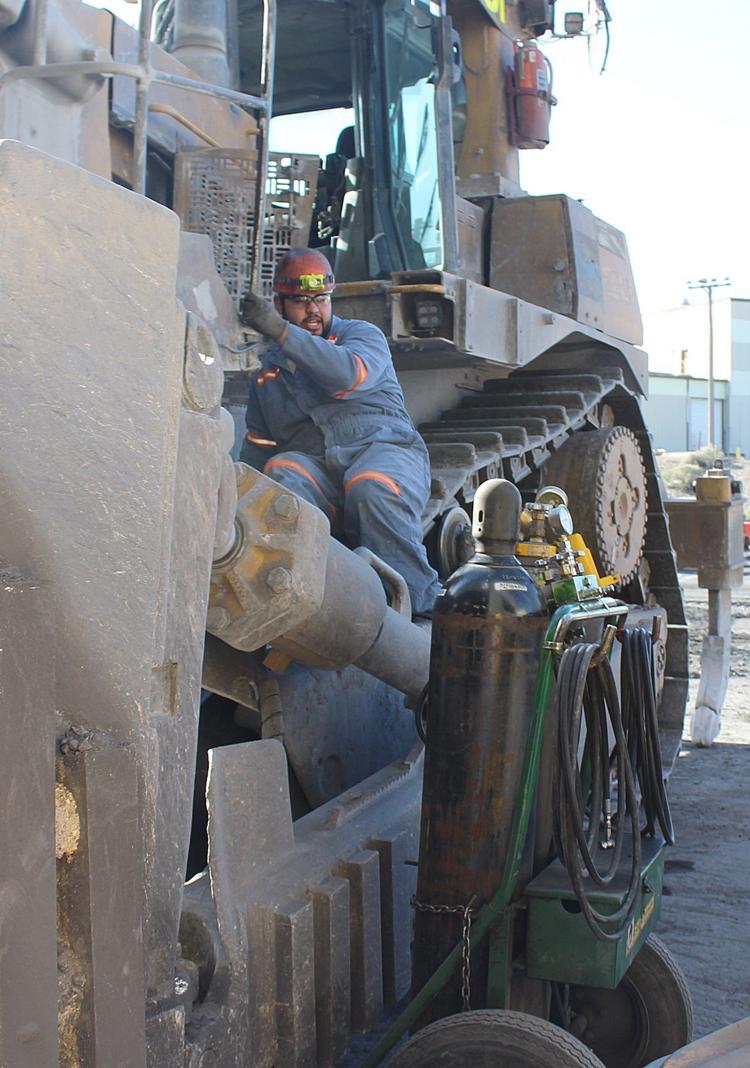 Barrick Nevada -- Goldstrike