First Majestic Silver Corp. announced Monday it is temporarily suspending mining activities at Jerritt Canyon in Elko County in order to reduce costs.
The mine represented approximately 21% of the company's 2022 revenue.
The decision "was driven by our goal to produce profitable ounces across the company," stated Keith Neumeyer, president and CEO.
First Majestic said over the past 22 months since the acquisition of the Jerritt Canyon Gold Mine, the company has been focused on increasing underground mining rates in order to sustainably feed the processing plant at a minimum of 3,000 tons per day in order to generate free cash flow.
"Despite these efforts, mining rates have remained below this threshold and cash costs per ounce have remained higher than anticipated primarily due to ongoing challenges such as contractor inefficiencies and high costs, inflationary cost pressures, lower than expected head grades and multiple extreme weather events affecting northern Nevada, which have compounded conditions and caused material headwinds for the operation," First Majestic stated.
First Majestic Chief Operating Officer Steve Holmes said the temporary suspension of operations at Jerritt Canyon was a difficult decision for First Majestic. He said they would cease mine development immediately, but the suspension process will take a few months. Once the suspension is complete they will put the plant and surface facilities into good order for ongoing care and maintenance.
Holmes said he did not have details yet on the impact to personnel.
"We are in process of meeting with the workforce now, discussing the suspension," Holmes said.
In late 2022 First Majestic had about 300 Jerritt Canyon employees, and Small Mine Development had around 200 people doing the mining at Jerritt Canyon's Smith and SSX underground mines. First Majestic recently reopened the West Gen and Saval II underground mines to provide more ore for the processing plant. Redpath Mining has been doing the mining at the newly reopened mines.
SMD General Manager Keith Jones said he also has few details at this point.
"I just literally got the information along with everyone else, and I will be meeting with First Majestic tomorrow," he said by phone late Monday afternoon.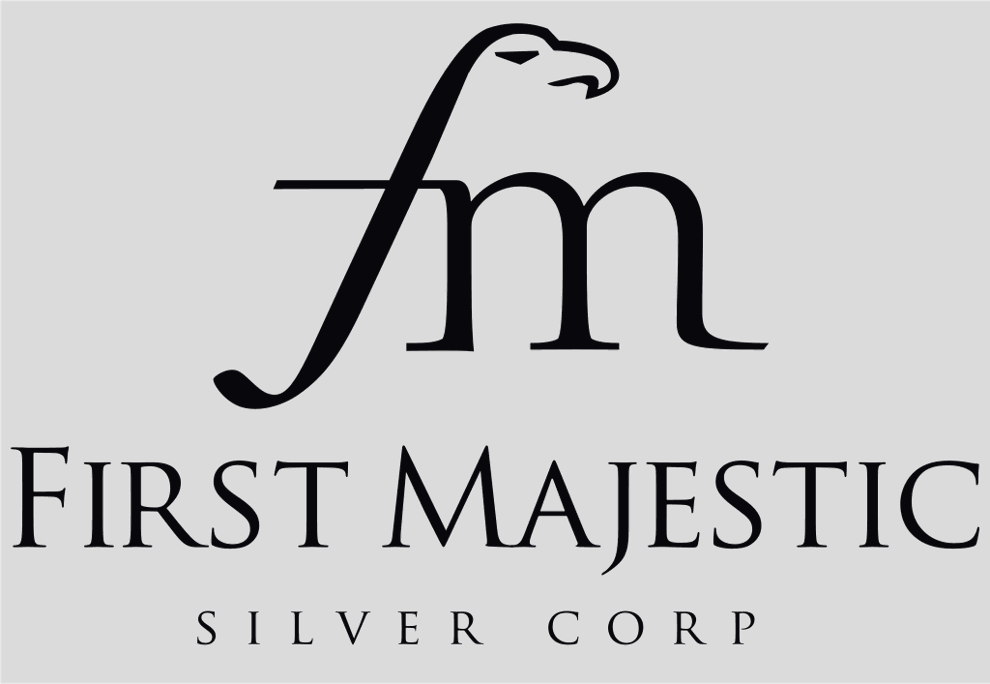 "I'm working with clients to potentially bolster (work) at other jobs and shuffle things around," Jones said.
First Majestic stock was in the $15.00 to $18.00 range in early 2021, when the company acquired Jerritt Canyon, but has generally declined over the past two years. On March 20 of this year the stock closed at $7.44, but plunged around 17% to just above $6.00 in after-hours trading after the Jerritt Canyon closure announcement.
"Since the acquisition in 2021, we have invested heavily at Jerritt Canyon and have been successful in executing several key projects," Neumeyer said. "We rehabilitated and reopened the West Generator and Saval II underground mines and have successfully upgraded and modified the roaster and refinery off-gas handling systems to insure we remain fully compliant with all state and federal air quality standards."
"The team at Jerritt Canyon has helped the company achieve significant milestones and we are thankful for their service. While mining activities have temporarily stopped, processing of the remaining surface stockpiles will occur for the next couple of months. The company will continue exploring both near-mine and prospective regional greenfield targets to grow Jerritt Canyon's resources, which we believe will significantly enhance the economics for the eventual restart of operations."
First Majestic is a publicly traded mining company focused on silver and gold production in Mexico and the United States. The Company owns and operates the San Dimas Silver/Gold Mine, the Santa Elena Silver/Gold Mine, the La Encantada Silver Mine, and the Jerritt Canyon Gold Mine.
Gold has been mined at Jerritt Canyon for more than 40 years, and the mine has seen many owners over that time.
In 1972 FMC discovered gold in the area while exploring for antimony, which had been mined in the area in the past. FMC asked Freeport Gold Co. to enter into a joint venture to develop the property. Construction of the mine began in 1980, and the first gold was poured in 1981.
The mining was all open pit from 1981 to 1993, and open pit mining continued to 1999. The open pits produced a total of about 5.5 million ounces of gold. Underground mining started in 1993, and the underground mines at Jerritt Canyon have produced around 4.5 ounces of gold.
Jerritt Canyon started as a joint venture of Freeport McMoRan and FMC, then FMC Gold and then Meridian Gold. Freeport sold to Independence Mining Co., a subsidiary of Minorco, which later sold all its mining assets to AngloGold. AngloGold Ltd. and Meridian Gold then sold the mine to Queenstake Resource Ltd. in 2003. Yukon-Nevada, which became Veris Gold, was a subsidiary of Queenstake.
From June 2014 to June 2015 Veris Gold operated under a form of bankruptcy protection. A Canadian bankruptcy court ordered Veris to sell its assets, and in June 2015 Canadian investor Eric Sprott purchased the majority of the Jerritt Canyon Mine. First Majestic purchased the mine from Sprott Mining Inc. in April 2021.