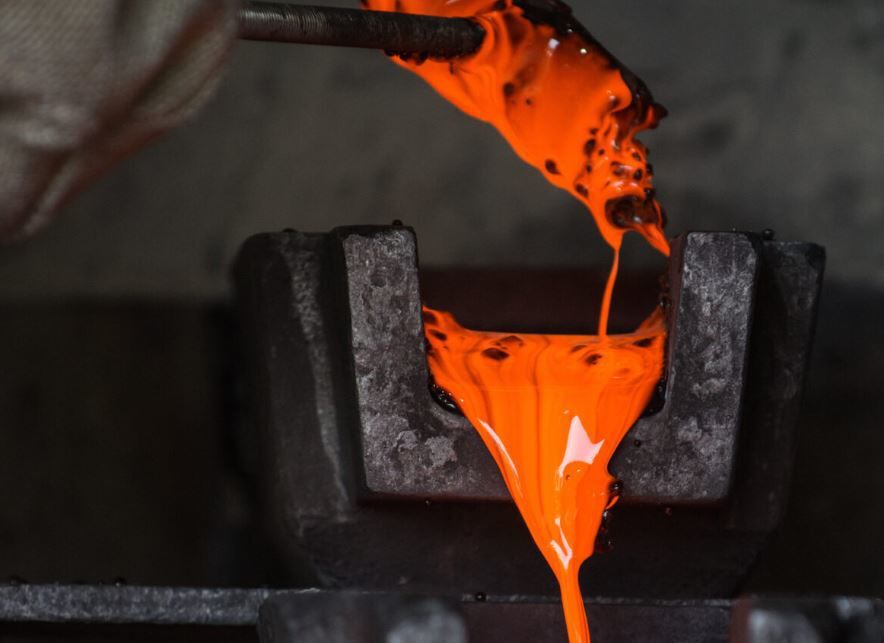 Nevada Gold Mines, the state's largest mining company, engaged in "unlawful conduct" in not recognizing a union, the National Labor Relations Board is alleging in court documents. Those actions, the board said, have "left many employees feeling terrified and betrayed."
A court filing by the federal agency argues that Nevada Gold Mines, a joint-venture between international mining competitors Barrick and Newmont, discriminated against union employees and failed to negotiate in good-faith after the companies merged Northern Nevada operations.
At issue are the actions that Nevada Gold Mines took to consolidate the Barrick and Newmont workforces under the auspices of the new company, formed in April 2019. The board alleges that Nevada Gold Mines declined to recognize a union that represented Newmont employees for more than 50 years, despite several representations that the union would remain intact.
Now the board is asking a U.S. District Court judge to grant an injunction.
An injunction would force the company to recognize the union and restore an existing labor agreement, at least temporarily, pending the outcome of an ongoing administrative process. Such requests are rarely made by labor regulators, but the agency argues an injunction is necessary in this case.
In one court document, the board referred to the allegations against the company, which include interfering with union organizing, as "egregious."
Without an injunction, lawyers argued in a brief, Nevada Gold Mines' "illegal conduct threatens irreparable harm to national labor policy encouraging good-faith collective bargaining, the unit employees' right to free choice, employee support for the union" and the administrative process.
The company, in its response, called the request "an extreme and draconian injunction" to force Nevada Gold Mines into a labor agreement that it never agreed to, a move that would inflict harm on employees, the company and the economy of Elko, heavily-dependent on the mines.
Lawyers for Nevada Gold Mines argue that the board overstepped its authority, offering only a snapshot of information and legal reasoning that fail to meet the standards for an injunction.
Oral arguments are scheduled for Tuesday.
Be the first to know
Get local news delivered to your inbox!