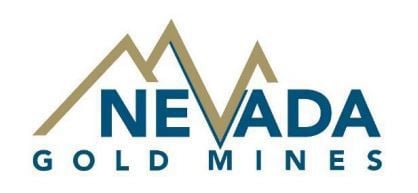 ELKO — In an effort to help restart the local economy following the fallout from the COVID-19 pandemic, Nevada Gold Mines announced this week that the company will issue each of their 7,068 employees $150 in Chamber Checks from Elko, Winnemucca or Battle Mountain.
Chamber Checks are checks issued by local Chambers of Commerce, redeemable at member businesses in the same way a gift certificate would be. The program is designed to provide $1.1M of financial stimulus to local businesses in northern Nevada.
Executive Managing Director Greg Walker said, "These are extremely challenging times for so many right now and I believe it is the duty of essential businesses, that have continued operating, to lend a helping hand to restart our local communities. I encourage other businesses that have the means to consider a similar gesture. The more we can pull together and support each other, the stronger we will come out of this as a community."
While the funds will not be distributed to employees until the State allows non-essential businesses to reopen, NGM is making the announcement now to provide time for businesses not already members of the local chambers to join and advertise they accept Chamber Checks. To allow more businesses to accept Chamber Checks, the Elko Chamber of Commerce has agreed to work with small businesses to defer membership dues if required.
The Company strongly encourages employees to spend their Chamber Checks at those locally owned businesses most significantly impacted by the COVID-19 pandemic.
"Nevada Gold Mines remains focused on diligently working to maintain a safe and healthy environment for our employees, business partners, and community members, while still enabling operations to continue to keep our workforce employed, support our community, and contribute to the state of Nevada during this time of economic distress," added Walker.
Be the first to know
Get local news delivered to your inbox!