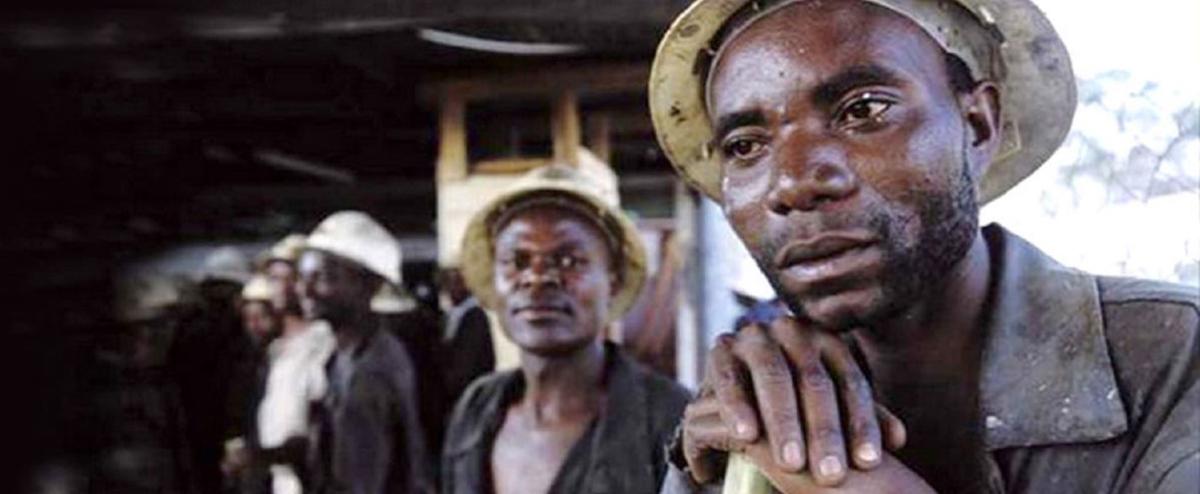 WASHINGTON, D.C. — The High Court of South Africa in Johannesburg granted final approval on July 26 of the settlement reached in May 2018 for thousands of South African gold mine workers and dependents of workers who developed tuberculosis, silicosis and other chronic illnesses after being exposed to toxic silica dust while working in the gold mines.
Few class actions have been brought in South Africa and none for sick workers prior to this litigation, according to a press release from the law firm Motley Rice LLC.
The settlement reflects more than a decade of preparation and litigation aimed at providing compensation to gold miners who have suffered the effects of silica dust exposure over the last 50 years.
"This groundbreaking settlement brings much-needed relief to thousands of workers whose legal rights were ignored and forgotten," said Ricard Lewis, a partner with the Hausfeld law firm. "The High Court's approval of the settlement begins to bring justice to this system."
You have free articles remaining.
"This litigation has always been about providing a means to justice and meaningful compensation for the thousands of sub-Saharan African gold miner workers and their dependents," said Motley Rice attorney Michael Elsner. "The need for finality of this action is urgent and immense. Tragically, many workers have passed away since this litigation began. Thousands of others are struggling with preventable life-threatening illnesses for simply doing their job. This agreement shows a willingness on the part of the mining companies to finally recognize these workers and their families who have sacrificed for the benefit of the mines."
The agreement creates a trust to compensate all eligible workers who worked in defendant companies' mines from 1965 to today. The settlement includes a significant budget for the trust to locate potential class members, medically examine eligible miners and provide compensation to all qualifying class members. The settlement is not a limited fund or fixed amount. The companies have agreed to compensate all eligible claimants.
A press release from Hausfeld said the benefits for eligible miners will be in the range of 10,000 to 500,000 South African rand, which is about 700 to 35,000 U.S. dollars.
Hausfeld and the South African law firm Abrahams Kiewitz Inc. first filed the case in August 2012. The case was consolidated with another action brought a few months later by South African human rights attorney Richard Spoor with assistance from Motley Rice, and these firms, along with The Legal Resources Center, worked together to achieve class certification and settlement.
The Occupational Lung Disease Working Group represented the respondents African Rainbow Minerals, Anglo American SA, AngloGold Ashanti, Gold Fields, Harmony and Sibanye Stillwater.