The Elko Daily Free Press is available on Newspapers.com, an online home to millions of historical newspaper pages from around the United States.
Current digital subscribers have free access to 2 years of the Elko Daily Free Press archives.
Top photos of the day as selected by the Associated Press.
In 1995, a truck bomb destroyed the Alfred P. Murrah Federal Building in Oklahoma City, and more events that happened on this day in history.
Kindergarten registration ends May 15. 
Felicia DeWald, the University's NevadaFIT director, received the Colleagues' Choice Award by the Western Interstate Commission for Higher Education.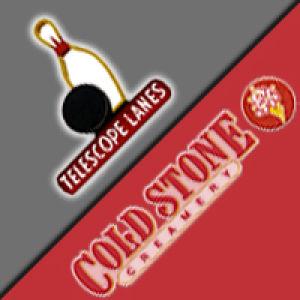 Cold Stone-Telescope Fun Center