The Elko Daily Free Press is available on Newspapers.com, an online home to millions of historical newspaper pages from around the United States.
Current digital subscribers have free access to 2 years of the Elko Daily Free Press archives.
Also on this day in 2019 a 5.8 magnitude tremor struck Pakistan-held Kashmir, and elsewhere, killing 25 people and injuring 700. See more top …
Top photos of the day as selected by the Associated Press.
These are recent reports of missing children made to local law enforcement. If you think you have seen a missing child, contact the National C…
ELKO – The Elko Daily Free Press obtains environmental health inspections of food establishments through public information requests submitted…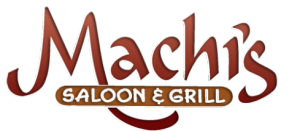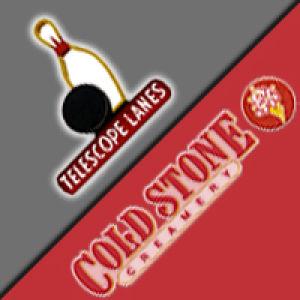 Cold Stone-Telescope Fun Center