The Elko Daily Free Press is available on Newspapers.com, an online home to millions of historical newspaper pages from around the United States.
Current digital subscribers have free access to 2 years of the Elko Daily Free Press archives.
In 1998, President Bill Clinton forcefully denied having an affair with a former White House intern, and more events that happened on this day…
Here are some of the notable people celebrating birthdays today, including Angela Davis, Bob Uecker, Ellen DeGeneres, Kirk Franklin, Lucinda W…
Read through the obituaries published in Elko Daily Free Press
Get a quick digest of today's top local news stories from Elko Daily Free Press.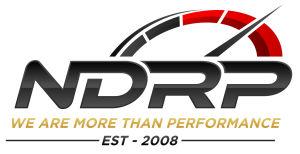 Neff's Diesel Repair & Performance