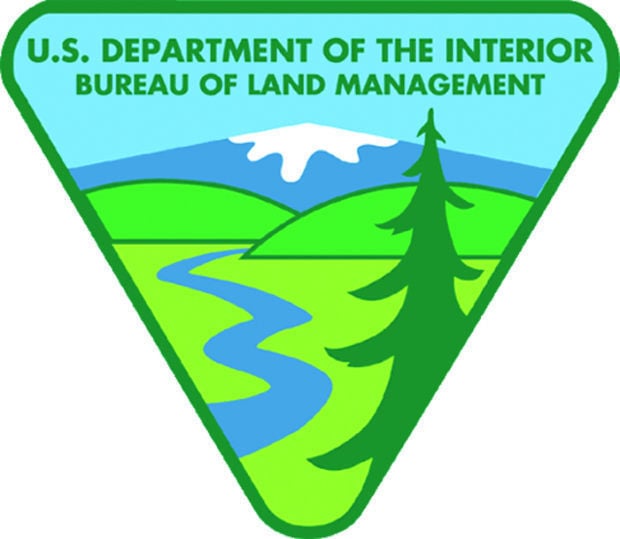 ELKO – Nearly six dozen thirsty horses were removed from the range in eastern Elko County earlier this month, but more have moved in to take their place.
The Bureau of Land Management announced Monday it is resuming an emergency wild horse gather near Boone Springs, approximately 40 miles southwest of Wendover, which was started due to a lack of water.
"The wild horses had been accustomed to getting water from a private well source on private land, however that water source no longer exists," stated the agency. " There are no known natural water sources in the area."
The Appropriate Management Level for the Antelope Valley Herd Management Area, which includes the Boone Spring area, is 155-259 adult horses. As of March 1, the BLM estimated the population at 1,320 horses (not including foals born this year).
During the May 8-12 operation, 71 horses were gathered and 70 horses were shipped to the Indian Lakes Facility in Fallon. A 13-year-old mare died at the gather location.