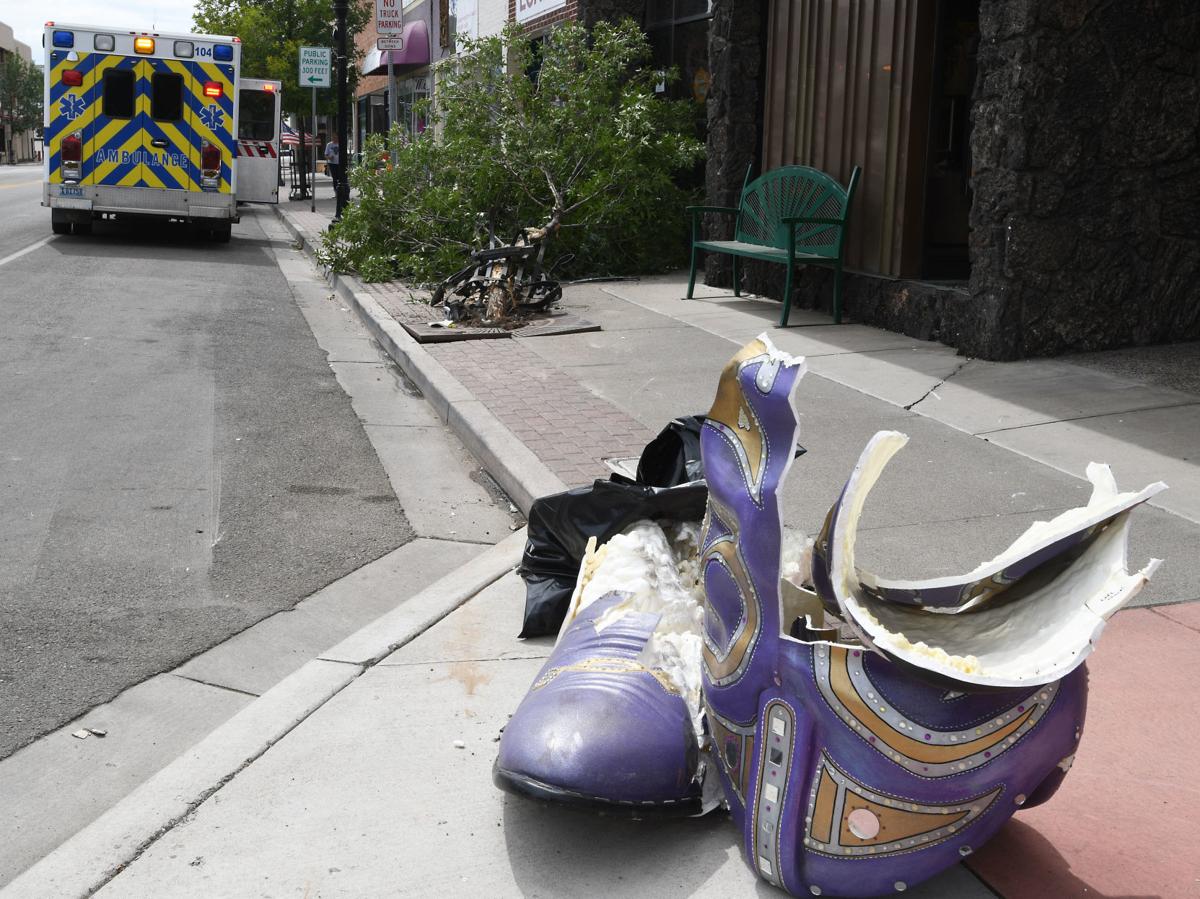 ELKO – A pickup truck plowed through one of Elko's big cowboy boots Thursday afternoon, and the boot shattered into pieces, but no one was injured in the accident.
At around 2 p.m. Royce Hackworth's truck left the road at the corner of Fifth and Idaho streets and hit the lilac cowboy boot in front of the Blohm Building. The truck came to stop after running over a tree and wrought iron fence.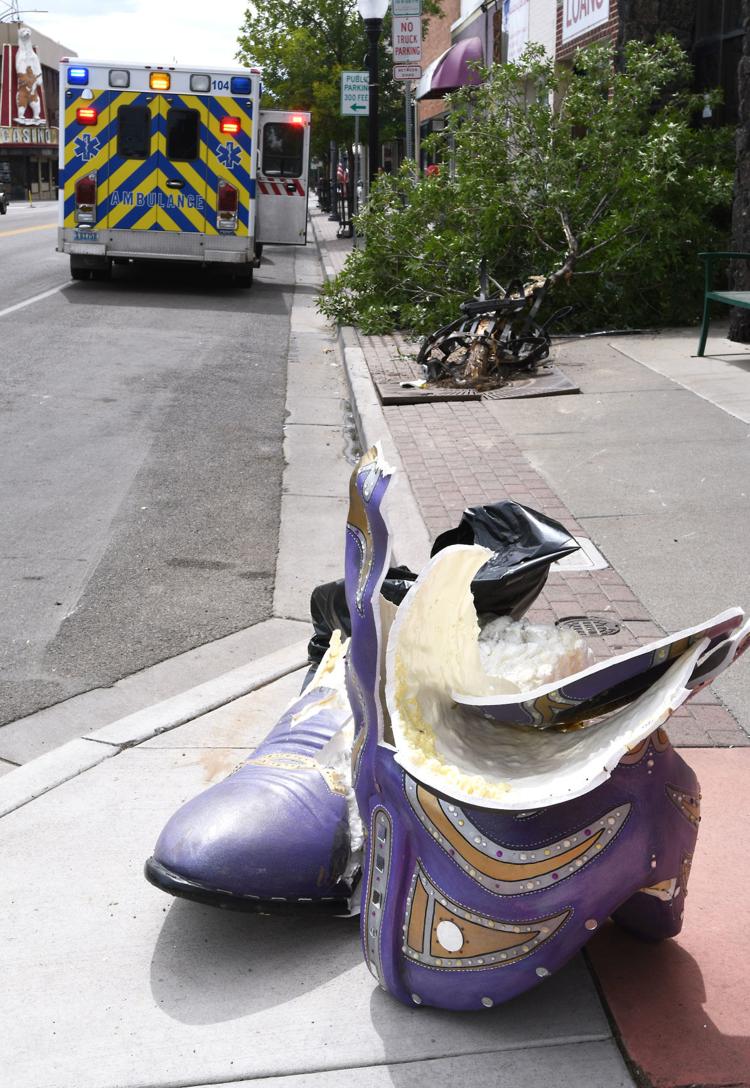 "We just heard some loud noise," said Ginny Collett Oustad, who works at Blohm's Jewelers. "The truck went to the boot and then went to the tree with the wrought iron around it. That protected the building and stopped the vehicle."
No one in the building or on the street was injured, but Oustad said she was just about to leave through the front door to run some errands.
"It was a good old 'something' that tells you to stay and eat your cottage cheese," Oustad said about her near miss. "It was a God thing."
"I go down this street every day to go to work," said Hackworth, who was driving the vehicle.
You have free articles remaining.
Hackworth is president of Hackworth Drilling Inc.
Hackworth said he was returning home from work because he was not feeling well.
"Everything started getting bright white to me, and I said, well, I live only about eight more blocks from here," he said. "I just knew I was so sick I wanted to go home and go to bed. I got here and I was parked up on the tree. I don't remember hitting the boot."
Hackworth complained of having "hot sweats."
Ambulance workers checked his condition and allowed him to go home with an unidentified man who offered to drive him.
Artist Simone Turner has repaired the boot twice before after it was damaged in previous incidents.
"I just finished working on it about a month and a half ago," said Turner.
Boots map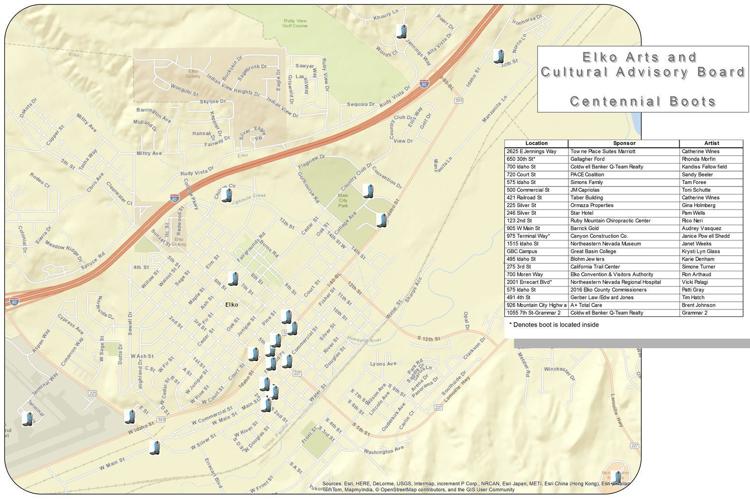 Cenntennial boot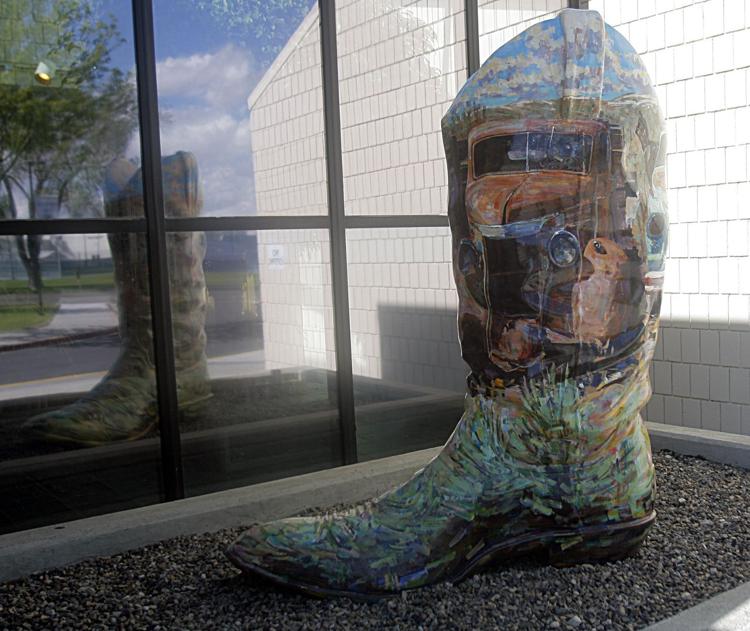 Cenntennial boot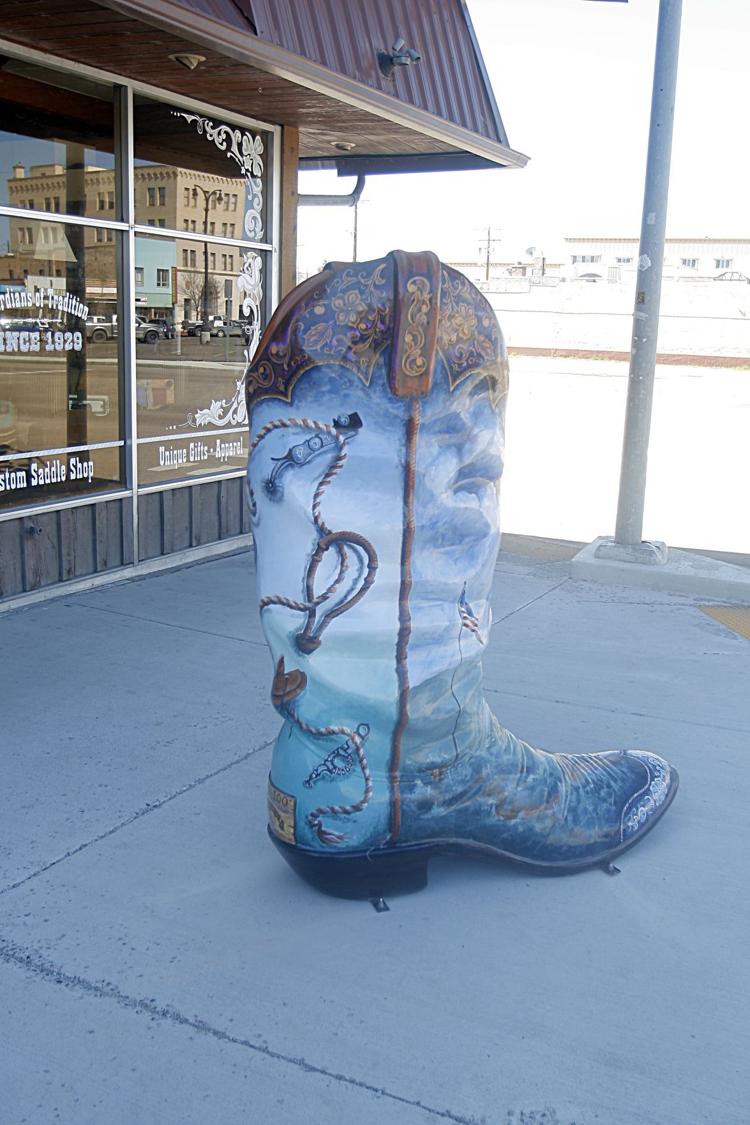 Centennial boot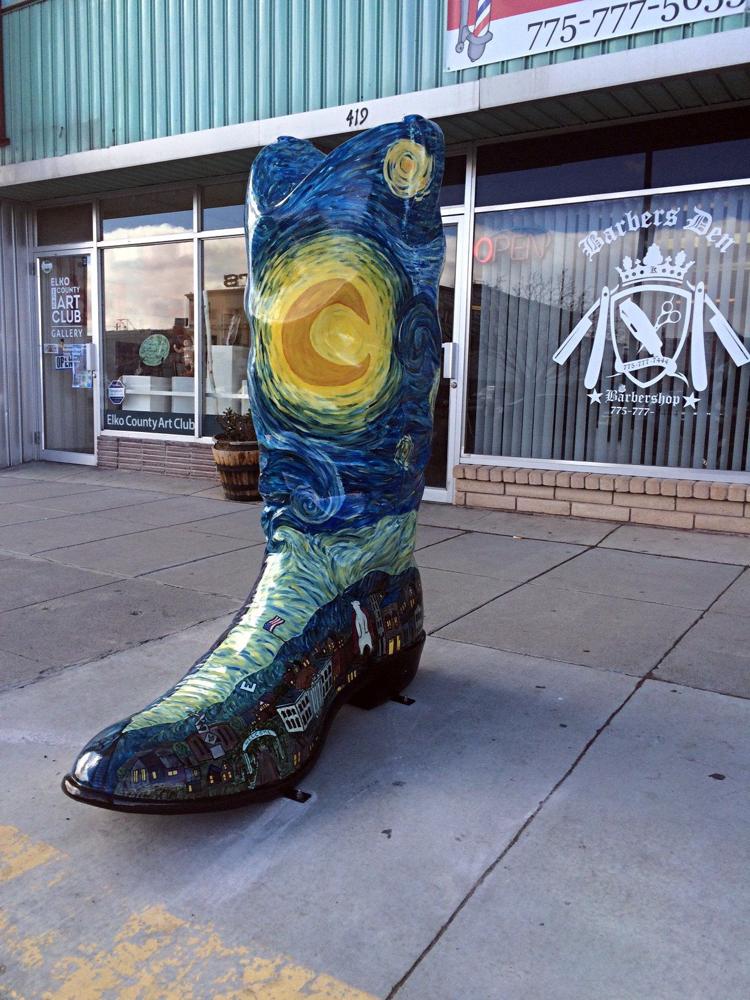 Centennial boot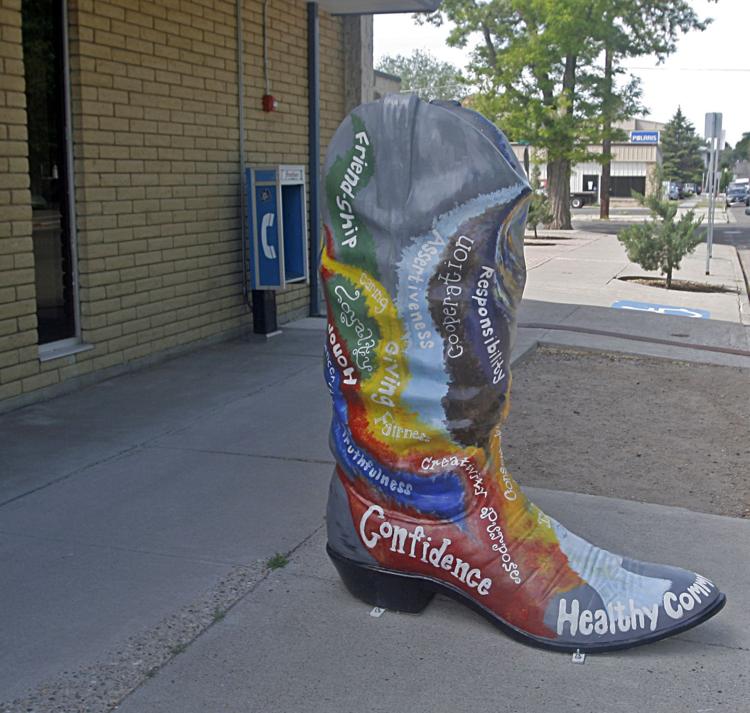 Centennial boot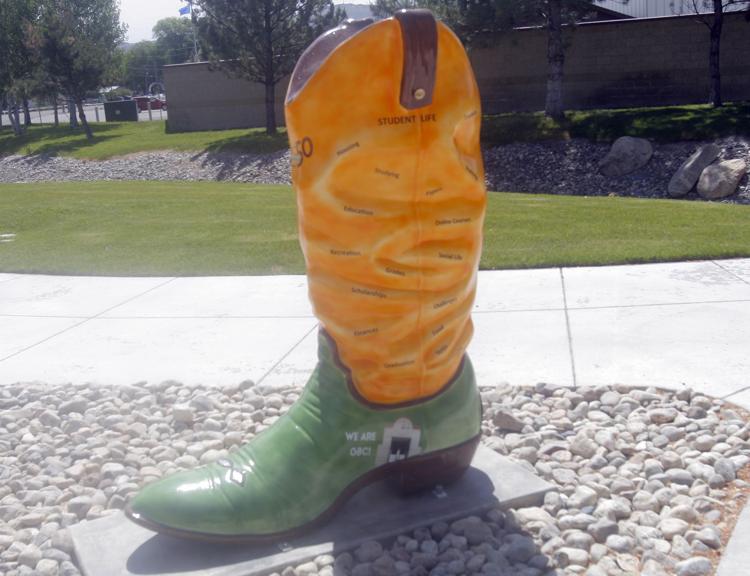 Centennial boot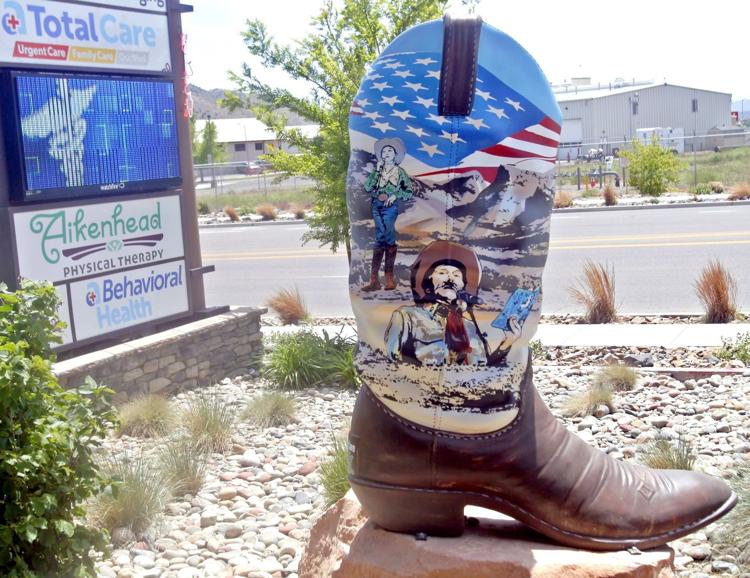 Centennial boot
Centennial boot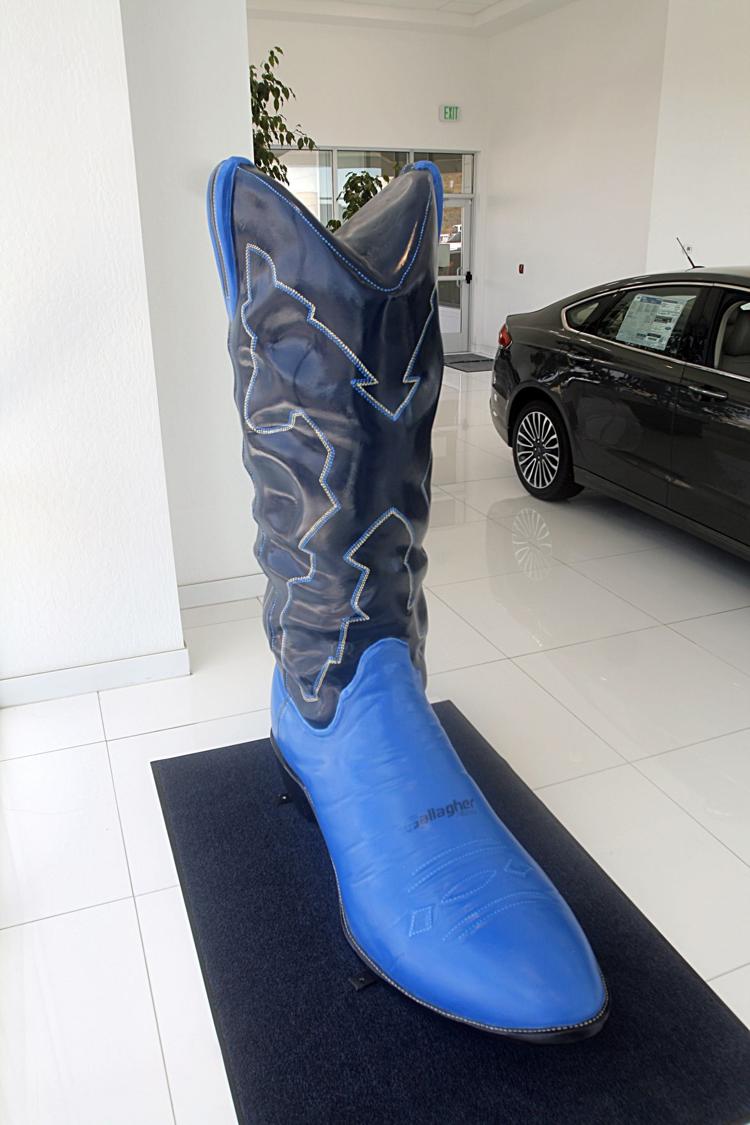 Centennial boot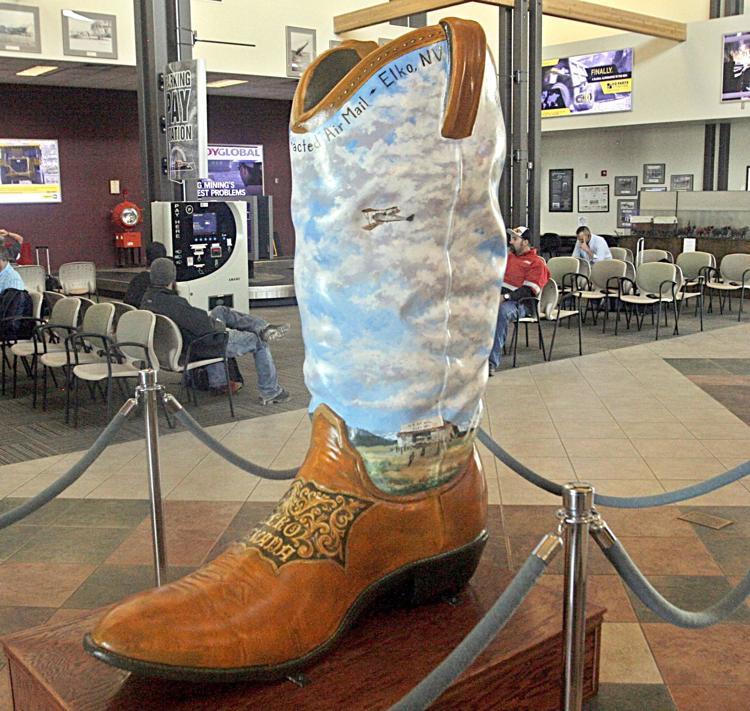 Centennial boot
Centennial Boot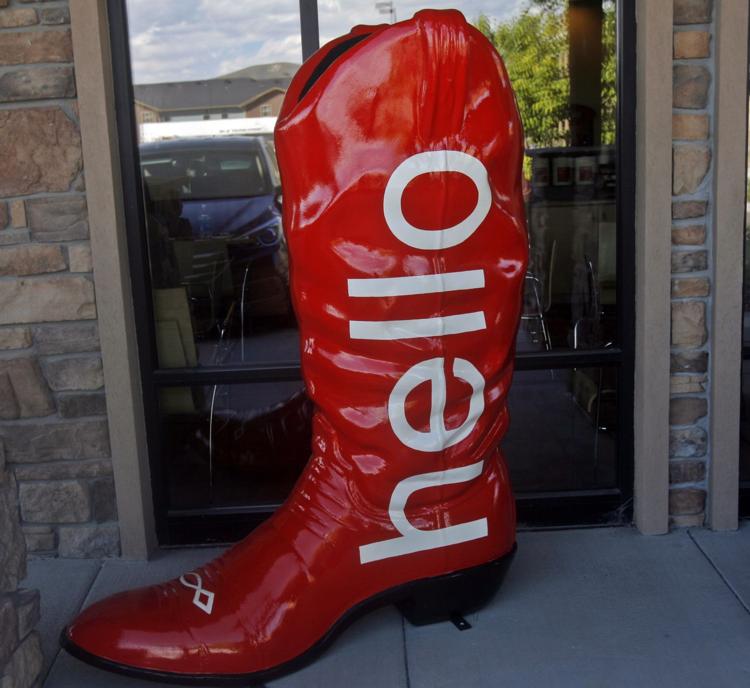 Centennial boot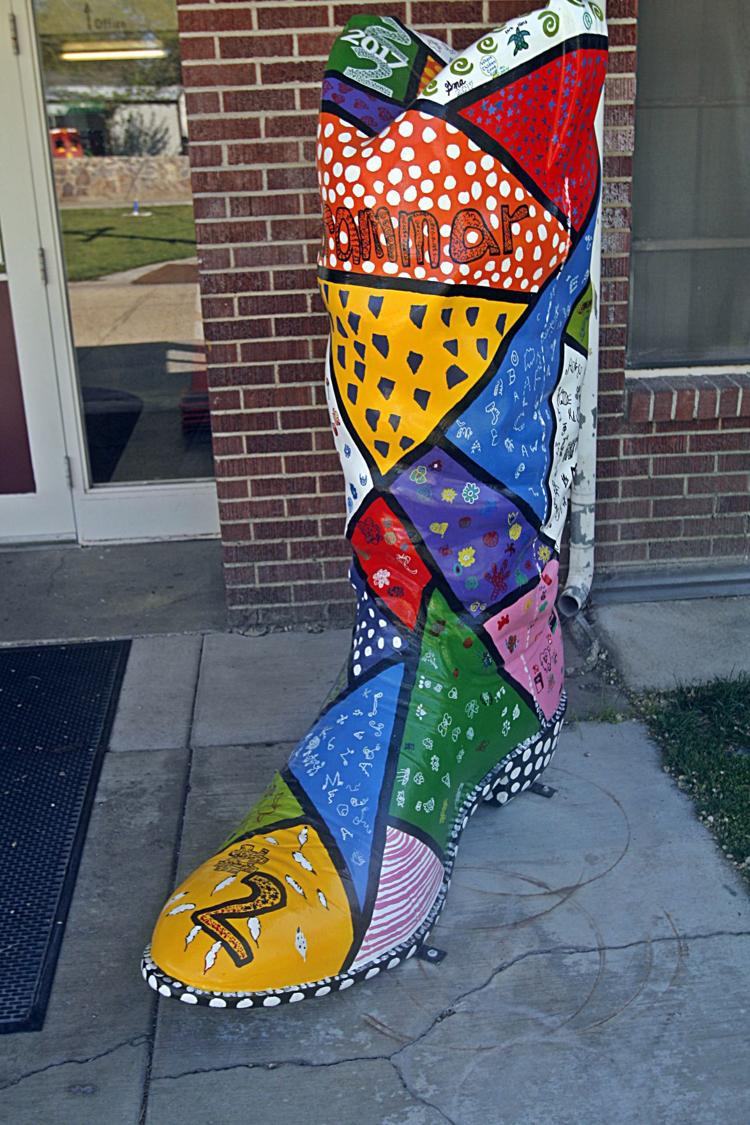 Centennial boot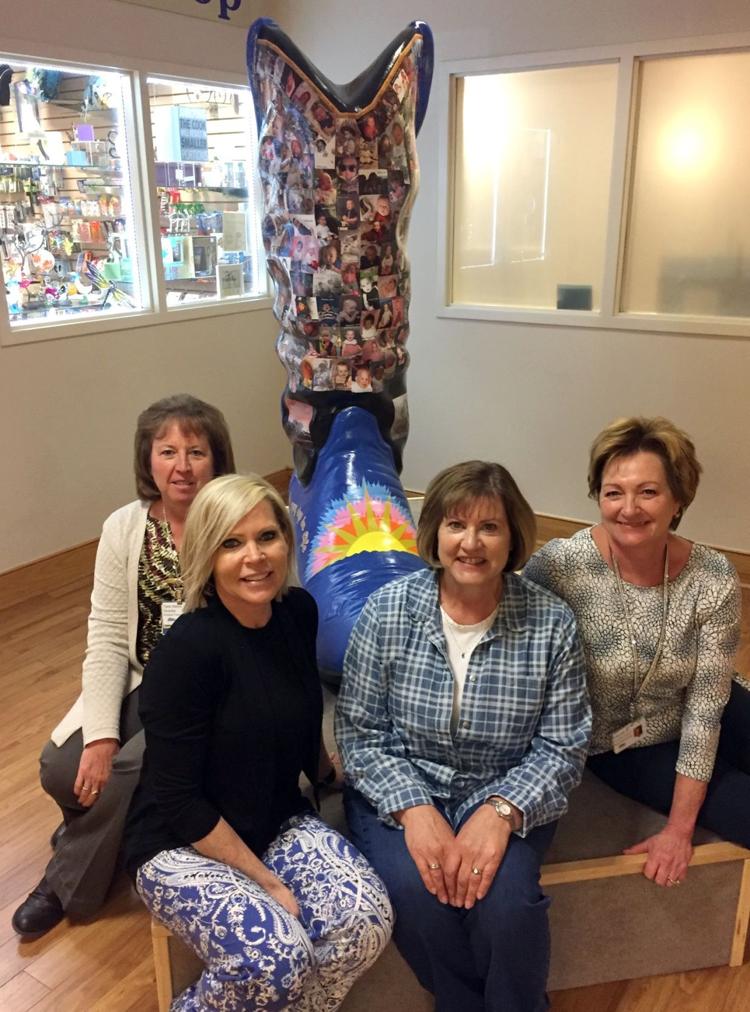 Centennial boot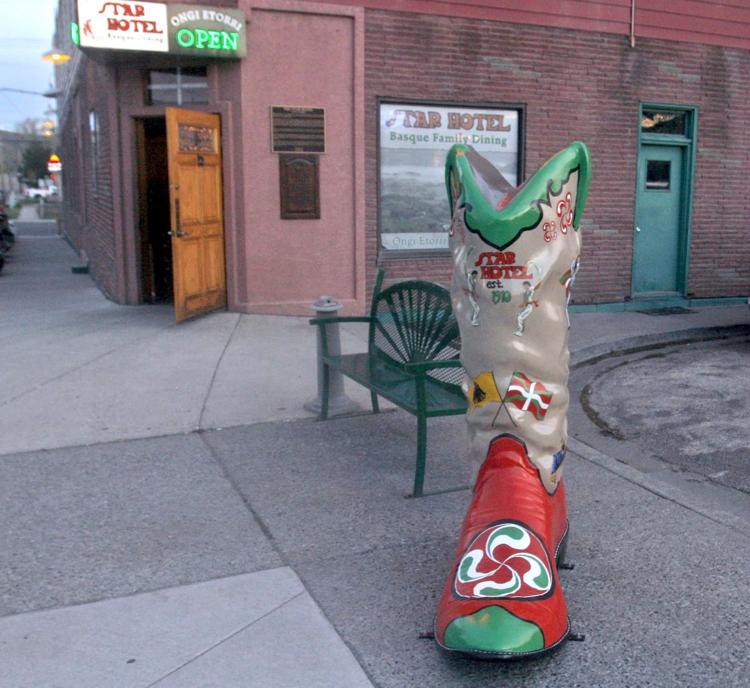 Centennial Boot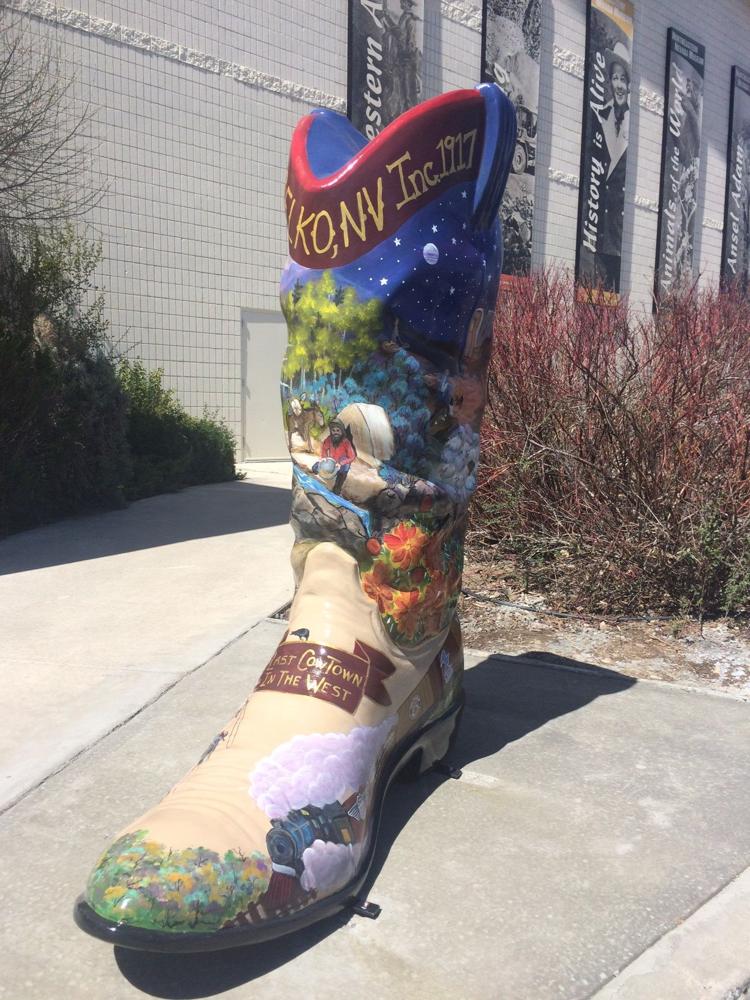 Centennial Boot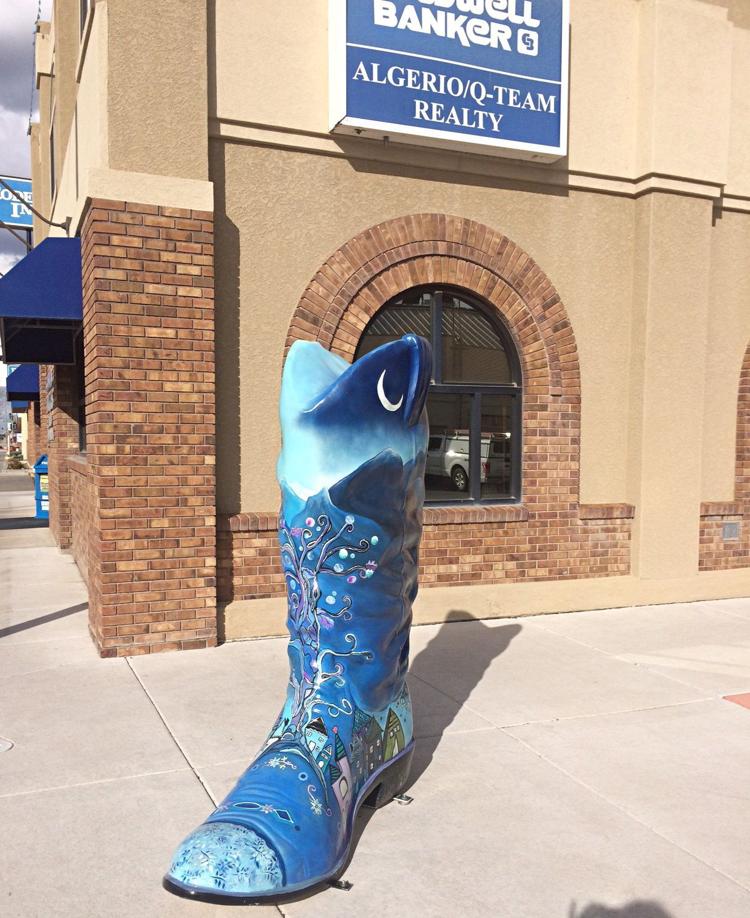 Centennial Boot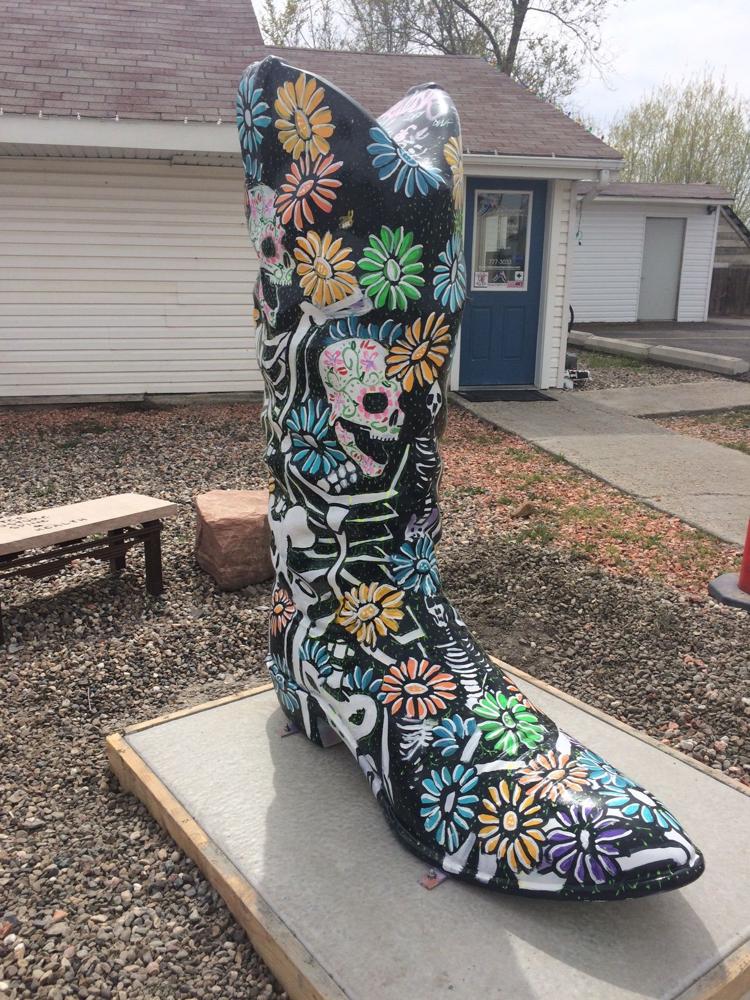 Centennial Boot
Centennial Boot
Centennial boot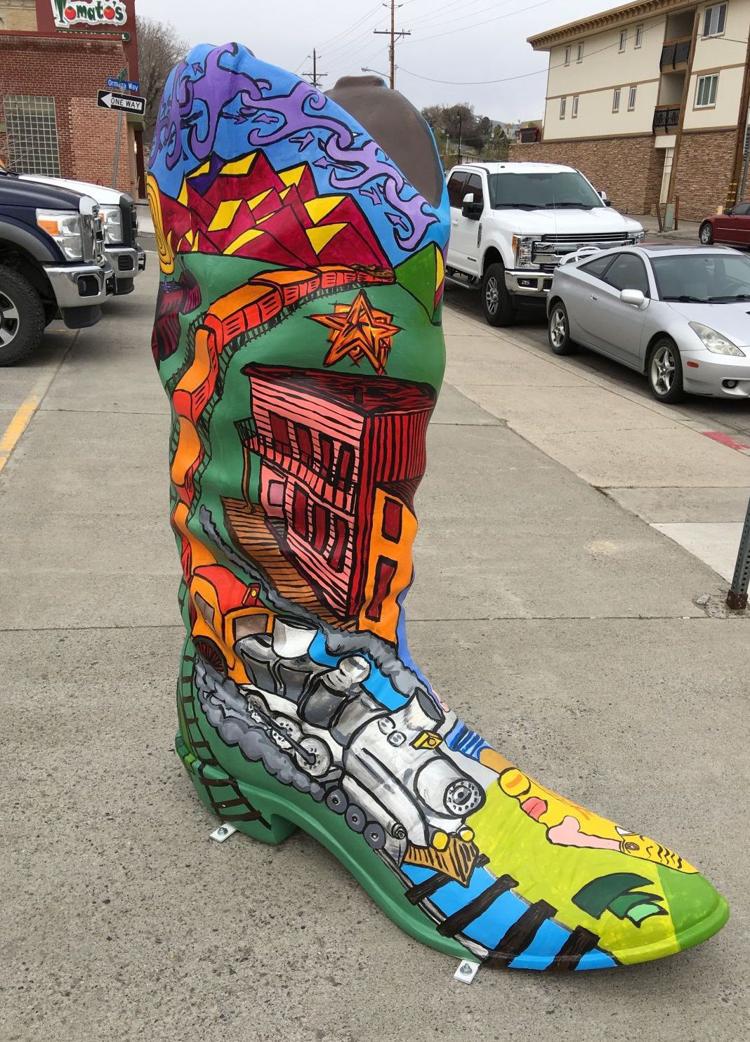 Centennial boots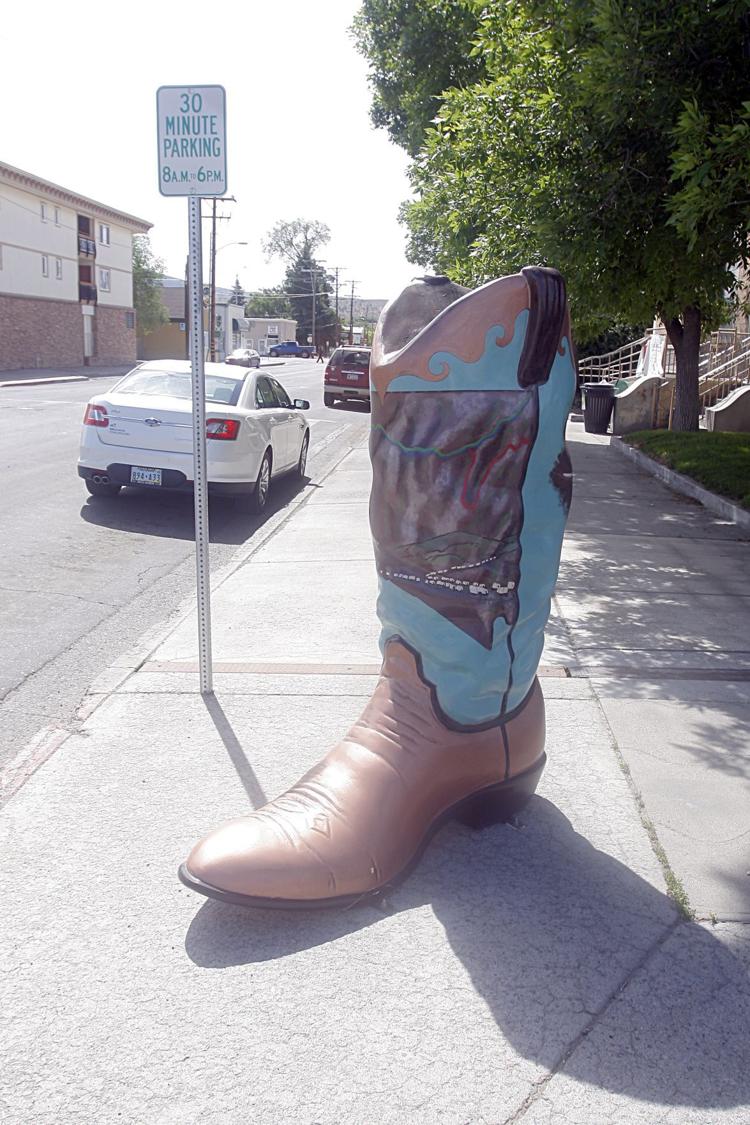 Centennial Boots