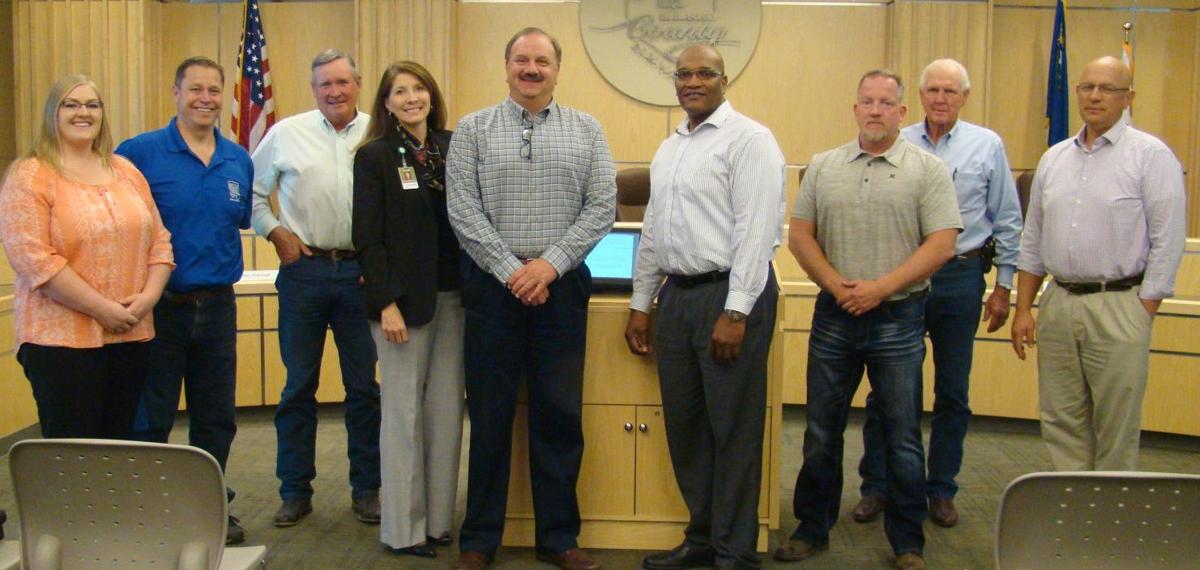 ELKO — Access to another health care option in Elko came a step closer to reality June 6 when members of the Elko County Board of Commissioners voted to transfer a medical office building to the Nevada Heath Center.
"I support this transfer to Nevada Health Centers," said Delmo Andreozzi, Elko County Board of Commissioners chairman.
The transfer of the former Elko Clinic on 14th Street allows the organization to seek the estimated $3 million needed to upgrade the facility, said Walter Davis, CEO.
The action also frees the county from the obligations of maintenance, upkeep of grounds, paying utilities, capital expenses and repairs.
LifePoint Health Inc., the owner of Northeastern Nevada Regional Hospital, earlier donated the facility to Elko County.
You have free articles remaining.
"This is actually a longtime process in coming," said Rob Stokes, county manager.
Through a service contract with the county, NVHC plans to provide health care to the community, including Medicare and Medicaid patients, and house the University of Nevada, Reno, School of Medicine residency program.
Andreozzi said the action fulfills several goals he prioritized when elected, including strengthening immunization access for children, improving Medicaid and Medicare services, and having a facility open to all residents.
"I see this as a significant milestone," he said.
Terri Clark, NVHC regional director, thanked the commissioners "as a 15-year resident" and as a representative of the organization.
The commissioners' unanimous motion is the first step in a process to draft a grant bargain and deed of sale. The process could take about 60 days.