Nearly a week after the riot, officials are combing through evidence to seek out those behind the brazen attack on the U.S. Capitol. Get all t…
Watch live as the House members debate action against President Donald Trump in the wake of a deadly pro-Trump riot at the U.S. Capitol.
As the House moves to impeach President Trump for the second time, look back at his first impeachment. The Senate ultimately acquitted Trump a…
Twitter says it is banning President Donald Trump from its platform, citing "risk of further incitement of violence." Plus, see Trump's most p…
President Donald Trump conceded to President-elect Joe Biden and condemned the violent supporters who stormed the nation's Capitol Wednesday.
Acting Defense Secretary Christopher Miller signed orders activating the National Guard from Virginia, Pennsylvania, New York, New Jersey, Del…
In 2016, the polling errors that inaccurately predicted a win for Hillary Clinton were dismissed as an anomaly. However, in 2020 the Biden lan…
Pennsylvania is grabbing all the focus and attention this election cycle. Now, as votes are being counted it could hold the key to the result …
Election Day is finally upon us, as the final day of in-person polling and campaigning gets underway. A look back at the campaign that was and…
A look at what experts and voters have to say from across the country about Election Day. An examination of the next steps and when we might h…
Both the Biden and Trump campaigns are traveling the length and breadth of the country in a last-ditch attempt for votes. A look at what state…
This election year with record early and mail-in voting it's unclear when the highly anticipated results will be announced. Election experts e…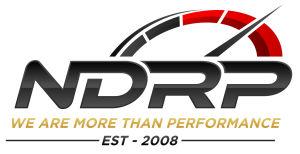 Neff's Diesel Repair & Performance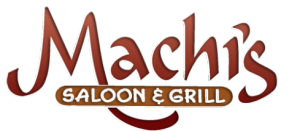 See video and photos as a violent mob loyal to President Donald Trump stormed the U.S. Capitol on Wednesday and forced lawmakers into hiding. …
Read transcripts of President Donald Trump's and President-elect Joe Biden's remarks Wednesday after pro-Trump supporters stormed the Capitol.…
Protesters backing President Donald Trump massed outside statehouses from Georgia to New Mexico on Wednesday. Plus, reaction from around the c…
See a recap of key moments as violent protesters loyal to President Donald Trump stormed the U.S. Capitol on Wednesday in a chaotic riot aimed…
The two victories will give Democrats control of the Senate for the next two years. Here's a closer look at the contests.
President Trump, in video message, tells supporters "go home" but keeps up his election attacks and calls backers "very special." Twitter imme…