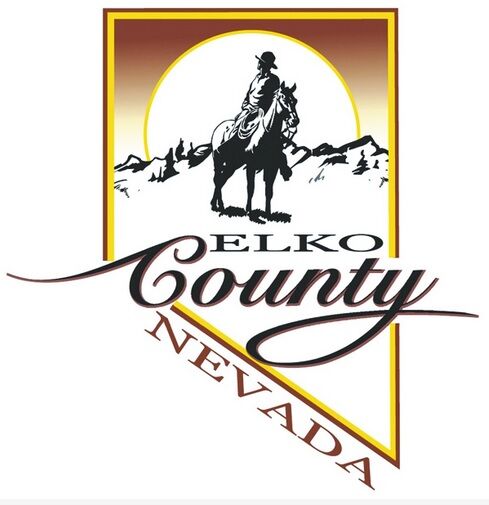 WASHINGTON — More than $2.9 million in 911 fees went to U.S. states and territories in 2017, but a recent Federal Communications Commission report shows some of the funds are being diverted for uses other than enhancing 911.
Nevada is listed among the seven states and territories using funds for other purposes, but Elko County continues to track every penny for its upgrade to Next Generation 911.
The Federal Communications Commission published its 10th annual report to Congress on the collection and distribution of 911 fees by states.
The report finds that in calendar year 2017 almost $285 million of 911 funds — approximately 9.7 percent — was diverted for other uses, according to a Dec. 19 press release.
"When Americans pay 911 fees on their phone bills, they rightfully expect that money to fund 911-related services," said FCC Chairman Ajit Pai. "Unfortunately, the FCC's annual report shows that, once again, several states have siphoned 911 funding for unrelated purposes. This is outrageous and it undermines public safety."
In addition to Nevada, the FCC's report identifies Montana, New Jersey, New York, Rhode Island, West Virginia, and the U.S. Virgin Islands as diverting 911 fees for other uses last year.
However, 911 fees collected for Elko County are in fact being used to upgrade to Next Generation 911, a system that could go live as early as July 31.
Another allowable use for 911 surcharge collections is to purchase body cameras for police officers.
The Nevada Legislature approved Senate Bill 176 in its 2017 session, and Gov. Brian Sandoval signed the measure into law, requiring peace offices to wear "a portable event recording device while on duty."
The law is an unfunded mandate, but state lawmakers allowed a surcharge of up to $1 from 911 fees to be used for cameras and storage — or for enhanced 911. The City of Elko and Elko County decided to keep the county's 25-cent surcharge focused on improving the 911 system.
Elko Police Chief Ben Reed, Elko County Enhanced 911 Board chairman, said the need for enhanced 911 "far outweighs" the Elko Police Department's need to fund body cameras. Additionally, the City of Elko has already allocated funding for the cameras, he told the Elko Daily Free Press in November.
The Elko County Sheriff's Department has had body cameras for several years, as has the West Wendover Police Department, Carlin Police Department and Nevada Highway Patrol, according to Elko Daily archives.
Between January 2017 and late November, the county had collected $160,506 in 911 surcharges, according to an update provided to the Elko County Commissioners on Dec. 25. Other funds to support the 911 upgrade come from grants and community donations.
The FCC's report also contains detailed state-by-state data on other aspects of 911 deployment in the United States, including the number and type of 911 calls, the number of 911 call centers and telecommunicators, investment in Next Generation 911, programs to support cybersecurity for 911 systems, and the extent of state-level oversight and auditing of the collection and use of 911 fees.
The FCC is required by law to submit an annual report to Congress on the states' collection and distribution of 911 fees. The FCC's latest state 911 fee report, as well as reports from prior years, are available at www.fcc.gov/general/911-fee-reports.