Read through the obituaries published in Elko Daily Free Press
Visitors to southwest national parks are able to watch California condors soar past on their 9-1/2-foot wingspans. They are now seen in Cedar …
As I write this, Covid-19 cases continue to rise at record rates throughout the United States. Interestingly, I've seen many people arguing th…
ELKO – Local bar owners prepared to meet Gov. Steve Sisolak's latest coronavirus directive Friday as closures were ordered in seven counties d…
Get Friday's biggest stories from Elko Daily Free Press.
On July 10, 2020, Governor Sisolak signed Emergency Directive 027 which sets forth criteria for the closure of bars, pubs, taverns, distilleri…
Our round-up of letters published in the Elko Daily Free Press
These are recent reports of missing children made to local law enforcement. If you think you have seen a missing child, contact the National C…
ELKO – Nevada's number of new coronavirus cases topped 1,000 on Friday -- the highest single-day increase since the pandemic arrived in March …
ELKO — Please join the Elko Area Chamber for Business After Hours on Thursday, July 16, with Safety First Training and Consulting at 1031 Rail…
ELKO — Meet the Elko Animal Shelter's Pets of the Week: Jake and Kitty.
DENVER — Shareholders have overwhelmingly approved the proposed merger of SSR Mining and Alacer Gold, a company statement said Friday.
With continued daytime highs in the 90s, bass fishing is good at the reservoirs and improving at Ruby Lake NWR, while trout fishing is moving …
The charges above do not imply guilt. Under the law, everyone is presumed innocent unless proven guilty in court.
The charges listed do not imply guilt. Under the law, everyone is presumed innocent unless proven guilty in court.
VANCOUVER, Canada (AP) - Coral Gold Resources Ltd. reports that Nevada Gold Mines continues to advance the Robertson Project in Nevada's Corte…
Read through the obituaries published in Elko Daily Free Press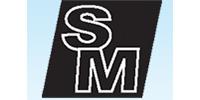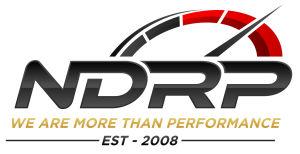 Neff's Diesel Repair & Performance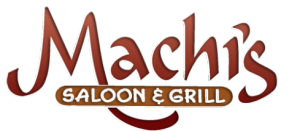 Thursday's news: What you missed while you were at work.
ELKO – Fourteen new cases of coronavirus were reported Thursday evening in Elko County, which now ties Carson City as the third highest county…
ELKO – Two Salt Lake City residents suspected of burglaries in the Elko area were arrested Wednesday evening following a chase through town at…
ELKO – The coronavirus pandemic has infected more than 100 people in the city of Elko and 36 in Spring Creek since it began in March.