ELKO — Riverton and The Star Hotel are presenting the Riverton Home Town Hero Award during the basketball season. During halftime they recogni…
Seeking to address speculative oil leasing, Democratic U.S. Sen. Catherine Cortez Masto introduced legislation Thursday to prohibit land manag…
Our round-up of letters published in the Elko Daily Free Press
These are recent reports of missing children made to local law enforcement. If you think you have seen a missing child, contact the National C…
ELKO — The Silver Dollar Club, an iconic watering hole in one of Elko's oldest buildings, is closing at the end of this month.
ELKO – Registered residents of Elko's Humanitarian Campground who use drugs will have access to new, free syringes under a program that aims t…
The charges listed do not imply guilt. Under the law, everyone is presumed innocent unless proven guilty in court.
See what movies are playing in Elko this weekend, and where
ELKO – Another round of snow created wintry driving conditions on many area highways Friday morning, although parts of Interstate 80 were clear.
ELKO – School trustees began preliminary discussions into the search for a new superintendent Tuesday following the announcement of Todd Pehrs…
Nevada residents have plenty of questions when it comes to the subject of driving under the influence of marijuana, and an interim committee o…
Read through the obituaries published in Elko Daily Free Press
TORONTO – Barrick Gold Corp. released an upbeat preliminary production report Thursday, saying the company's fourth quarter gold sales and pro…
ELKO — Riverton and The Star Hotel are presenting the Riverton Home Town Hero Award during the basketball season. During halftime they recogni…
ELKO – Great Basin College is putting a number of data-based programs into action following recent budget cuts, including a curricular review …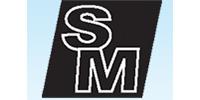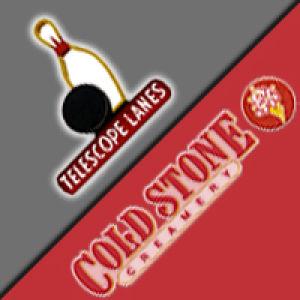 Cold Stone-Telescope Fun Center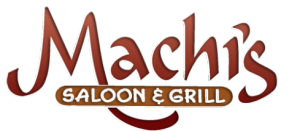 The 36th National Cowboy Poetry Gathering has something for old ranch hands, young'uns, and teens alike.
ELKO -- Gusty southerly winds this afternoon are resulting in blowing dust across portions of Humboldt, Lander, Eureka and northwestern Nye co…
ELKO – Another windy day is ahead in northeastern Nevada as snow returns to the forecast.
Read through the obituaries published in Elko Daily Free Press
ELKO — Quinton Eklund Overholser of Elko has been accepted into the Peace Corps and will depart for Myanmar on Jan. 18 to begin training as an…
"19th and 20th Century Painters of Nevada" is now on sale at Stremmel Gallery.