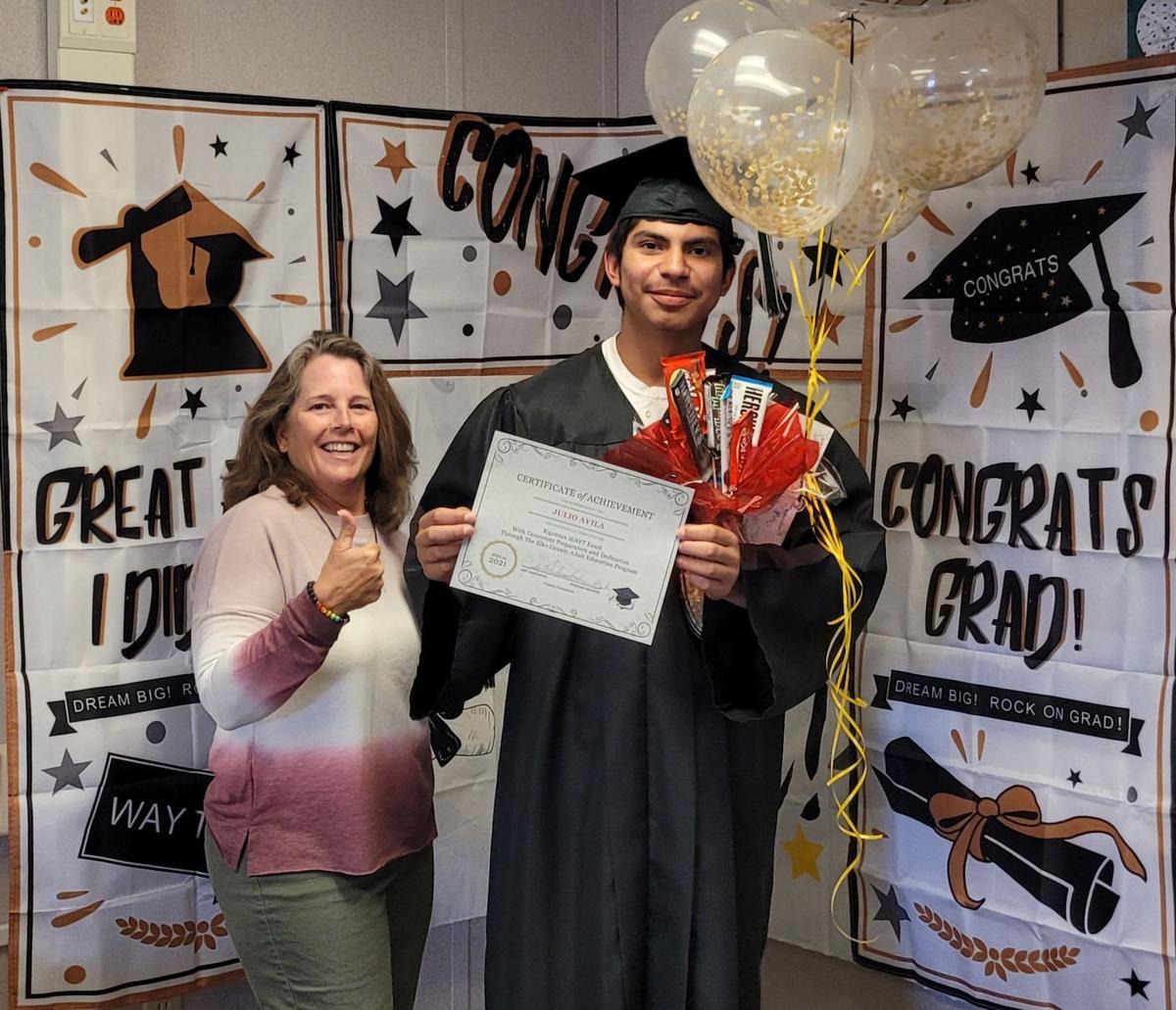 ELKO – The Adult Education Program congratulates Julio Eduardo Avila on passing his high school equivalency test.
Avila, 16, received his HiSet certificate in April, three months after starting the program.
The HiSet comprises a battery of five tests that covers math, reading, science, social studies, and a written essay.
Avila said the program allowed him to graduate ahead of his peers. "I was kicked out of high school for multiple reasons. But, in an odd way, I am glad I got kicked out because I finished school early."
As he studied for his tests, his initial fears about his future melted away, recalling his doubts that his equivalency would prevent him from furthering his education.
"I thought I wasn't going to be able to get a good job or go to college, but I later found out that with this degree, you can still do that."
For those who may be unsure about their future, Avila assures them that "this program is certainly worth it."
The program's instructors "are extremely nice and respectful," Avila added. "I received so much support here."
Avila plans to enroll in college to pursue an associate's degree and a career as an electrician, with dreams of even more education ahead.
"I would like to attend college for at least two years and a maximum of four years," he said.
Avila also received a gift certificate from Garibaldi's Mexican Restaurant to recognize his achievement.
"The Elko County Adult Education Program would like to thank Garibaldi's Restaurant and La Fiesta for being most generous with their gift certificates for our graduating juveniles for the school year," said Judy Wintermote, Adult Education instructor.
The Adult Education Center is located at 1020 Elm St., open from 7:30 a.m. to 3:30 p.m. Mondays through Thursdays, closing for a one-hour lunch break at noon, and is open Fridays from 7:30 a.m. to noon.
The Center will close for the summer starting on June 3 and reopen on Aug. 30.
Applications for the fall can be submitted between Aug. 30 and Sept. 8 for the program's first orientation.
The program will continue to accept applications for three more orientations throughout the 2021-2022 school year.
For more information about the program, donate a gift certificate or sponsor a student, call 775-753-2233 or email Wintermote at jwinter2@ecsdnv.edu.  
Below is a gallery of pictures from the Adult High School Education Program between 2016 and 2021. 
Adult High School Education 2016-2021
Julio Avila and Judy Wintermore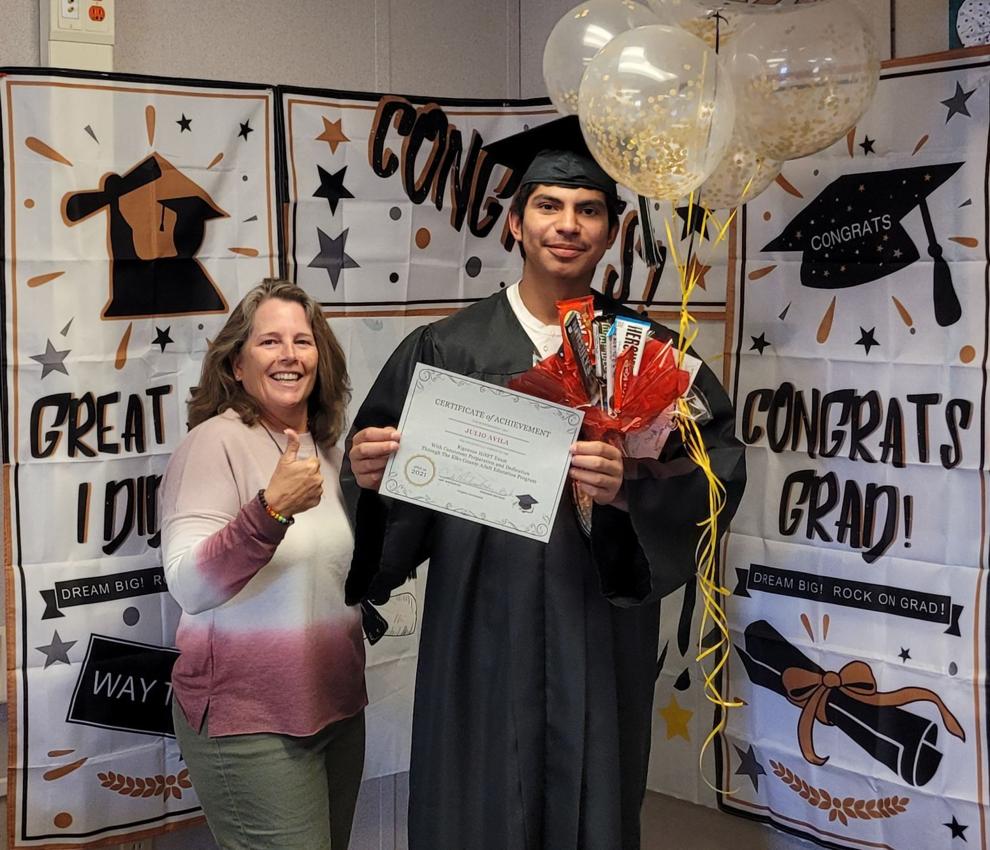 Jared Grisham and Roseanne Boatman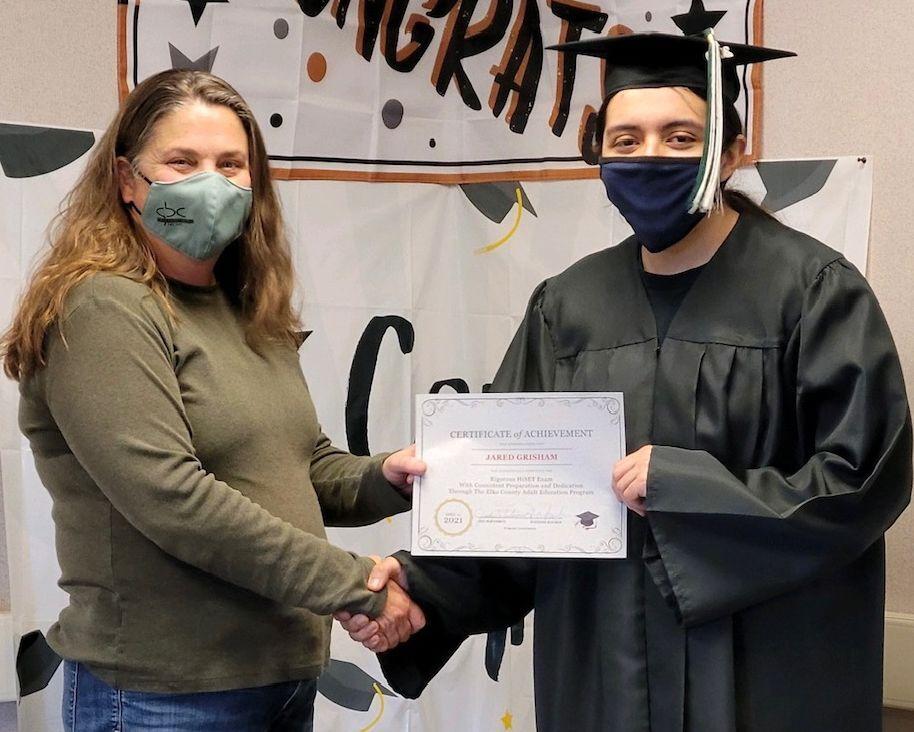 Sequoia Villegas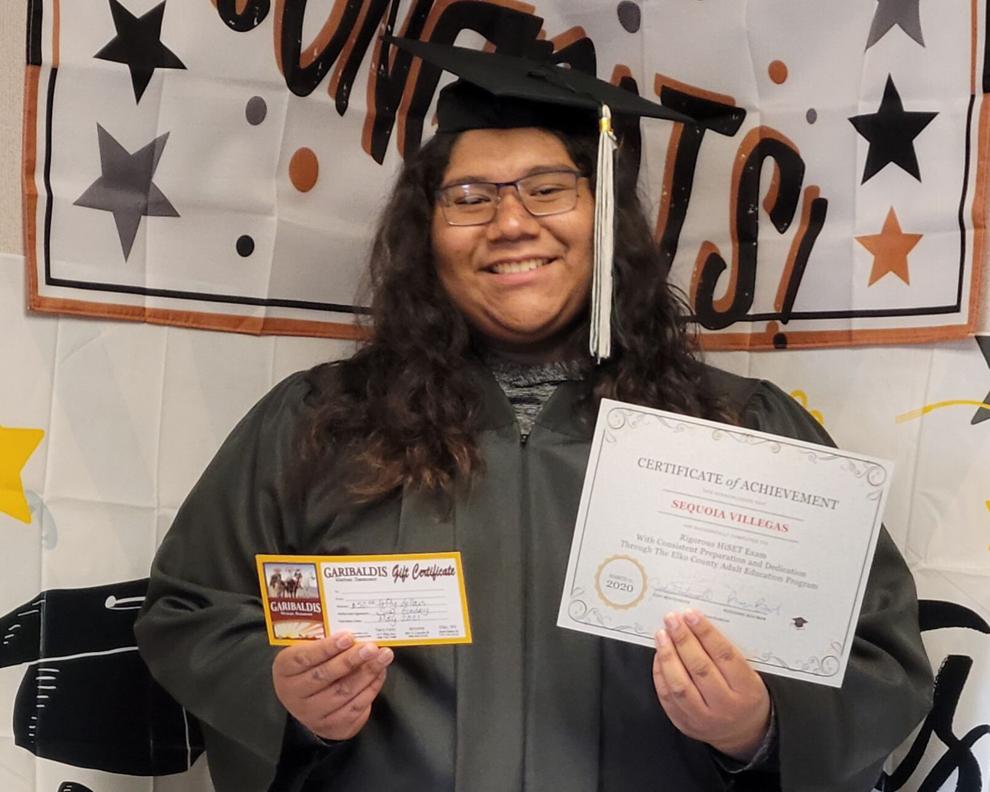 Tate Cundick and Roseanne Boatman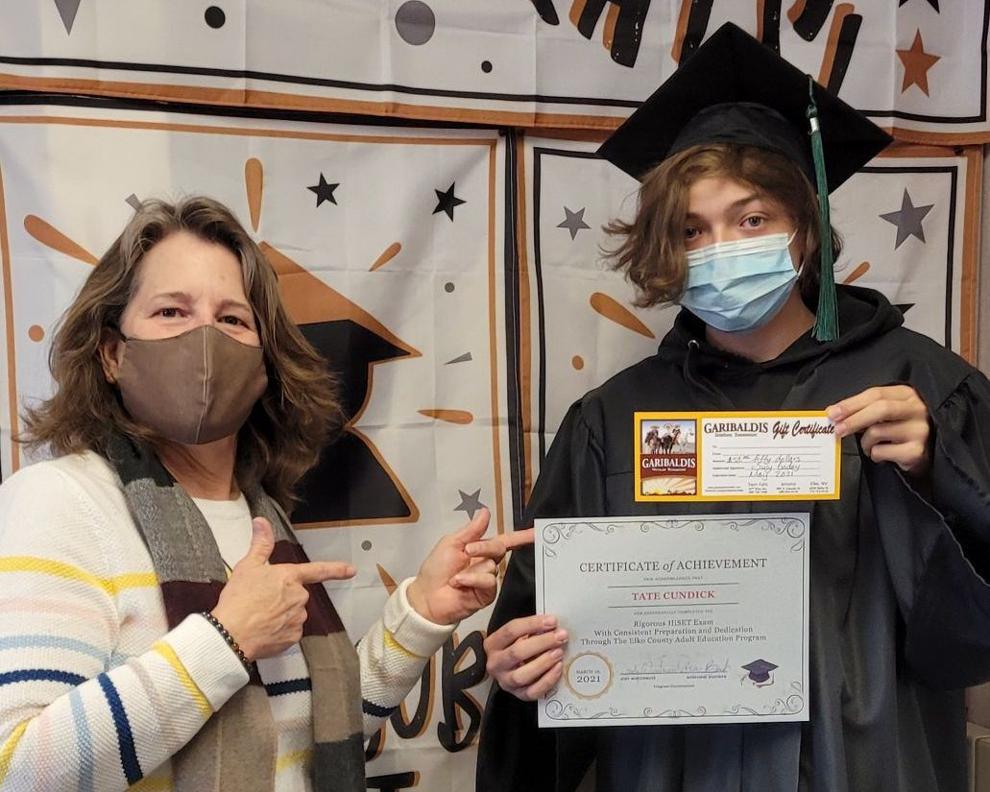 Roesanne Boatman and Jayce Moseley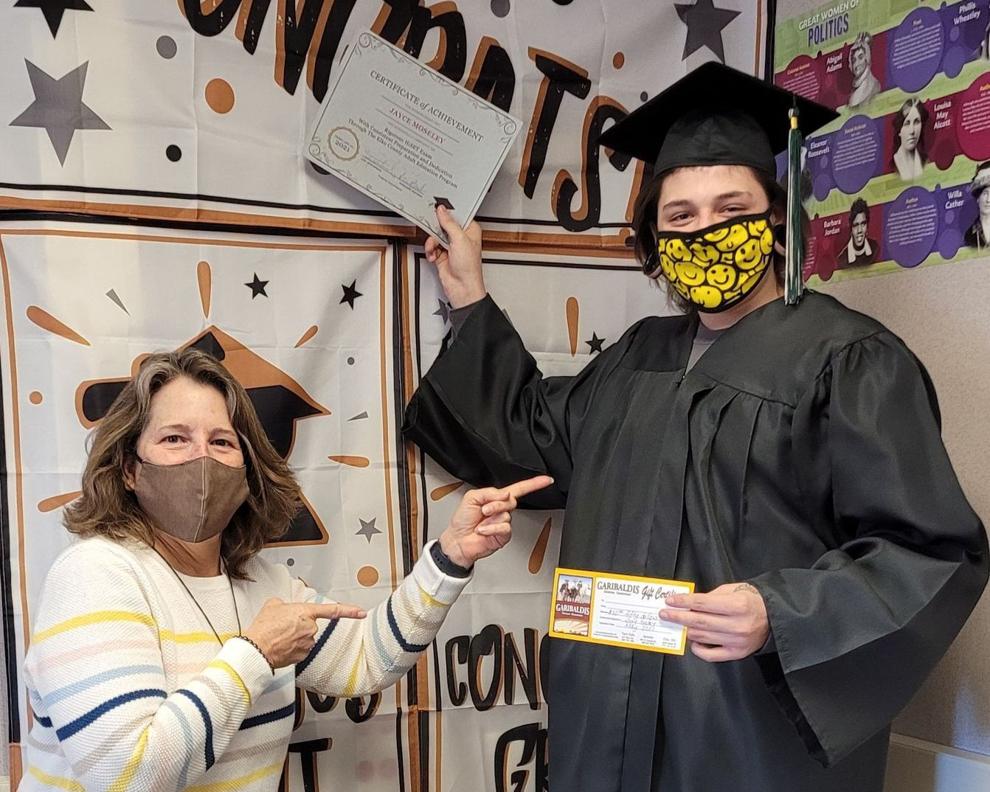 Madison Garcia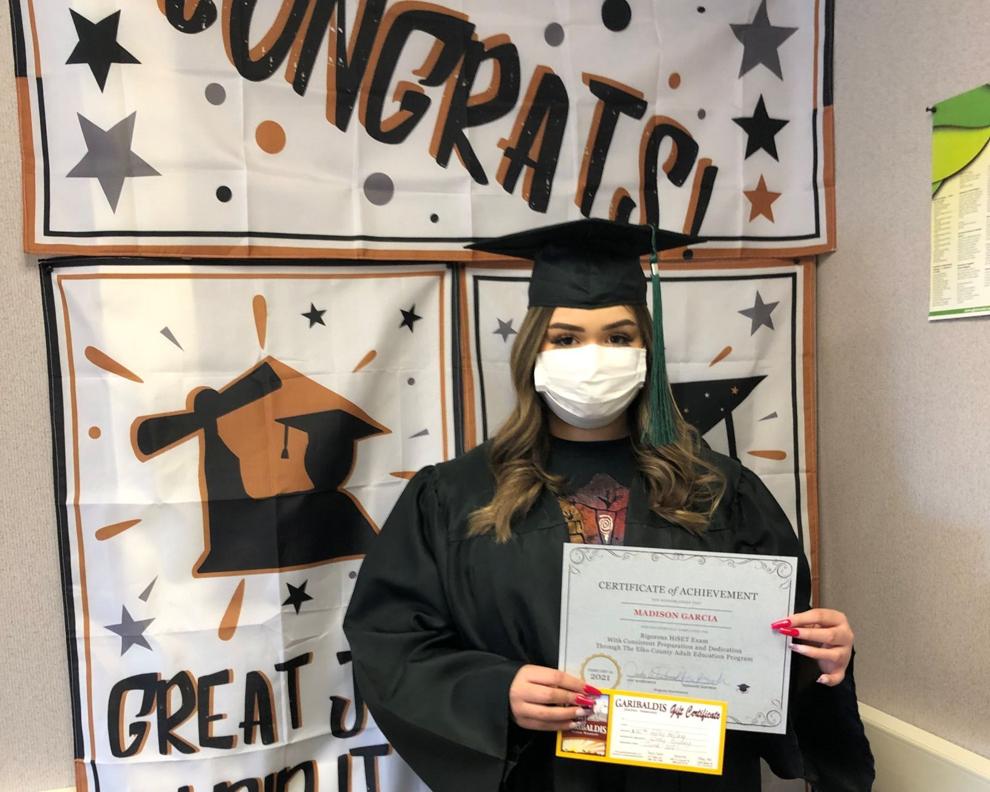 Jamie Naney and Judy Wintermote.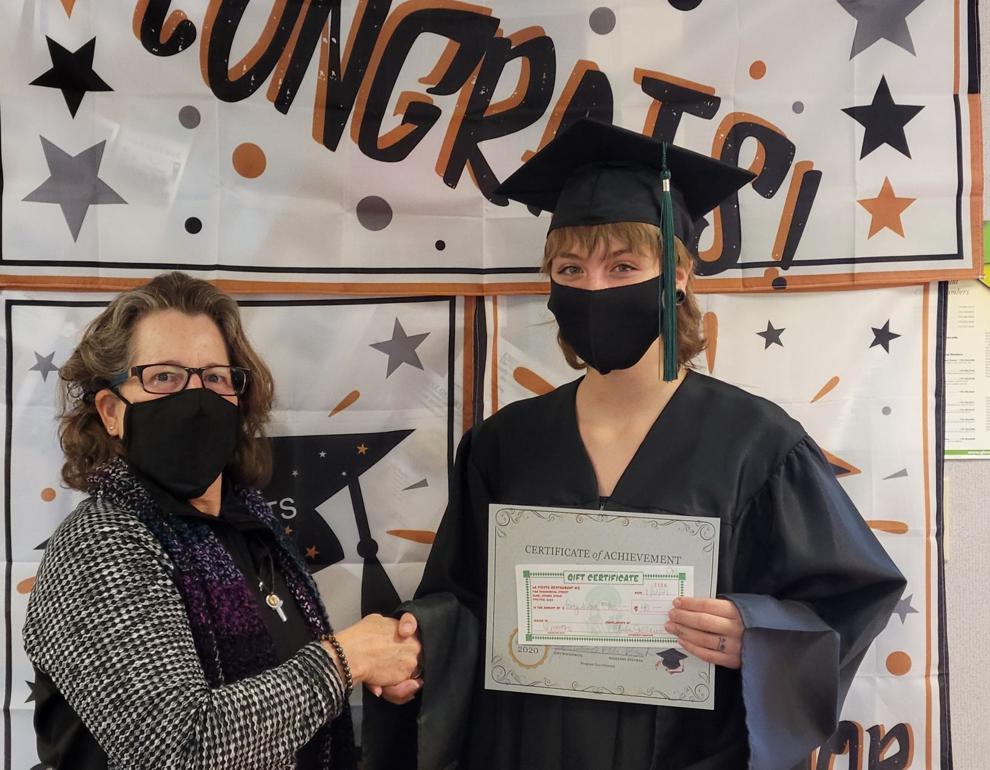 Beau Piffero and Roseanne Boatman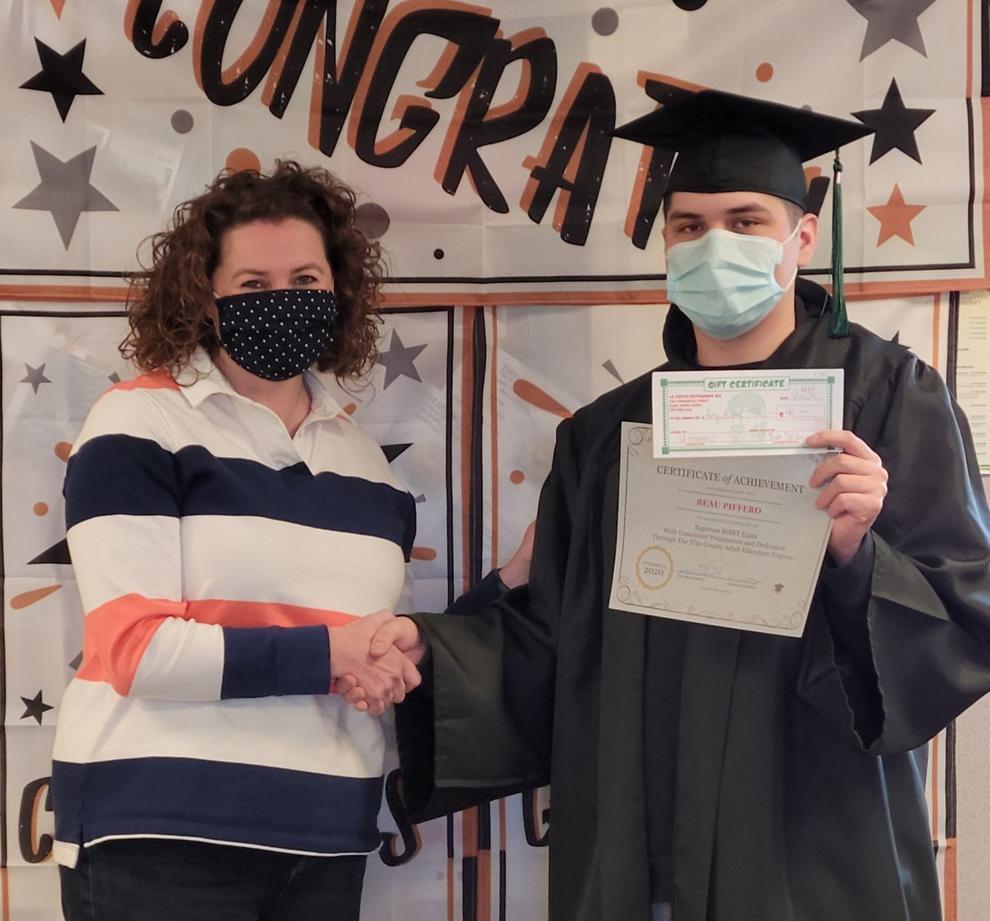 Judy Wintermote and Michael Lucero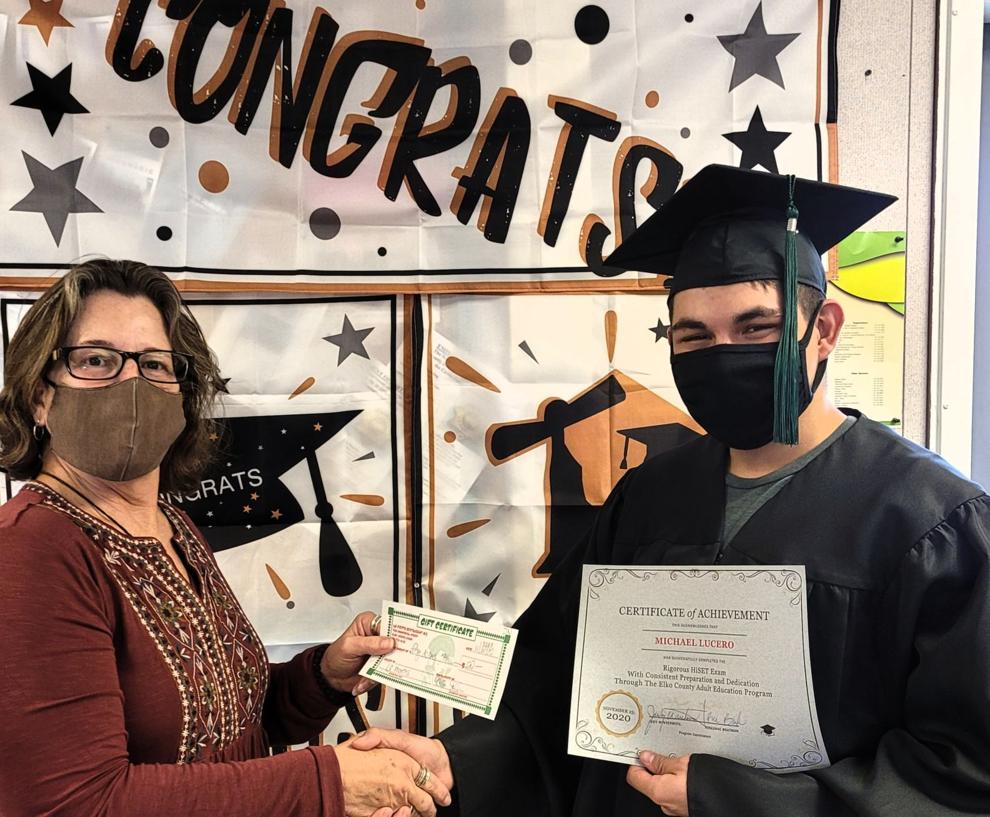 Aayden Hahn-Allen and SRO Sgt. Bribiesca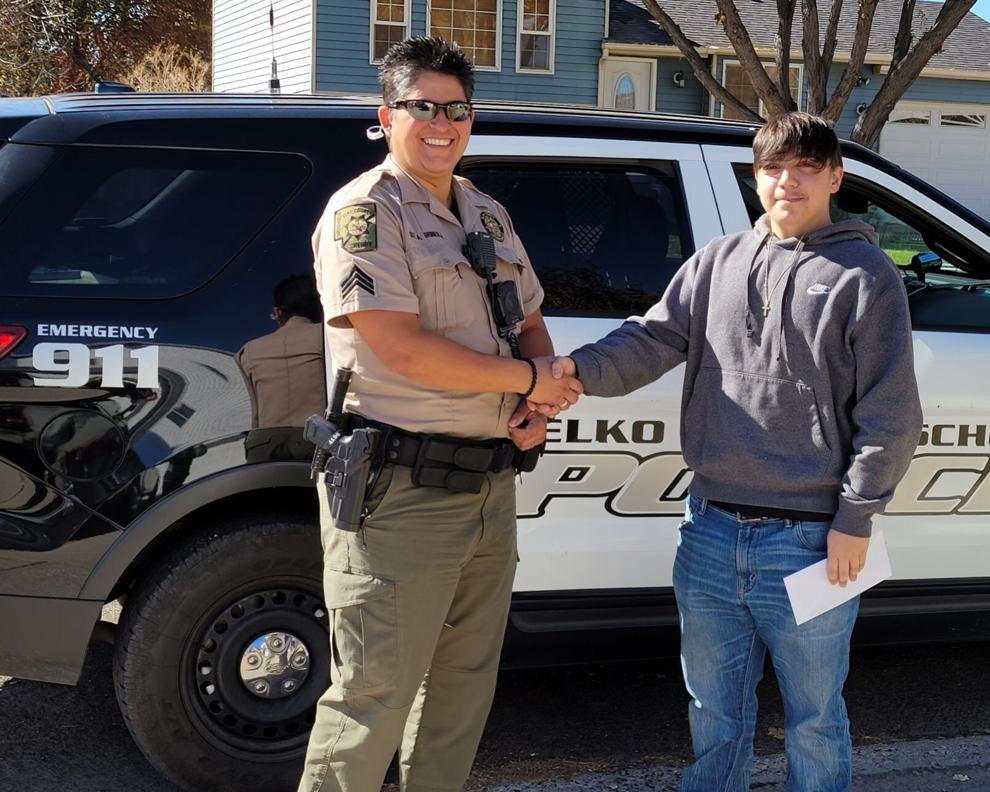 Graduates from Adult High School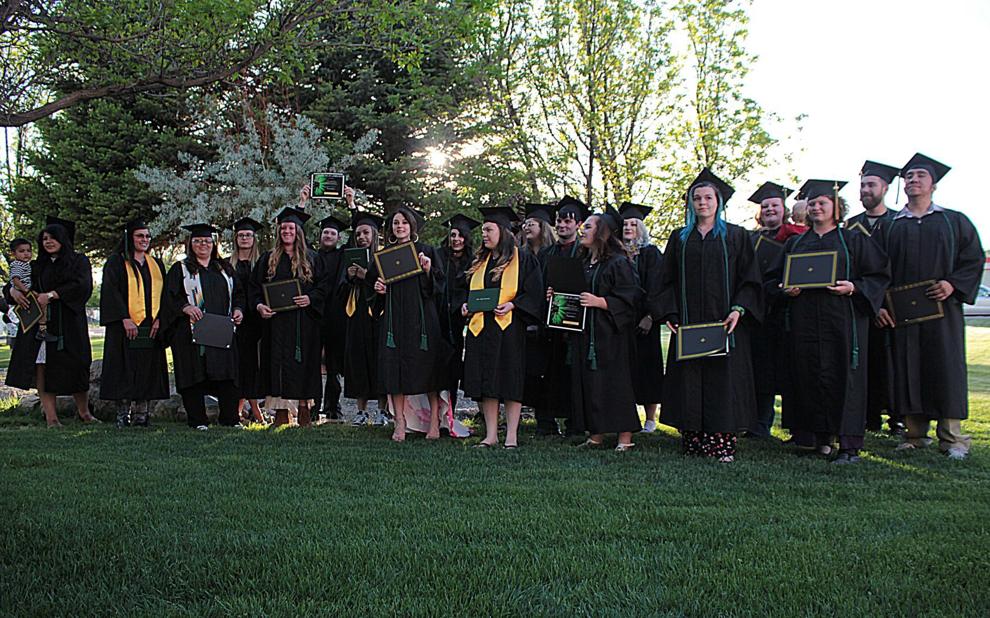 Recording the moment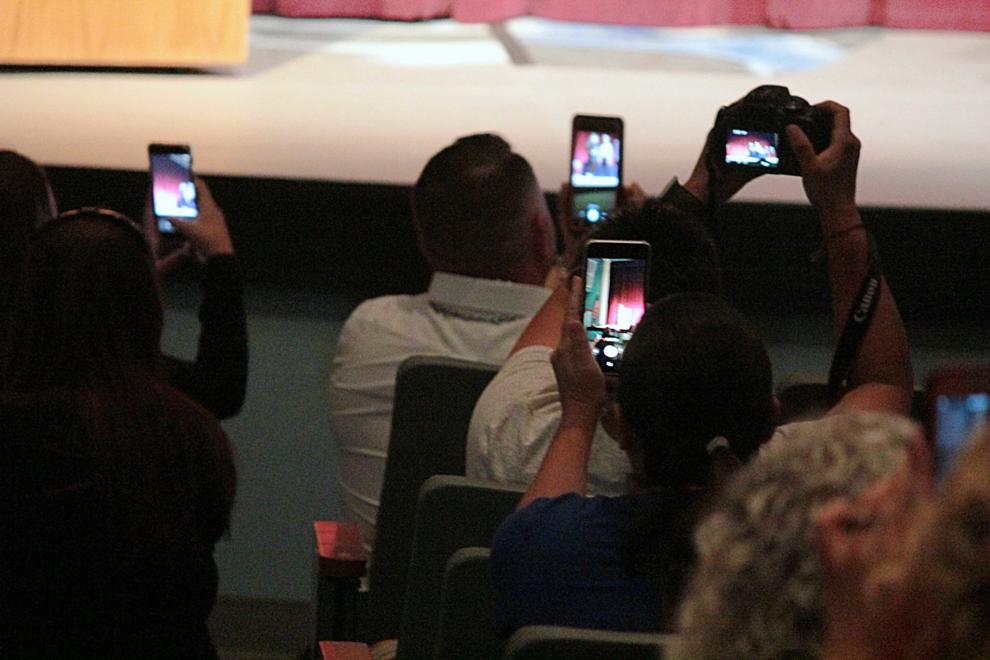 Echo Skinner and Amisa James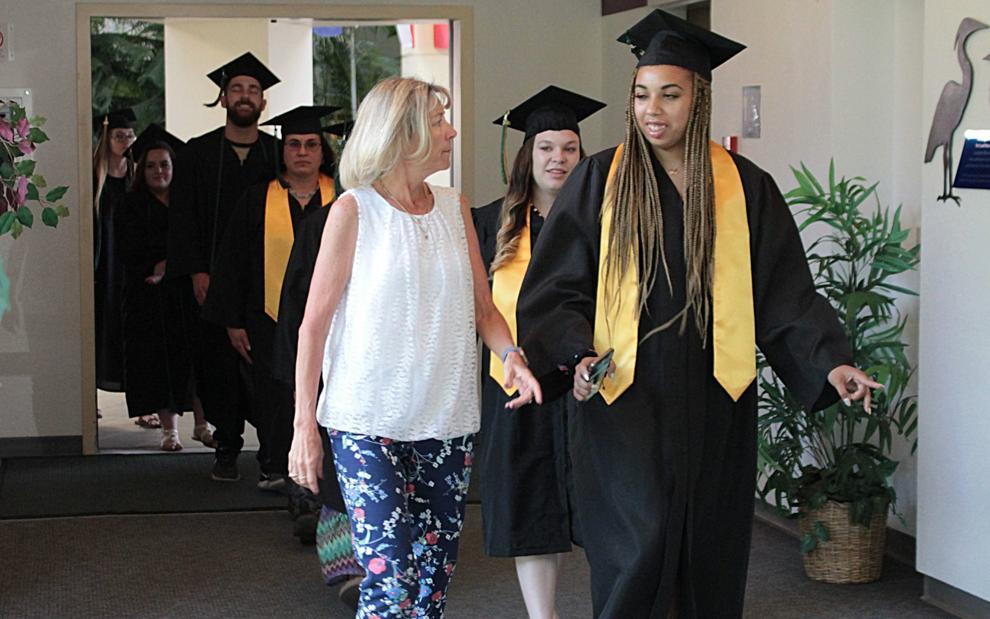 Adult High School graduates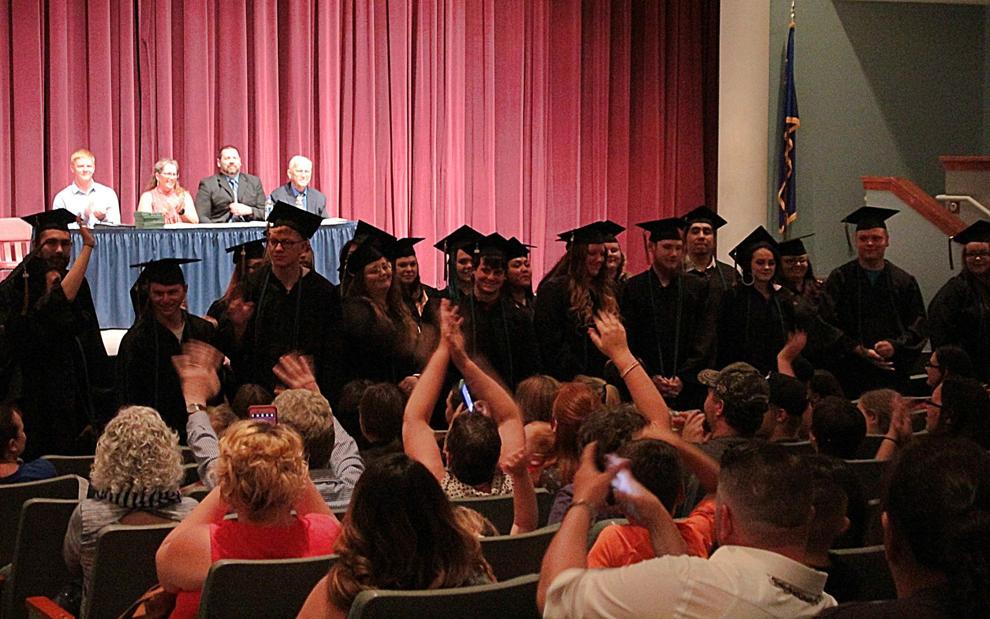 Adult High School class of 2018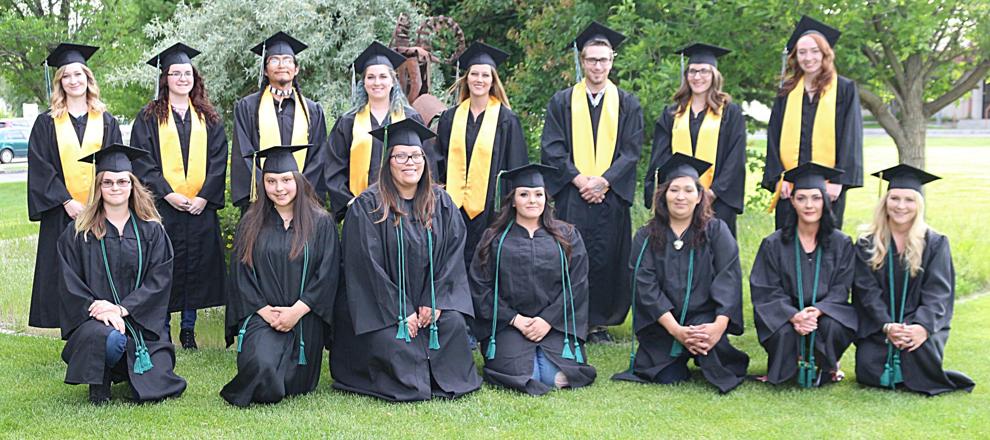 Adult High School graduation ceremony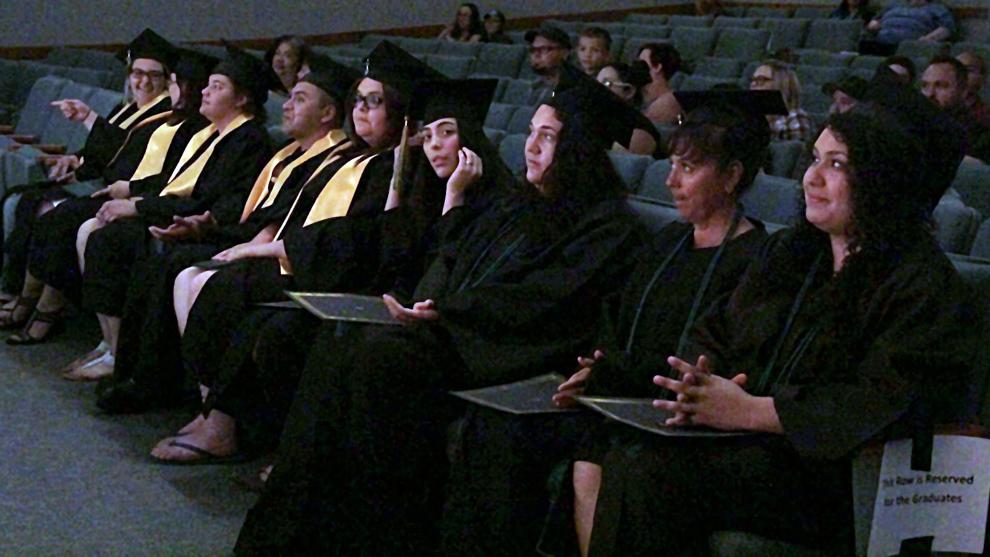 Adult graduation