ELKO – The Adult Education Program congratulates Jayce Moseley on passing his high school equivalency test.
Moseley, 17, received his HiSet in March and a gift certificate from Garibaldi's.
The HiSet is a battery of five tests consisting of math, reading, science, social studies, and a written essay. Moseley said it took him six weeks to complete, studying at the Adult Learning Center before taking each exam.
"The teachers were very encouraging and helpful in trying to push me," he said.
At first, Moseley said he wasn't too excited to begin the program after falling behind in high school.
"I stopped going to school my freshman year and it set me back," he explained. "When I decided to come back I was so far behind and failing everything, I lost all hope for graduating and gave up. I slacked off all the way until my senior year. By that time, I was too late so I started looking for other options."
The high school equivalency program was meant to "just be done with school," but Moseley became interested in finishing once he began working on his goal.
"After starting and learning what it's about, I was excited because the program seemed perfect for me," he stated.
With this part of his life complete, Moseley said he is looking forward to enjoying life.
"Now that I've earned my diploma, I know what I want to do with my future," he said. "I want to do something fun with my life. I want to spend my future living life and having something to remember when I look back."
The Elko County Adult High School would like to thank Garibaldi's for their generous support. If anyone would like to donate or sponsor a future student please contact the Adult High School at 775-753-2233.
Below is a collection of photos from the Adult High School Program between 2016 and 2021.
Adult High School Education 2016-2021
Marla Julianto and Voda Koberstein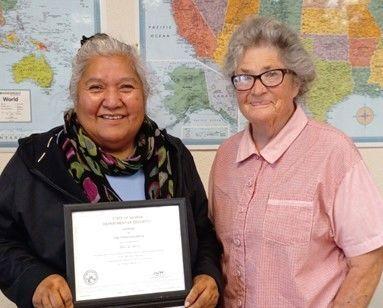 Julio Avila and Judy Wintermore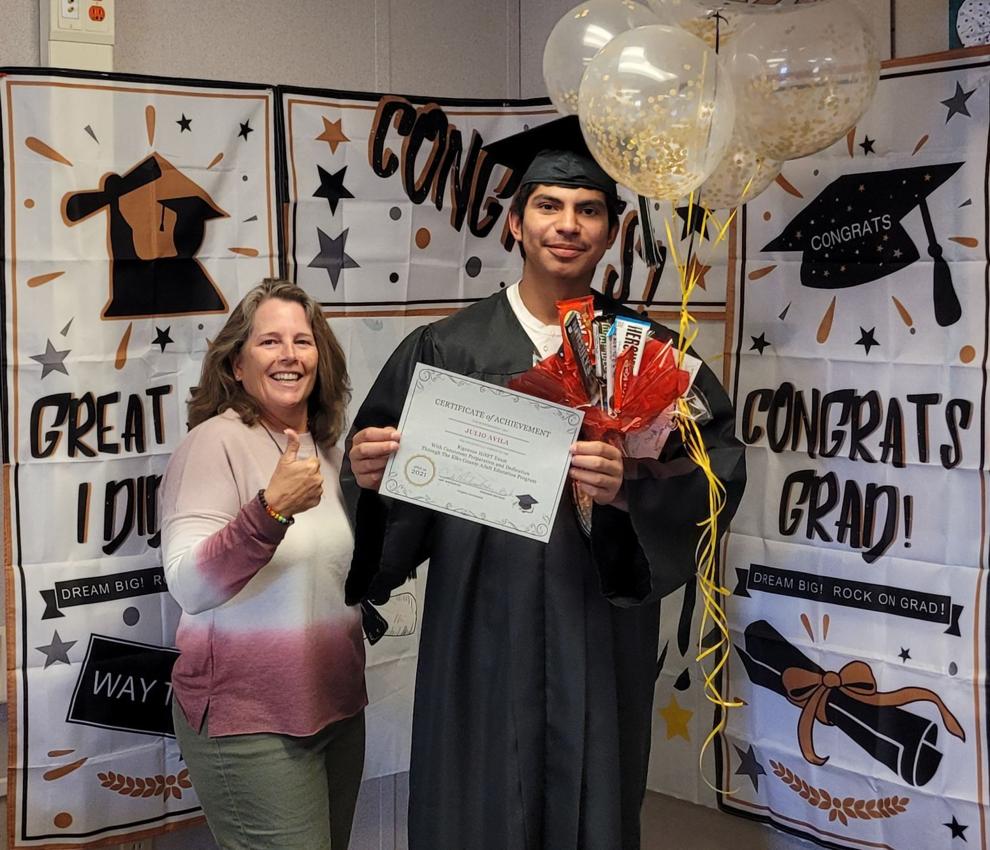 Jared Grisham and Roseanne Boatman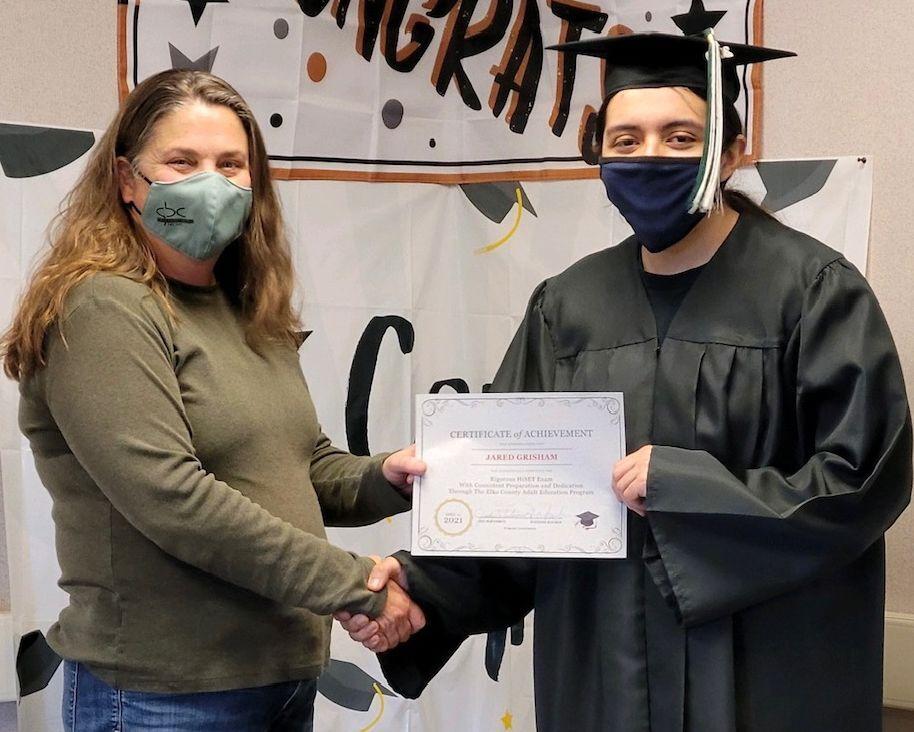 Sequoia Villegas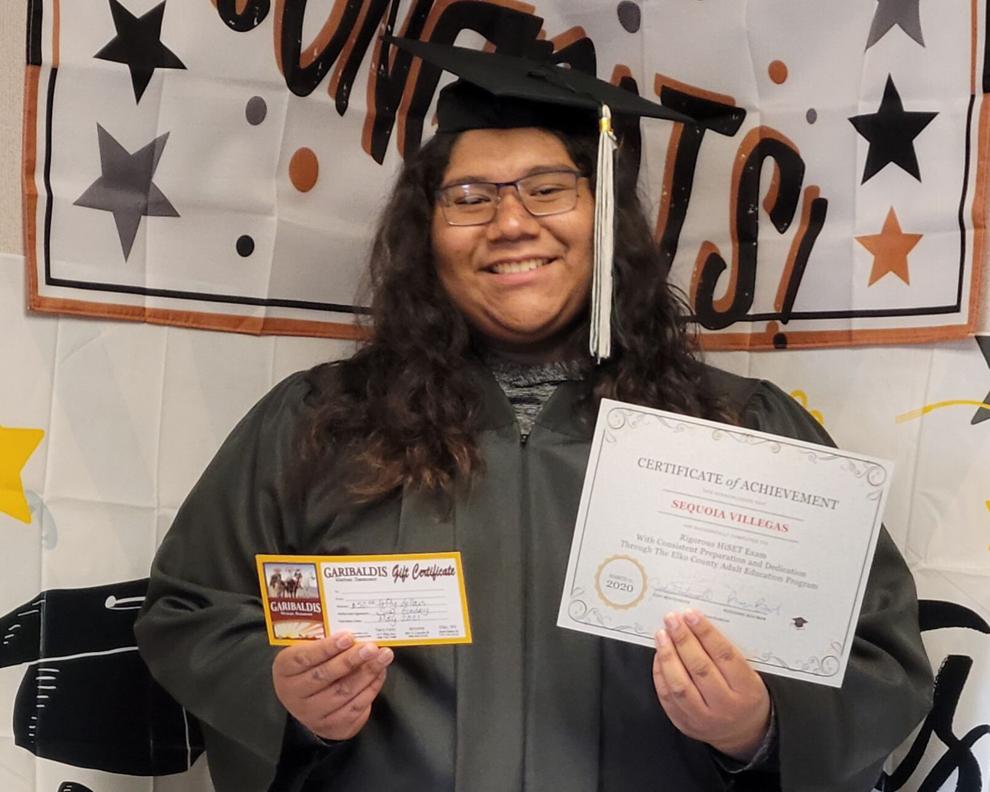 Tate Cundick and Roseanne Boatman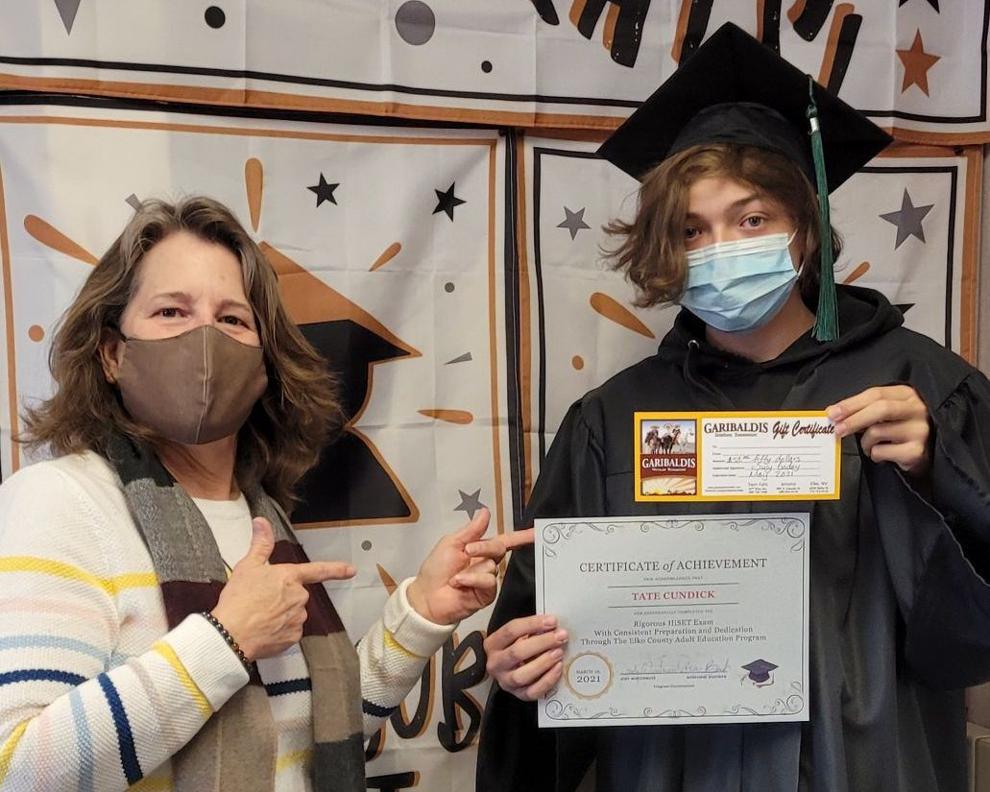 Roesanne Boatman and Jayce Moseley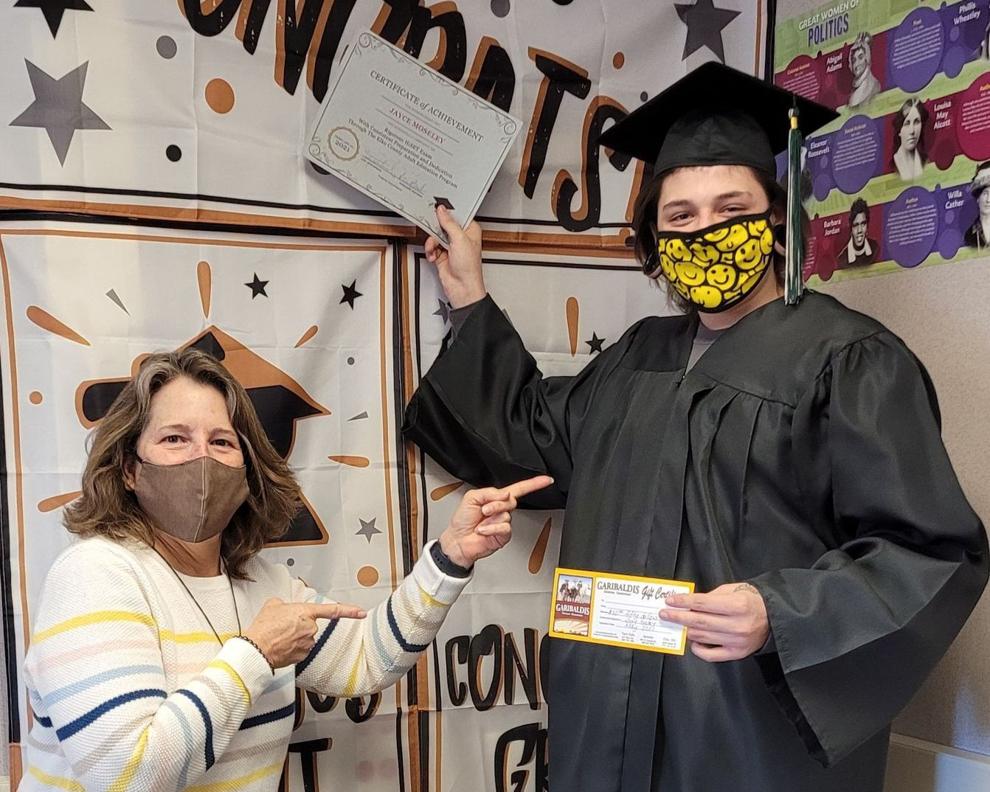 Madison Garcia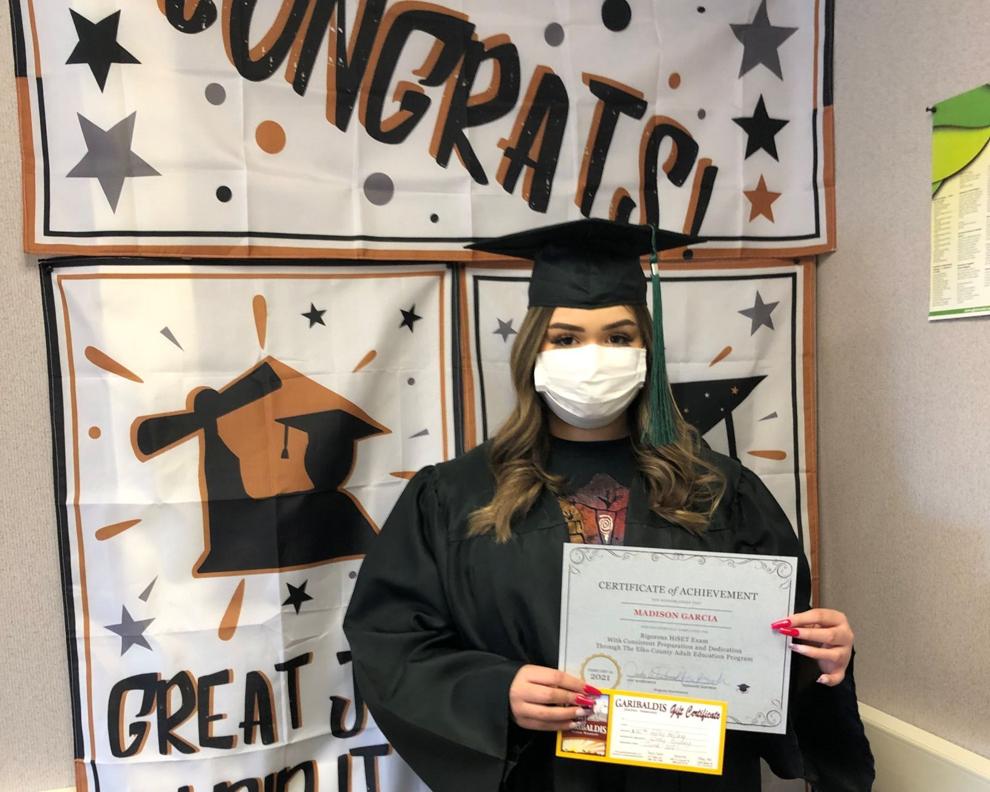 Jamie Naney and Judy Wintermote.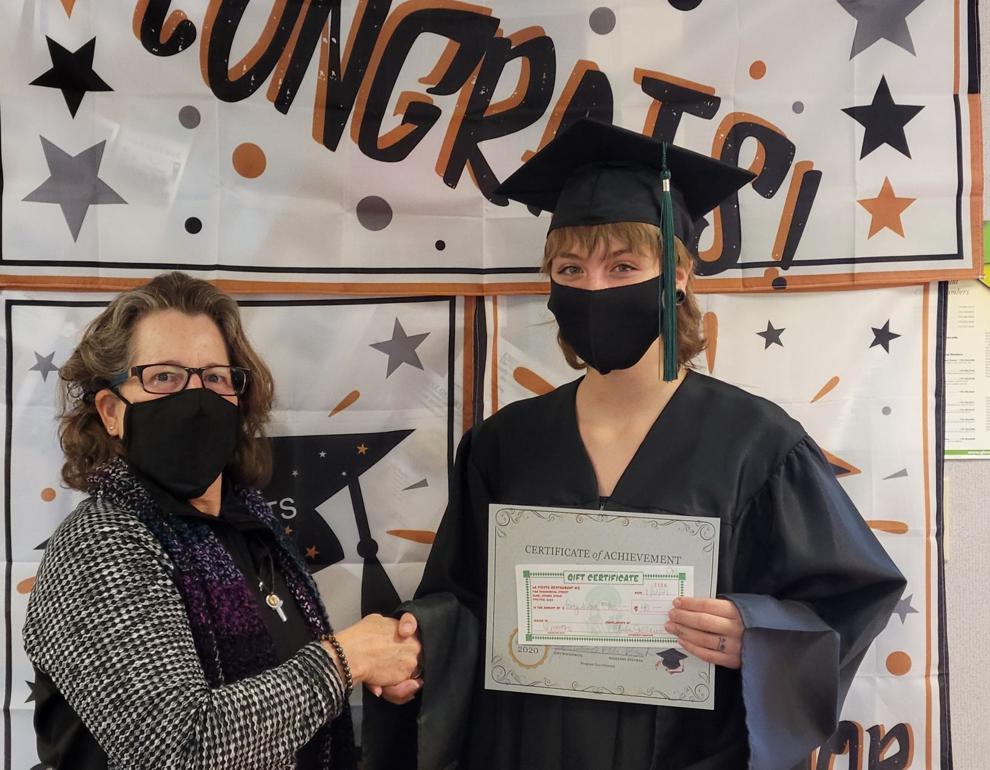 Beau Piffero and Roseanne Boatman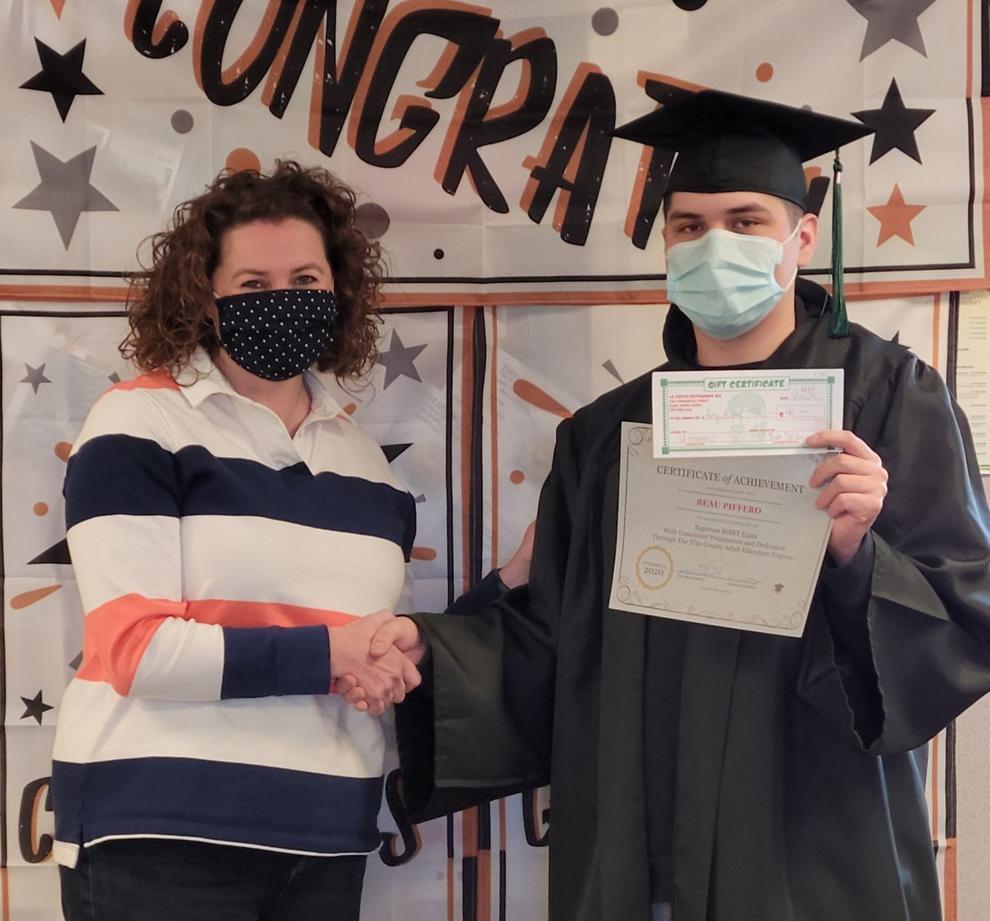 Judy Wintermote and Michael Lucero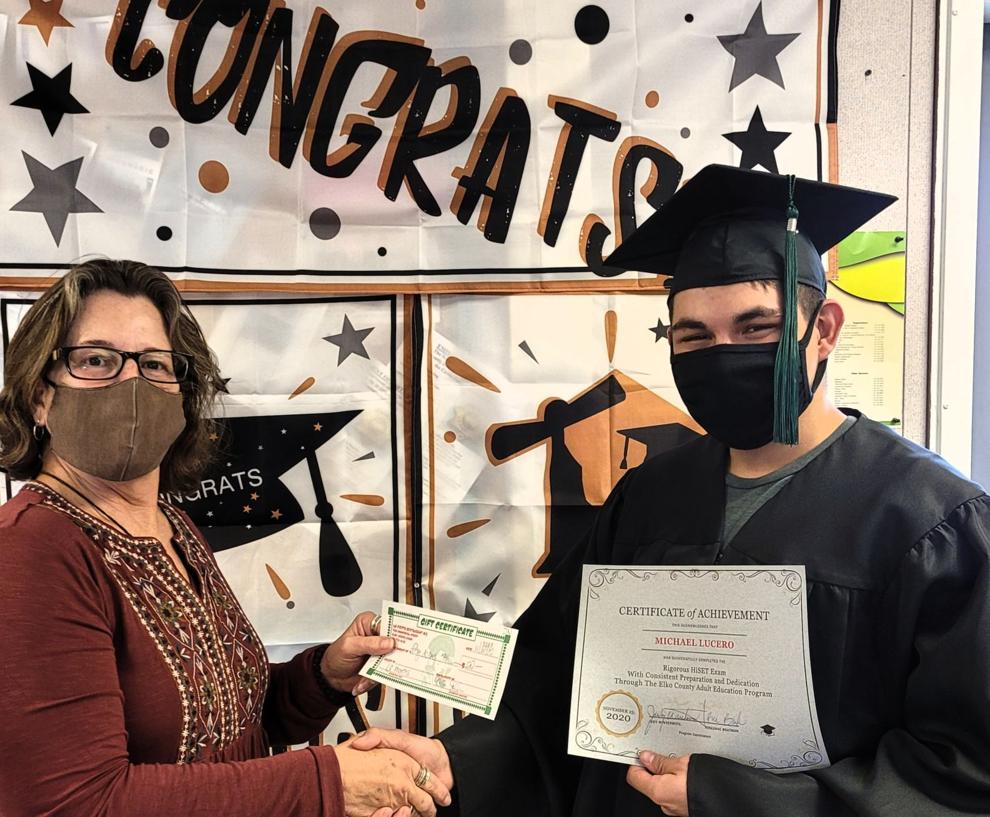 Aayden Hahn-Allen and SRO Sgt. Bribiesca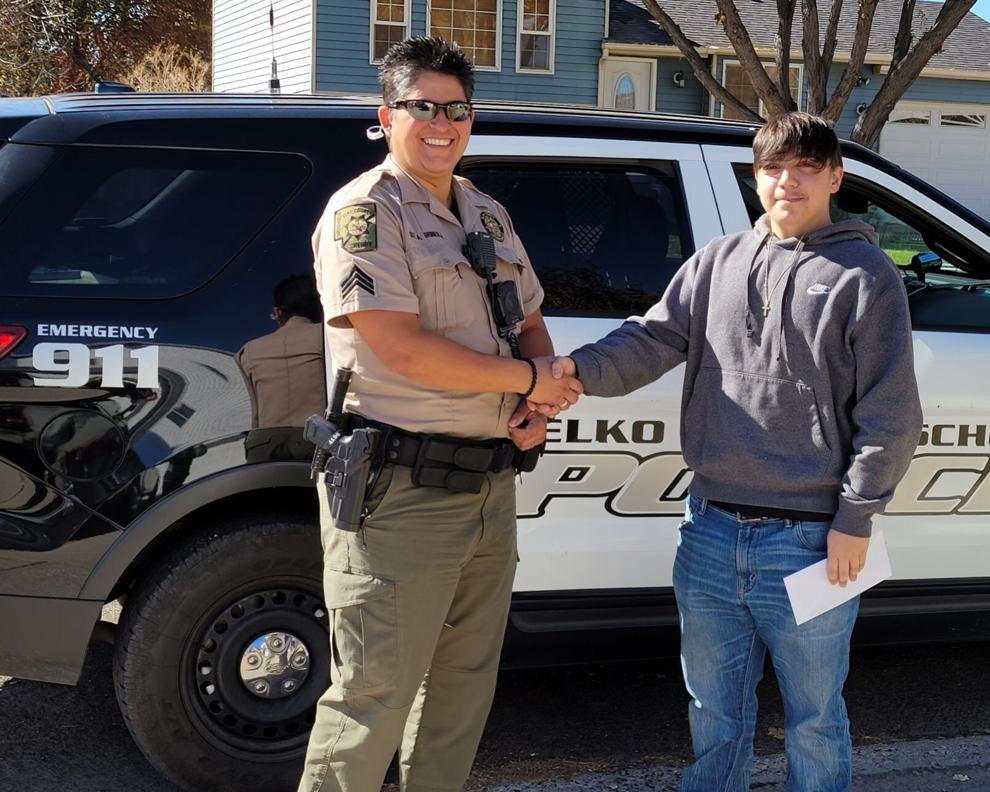 Graduates from Adult High School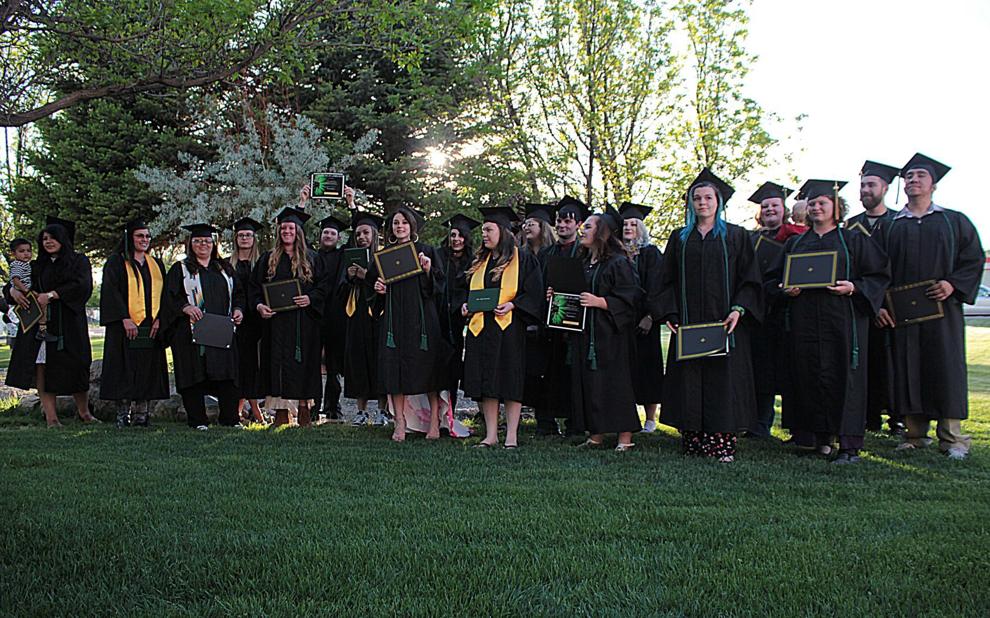 Recording the moment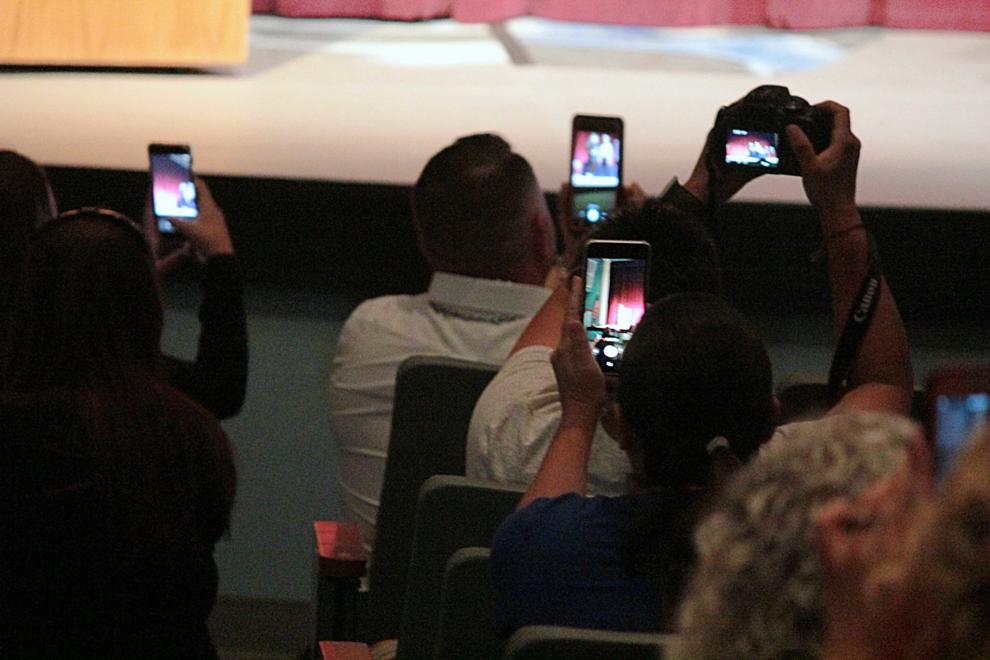 Echo Skinner and Amisa James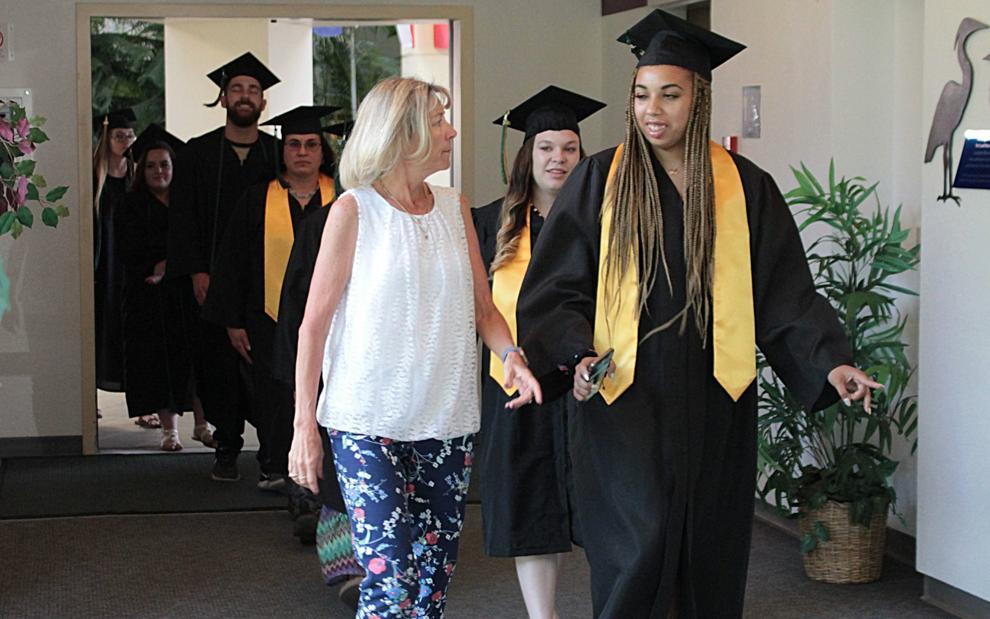 Adult High School graduates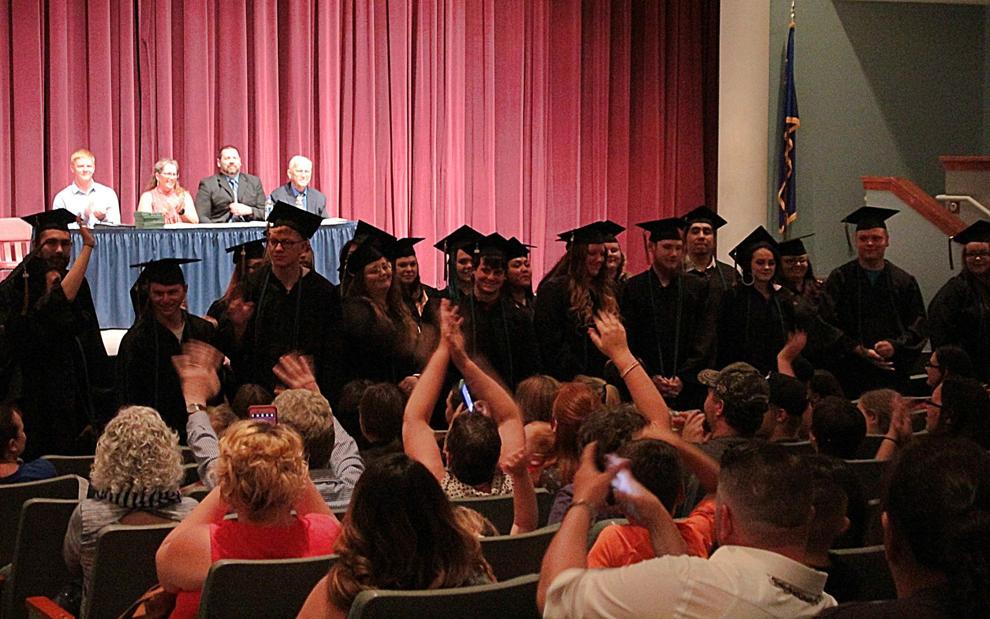 Adult High School class of 2018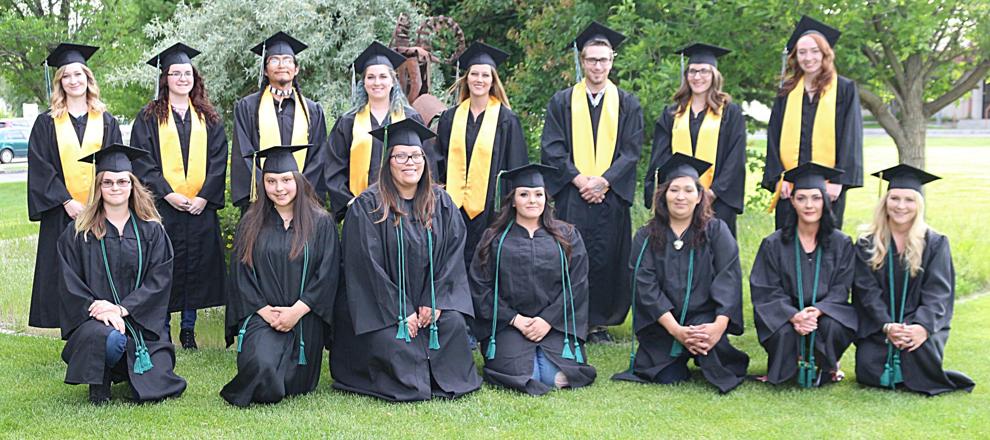 Adult High School graduation ceremony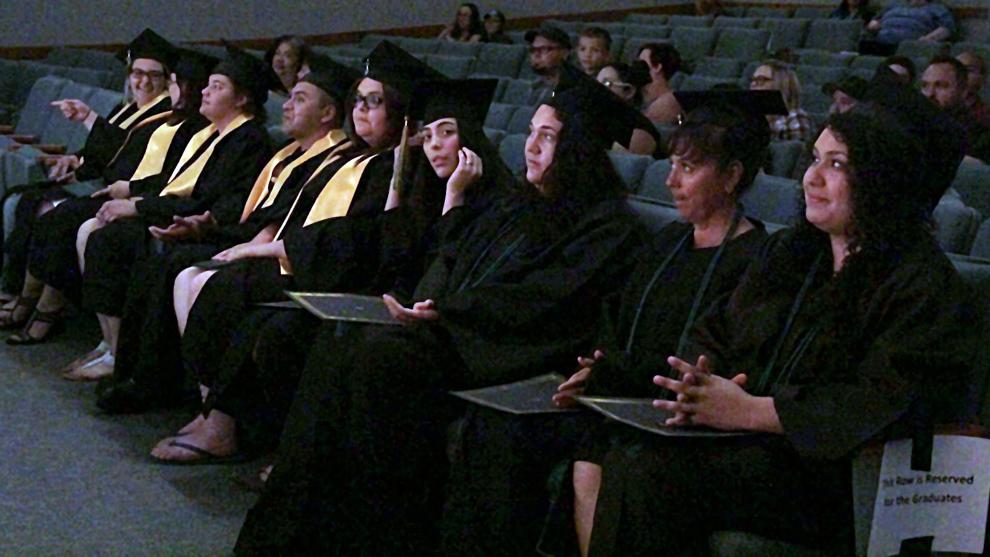 Adult graduation