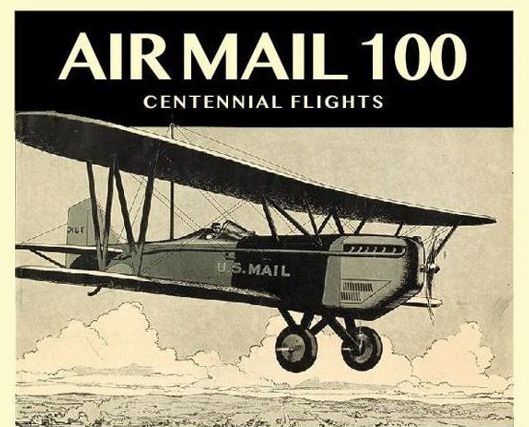 ELKO — Every year pilots especially look forward to the annual AirVenture fly-in hosted by the Experimental Aircraft Association in Oshkosh, Wisconsin. Concerns over COVID forced its organizers to cancel it this year for the first time in the event's 67-year history.
One upcoming aviation-focused event that will not be canceled is the AirMail Centennial Flights project, a volunteer effort to commemorate the start of transcontinental airmail service by the U.S. Post Office 100 years ago this September.
Beginning Sept. 8, the first light airplane will lift off at 7 a.m. from Farmingdale, New York's Republic Airport to begin a 2,560-mile relay across the nation's midriff, retracing the original aircraft, including classic Beechs and Cessnas, along with experimental class planes.
The planes will carry mail sacks filled with commemorative postcards and letters destined for San Francisco.
These will be handed over to the postmaster at the exact time, location and date in 1920: 2:30 p.m. Sept. 11 on Marina Green by the shores of San Francisco Bay.
A plane involved in the program will stop at the Elko Airport at approximately 1 p.m. Sept. 10.
The post office has created a special commemorative cancellation stamp for the postcards and letters which will have been addressed and stamped largely by Scout troops and other youth organizations in communities around the original Post Office airfields.
Like the mail pilots in 1920, the volunteers will exchange mail sacks between planes, each flying one leg of the continent-spanning route.
"Due to COVID-19, AirMail100 is urging all participants to respect local public health guidelines and precautions, including wearing masks and social distancing," said Bill Moore, the principle event coordinator.
"One of the benefits of flying the mail this way is that our volunteer pilots can practice social distancing from 10,000 feet. The only interactions between our pilots will take place on the open ground in open air as they exchange mail bags."
According to Moore, most stops on the ground will last no more than 30 to 45 minutes, which is the time it took the original airmail pilots to swap planes or ground crews to transfer the several hundred pounds of mail their biplanes carried.
"With the current restrictions in place there will be an opportunity for the public to attend, but we will have to observe the 50 or less requirement," said Elko Airport Manager Jim Foster. "This event will take place near the Mountain West building. We will be outside and can maintain social distancing."
"We're working with airport management to enable visitors to safely view events on the ground if they wish," Moore said. "We may also permit the inclusion of a limited number of letters if collectors, especially, are interested in participating in this history-making event."
Elko's Centennial celebration:
Mayor Chris Johnson and Delmo Andreozzi .jpg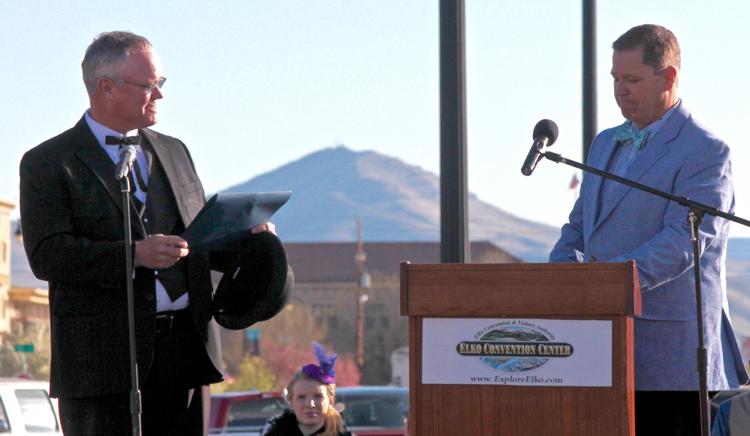 Chris Johnson and Delmo Andreozzi.jpg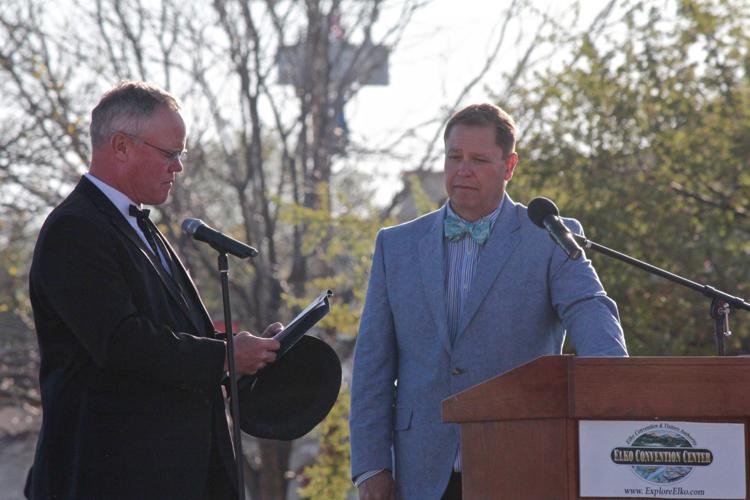 Chilton Centennial Tower Model.jpg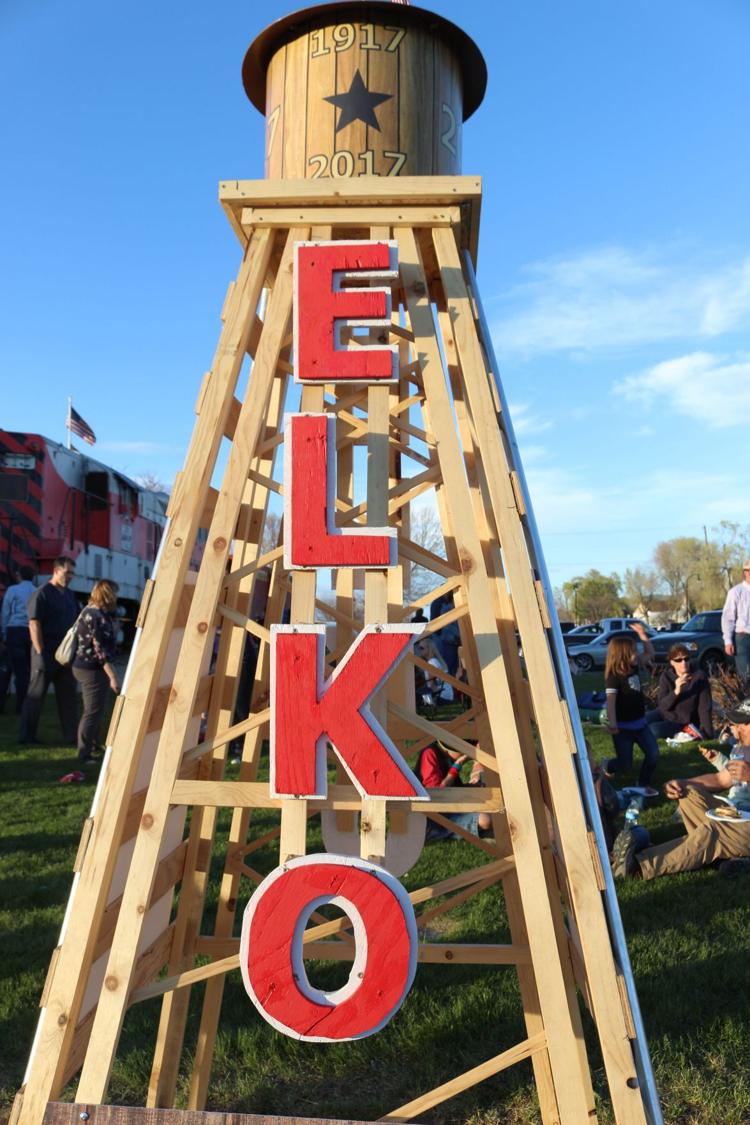 Mexican Folkloric Ballet Dancers.jpg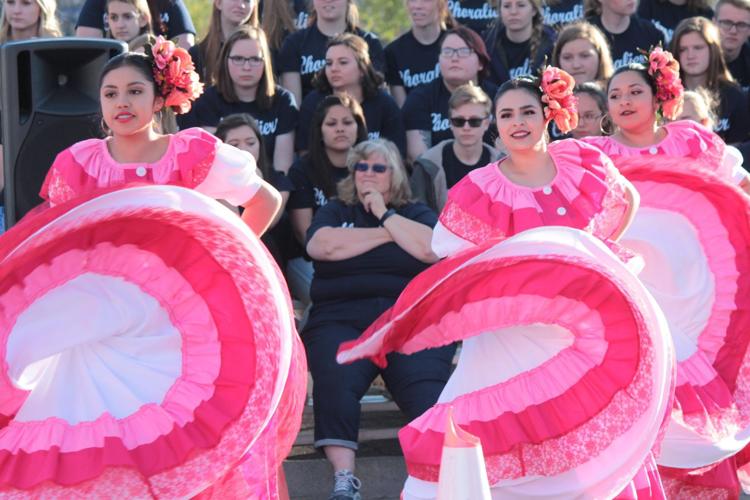 Basque Club Dancers.jpg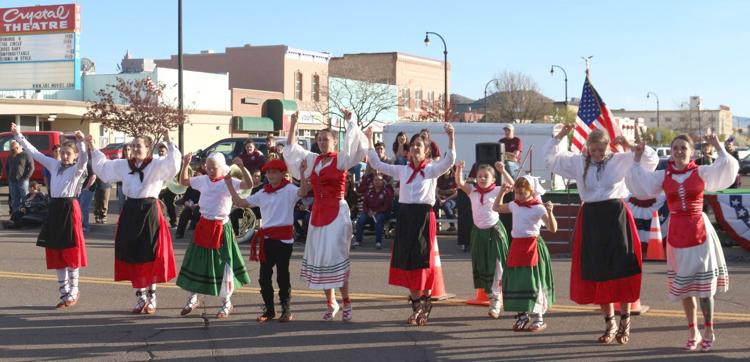 Crowd watching centennial ceremony.jpg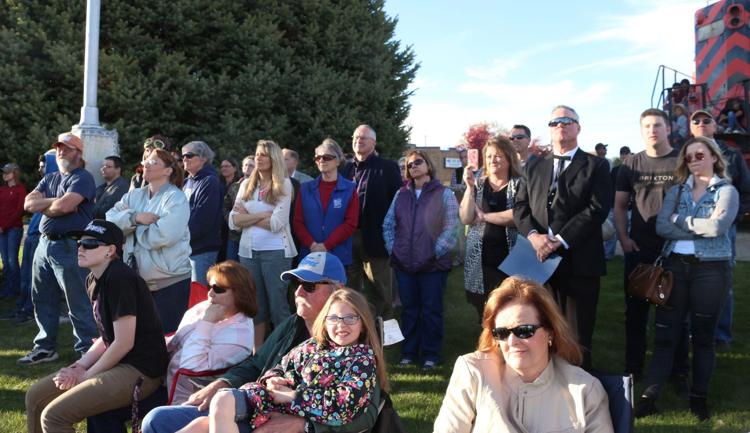 Centennial Celebration .jpg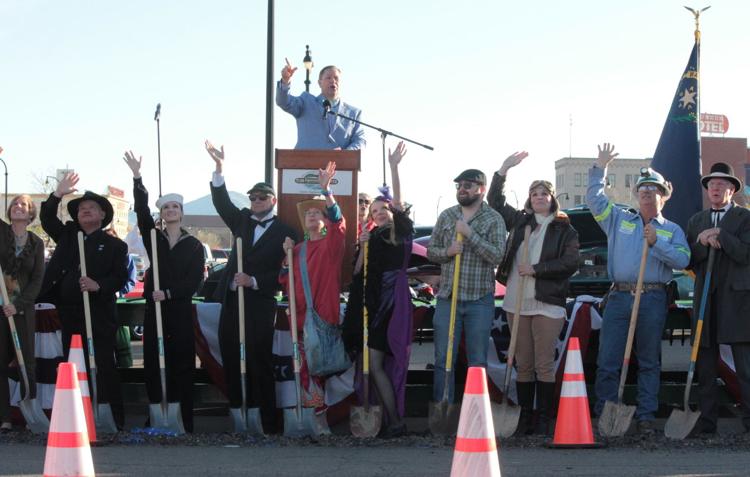 Choraliers dancing in the street.jpg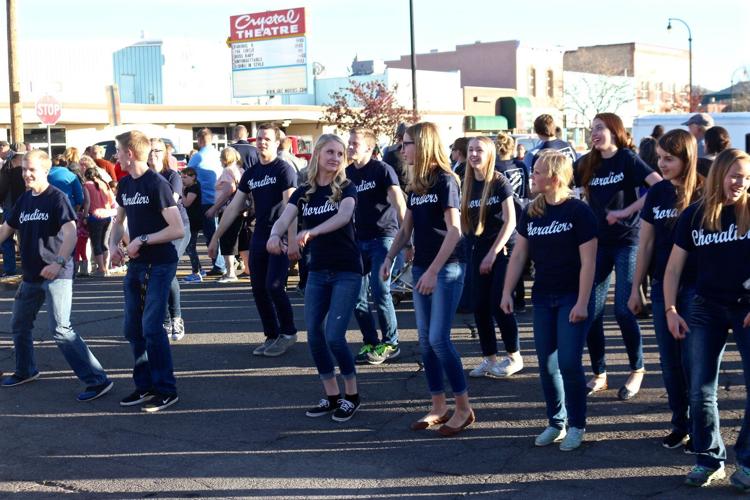 EHS students dancing.jpg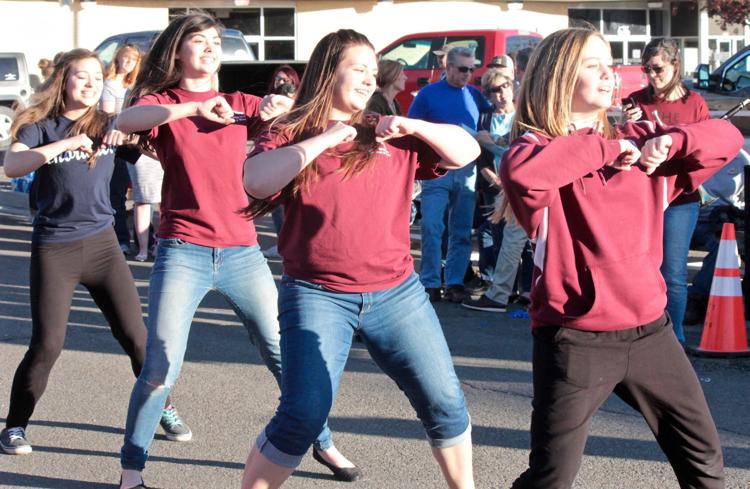 Jan Petersen.jpg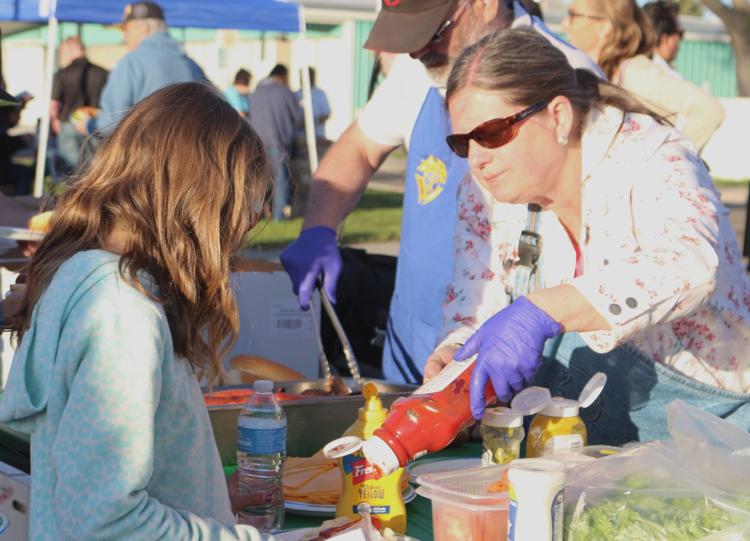 Jeff Dalling and the Knights of Columbus.jpg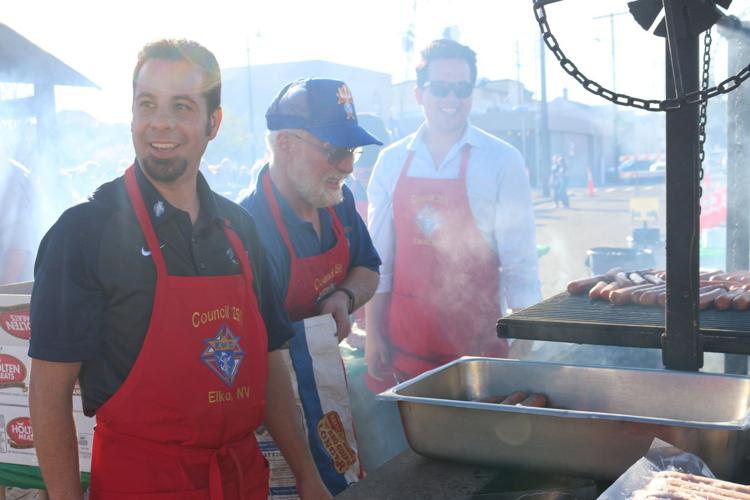 Elko Centennial celebration
Amelia Earhart - Catharine Wines.jpg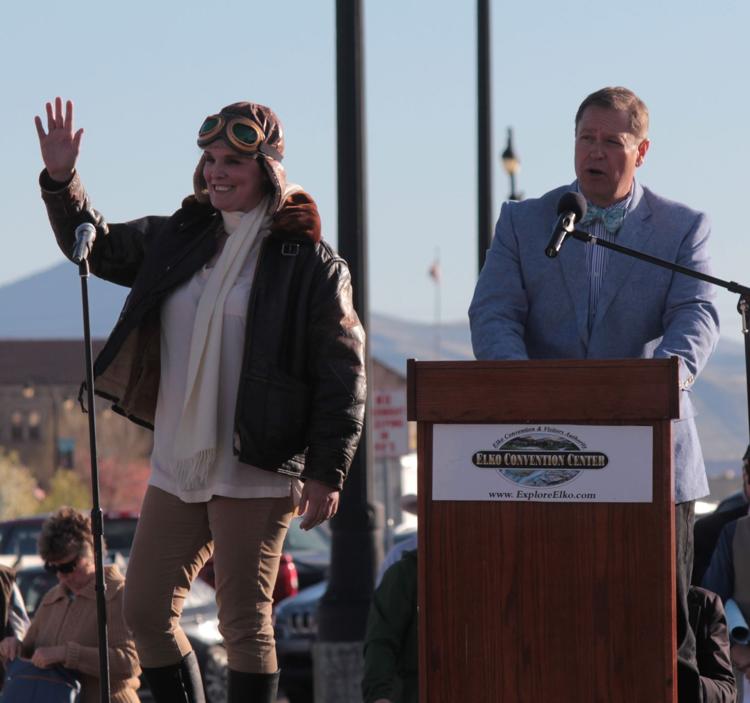 Mark Chilton Engineer - Reece Keener.jpg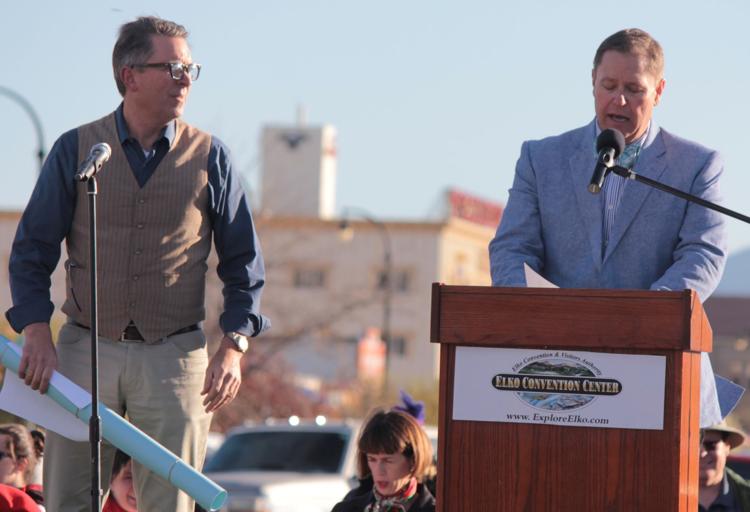 GBC Founder - Dr. Mark Curtis.jpg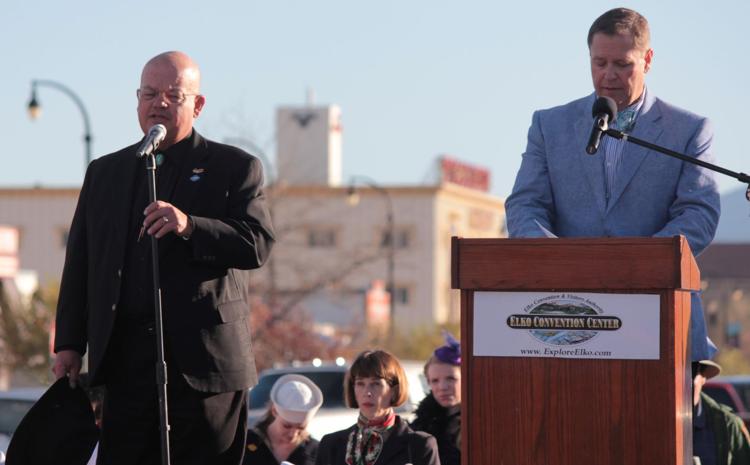 Bing Crosby - Lauren Roovaart.jpg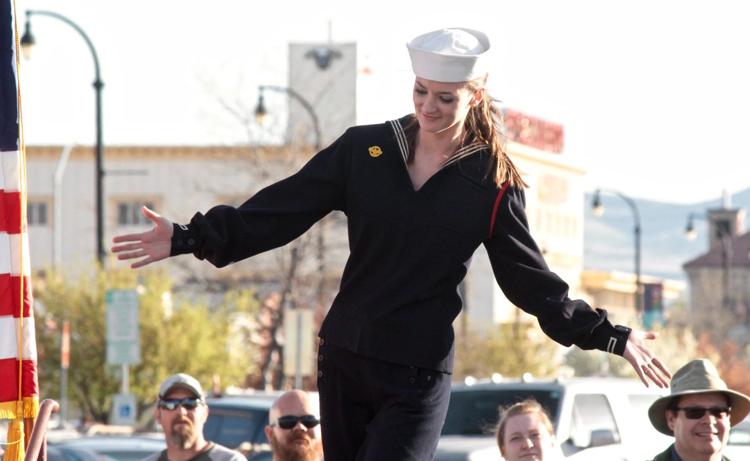 Miner - Robert Schmidtlein.jpg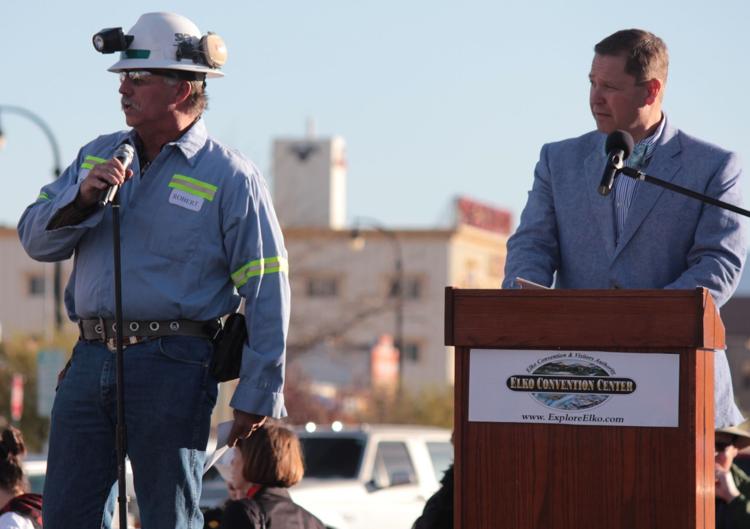 Abraham Lincoln - John Patrick Rice.jpg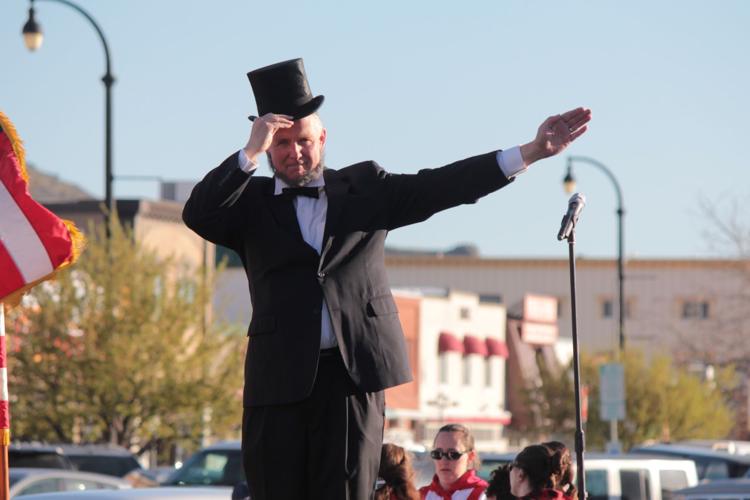 Howard HicksonElko Co. Commiss.- Demar Dahl.jpg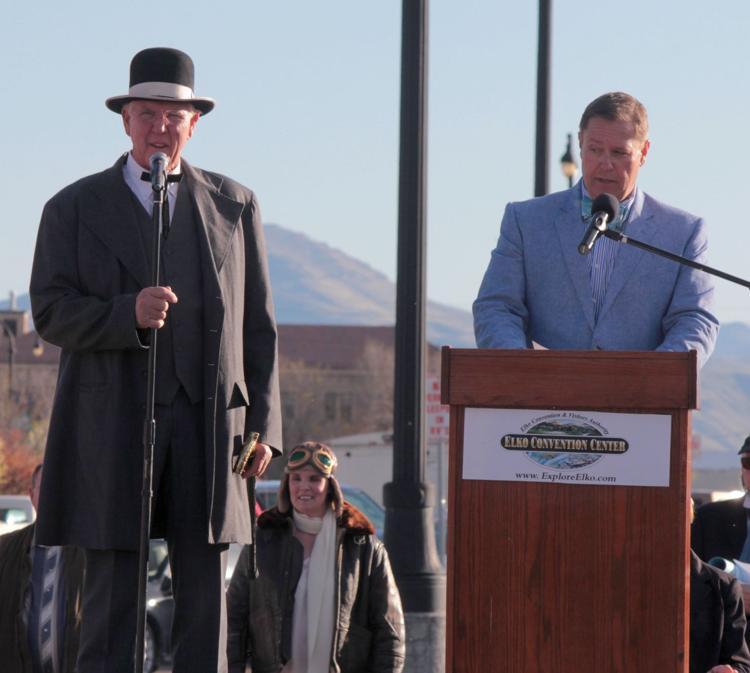 Get local news delivered to your inbox!
Subscribe to our Daily Headlines newsletter.