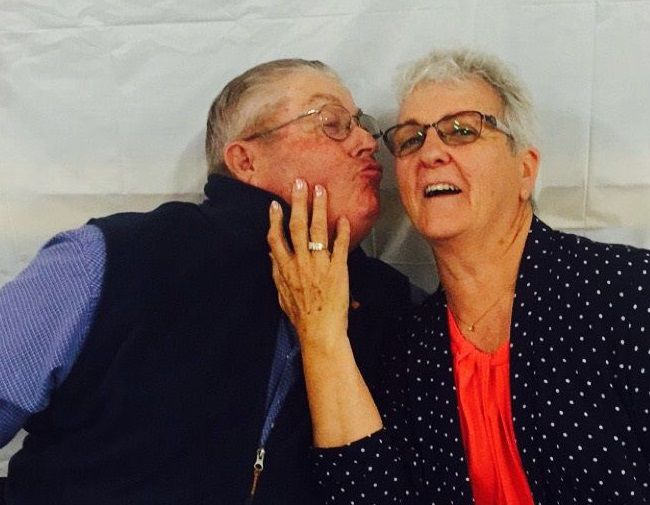 ELKO – The grand marshals for the 2017 Basque Festival have been announced.
Alfonso and Mary Ygoa will lead the 54th annual Basque Festival parade on July 1.
Alfonso and Mary have been actively involved in the Basque Club and the National Basque Festival since moving to Elko 40 years ago.
Every year since, Alfonso has helped the club gather the logs for the wood chopping games. A group of men will go chop trees and bring them in, taking a full day's work. During each festival, he and Mary have helped put on the wood chopping and weight lifting games, organizing the participants and getting the events ready for the three days.
In 1963, during the first Basque Festival, Alfonso participated in the wood chopping competition and placed first. He instructed the older Basque dancing group for a time.
The Basque Club appreciates the hard work that both Alfonso and Mary have put in over the years and wanted to honor them this year as a thank you.
The festival kickoff begins at 6 p.m. Friday at the Elko Basque Clubhouse.
The parade is scheduled to begin at 11 a.m. Saturday in downtown Elko, ending at the fairgrounds. The theme this year will be Sheep Herders and Buckaroos.