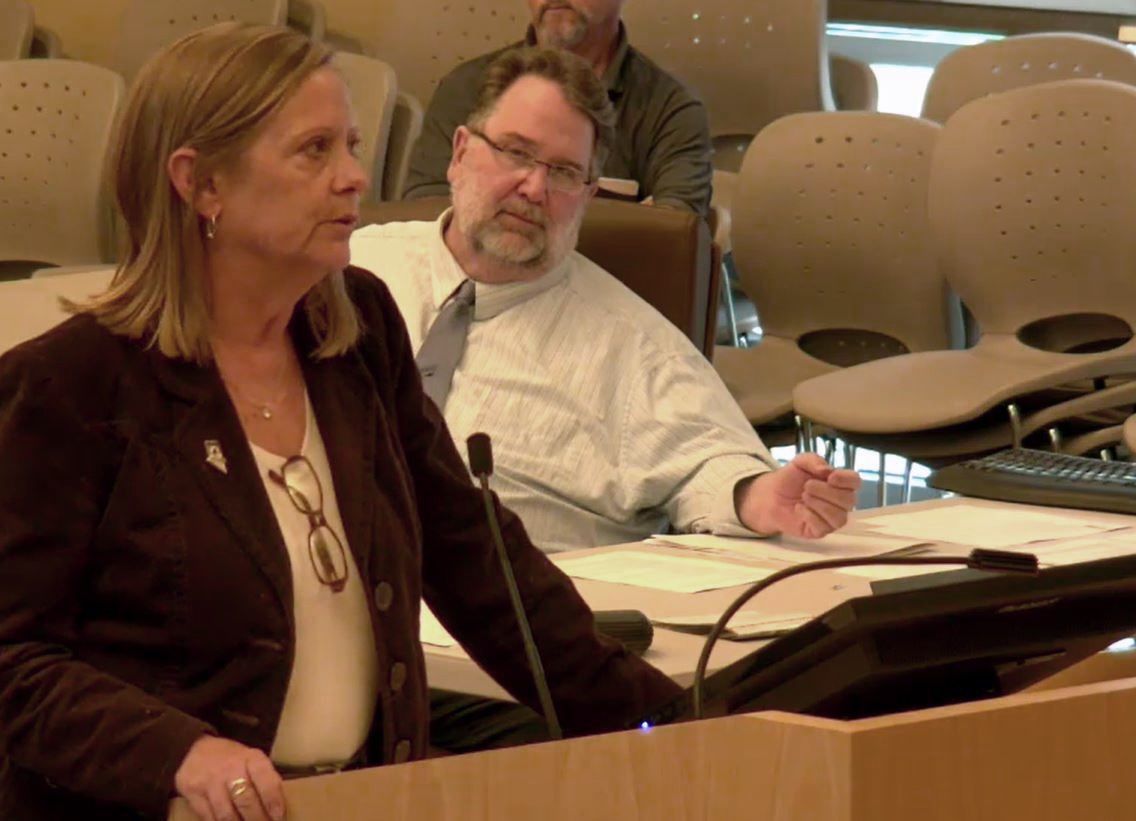 ELKO – "Amazing" and "challenging" were the words Katrinka Russell used to describe her service as Elko County Assessor as she stepped down from her position on Wednesday.
Russell announced her retirement this month after three decades of working in the Elko County Assessor's office, 12 of them leading the department.
"I have to say, I have been honored to be the assessor," Russell told the Elko County Commissioners on May 20. "It has been an amazing and very challenging job to do for you all."
She worked in the assessor's office for 18 years before being appointed as county assessor in 2008. Russell ran for her first term in 2010 and was re-elected in 2014 and 2018.
"I have an amazing staff that has done an excellent job," Russell said. "I wish I could continue and finish out my term, but I have complete faith and confidence in the experience and capability of Janet Iribarne, who I am recommending to fill my position.
"With the employees we have and Janet's capability, they will continue to maintain the high standards of service expected by the public," she continued.
Russell said the impact of COVID-19 on her family was the reason she was retiring.
"It's due to the virus. I need to step down and help my mother," Russell said. "It's because of her that I made it to where I am today."
Adopted at birth, Russell said several months later it was discovered she was 95% deaf. She credited her mother's support to "live in the hearing world."
"What she has done for me, to get me where I am now, has taken a tremendous amount of time and devotion on her part," Russell said. "And because of that, I feel I owe it to her to make sure she is with family and taken care of in the time that she has left."
The county commissioners each thanked her for her service and commended her decision.
"I would just like to say thank you. You've been an inspiration to me and a very honorable person," said Commissioner Cliff Eklund.
Commissioner Delmo Andreozzi said he was moved by Russell's choice to serve her mother.
"I cannot think of a better service that one person can give to another person than that of their family," he said.
Russell's last day is June 30.
Concerned about COVID-19?
Sign up now to get the most recent coronavirus headlines and other important local and national news sent to your email inbox daily.