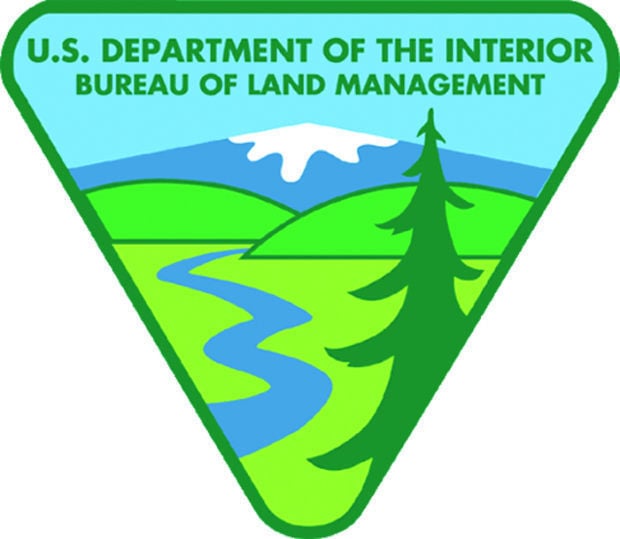 ELKO – The Bureau of Land Management has removed 135 horses from the range in eastern Elko County, where they were posing a safety hazard to motorists.
The BLM transported the horses from public and private land outside the Goshute Herd Management Area to the Indian Lakes Off-Range Wild Horse and Burro Corral in Fallon to be readied for the BLM's wild horse and burro adoption program.
"Un-adopted wild horses will be placed in long-term pastures where they will be humanely cared for and retain their 'wild' status and protection under the 1971 Wild Free-Roaming Horses and Burros Act," stated the BLM.
The gather, which was planned to remove 125 horses, began on July 2 and concluded July 12.