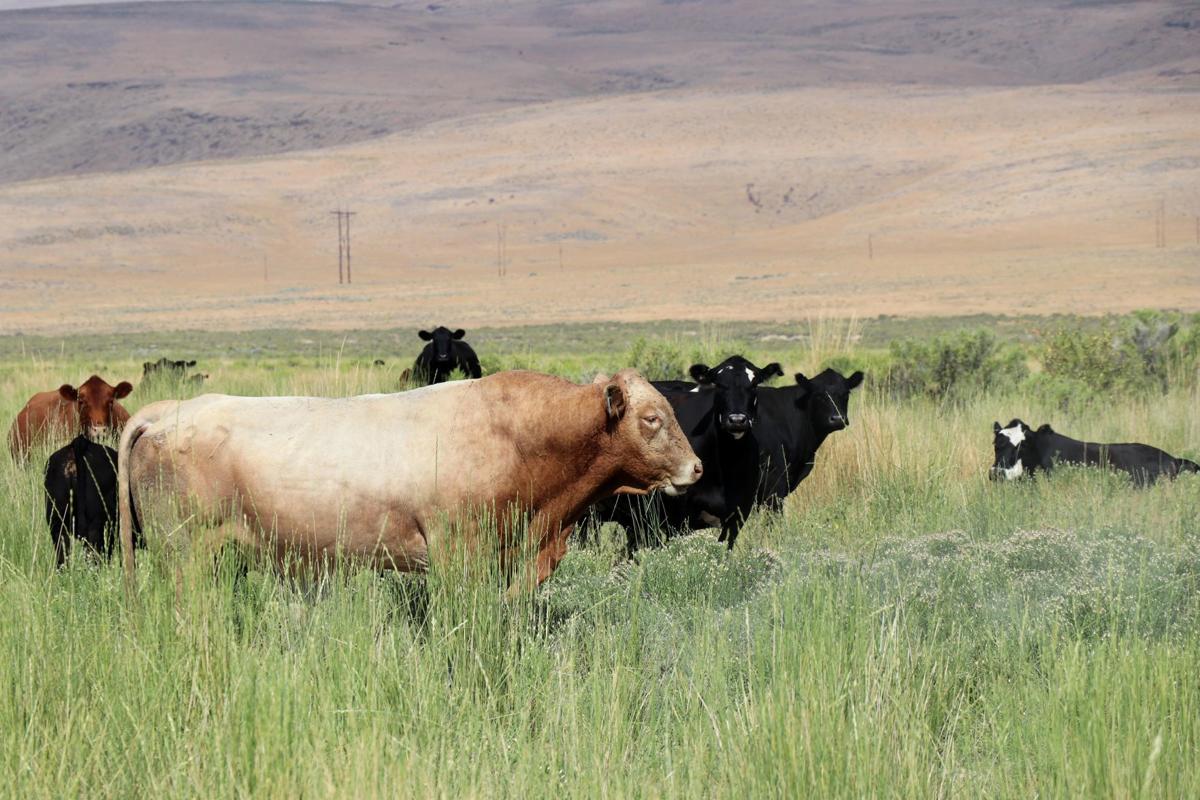 ELKO – Elko is one of three locations where the Bureau of Land Management is hosting public meetings this month on proposals to "modernize and streamline" grazing regulations.
"Sustainable livestock grazing on public lands is a part of the history and culture of the West. We're seeking input on specific aspects of the current regulations which may be in need of revision or that could be improved, in order to keep public land livestock grazing viable for the future," said Casey Hammond, acting assistant Secretary of the Interior for Land and Minerals Management.
The planned revision follows a series of experiments under the Trump administration, which have included "targeted grazing" to reduce fire danger and "outcome-based" grazing to give ranchers more control over when and where cattle can be turned out onto public land.
According to Elko County Natural Resources Director Curtis Moore, grazing practices follow regulations on paper more than they do the actual science on the ground. He told county commissioners in October that the new programs "are good steps toward managing the range in a more scientific way. It's essentially allowing agency scientists to go out and take a look at what's out there and figure out how many mouths they need for how long on different grasses."
The BLM manages grazing on 155 million acres of public land in the West. The agency is currently managing 11 outcome-based grazing demonstration projects in six states.
Although the BLM says it is still in the information collection phase, some environmental groups are already opposing the process.
Josh Osher, public policy director for Western Watersheds Project in Montana, told Public News Service in January that the administration wants to make grazing regulations less formal.
"This is the same informal process that's led us to all sorts of problems on the rangelands where BLM employees are harassed and threatened by permittees, particularly those that are more akin to the Bundy philosophy of public lands," he said, referring to a Southern Nevada rancher who stopped paying grazing fees over disputes with the BLM.
The BLM says working more closely with ranchers will improve the agency's guidance and best practices.
"The BLM hopes to improve its stewardship of the nation's rangeland resources by strengthening controls to prevent unauthorized grazing, enhancing environmental protections across various non-grazing land-use programs, and improving public input opportunities," stated a release from the agency.
Elko's "scoping" meeting is set from 4:30-7:30 p.m. Feb. 18 at the Elko Convention Center. A meeting was held Tuesday in Las Cruces, New Mexico, and another is scheduled Feb. 20 in Casper, Wyoming. Written comments can also be submitted until March 6.
The agency plans to use the information gathered to revise its proposed rule, which will then be set for additional public review and comment.
Grass March DC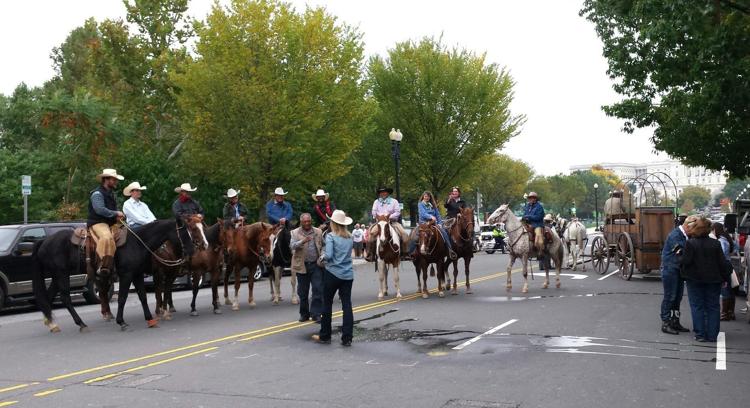 Grass March DC Grant Gerber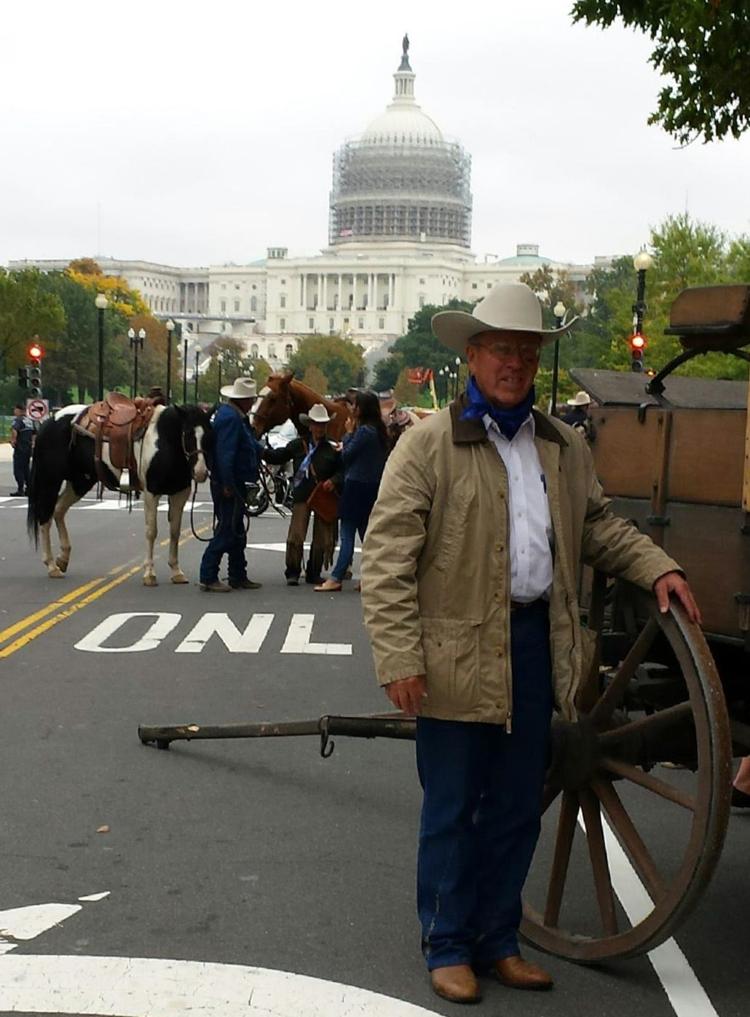 Grass March Wyoming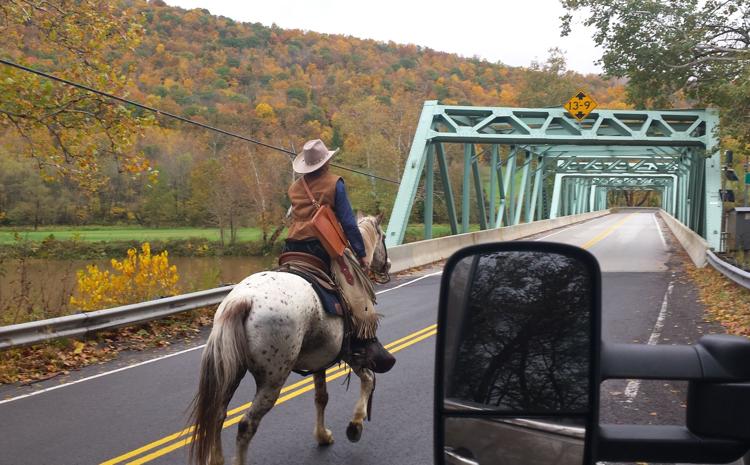 Grass March sign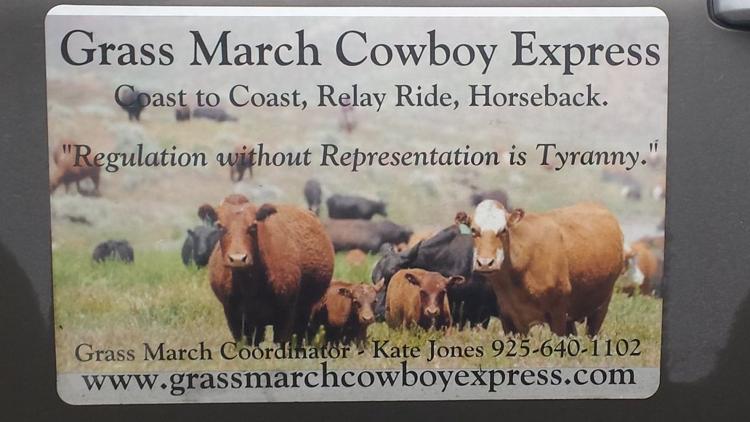 Grass March Tomeras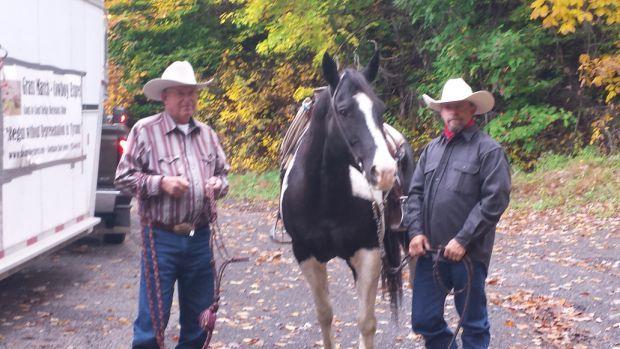 Grass March DC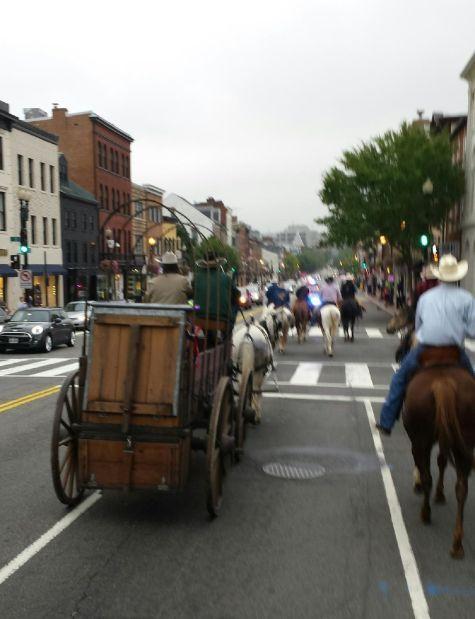 Grass March DC Eddyann Filippinni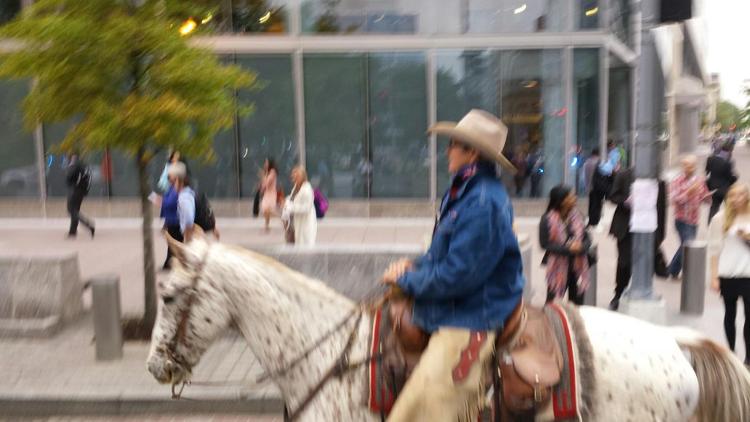 Grass March West Virginia
Grass March horses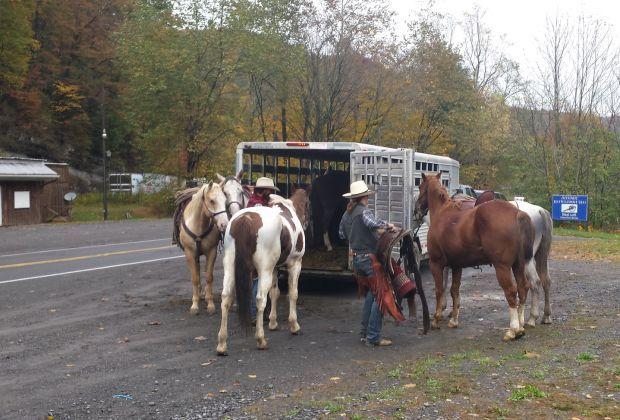 Grass March horses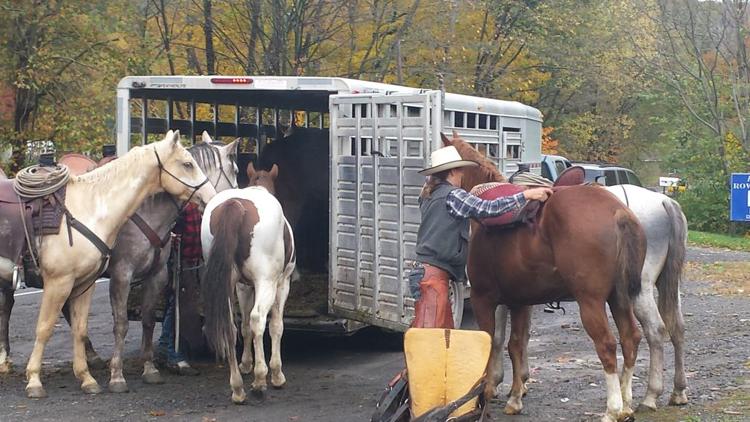 Grass March in DC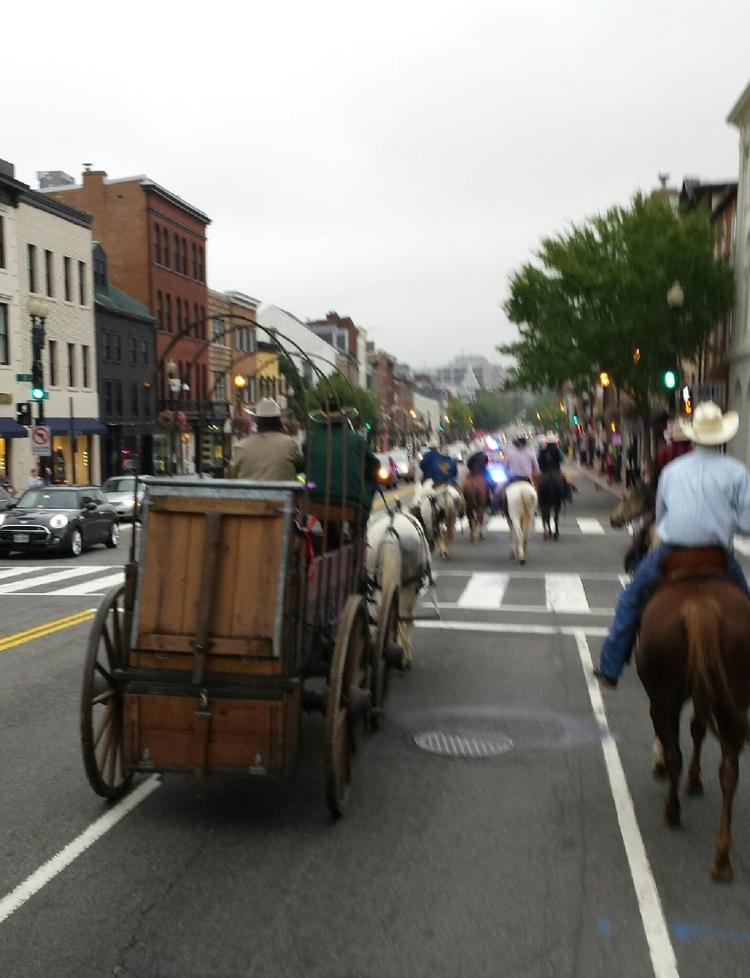 Grass March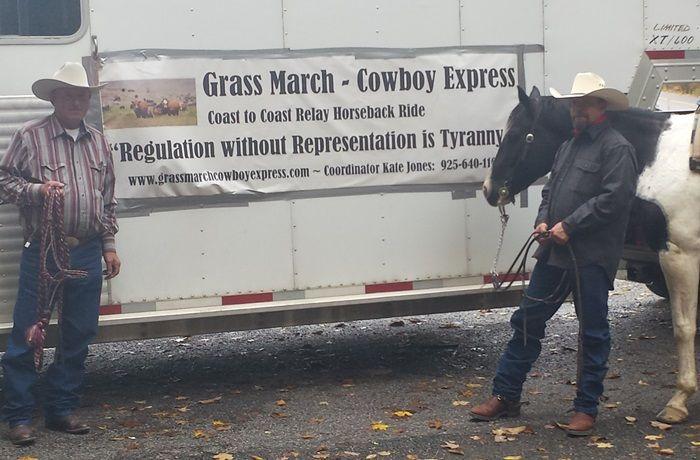 Tomeras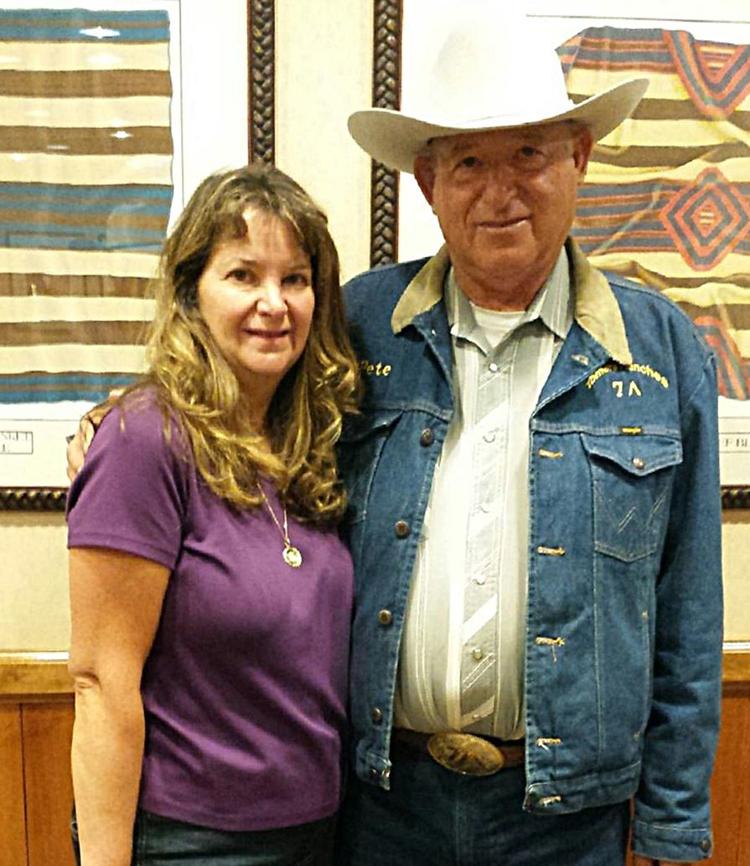 Cowboy Express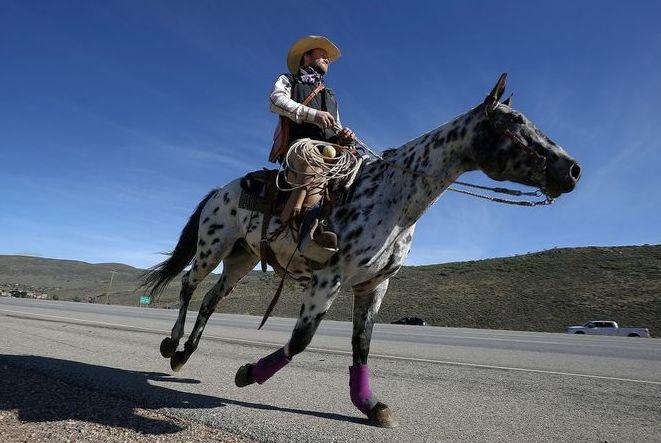 Grass March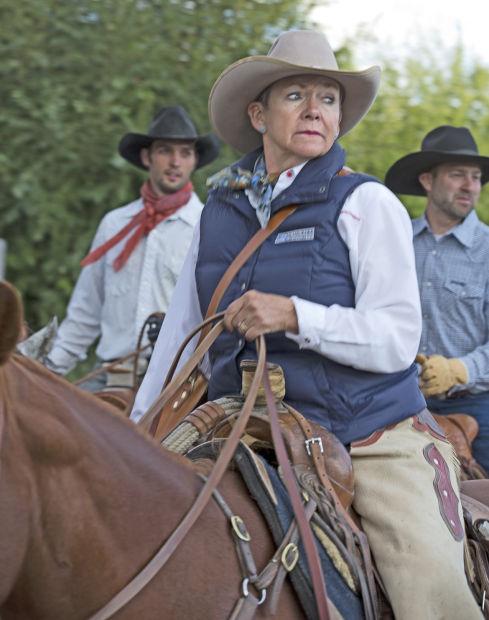 100114-elk-nws-grass-march-04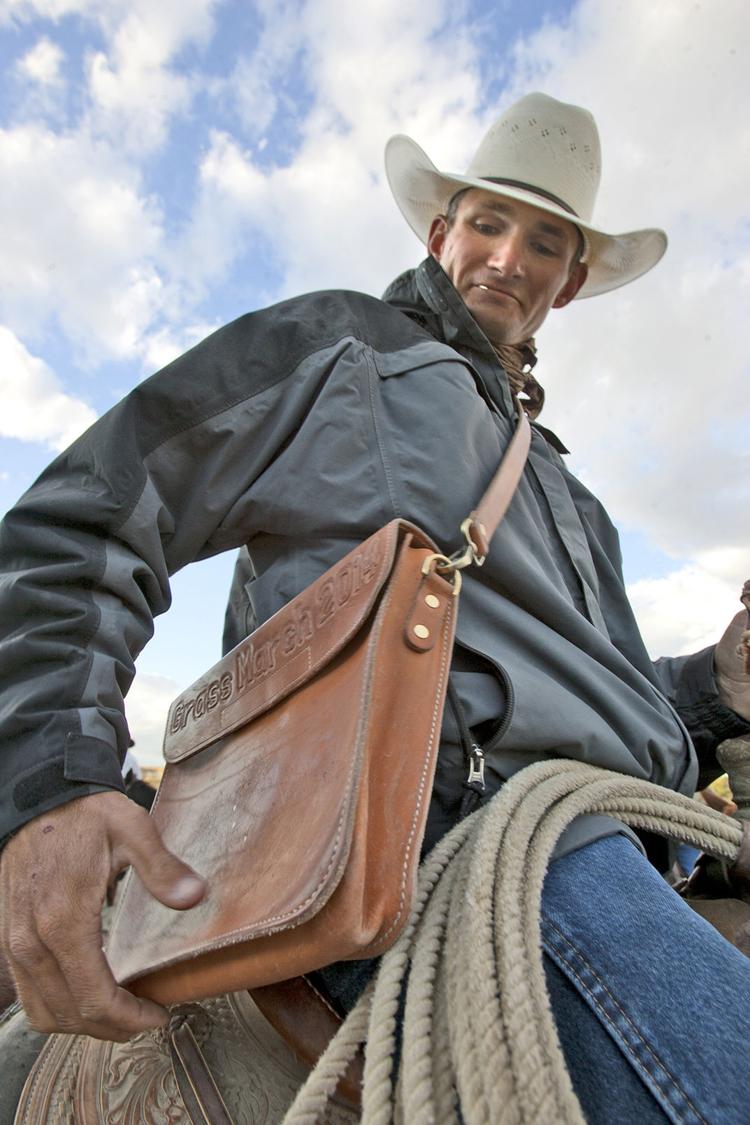 100114-elk-nws-grass-march-01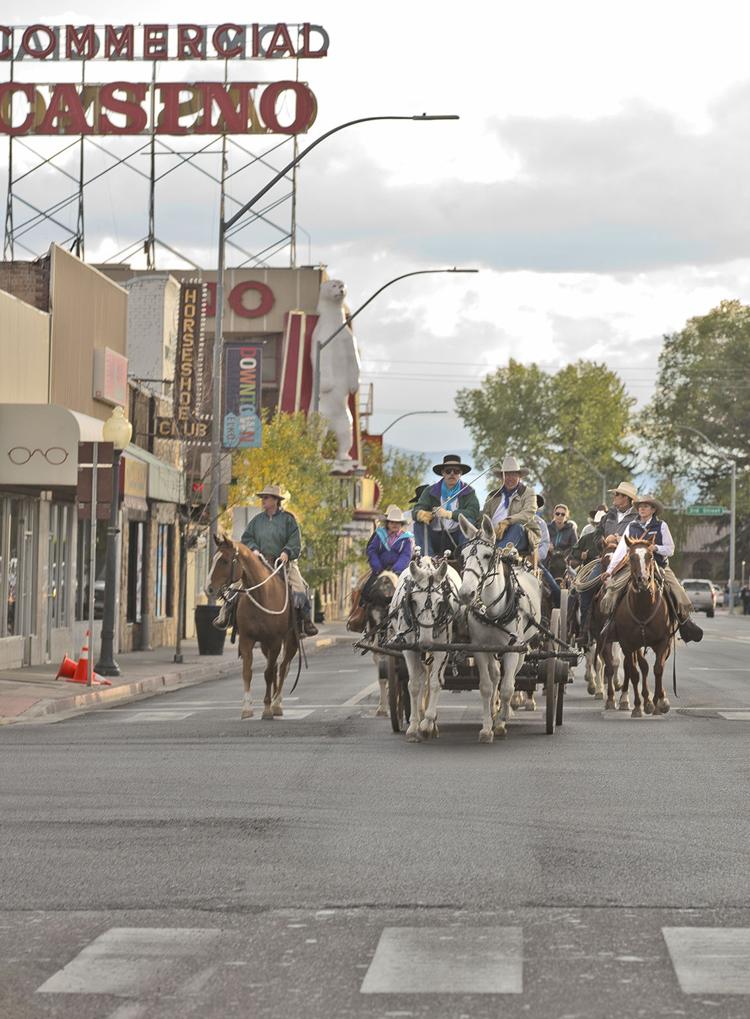 100114-elk-nws-grass-march-02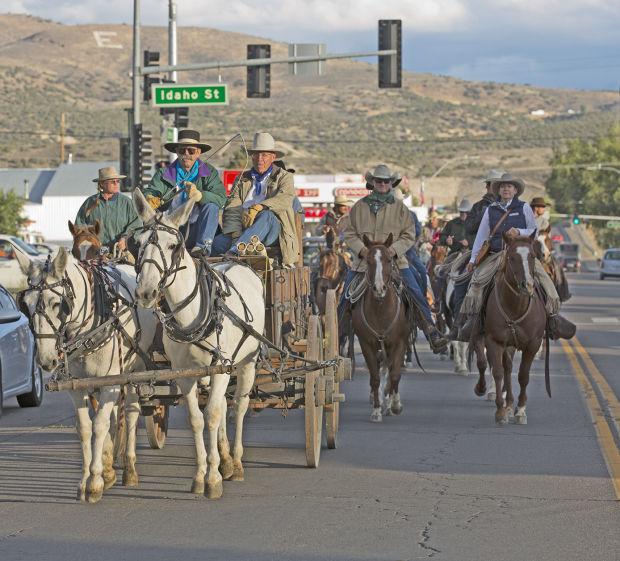 Cowboy Express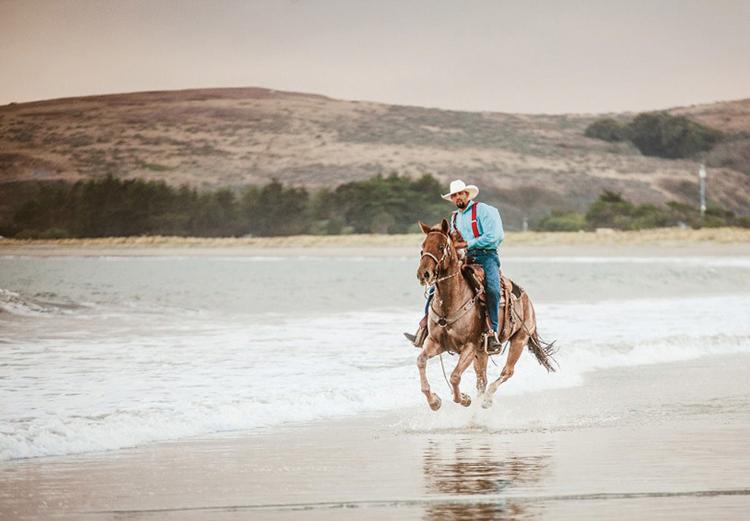 Grass March DC Tomera Family