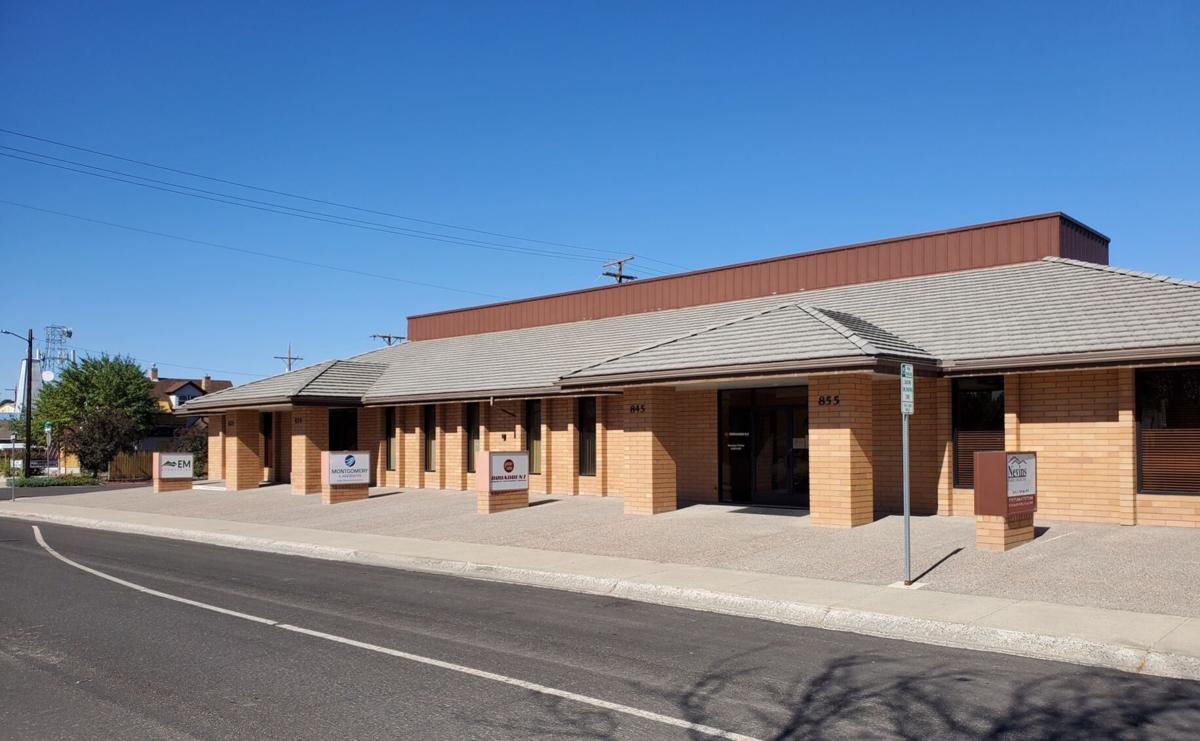 ELKO — Broadbent & Associates, Inc. (Broadbent), a full-service environmental, water resource and civil engineering firm, is proud to announce the opening of its new office location in Elko on Sept. 28. The new office is located at 845 Railroad St., providing on-site workplaces for staff members relocating from the firm's Reno office to better serve clients in the Elko area. "We are proud to expand to meet the growing needs and clientele that we service in and around the Elko community," said Randy Miller, vice president and principal engineer of Broadbent. "This location allows us to better support the local community and increase the personal attention dedicated to each project. We are excited to continue providing the services that we have offered to the area for the past 30 year, in addition to expanded services that our stationed staff can now provide."
Miller will be overseeing the new location and the staff that includes Ryle Yopps, a project engineer at the firm. Yopps, who was raised in Elko, will serve as the lead project manager for the new location.
"Ryle is an outstanding project manager and great leader to establish and build our new office," Miller said.
Broadbent is offering the following services in Elko and the surrounding area: air quality permitting and stack testing, civil engineering and permitting, emergency response, environmental assessment and remediation, environmental field services, industrial hygiene, petroleum contaminated soil management, water and wastewater facility operations and water resources.
Recent projects include air and groundwater monitoring, updating and supporting PCS management programs, pit lake and solids sampling, well transducer and pump installation, exposure assessment plans and water/wastewater operations.
Broadbent has a staff of approximately 100 employees and 10 offices in seven states serving clients in the United States and beyond. Their mission is to build long-term client relationships by providing sound, valuable solutions to comprehensive environmental and resource management concerns. For more information on Broadbent, visit www.broadbentinc.com.
Taber 1920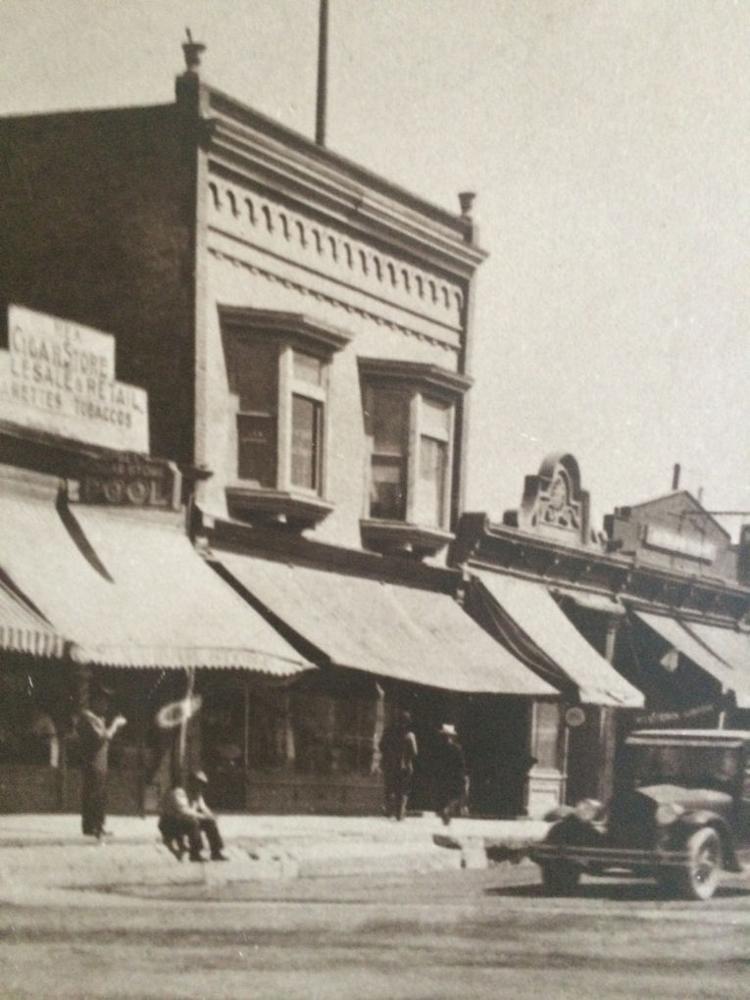 Taber Building 1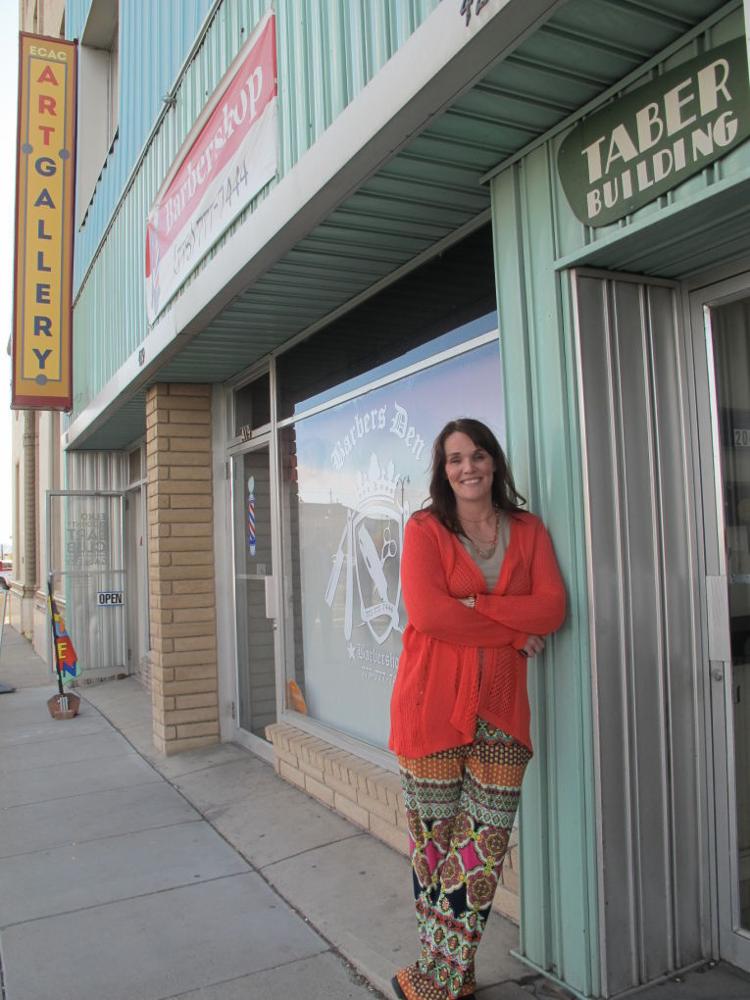 Taber Building 2
Taber Building 3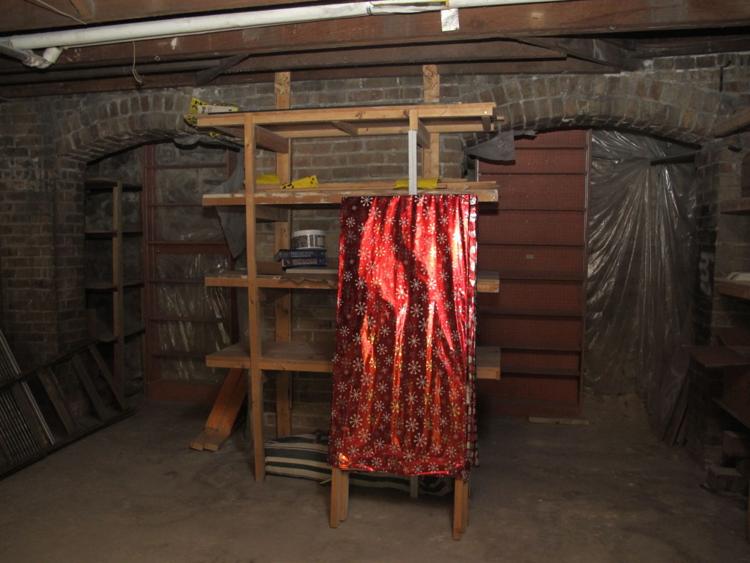 Taber Building 4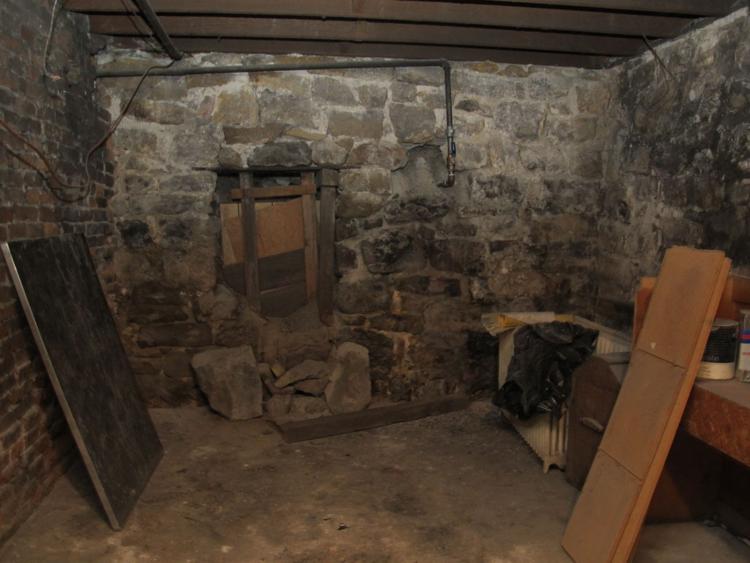 Taber Building 5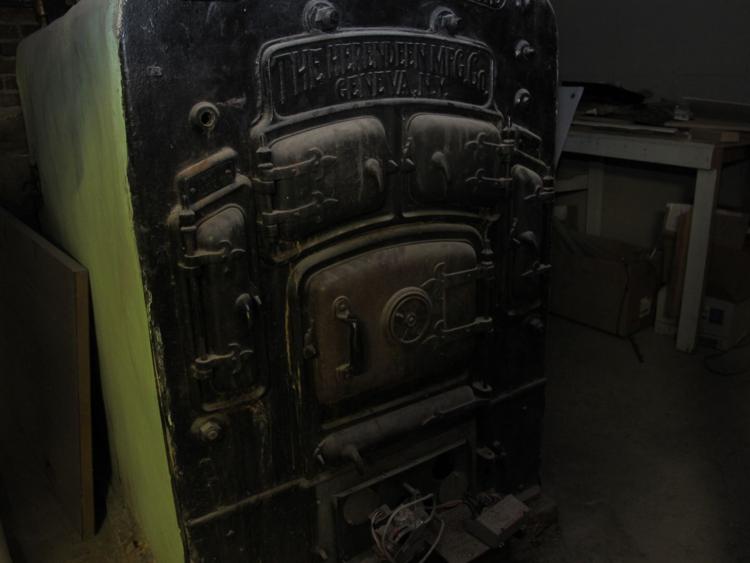 Taber Building 6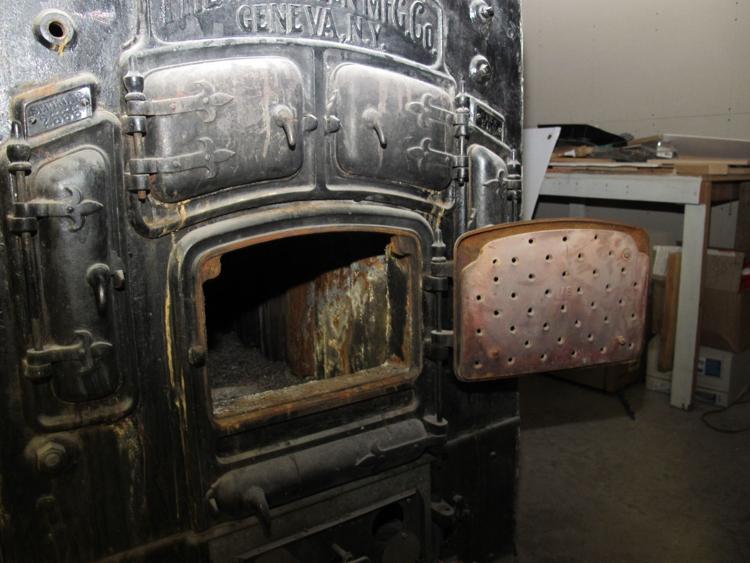 Taber Building 7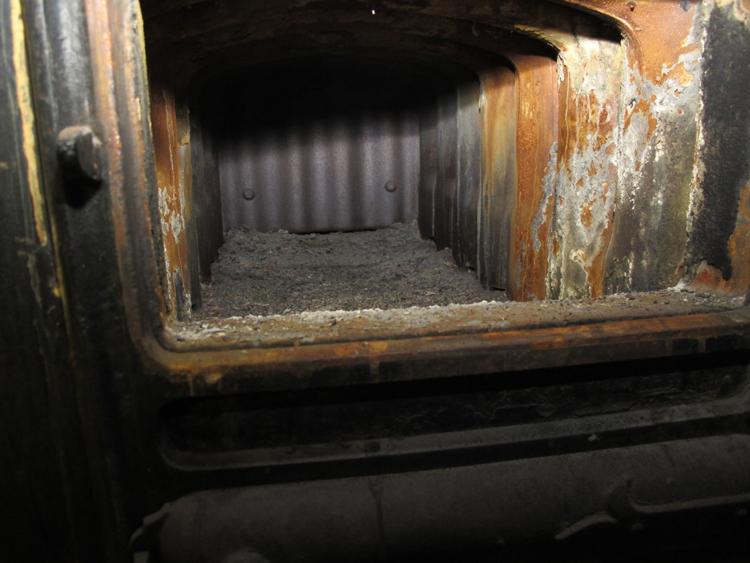 Taber Building 8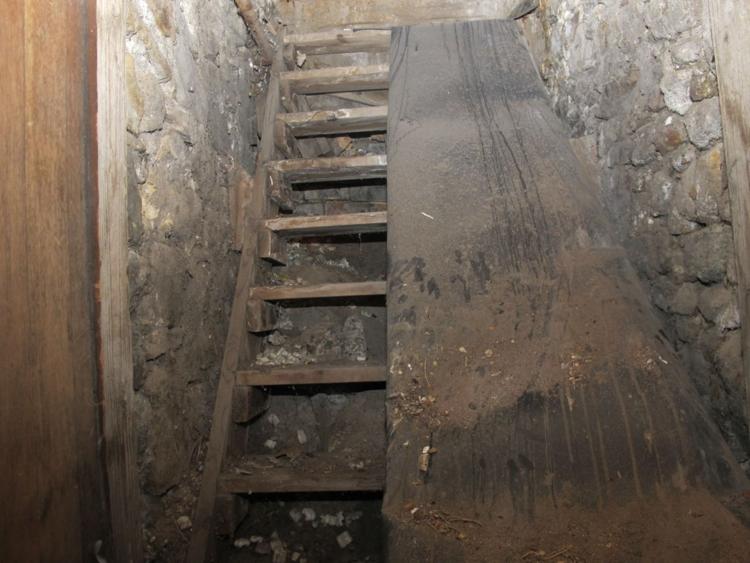 Taber Building 9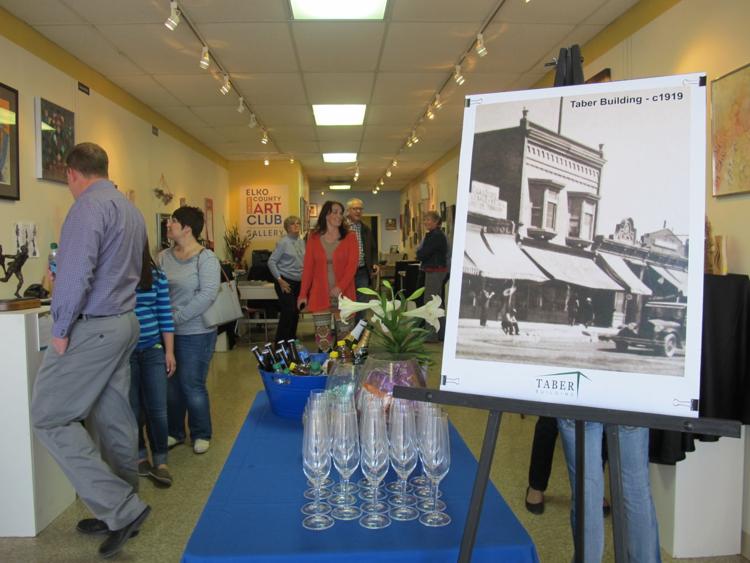 Taber Building 10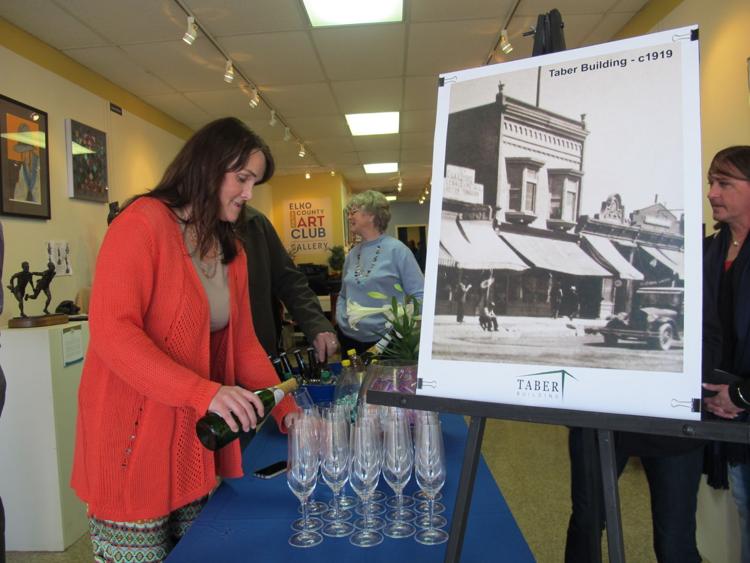 Taber Building 11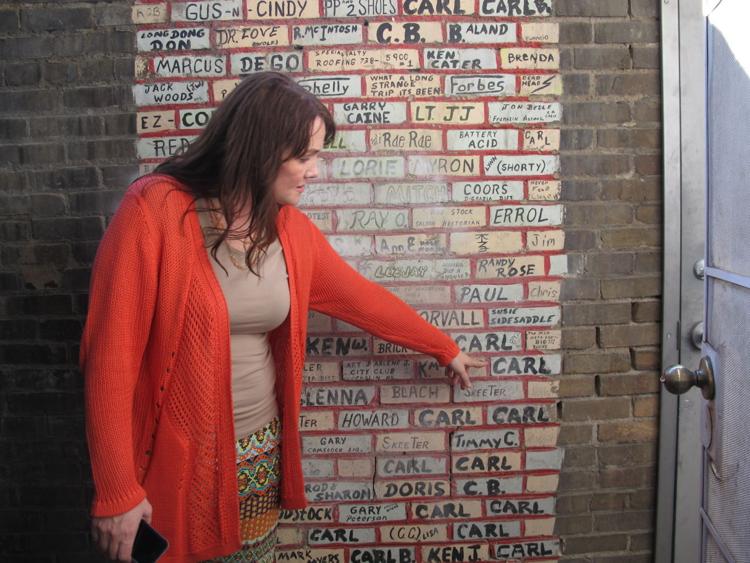 Taber Building 12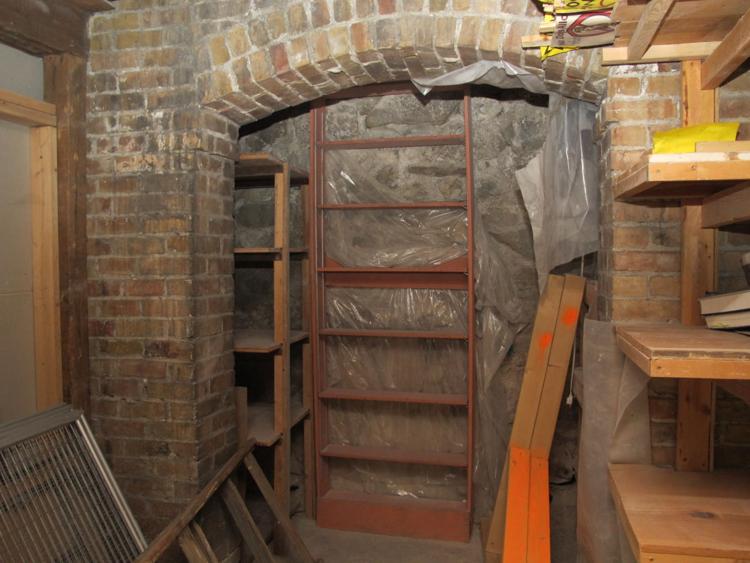 Taber Building 13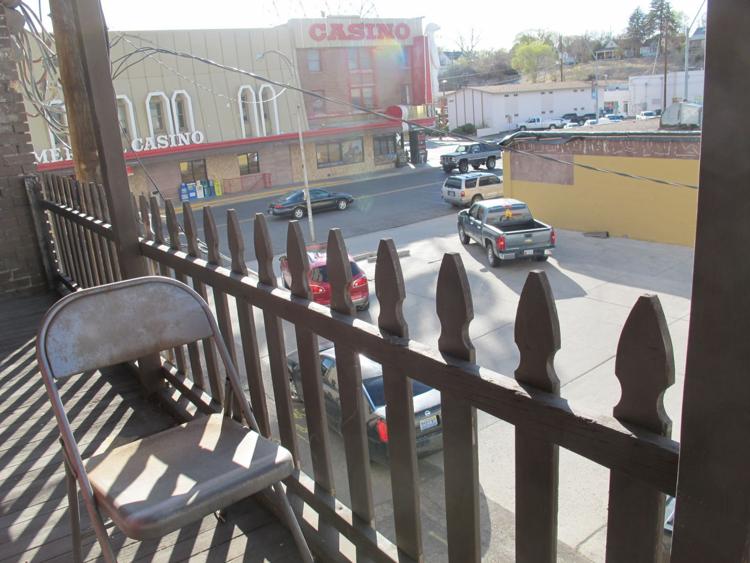 Taber Building 14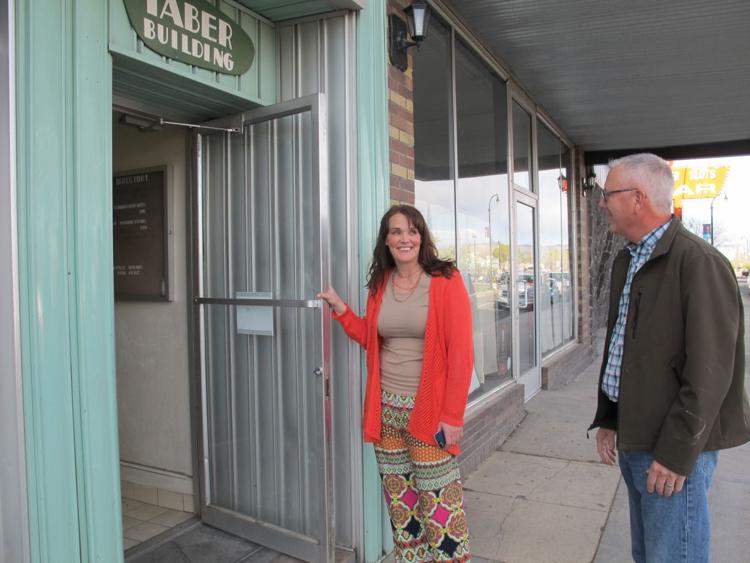 Taber Building 15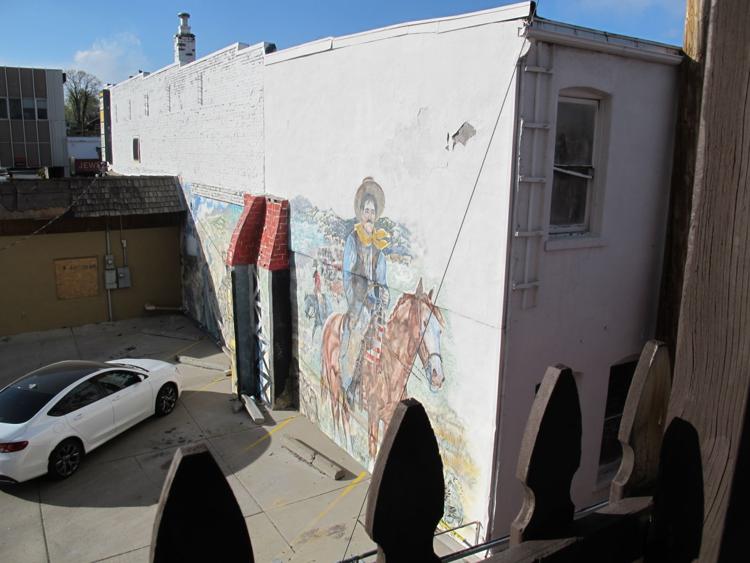 Taber Building 16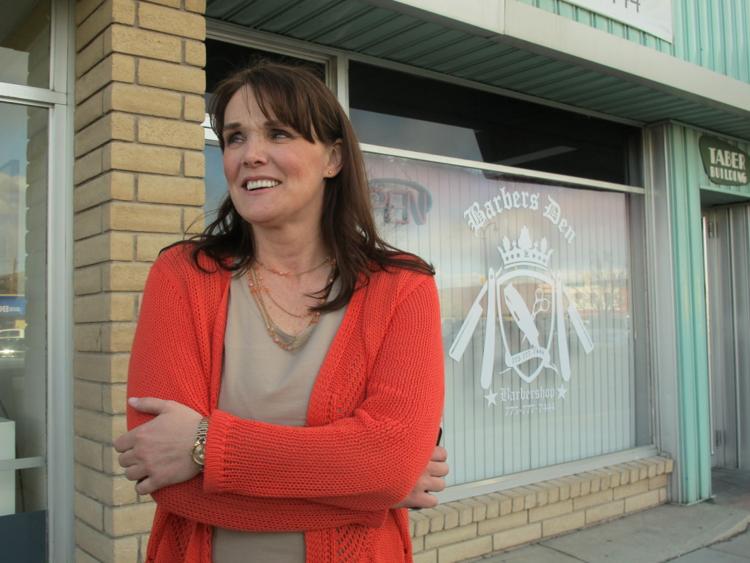 Taber Building 17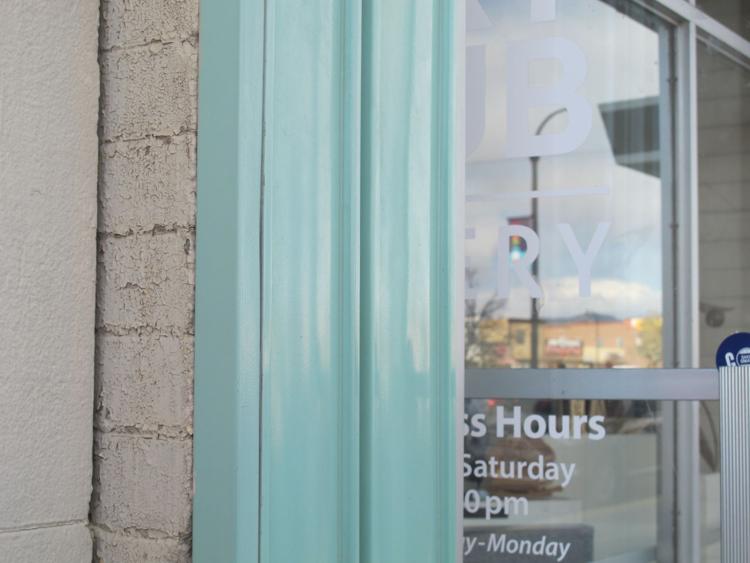 Taber Building 18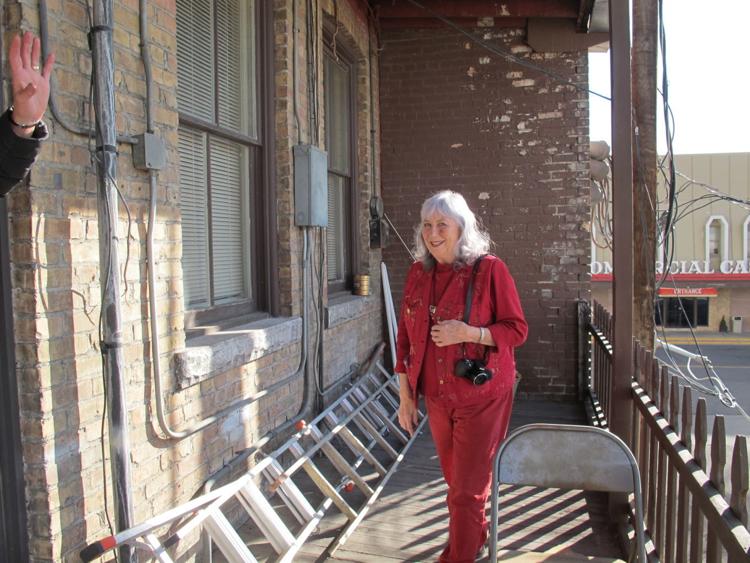 Taber Building 19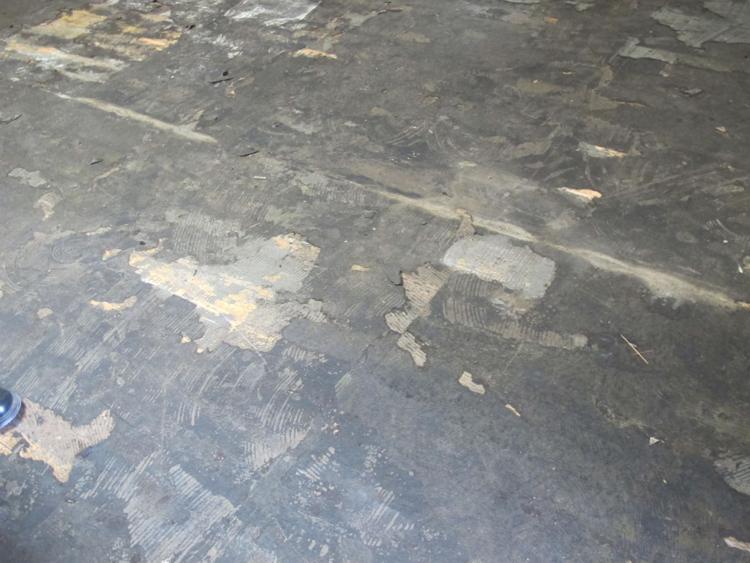 Taber Building 20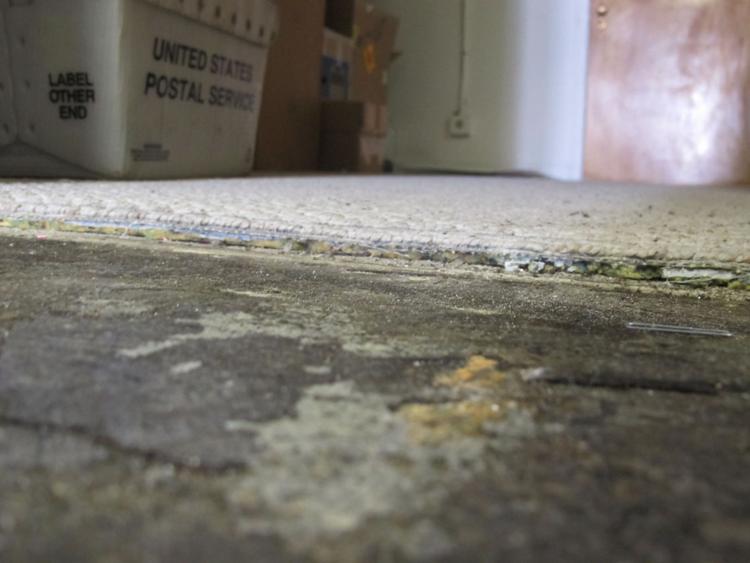 Taber Building 21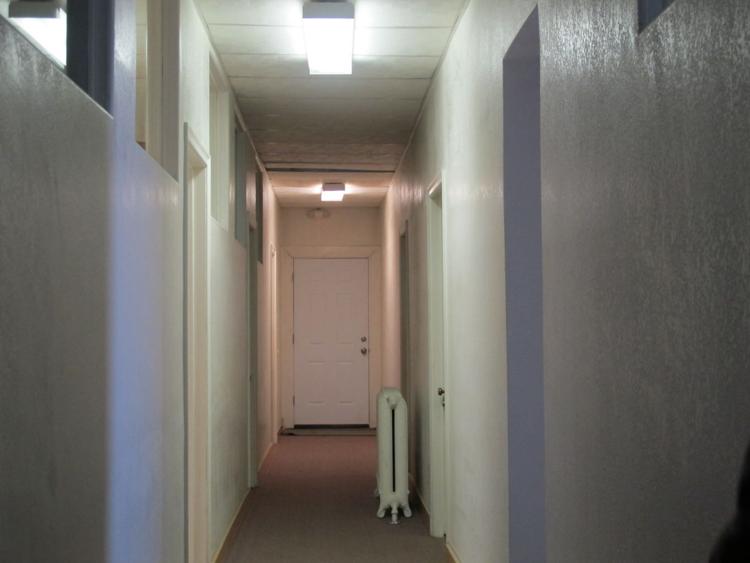 Taber Building 22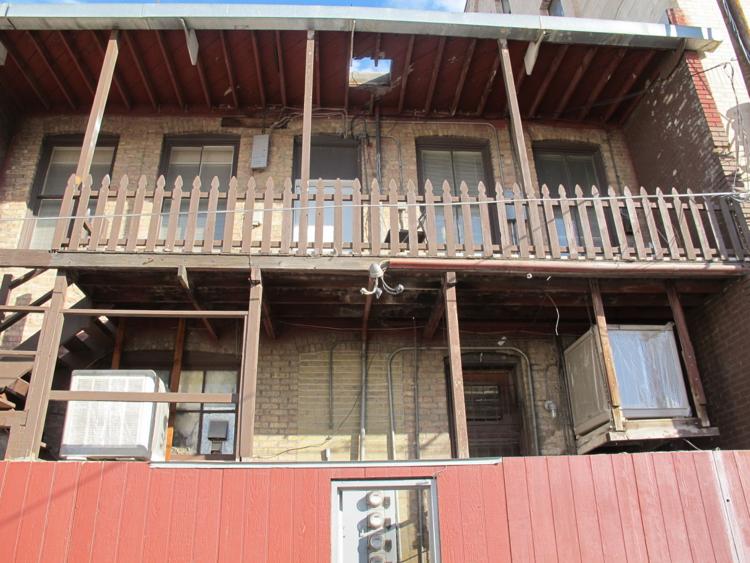 Taber Building 23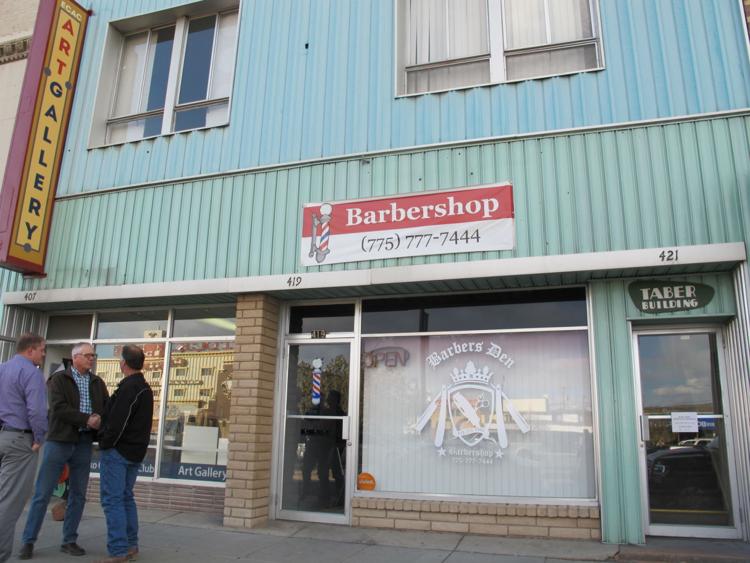 Get local news delivered to your inbox!
Subscribe to our Daily Headlines newsletter.