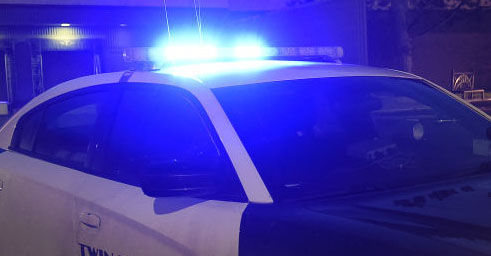 ROGERSON, Idaho — Two people, including a 57-year-old Nevada resident, died Thursday afternoon in a crash on U.S. Highway 93 in Idaho.
Idaho State Police were called to the site of the two-vehicle crash near mile marker 12 at about 4:15 p.m, according to an ISP statement.
A 2012 Ford Taurus driven by a man was northbound on U.S. 93 south of Rogerson when it crossed the center line and collided head-on with a southbound 2000 Chevrolet Suburban driven by Bradley Berry, 57, of Carlin.
You have free articles remaining.
The Taurus stopped on the east shoulder of the roadway. The Suburban rolled and ended up on the west shoulder.
The driver of the Taurus, Mark DeFelice, 64, of San Diego, California, and Berry were both pronounced dead at the scene from their injuries.
Three passengers in Berry's Suburban, two juveniles and Melissa Ure, 33, of Elko were taken by ambulance to St. Luke's Magic Valley Medical Center. The fourth passenger in the vehicle, Angelina Berry, 57, of Carlin was flown by air ambulance to St. Luke's Magic Valley.
The crash remains under investigation.