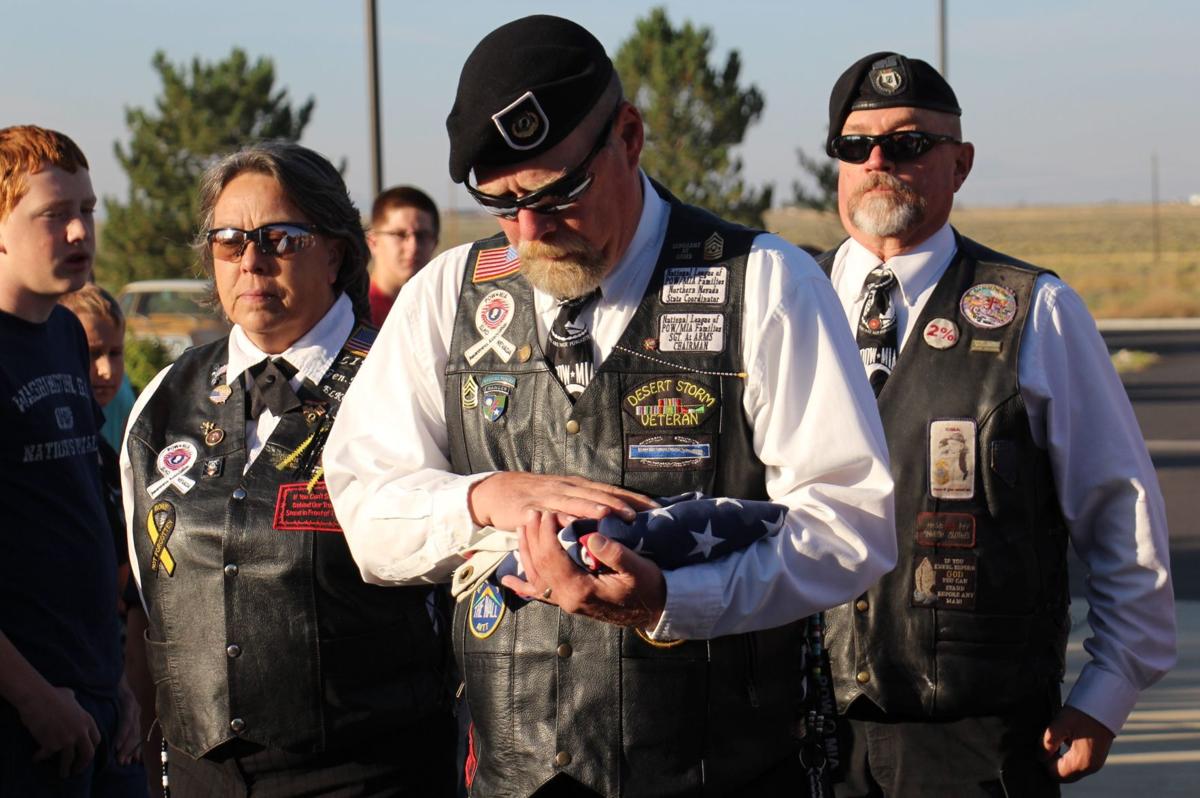 ELKO – Elko lost a good soul in December, and now the members of the POW/MIA of Elko and others have planned a celebration of life for Les Brown.
The community is welcome to join in and "share a favorite memory of Les" on Saturday in the main city park.
"He was a great guy," said Director of POW/MIA Elko Awareness Association Ken Adams. "He was my best friend."
Adams became the director of the agency after Brown died Dec. 20, 2020.
"It's the reason I took over the association," Adams said. "I couldn't let it go." It is an honor to him."
Brown had been the chapter leader for about 15 years, according to Adams.
Brown was fondly known by his friends as "Sgt. Grumpy."
"He was an Army master sergeant," Adams said. "He just had a grump attitude."
Brown spent 20 years in the Army. He retired from service in 1998.
Brown became the founder and director of the POW/MIA in Elko after attending a meeting in Pocatello, Idaho.
"We had 35 people sign up that first day," Brown said in an earlier interview.
Brown was passionate about educating the public on the group's mission. He was in charge of several events held locally to support the organization and local chapter.
"They've (Defense POW/MIA Accounting Agency) brought home almost a thousand people since we started the organization," Brown said. They've been identified and brought home to their families."
"They find the remains and then check the DNA," Brown said. "They started out with what they call mitochondrial DNA, which is traceable through the mother for generations. They can get DNA from a tooth…they can trace and figure out who it is. Sometimes that's all the family gets, you know, a tooth."
"We have too many that haven't come home to their families and they need to all come home," Brown said. "I don't want one more family to not know where their family member is."
Brown was well thought of in the community for his role in the organization and his veteran activities.
A full motorcade is forming at 9 a.m. MST June 12 in Filer, Idaho, with a sheriff's escort all the way to Elko. The motorcade will bring Brown's ashes home, according to friend Debi Hampton.
"There are lots of bikes coming and vehicles are welcome," said Hampton.
"There will be about 75 to 150 bikes there," Adams said. Everybody is welcome," Adams said. "It's going to be a huge event."
Donna Young fondly remembers Brown. Both she and her husband worked with Brown teaching concealed carry weapon classes at C-A-L Ranch for years. Young said they were certified through the National Rifle Association.
Brown also worked with Young and her husband at the Carlin shooting range.
Brown got on with the Carlin Police Department and served as bailiff, according to Young.
Ann Mills Griffiths, head of the National League of POW/MIA Families, is coming in from Washington, D.C., to be part of the services, Adams said.
Adams said the memorial motorcade will travel through Jackpot and Wells with stops at both locations. The procession is scheduled to arrive in Elko around 12:30 p.m. and will stop to regroup at 2540 E. Idaho St. in the Sunrise Shopping Center, the former C-A-L Ranch location.
The procession will start up again at 1:50 p.m., ending at Elko City Park. The memorial service will begin at 2 p.m. in the park near the Raul Bravo tree.
Photos of old Elko Police Department:
Photos of old Elko Police Department
Demolition of old Elko Police Department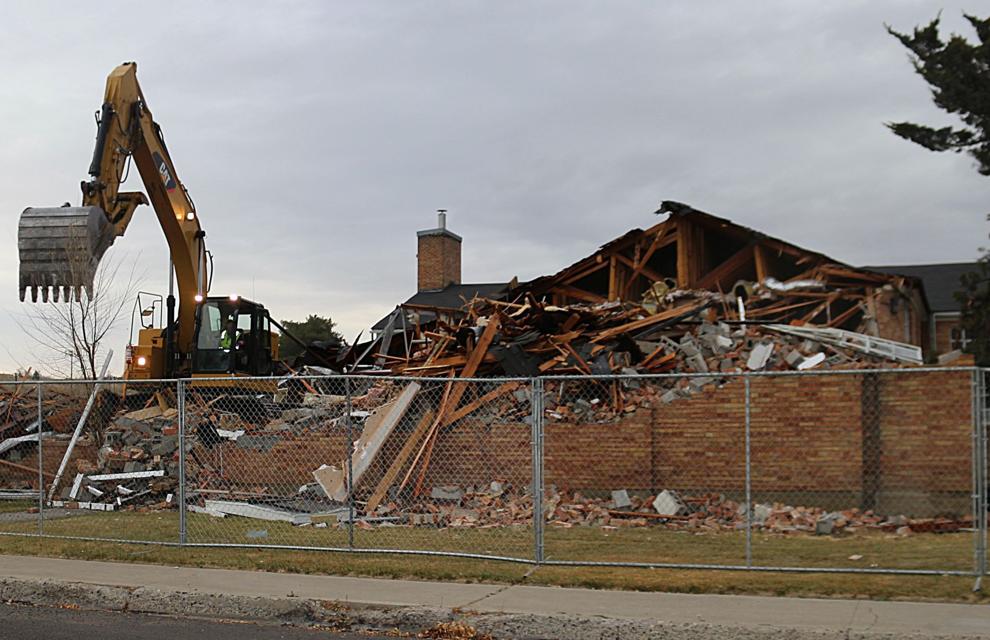 The old Elko Police Department comes down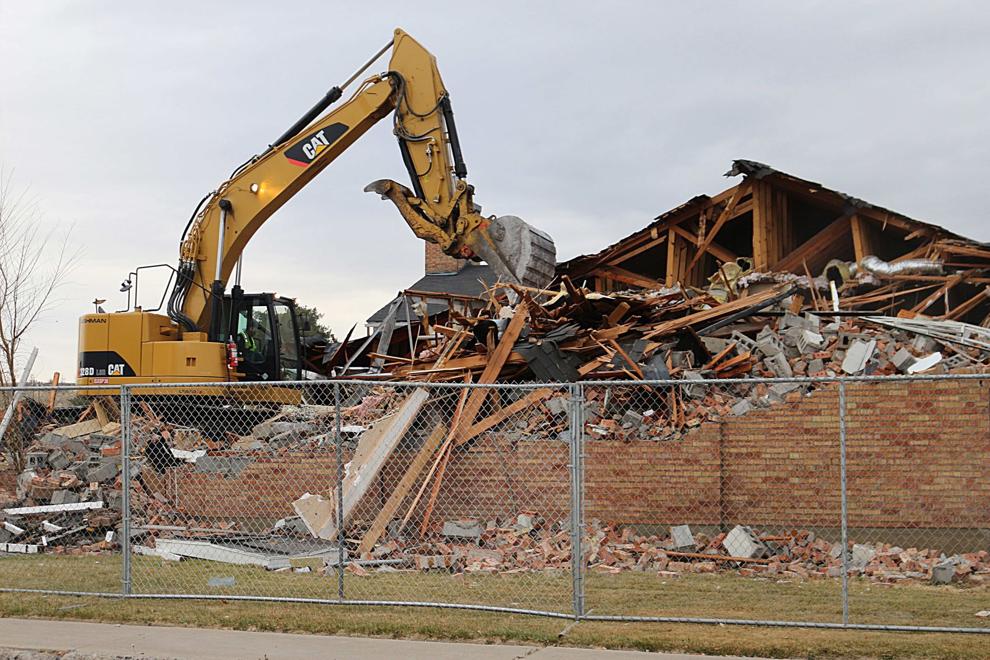 Equipment tears down old Elko Police Department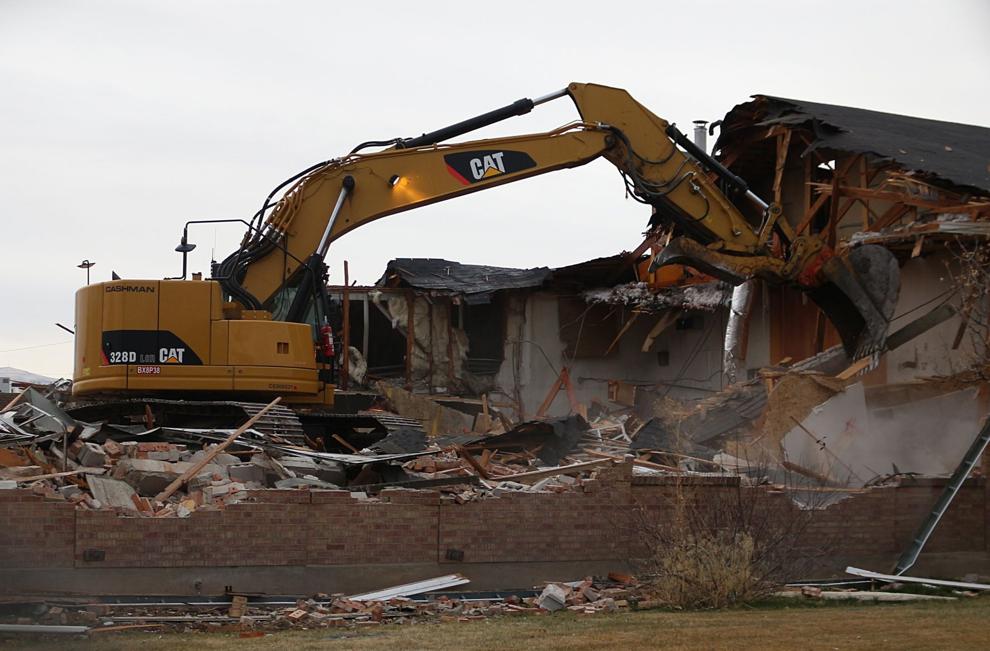 The former Elko Police Department building

Basketball hoop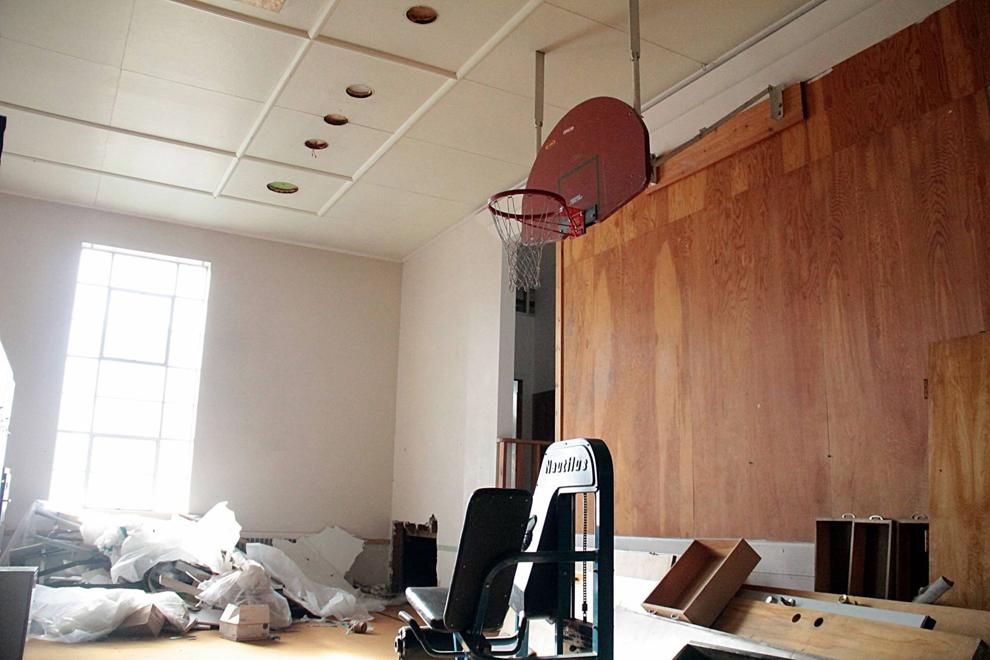 Door and bathroom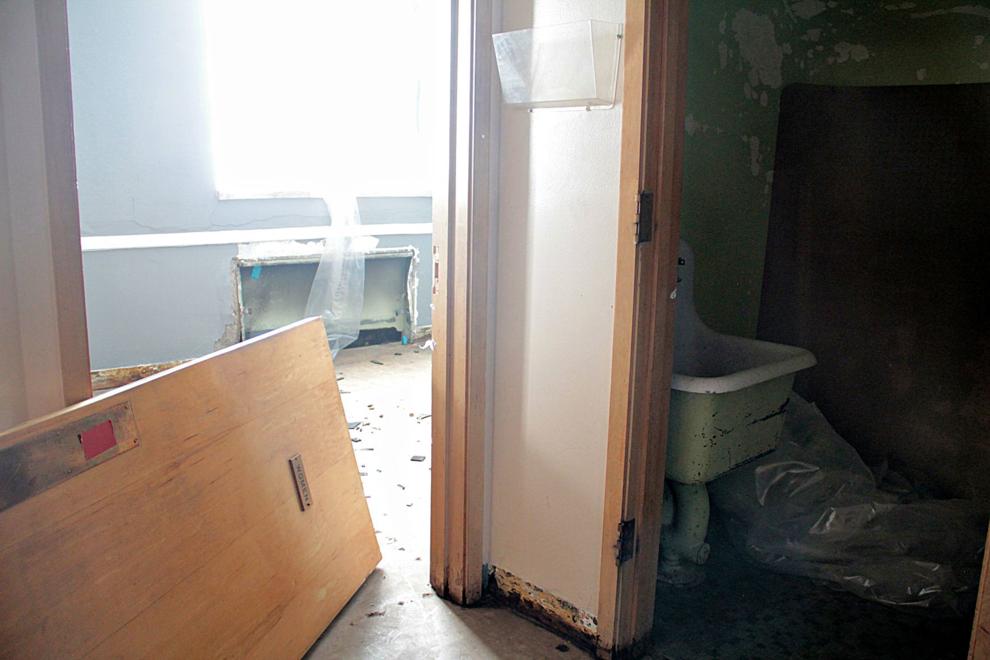 Evidence lockers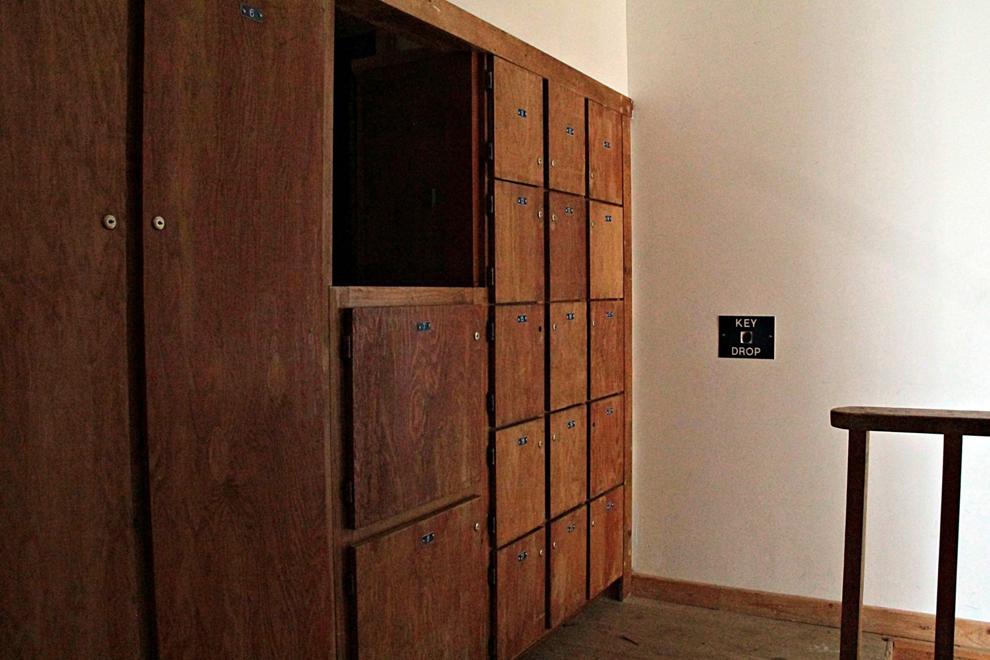 Front desk reflection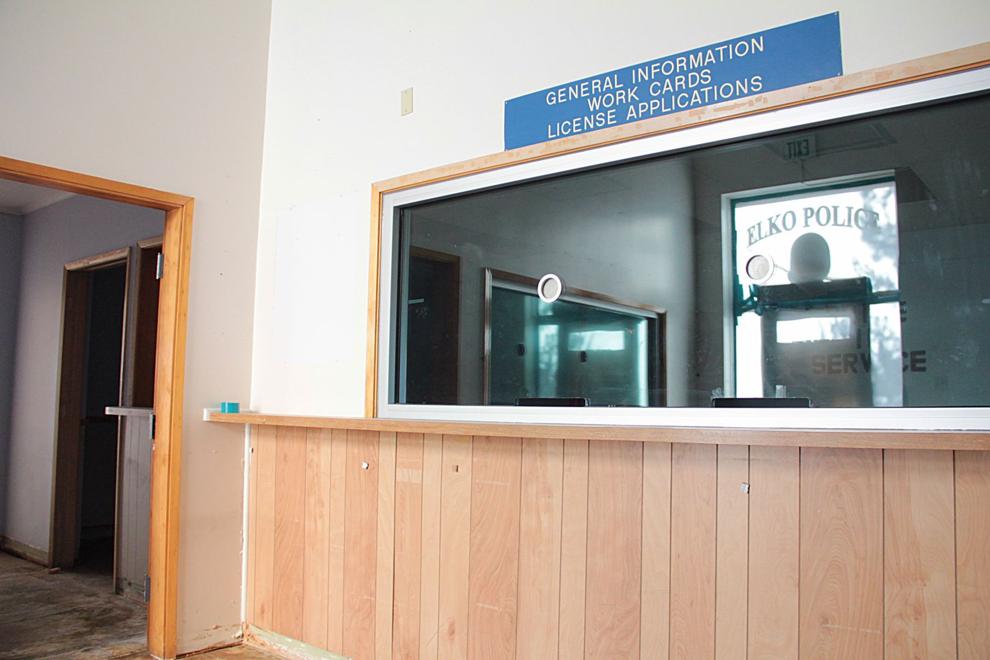 Front door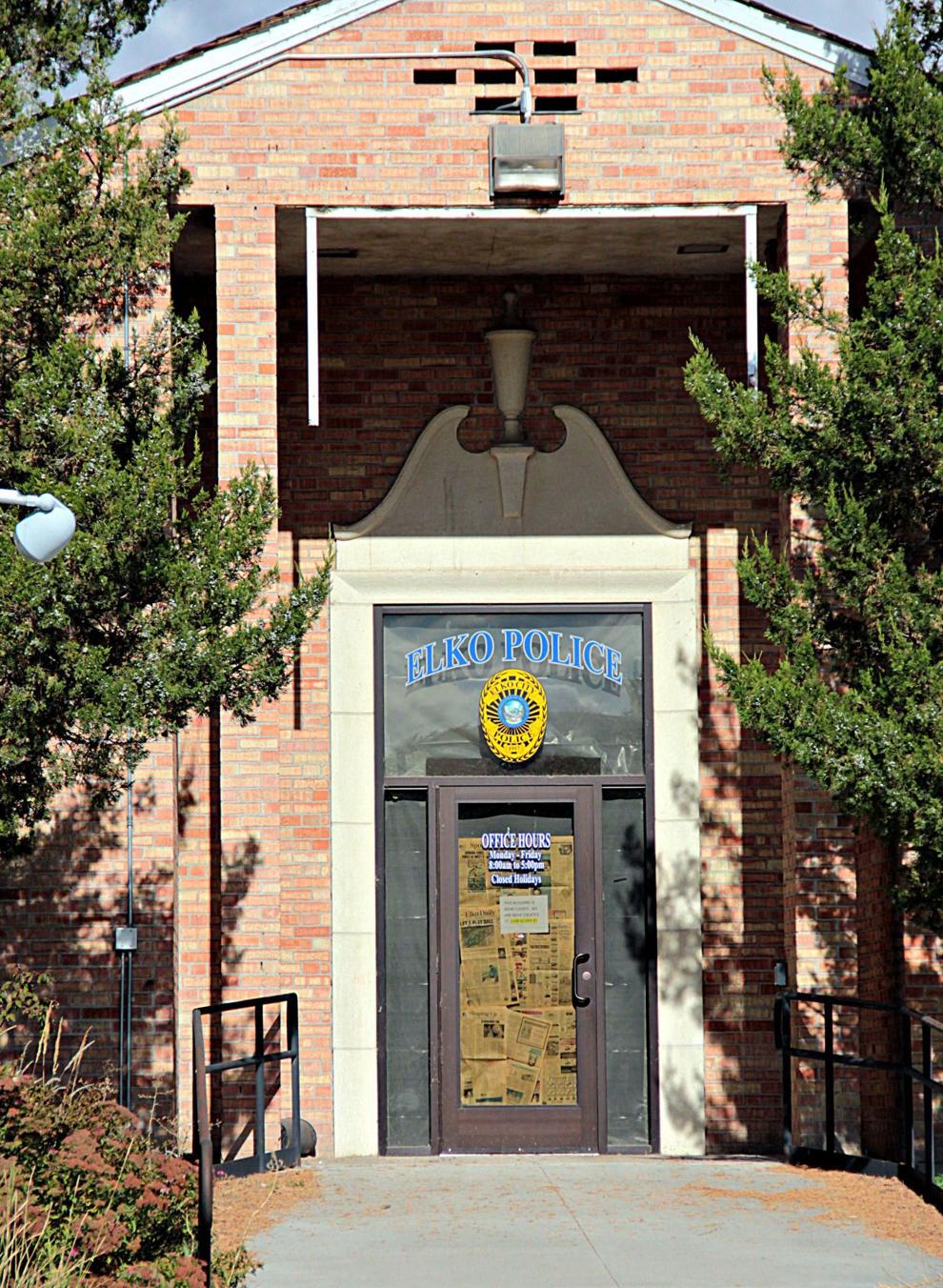 Interior behind glass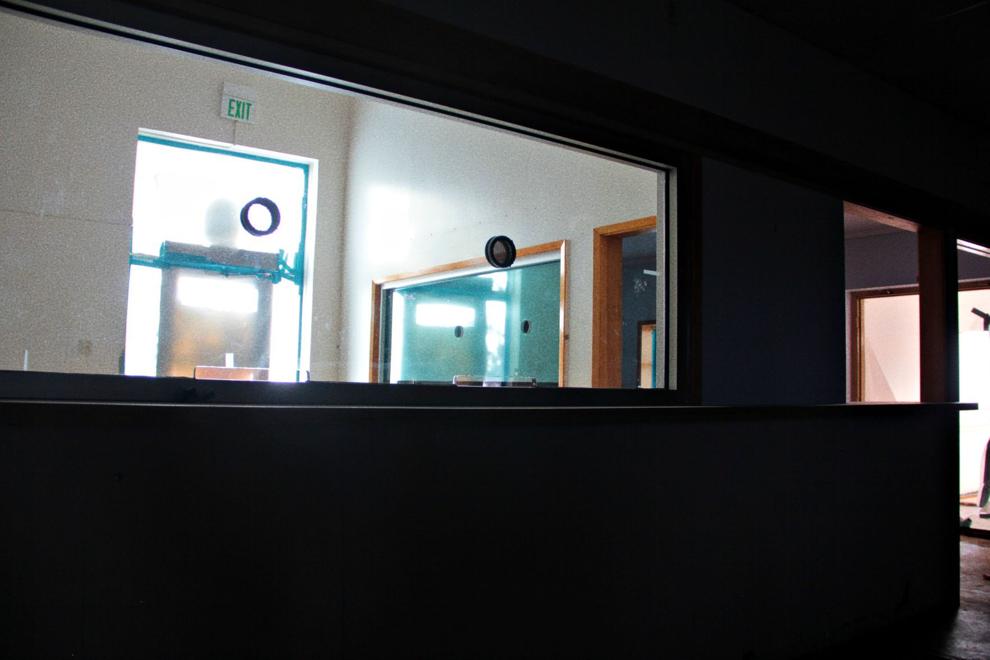 Outside of the police department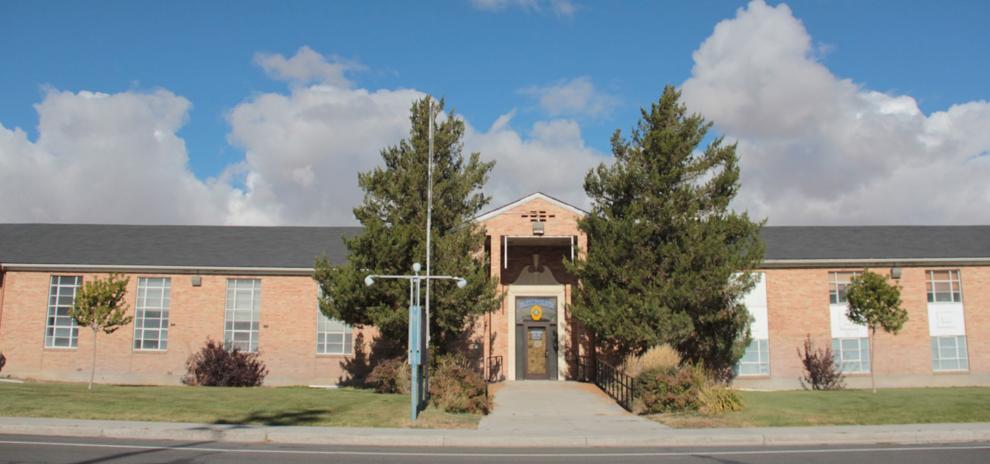 Pride in Service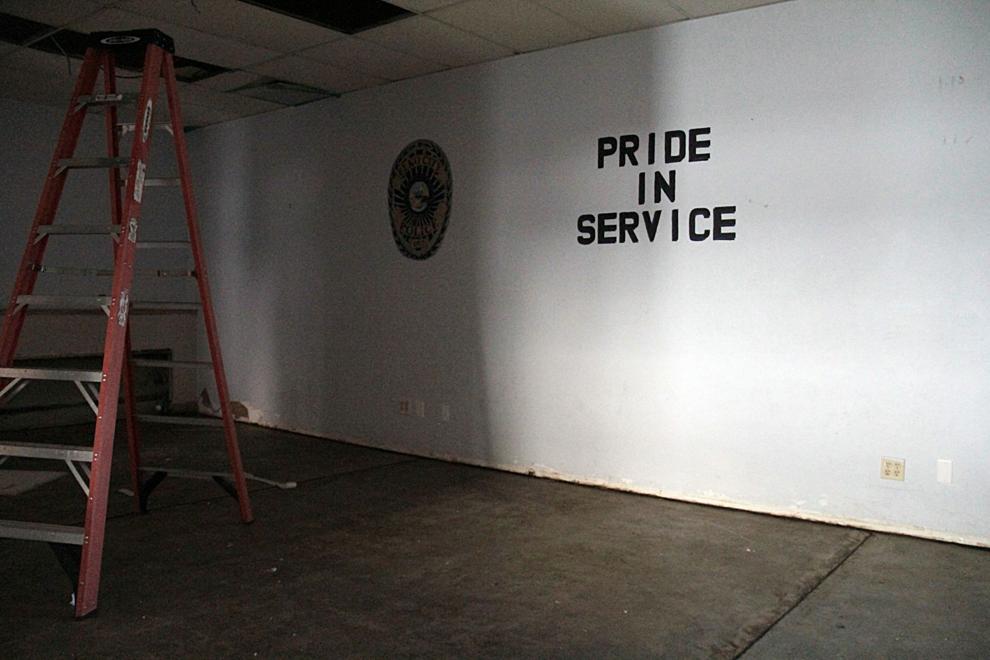 Stairwells
Old Elko Police Department dedication