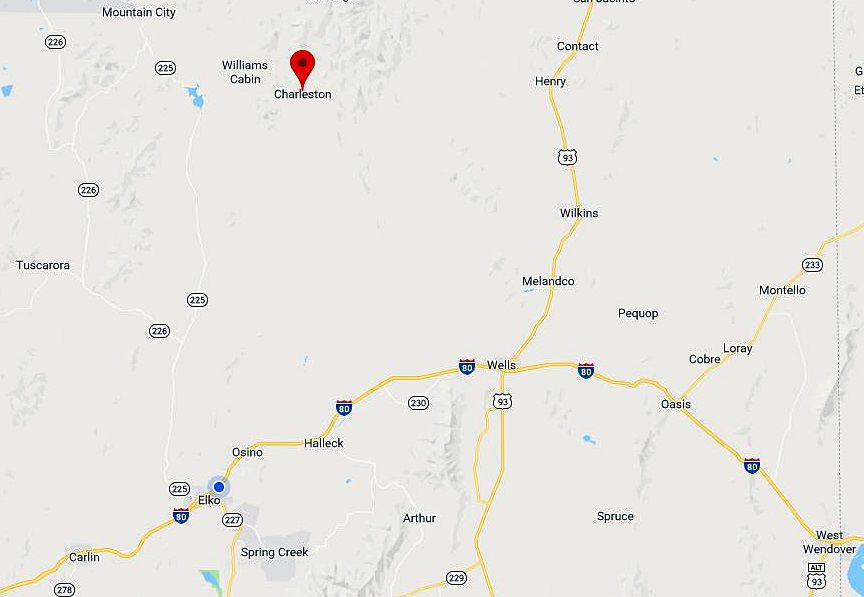 ELKO — The dam at Charleston Reservoir between Elko and Jarbidge has been breached and about 25 feet of road has been washed away, Sheriff Aitor Narvaiza reported Wednesday.
Narvaiza said he and Elko County Emergency Manager Annette Kerr have been in contact with the county's road division about restricting access to the road.
You have free articles remaining.
County Manager Rob Stokes said he heard from the county's road supervisor that in the early morning when the ground is frozen the road is passable, but later in the day the road may become impassable.
"So people need to realize that if they try to go up there, and they're thinking they can make it because the road is frozen in the morning, in the afternoon they may be stuck," Stokes said.
The pond that was breached is on Bureau of Land Management property, Narvaiza said. He said the Perkins Ranch uses water from the reservoir, and ranch personnel are planning to repair the dam Monday.
"Everything is going quite well at this time on that dam," Narvaiza said.