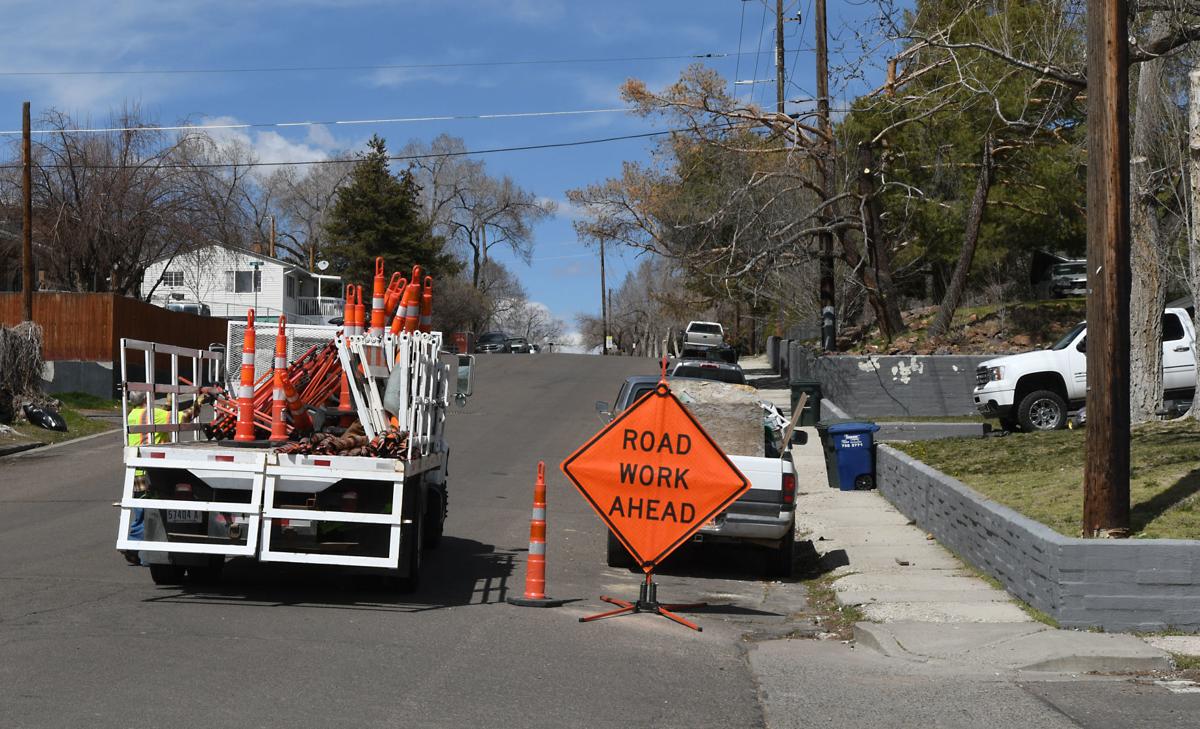 ELKO – Amidst economic uncertainties created by the coronavirus pandemic, Elko City Council approved recommendations for road maintenance and the final phase of the Cedar Street Project.
Dennis Strickland, public works director, gave a presentation on the 2020 Street Inventory Tuesday at an Elko City Council meeting. The meeting was conducted using webinar software due to coronavirus social distancing rules.
City staff conducted a street inventory in February to recommend best maintenance projects for the construction season, said Mayor Reece Keener.
"This year not a lot has changed over the winter as we had a pretty mild winter," Strickland said. "The majority of our streets are still in the preventative maintenance category of micro-surfacing."
Strickland said he hopes to keep 80 percent of the road network in preventative maintenance. It is the cheapest surface treatment outside of crack seal.
"We are starting to hit some roads for the second time and we are seeing the benefit of that."
"Fifth Street is the one overlay that we're sure we do need to get done this season before the end of the fiscal year," Strickland said.
Strickland said other roads need work, especially Sage Street and Spruce Road near the Mountain City Highway intersection.
He said needs surpass resources, and "draconian cuts" might be made in the department in order to keep programs in place.
Elko City Council approved the street inventory and construction project list.
"The only thing we are proposing this year to reconstruct is Cedar Street," Strickland said.
He said Elko County School District is committed to paying $275,274 toward the project.
"The school district will provide a check to the City of Elko for the full amount prior to the contractor's first pay request," Strickland said.
The City will be responsible for the $1,853,154 remainder.
"If Cedar does move forward, it would start in a few weeks and be completed well before school would restart unless the school district has to start early," Strickland said in an email prior to the council meeting.
Mayor Chris Johnson and Delmo Andreozzi .jpg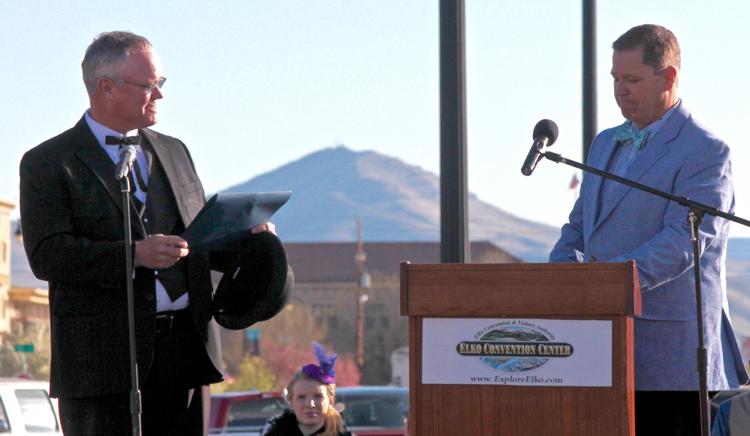 Chris Johnson and Delmo Andreozzi.jpg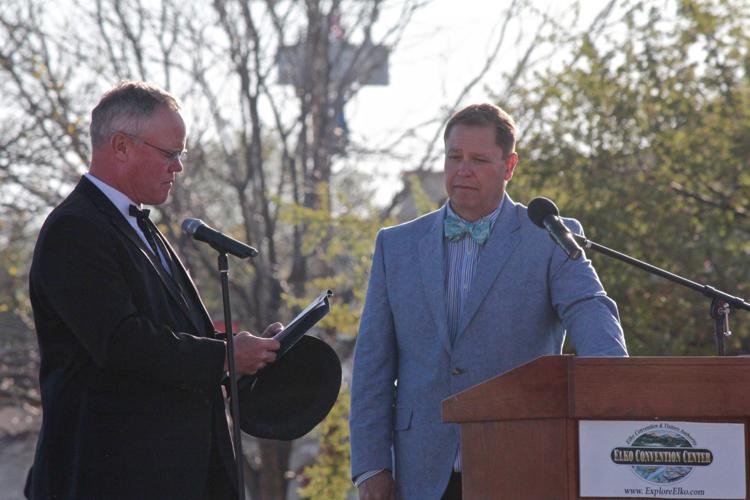 Chilton Centennial Tower Model.jpg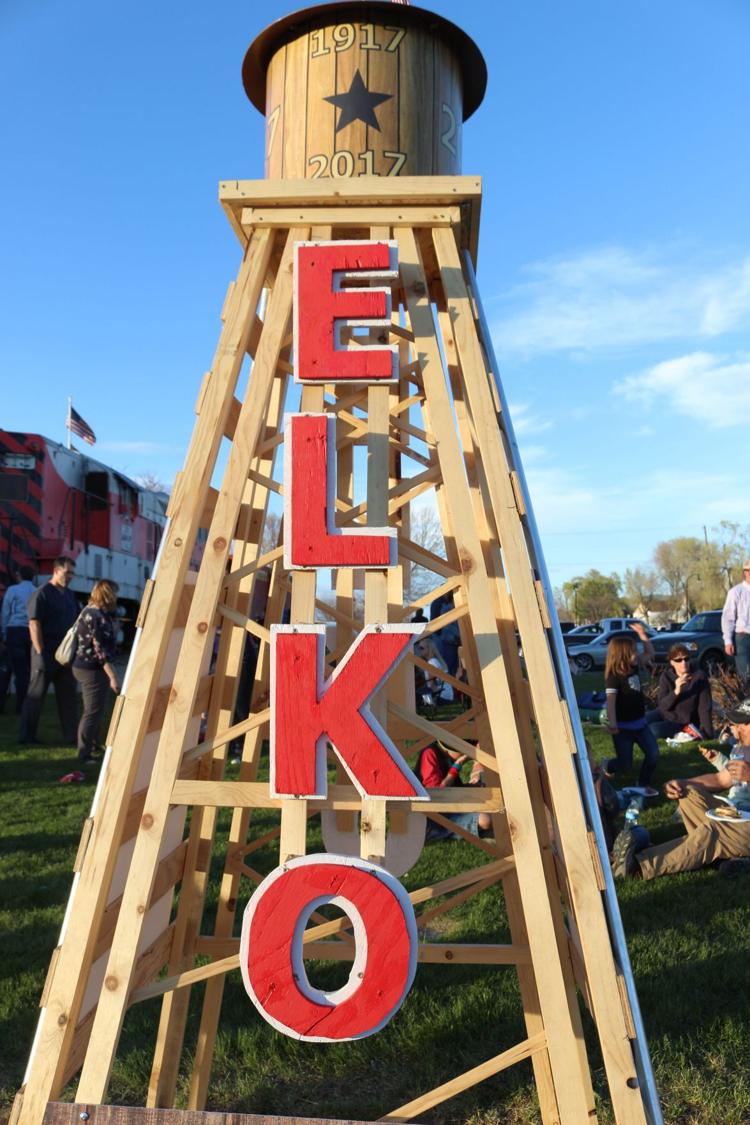 Mexican Folkloric Ballet Dancers.jpg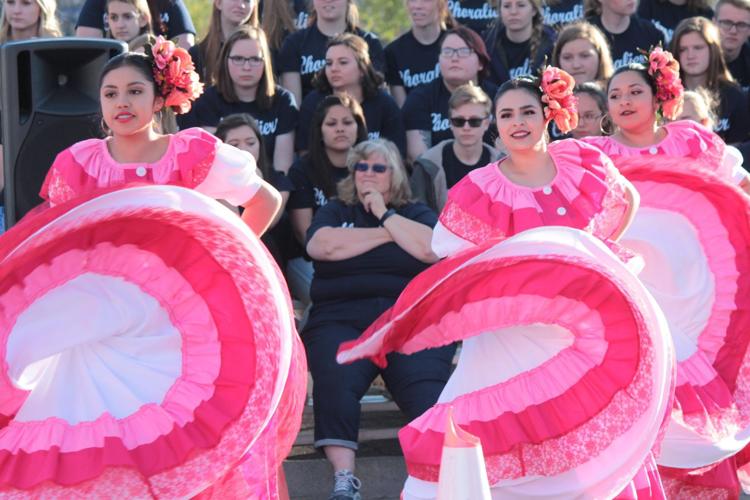 Basque Club Dancers.jpg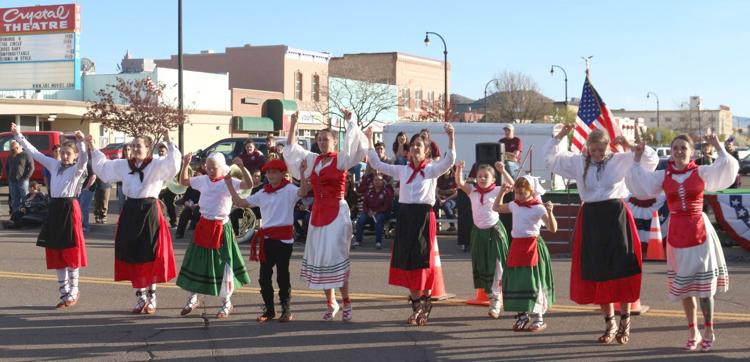 Crowd watching centennial ceremony.jpg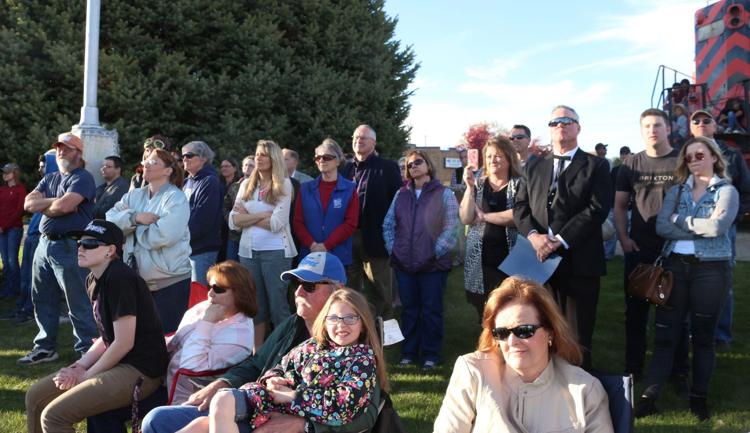 Centennial Celebration .jpg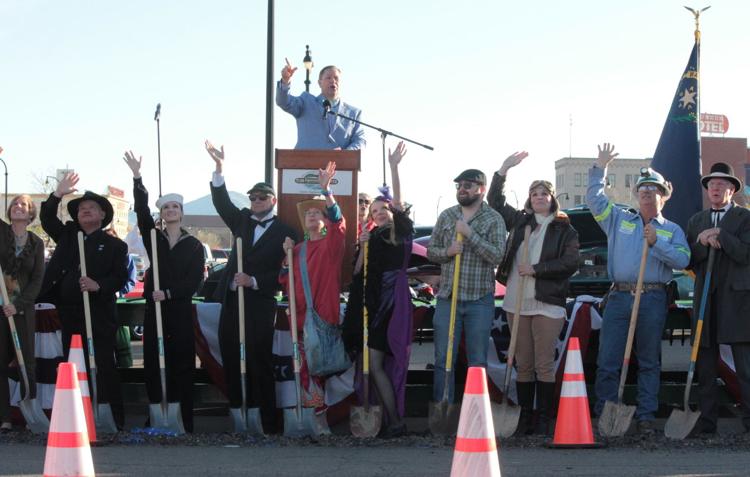 Choraliers dancing in the street.jpg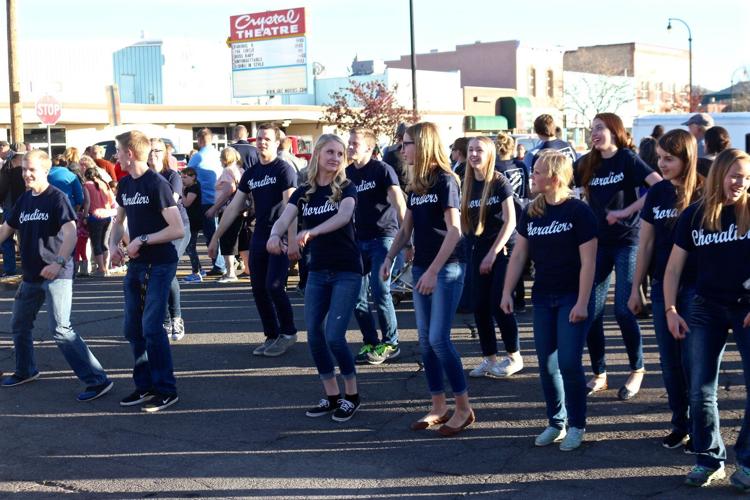 EHS students dancing.jpg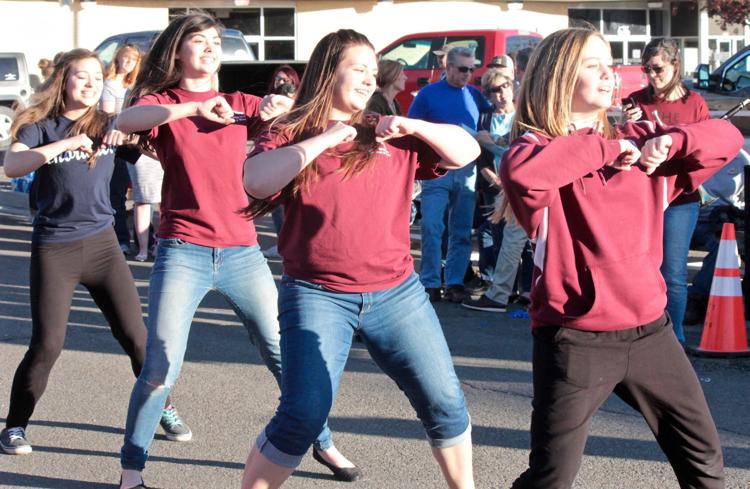 Jan Petersen.jpg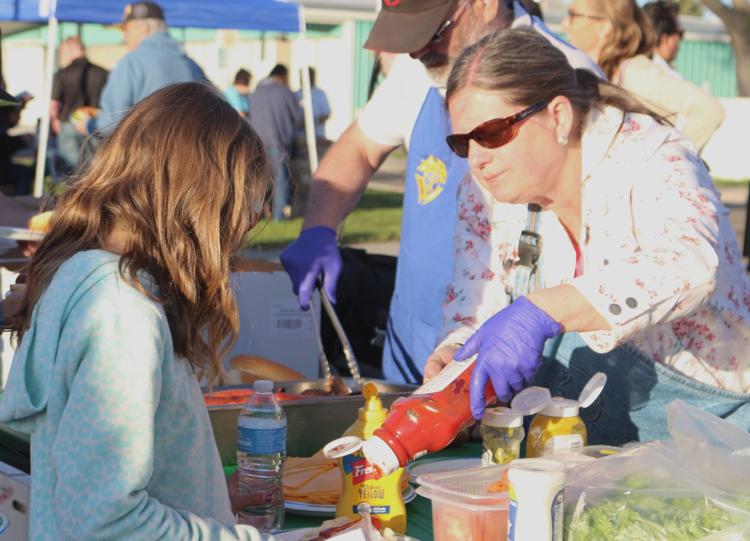 Jeff Dalling and the Knights of Columbus.jpg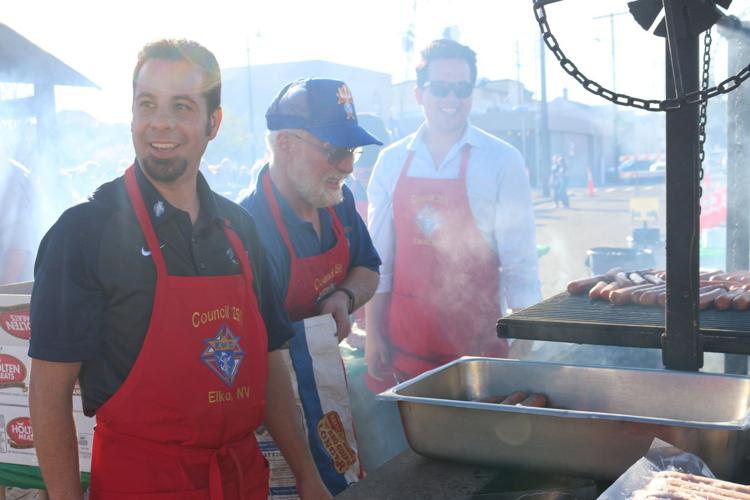 Elko Centennial celebration
Amelia Earhart - Catharine Wines.jpg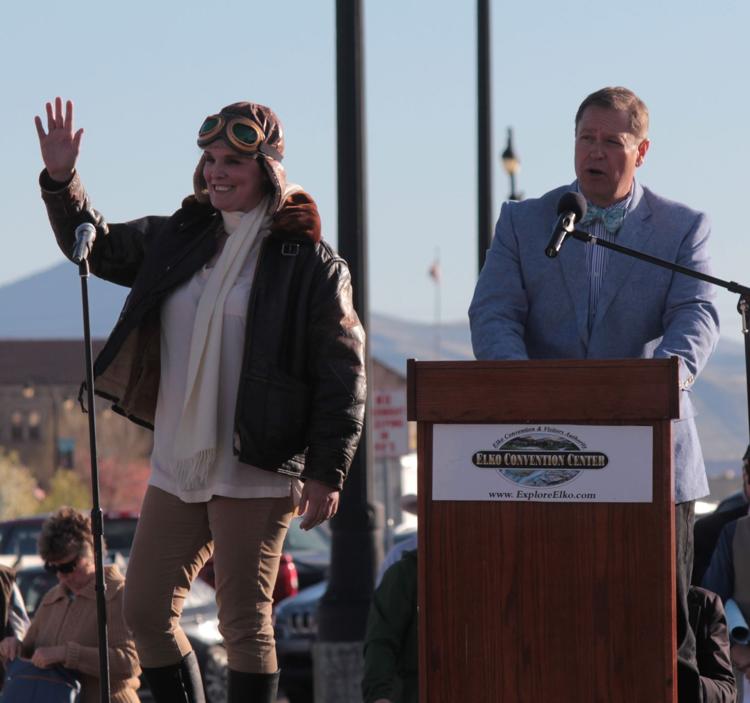 Mark Chilton Engineer - Reece Keener.jpg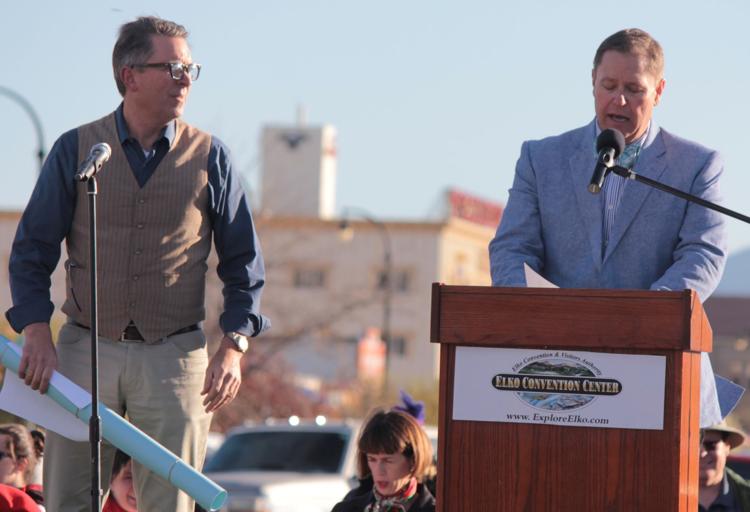 GBC Founder - Dr. Mark Curtis.jpg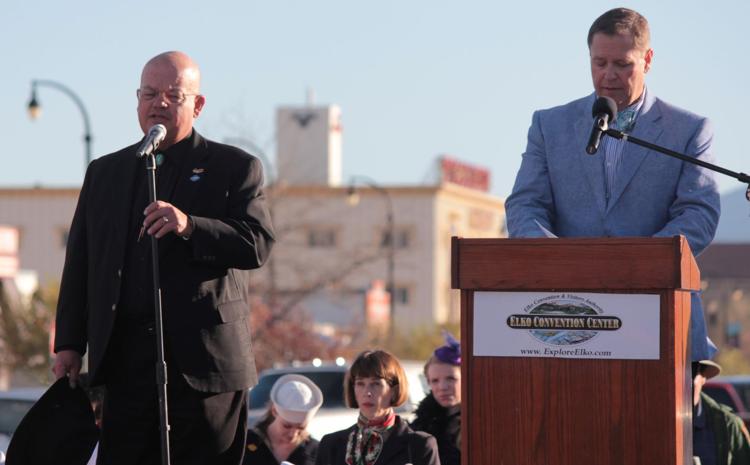 Bing Crosby - Lauren Roovaart.jpg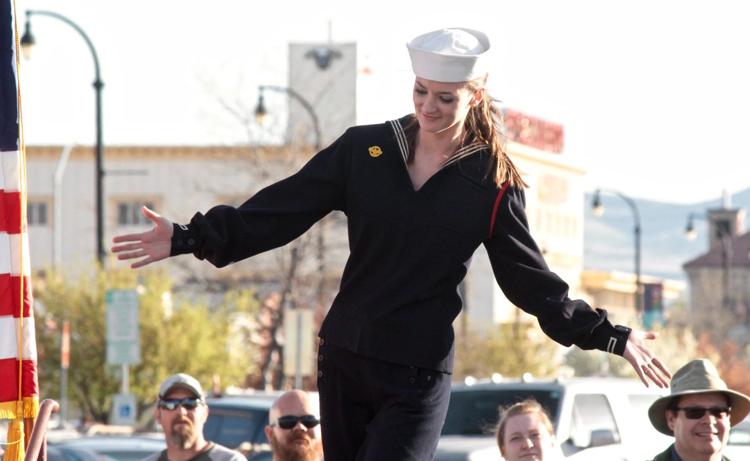 Miner - Robert Schmidtlein.jpg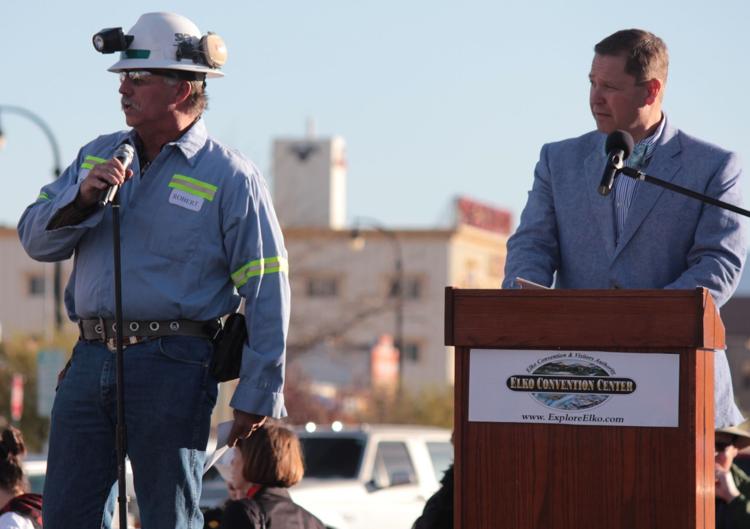 Abraham Lincoln - John Patrick Rice.jpg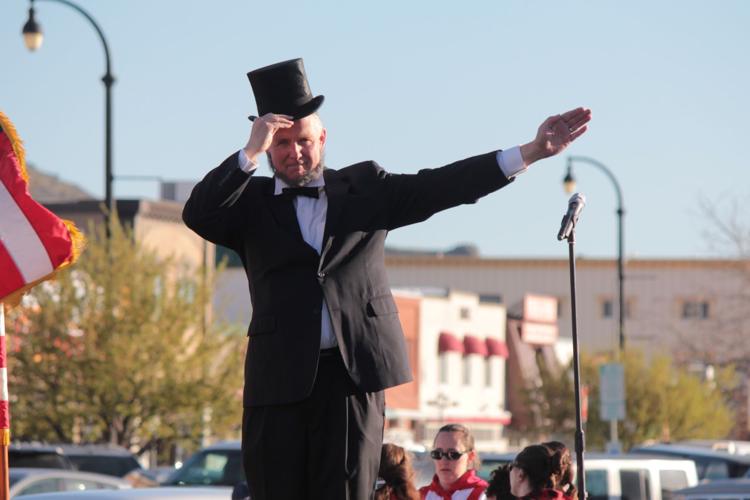 Howard HicksonElko Co. Commiss.- Demar Dahl.jpg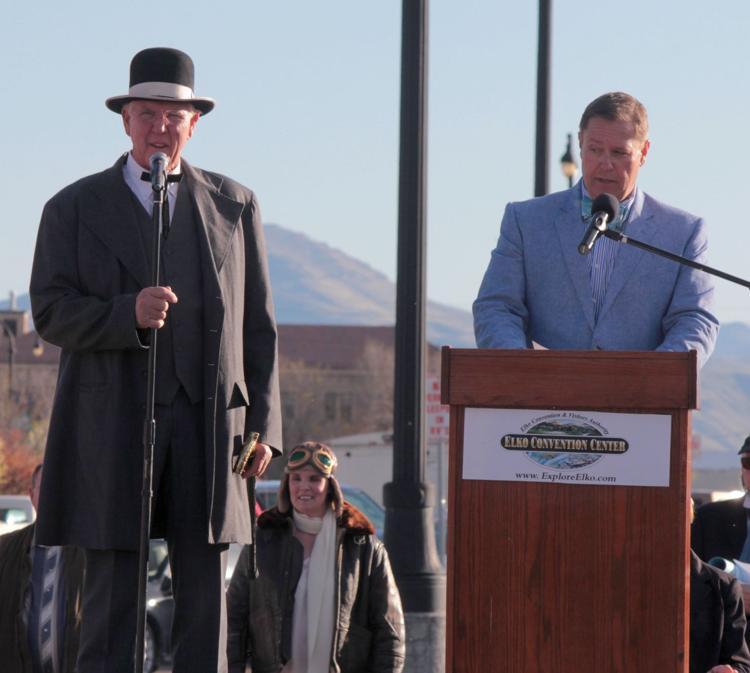 Concerned about COVID-19?
Sign up now to get the most recent coronavirus headlines and other important local and national news sent to your email inbox daily.