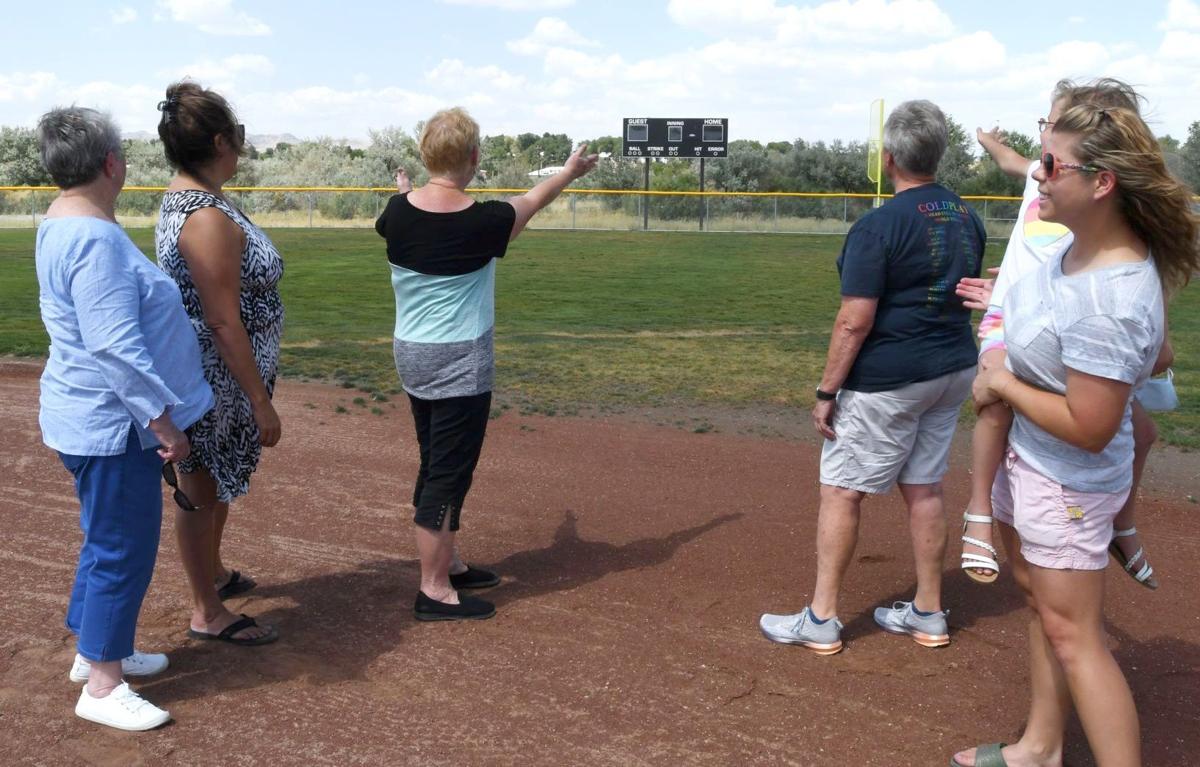 ELKO – Teacher, counselor and sports leader Linda Trontel died May 6 but her memory will live on, thanks to community supporters and the Elko City Council.
"Linda's leadership and tireless effort on behalf of the young girls of Elko County helped take a fledgling program (Elko Little League Softball Program) to a competitive level," read Elko Parks and Recreation Director James Wiley at a July 28 Elko City Council meeting.
Lynette Davis sent the letter to the city to encourage honoring Trontel by naming a field at the new Sports Complex after her.
"I could go on and on about what was achieved while Linda was league president. I will, however, just say the honor is well deserved and I urge the City Council to ratify the action."
"She devoted so much of her time to youth sports," Wiley read from a letter Katie Vega wrote. "She traveled with us to our out-of-state all-star tournaments. The memories I have from those years are some of the best. It taught me lessons I use as an adult today. As a coach I reference her authority and courage often."
"The Council now needs to consider those comments and can take further action to name the field after Ms. Trontel," Wiley said.
"Linda gave so much to the community, not only as an educator, but also as a sports coach," said Mayor Reece Keener. "I think it is important to memorialize community leaders like Linda Trontel that gave so much. I can't think of a more fitting way to honor her memory."
"We are all happy that we got approval from the City Council to name this field after Linda Trontel," Wiley said during a gathering of supporters Aug. 6 at the Elko Sports Complex.
A large sign commemorating Trontel will soon become part of the Field Three scoreboard.
"She was a mentor and a very dear friend," said Brandi Davis during the gathering. "She just made it [Little League] such a huge thing where we had over 500 players. She was responsible for getting Elko High School to donate and build the dugouts that are in Newton Field."
According to Trontel's obituary, she was a guidance counselor at Elko High School for 34 years and helped many young people make important decisions in their lives.
"She was part of Kiwanas," Davis said. "She and her husband started the Little League Pancake Breakfast."
Zeb Bell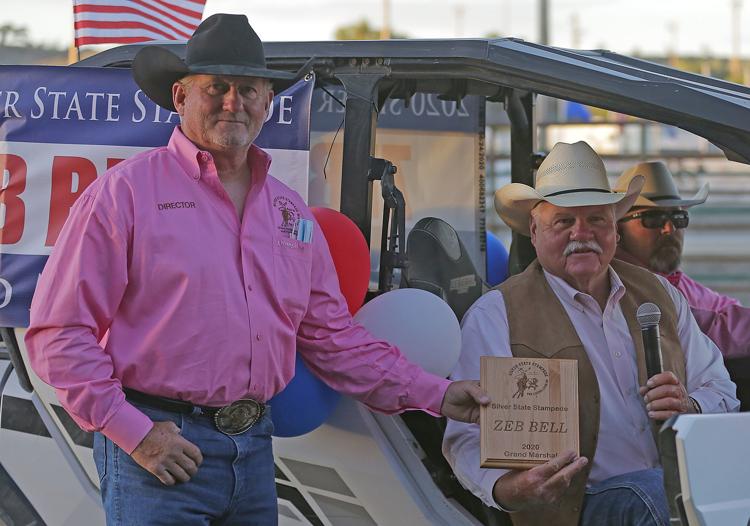 Tom Baker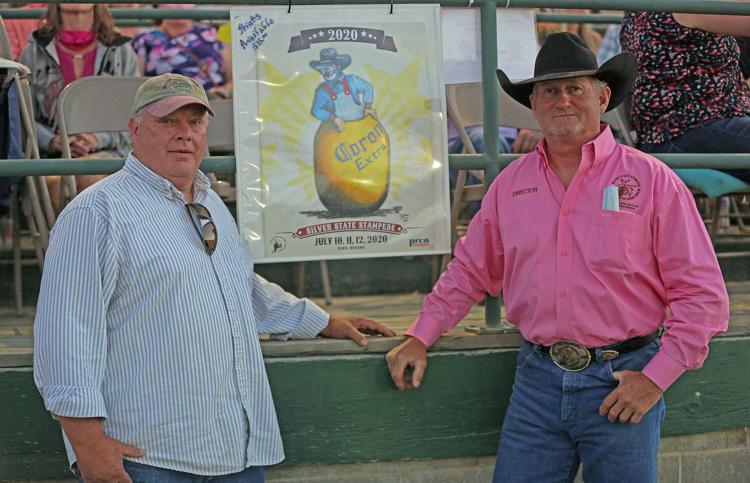 Mike McBeth short-go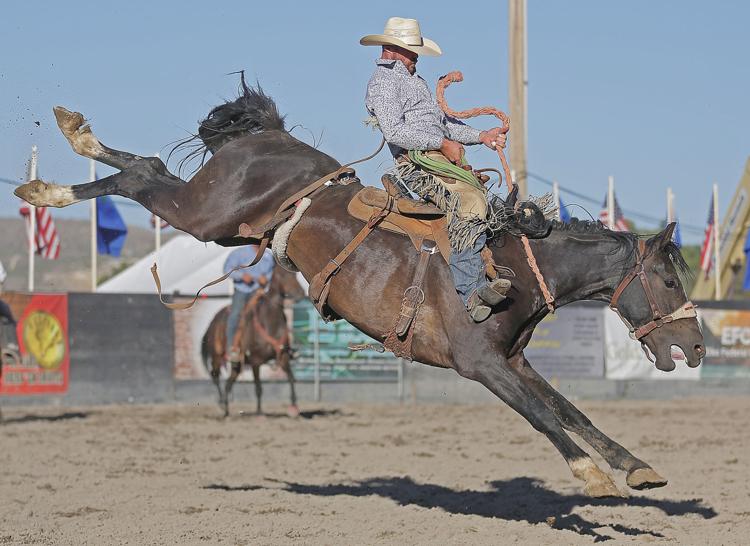 Matthew Hart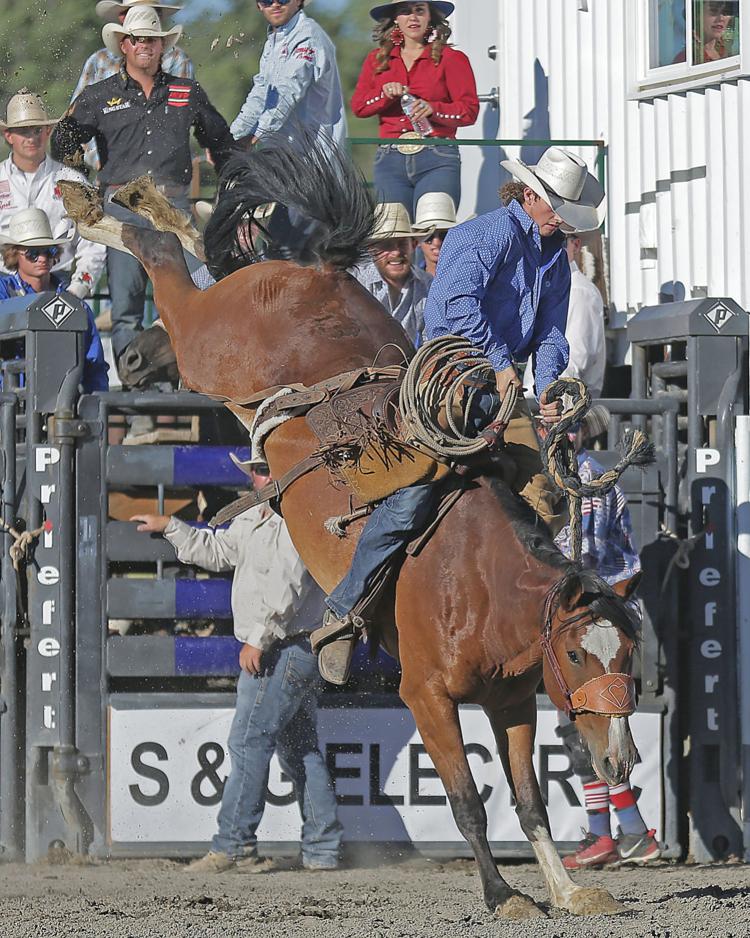 Cody McCarthy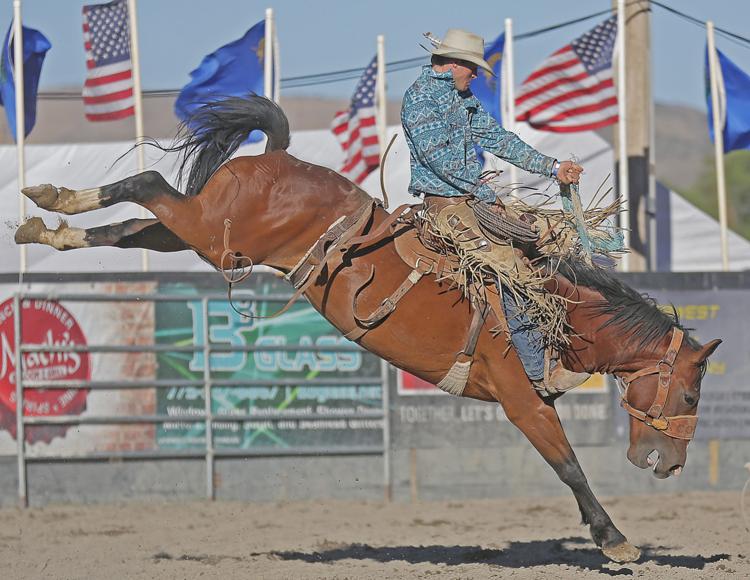 Mike McBeth long-go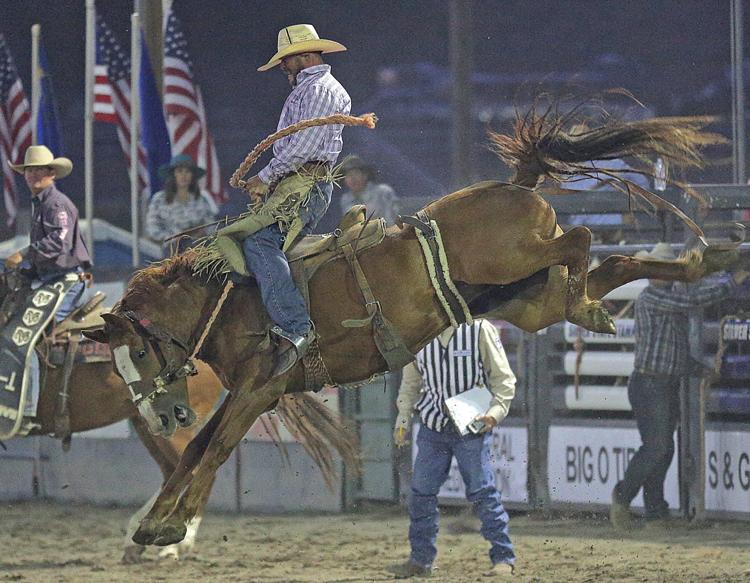 Garrett Busby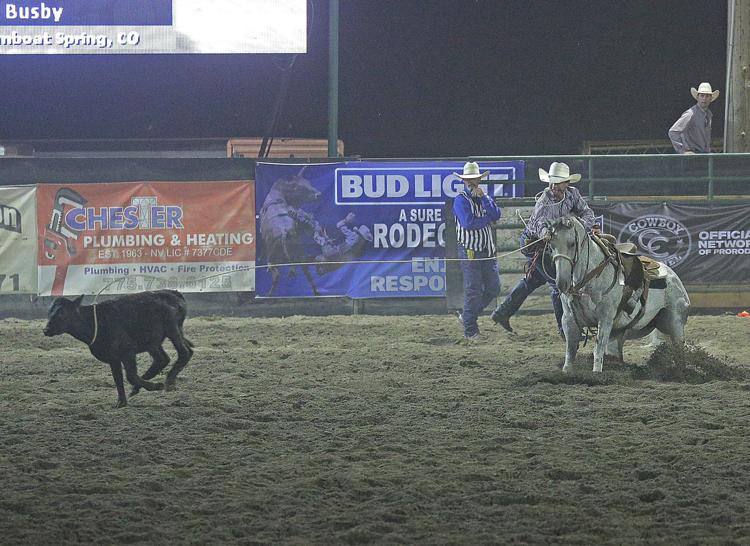 Austin Foss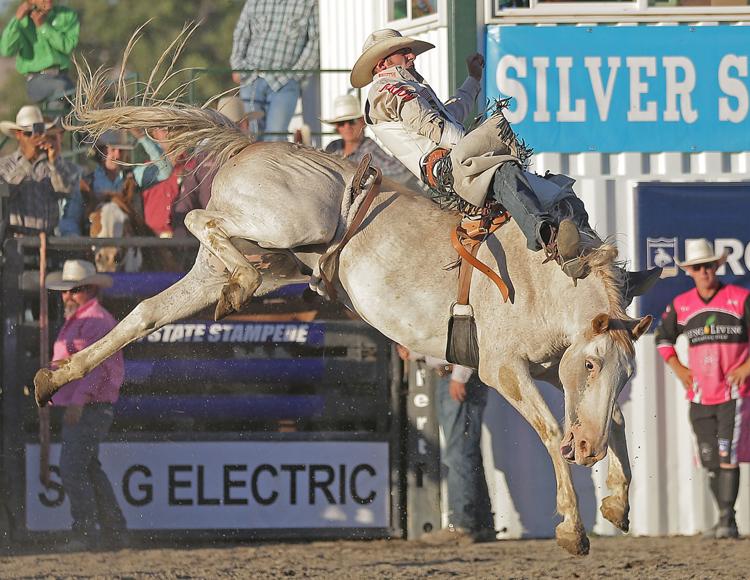 Tanya Jones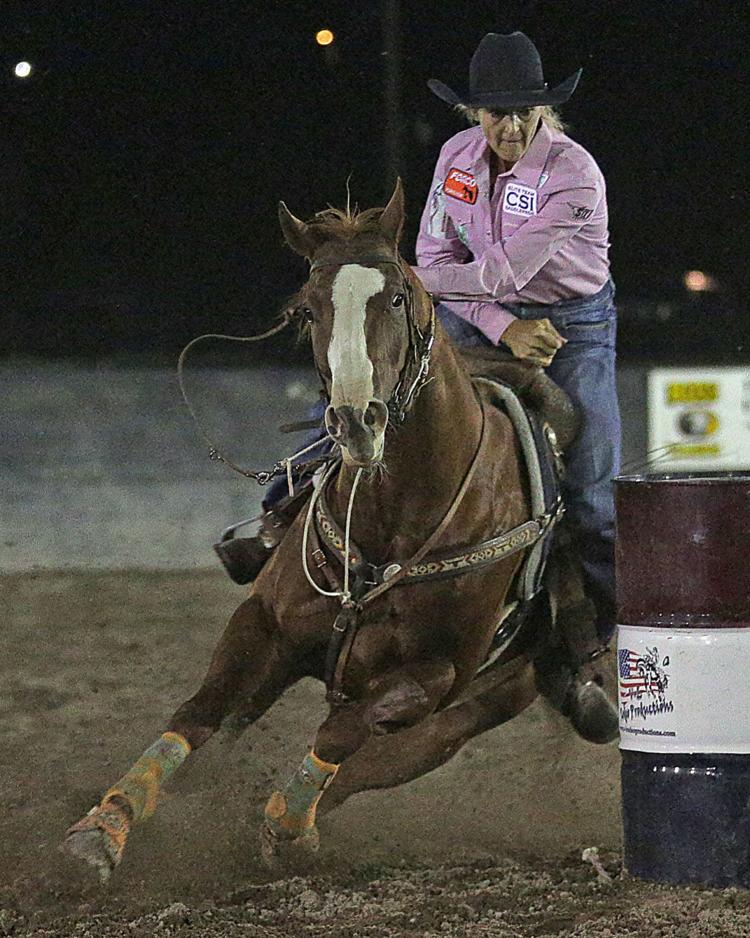 Jake Minor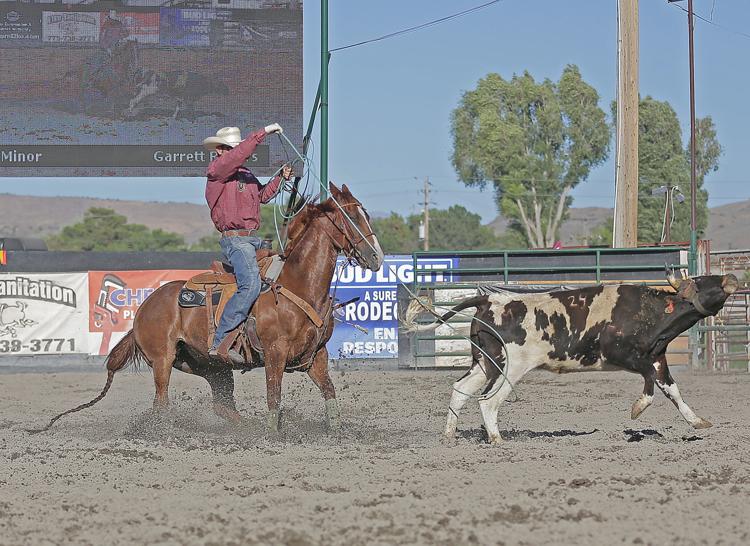 Garrett Rogers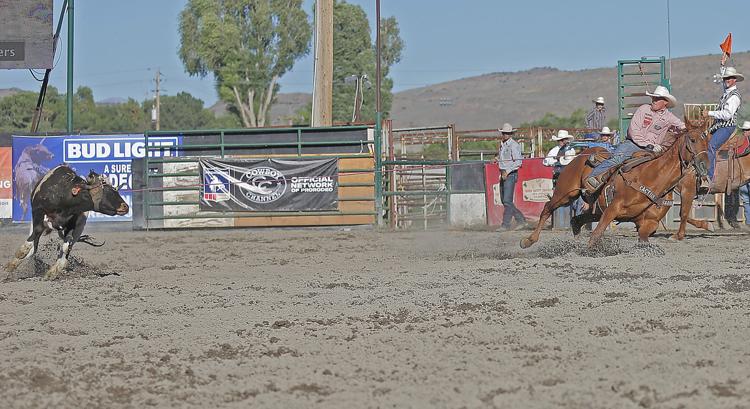 Riggin Smith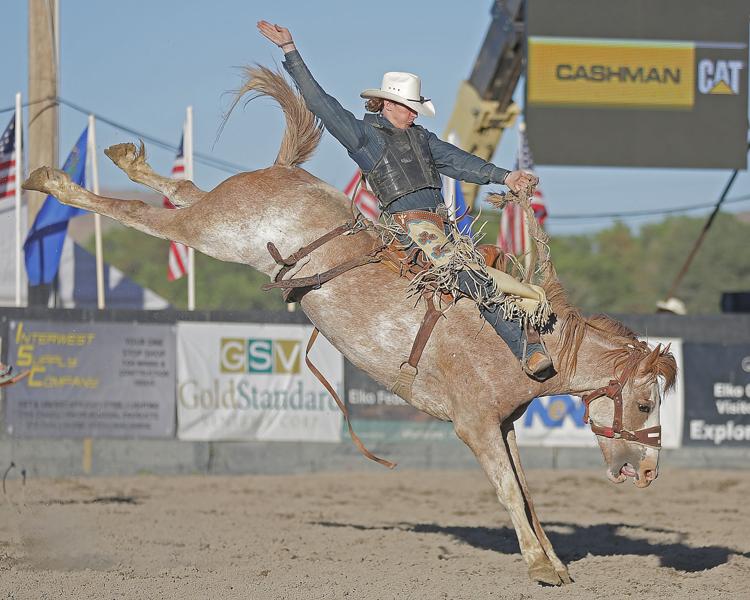 Tyler Forsberg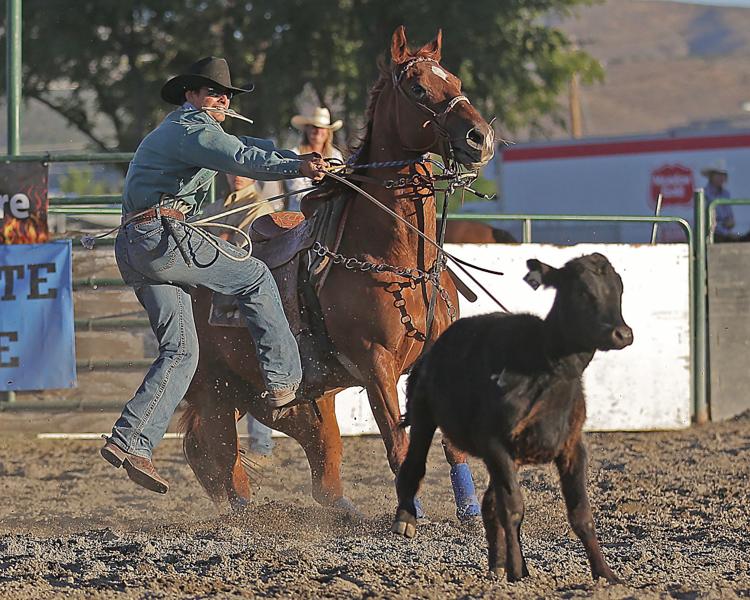 Riker Carter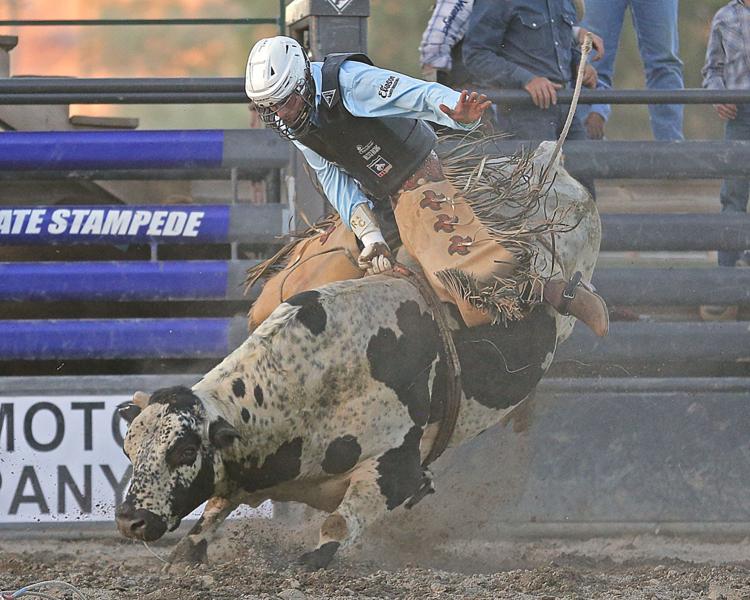 Val Steinfeld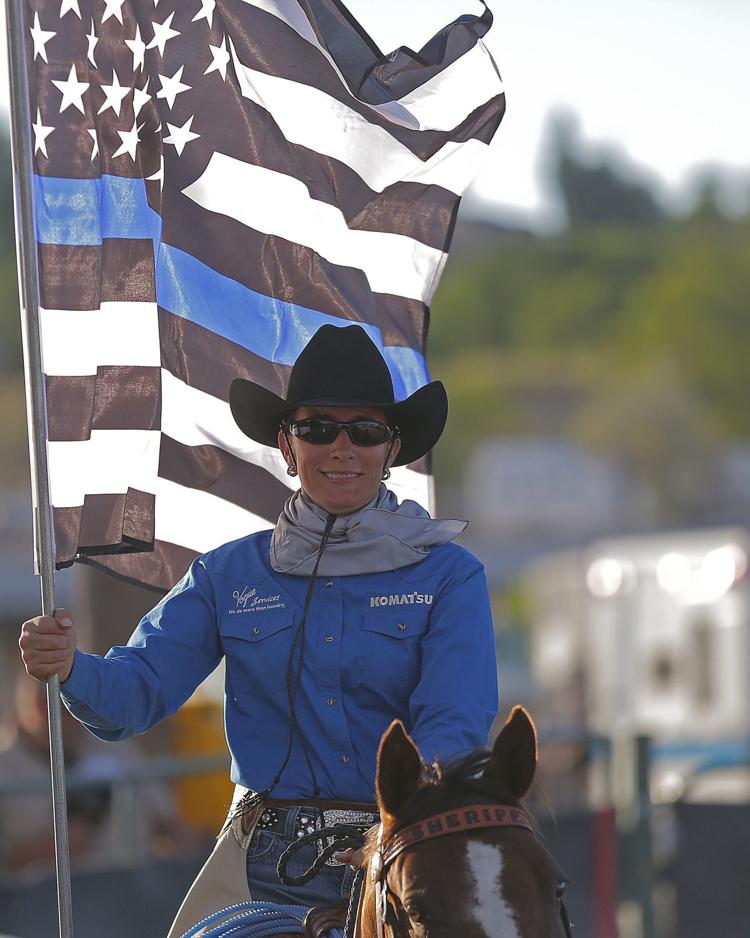 Joe Harper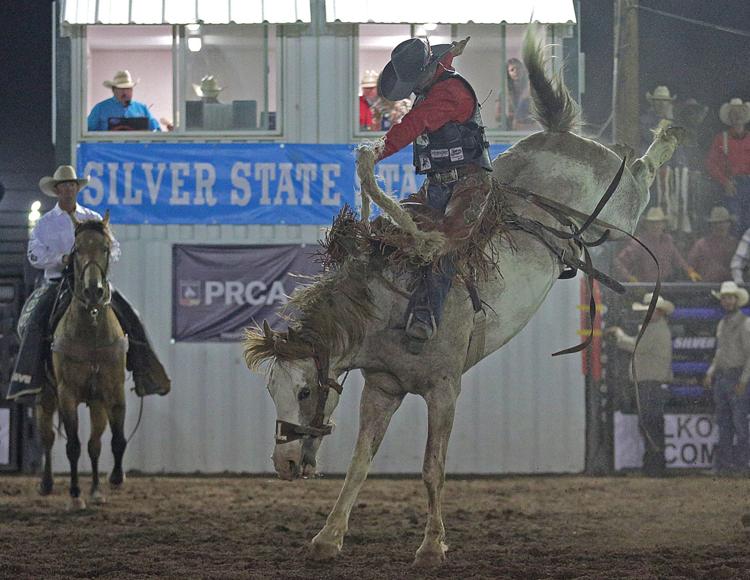 Zack Rockwell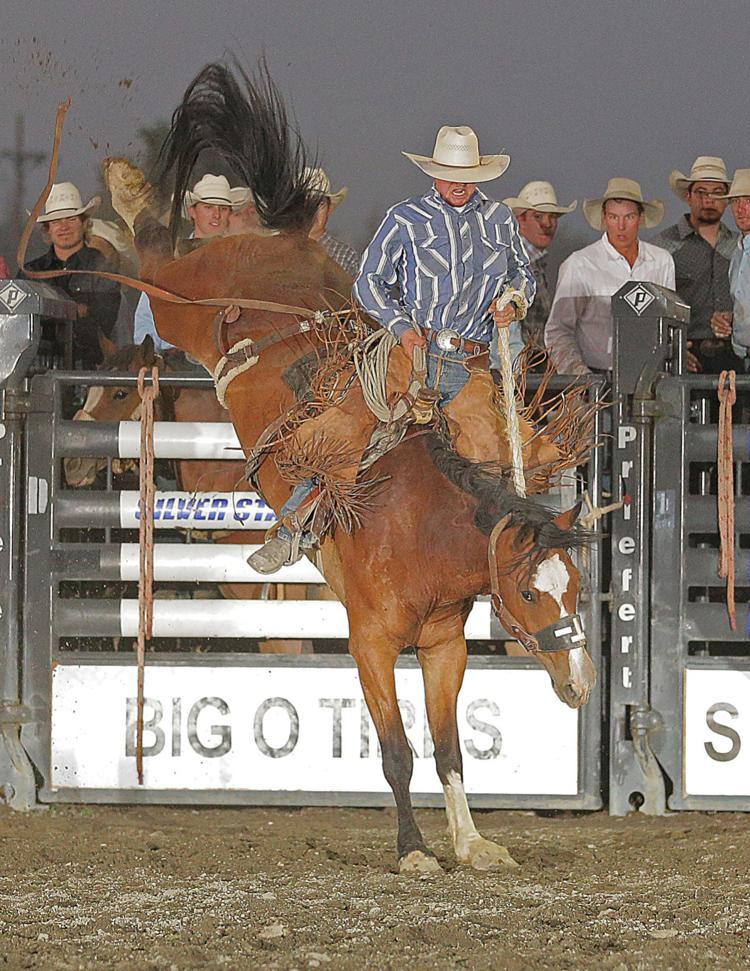 Tilden Hooper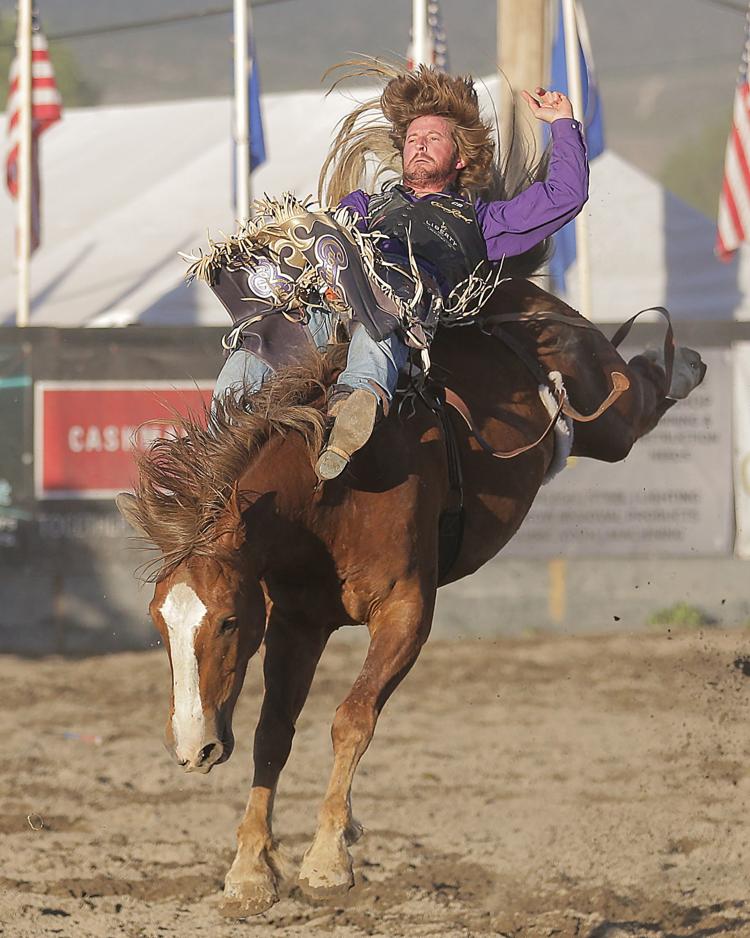 Marinna Mori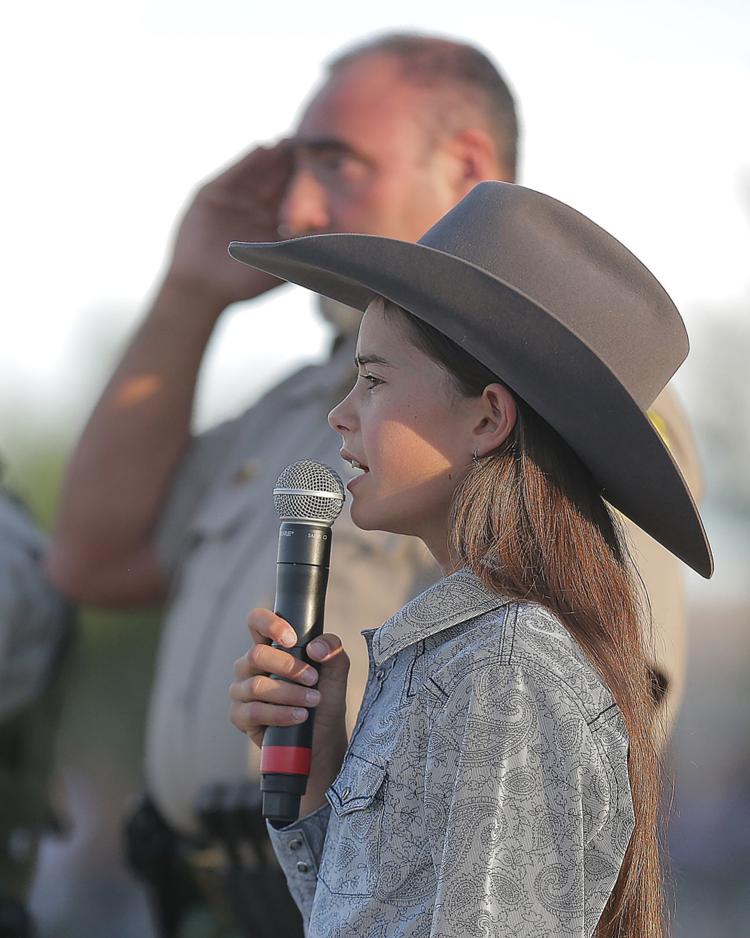 Jr. Dees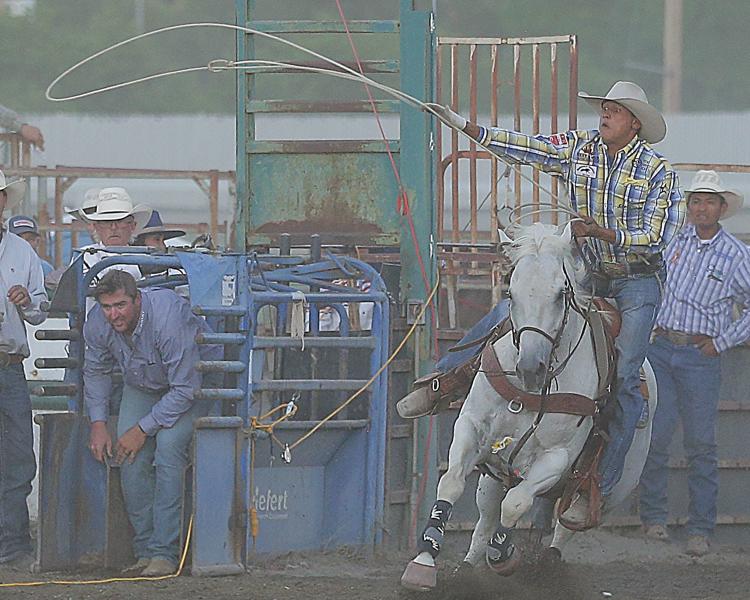 Cody Cowden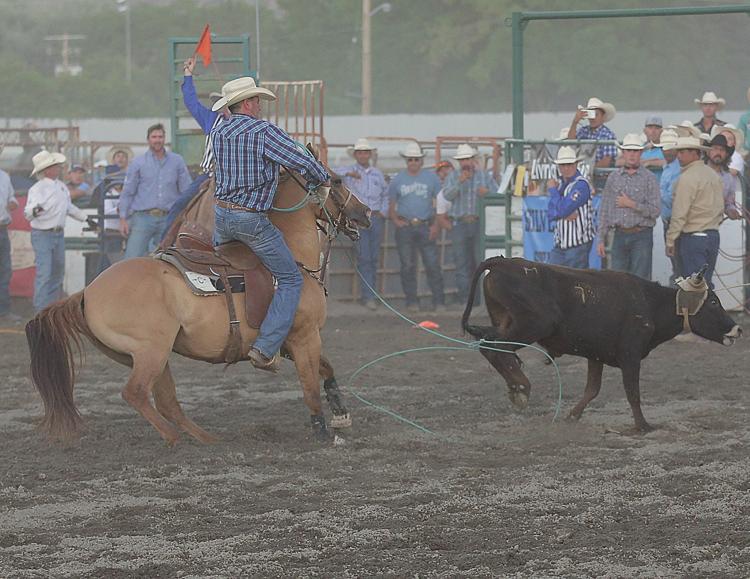 Will Lummus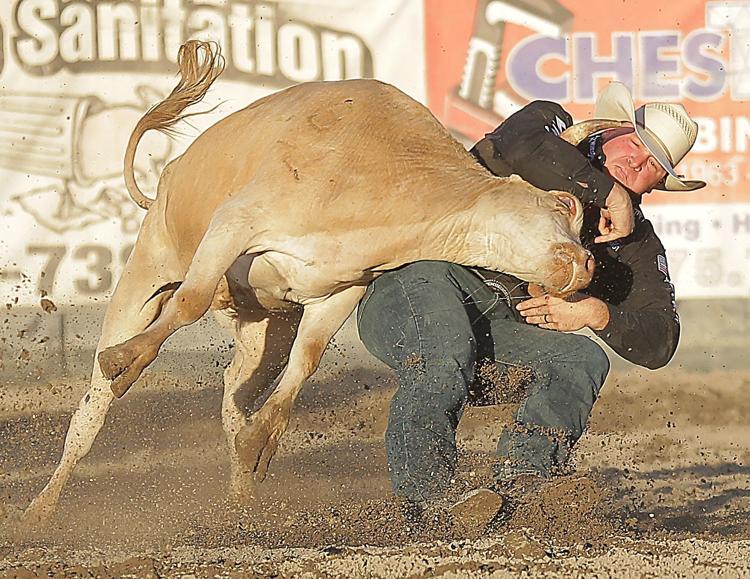 Wyatt Hendrix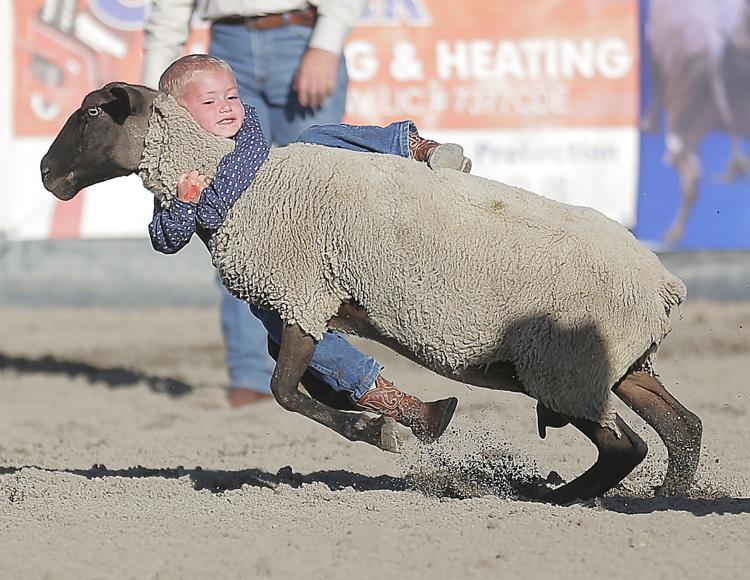 Get local news delivered to your inbox!
Subscribe to our Daily Headlines newsletter.