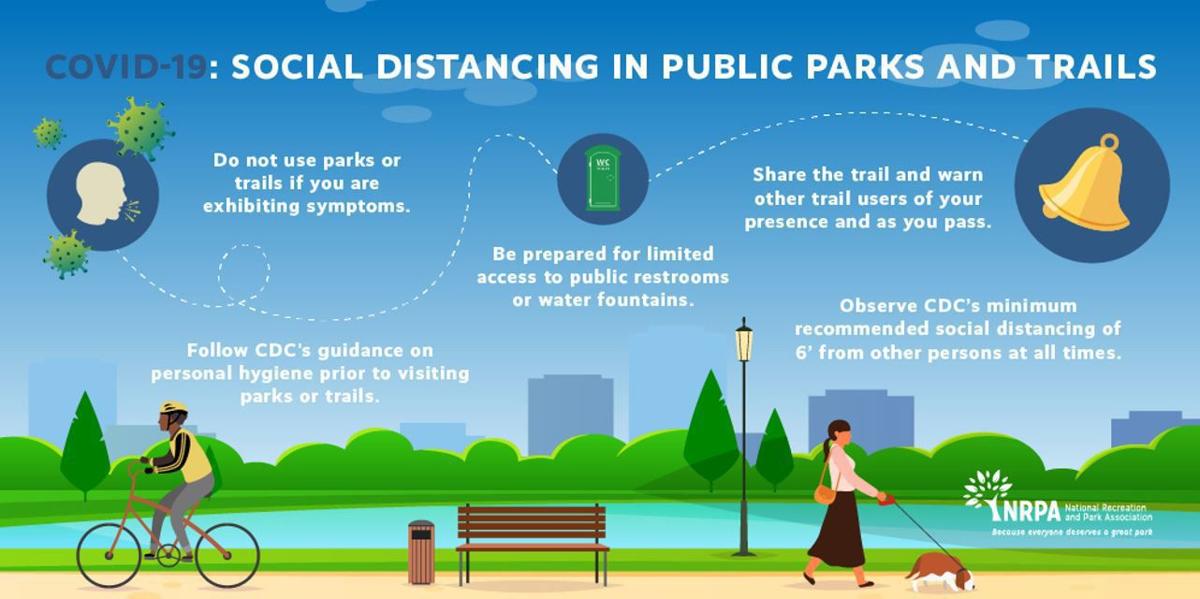 ELKO — In conjunction with Gov. Steve Sisolak's "Stay Home For Nevada" initiative, the City of Elko is operating with reduced staffing levels and is currently focused on providing essential public services. As such, the City of Elko is reminding the public that all City of Elko Parks and Recreation facilities will remain closed through April 19, 2020. These facilities include, but are not limited to:
Parks and Recreation Office
City of Elko Swimming Pool
Ruby View Golf Course
SnoBowl
All City Parks & Sports Fields (excluding Cemetery)
Reduced staffing levels have resulted in reduced maintenance throughout the park system, including reduced garbage service and restroom availability. As such, the City of Elko discourages widespread use of our park system at this time.
Although many of the above referenced facilities cannot be physically closed, the City of Elko will allow continued limited use, pursuant to CDC Guidelines.
Please do not use Parks and Recreation facilities if you are experiencing any symptoms of COVID-19.
Please practice social distancing and avoid close contact with others. The CDC recommends a minimum of 6 feet distance to help reduce the risk of spread between individuals.
Do not congregate in groups of 10 people or more.
With regard to Ruby View Golf Course, gates will be open from 9 a.m. to 6 p.m. daily. The clubhouse will remain closed and no cart access will be allowed. Only walking and "open play" golfing is allowed at this time, pursuant to the above referenced CDC guidelines.
Get local news delivered to your inbox!
Subscribe to our Daily Headlines newsletter.