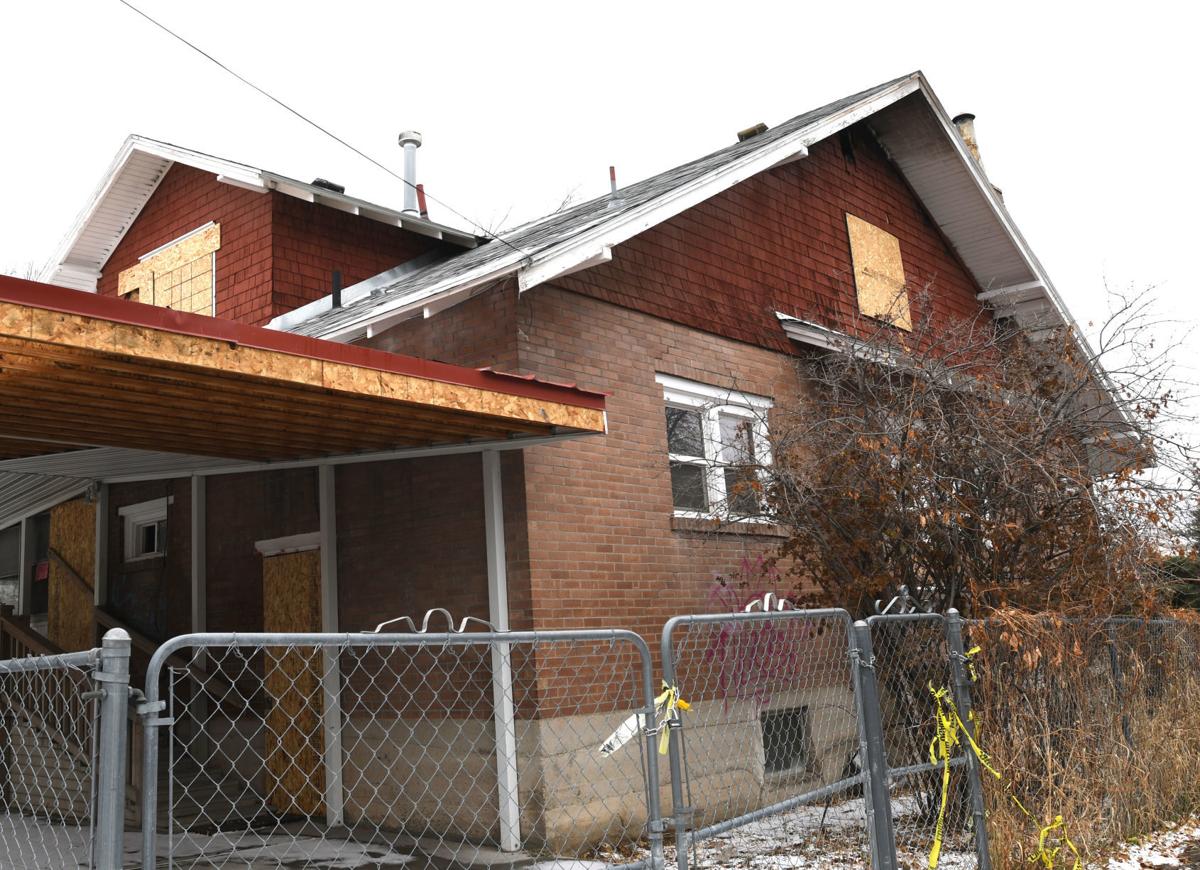 ELKO – A house at 403 Pine Street has kept the city busy over the past couple of years. The structure was deemed a "nuisance property" in 2018, was later damaged in a fire, and is now scheduled for demolition.
"We had an engineer do a structural analysis of the property a few weeks ago," said Elko development manager Michele Rambo. "His determination is that it is not salvageable."
Elko City Council voted Dec. 11, 2018 to declare the house a public nuisance after a hearing that included testimony from two city officials and public comments regarding the conditions at the property owned by William Armstrong.
"We've cleaned it up. We got rid of two vehicles, and we've been keeping the garbage off since I got the notice," Armstrong told the council.
Neighbors continued to be unimpressed with Armstrong's vision of "cleaning up" the property.
The house caught fire and burned extensively on April 10, 2019.
Armstrong was later arrested for first degree arson in connection with the fire. According to a police report, Armstrong said he was using a torch to clean his meth pipe when he set it down and some clothing caught fire.
The property has continued to be on the city's radar because of its dilapidated condition and the fact that transients were reportedly using the home.
"I have asked staff to keep this on the agenda until which time we have a resolution," said Elko Mayor Reece Keener at a city council meeting in August. "Due to a fire, the structure has been inspected and red-tagged by the city building department."
The process up to this point included negotiations with Bob Wines, the attorney for the trust that holds the property, and development of a systematic abatement plan.
The owners agreed to try to sell the property within a 60-day period. After that, the city agreed to take over.
"They gave us permission to do what we felt necessary to clean up the property," Rambo said. "We're in the process of getting a contractor [to demolish the structure.]
Part of the agreement involves putting a lien on the property so that if it does sell or the owners decide to rebuild the city will be reimbursed for abatement costs.
Rambo did not know the cost for demolition or the time frame for reimbursement, but she did say the city is hoping to take the building down by March.
"We may have to do an asbestos study, which will add a week or so here and there," Rambo said.
Elko Centennial celebration
Mayor Chris Johnson and Delmo Andreozzi .jpg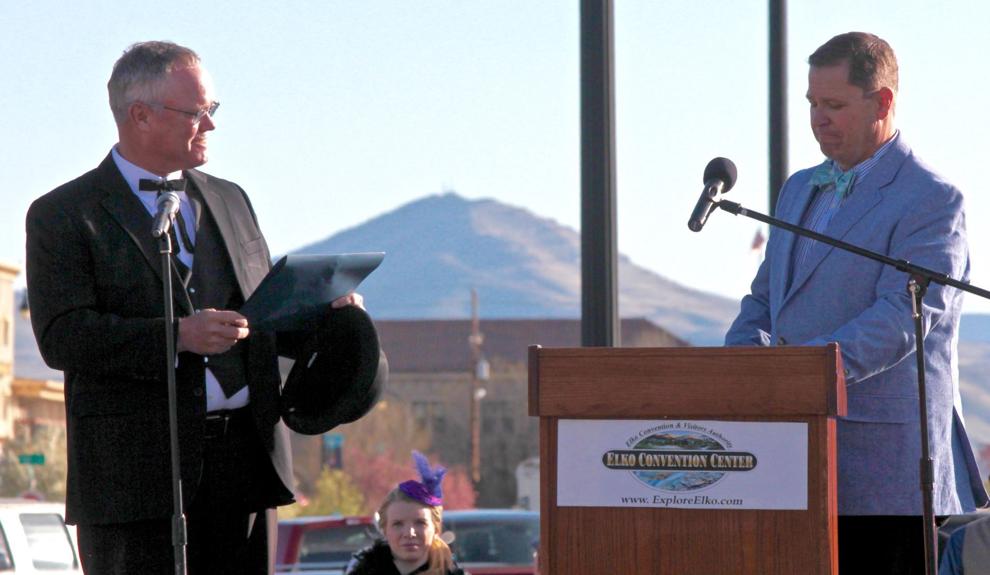 Chris Johnson and Delmo Andreozzi.jpg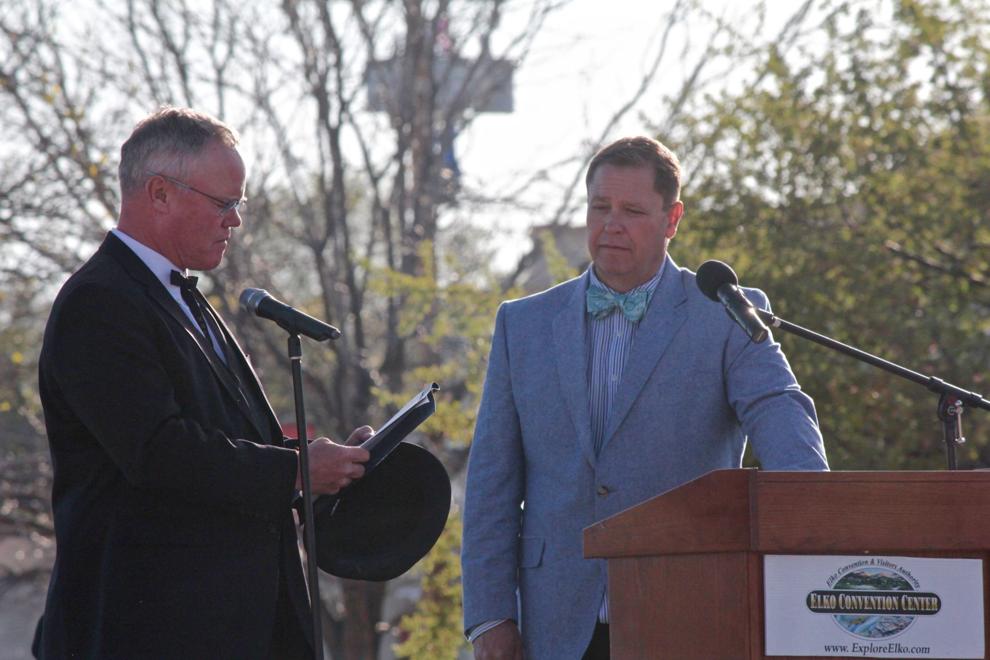 Chilton Centennial Tower Model.jpg
Mexican Folkloric Ballet Dancers.jpg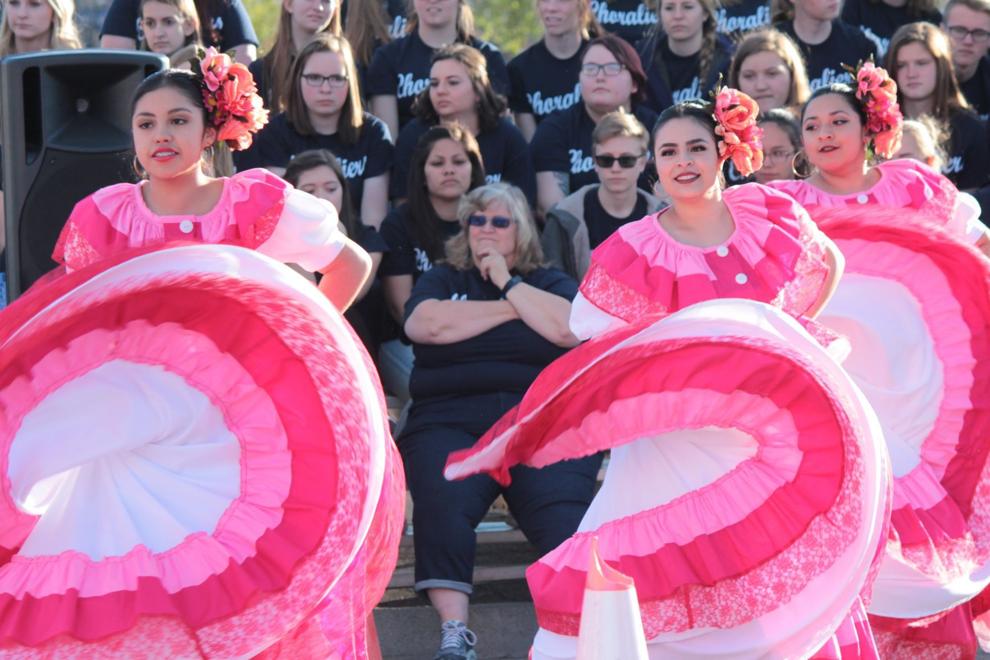 Basque Club Dancers.jpg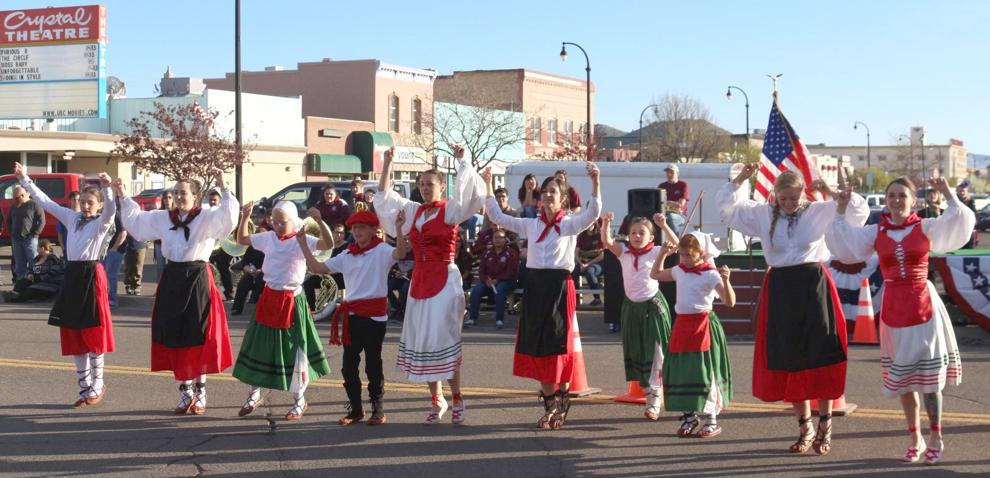 Crowd watching centennial ceremony.jpg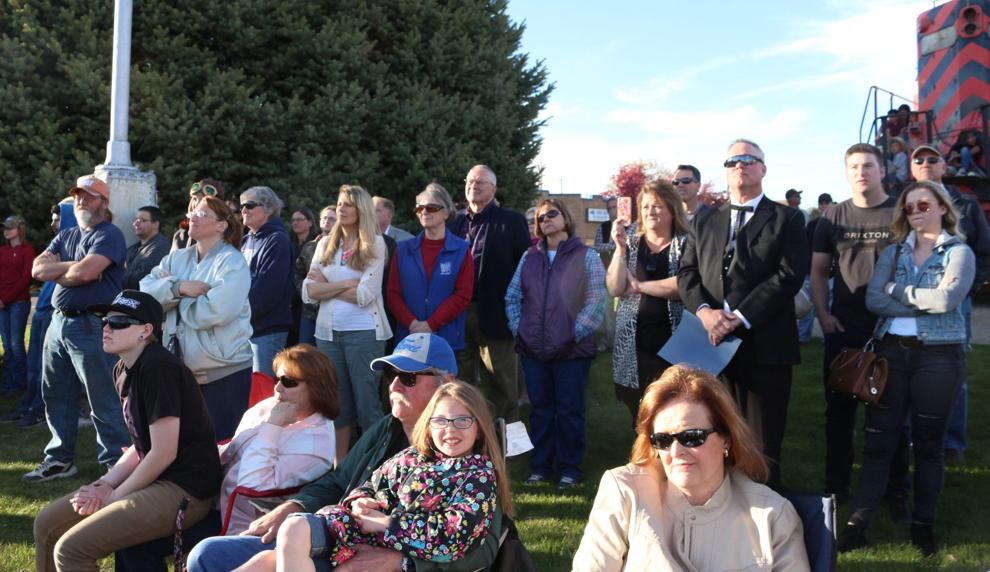 Centennial Celebration .jpg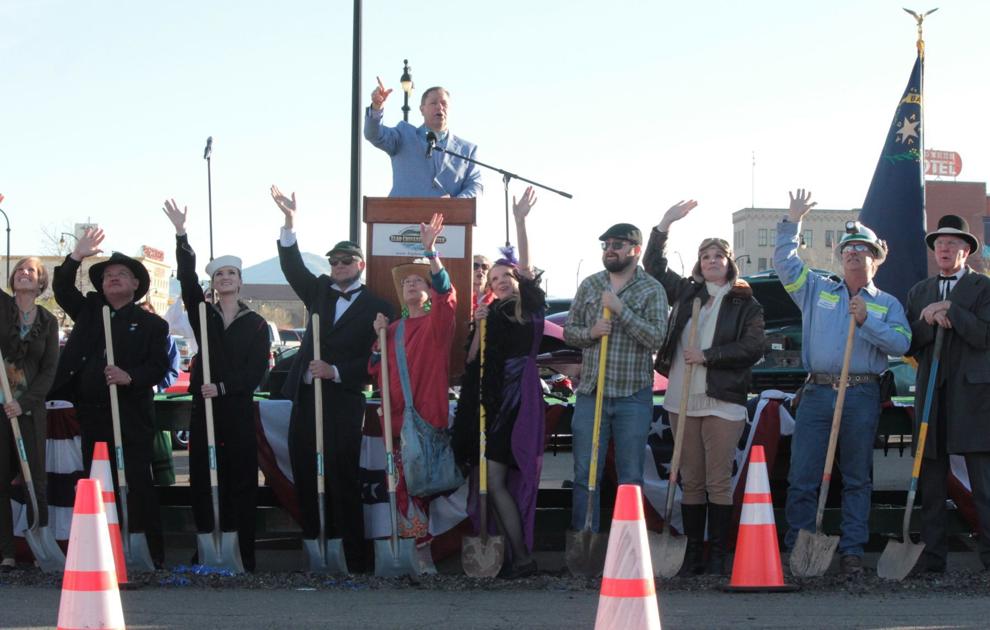 Choraliers dancing in the street.jpg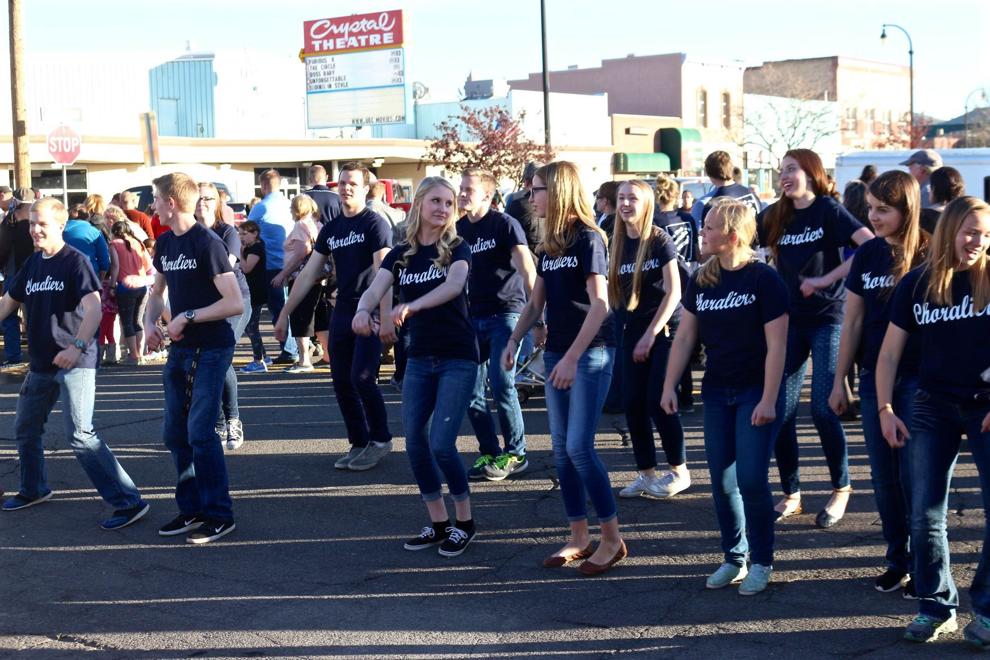 EHS students dancing.jpg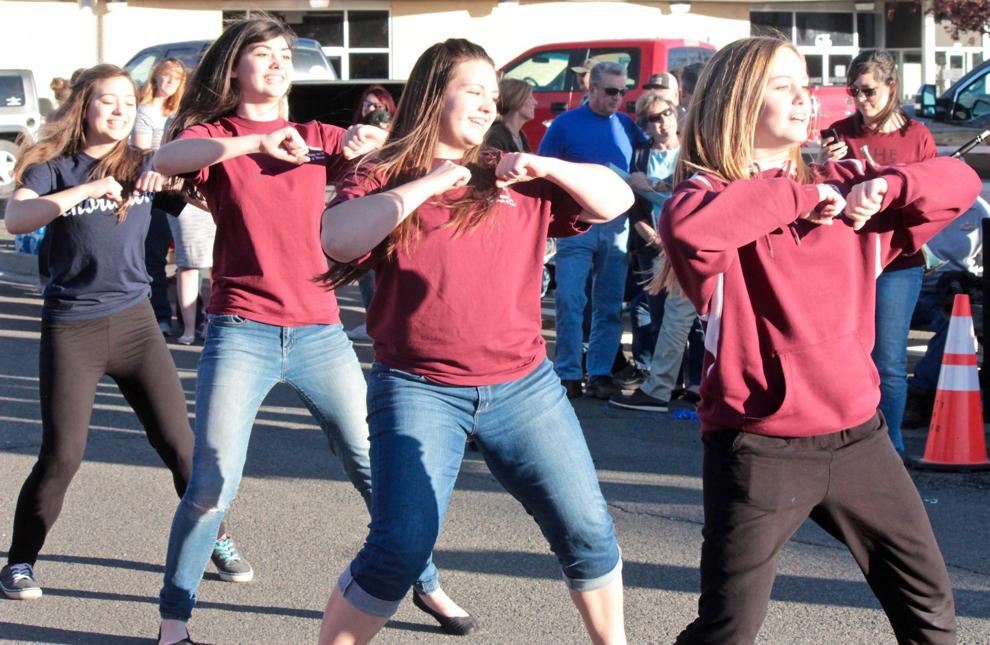 Jan Petersen.jpg
Jeff Dalling and the Knights of Columbus.jpg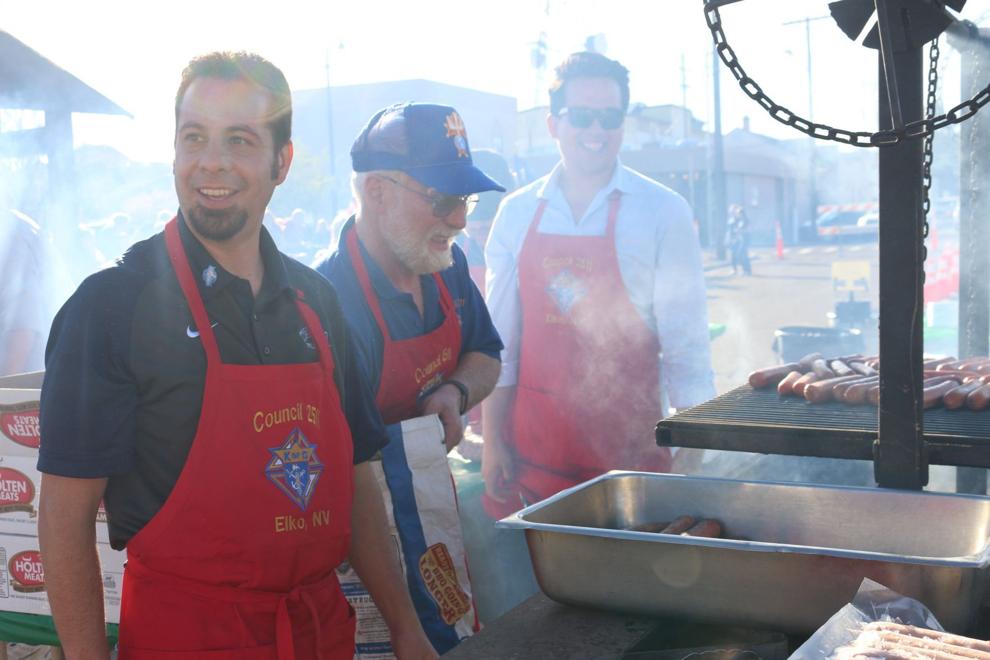 Elko Centennial celebration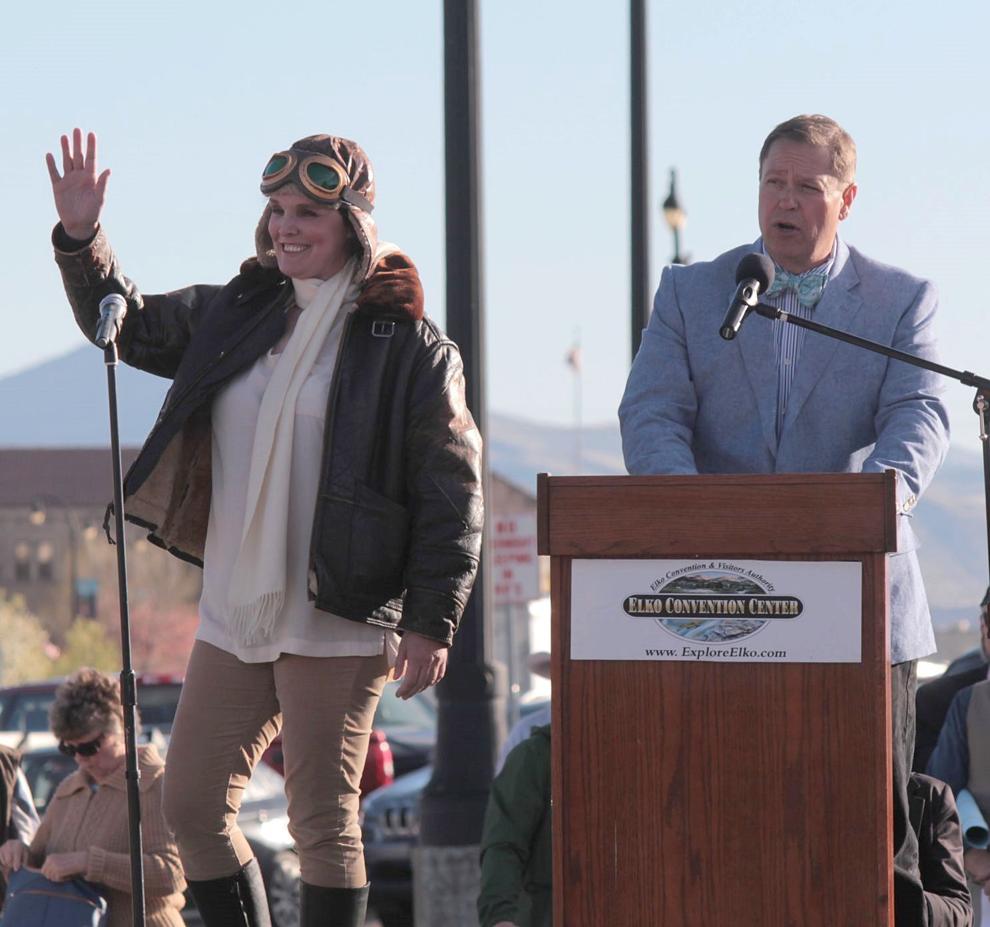 Amelia Earhart - Catharine Wines.jpg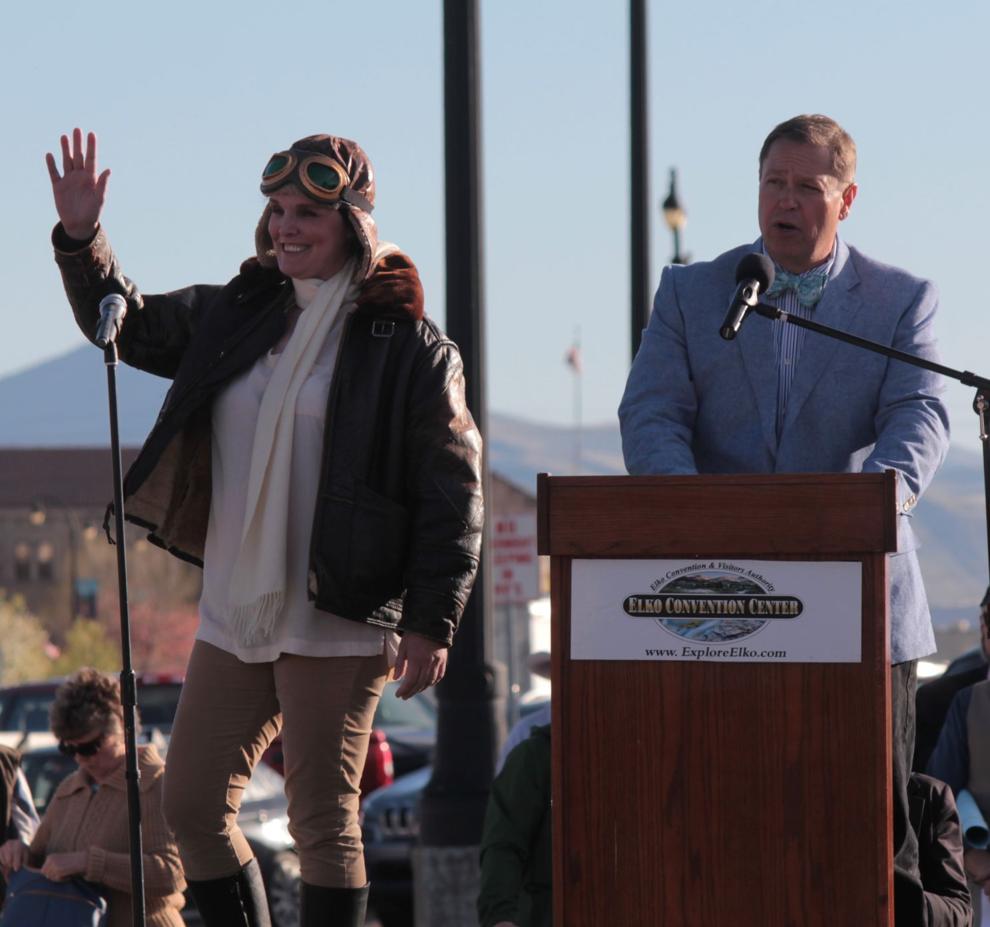 Mark Chilton Engineer - Reece Keener.jpg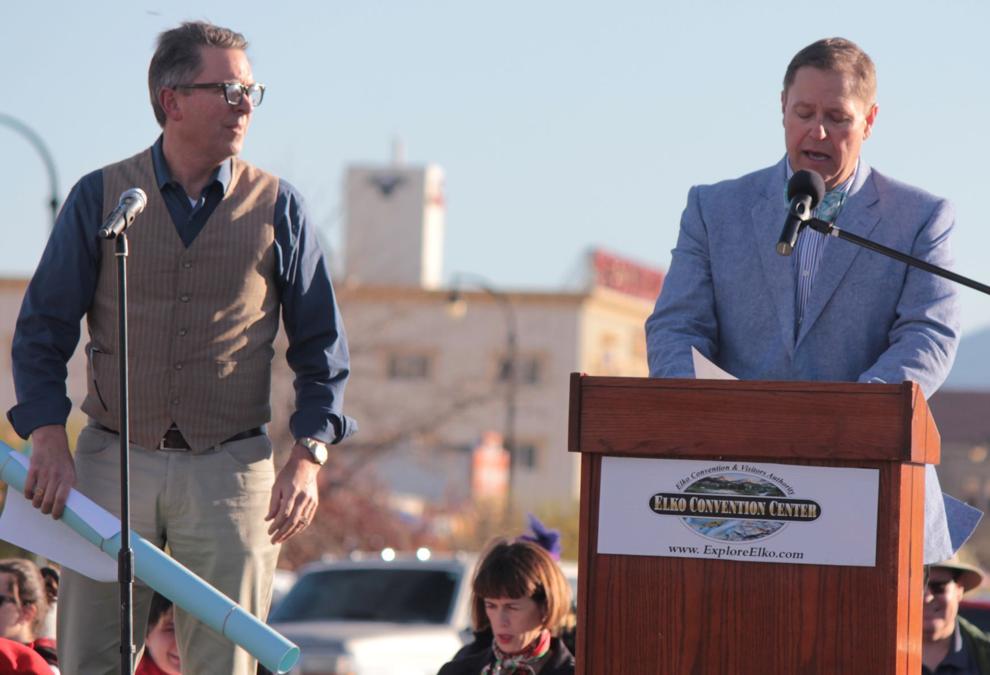 GBC Founder - Dr. Mark Curtis.jpg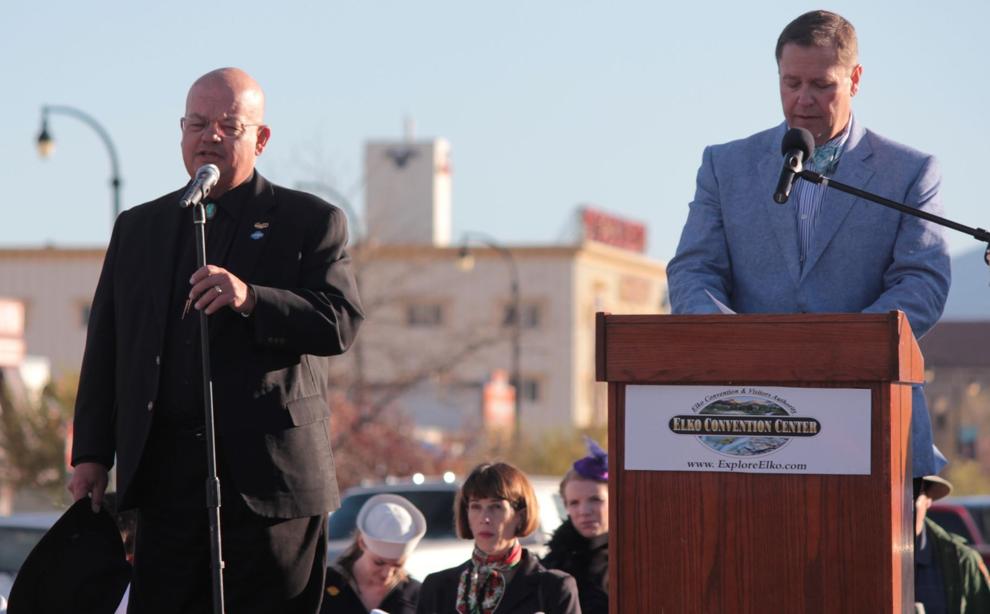 Bing Crosby - Lauren Roovaart.jpg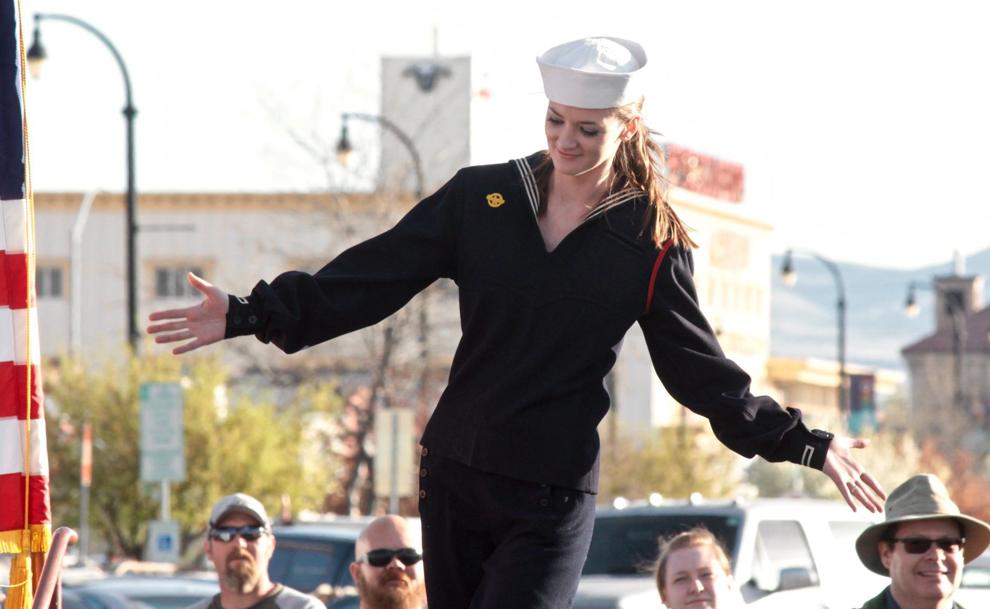 Miner - Robert Schmidtlein.jpg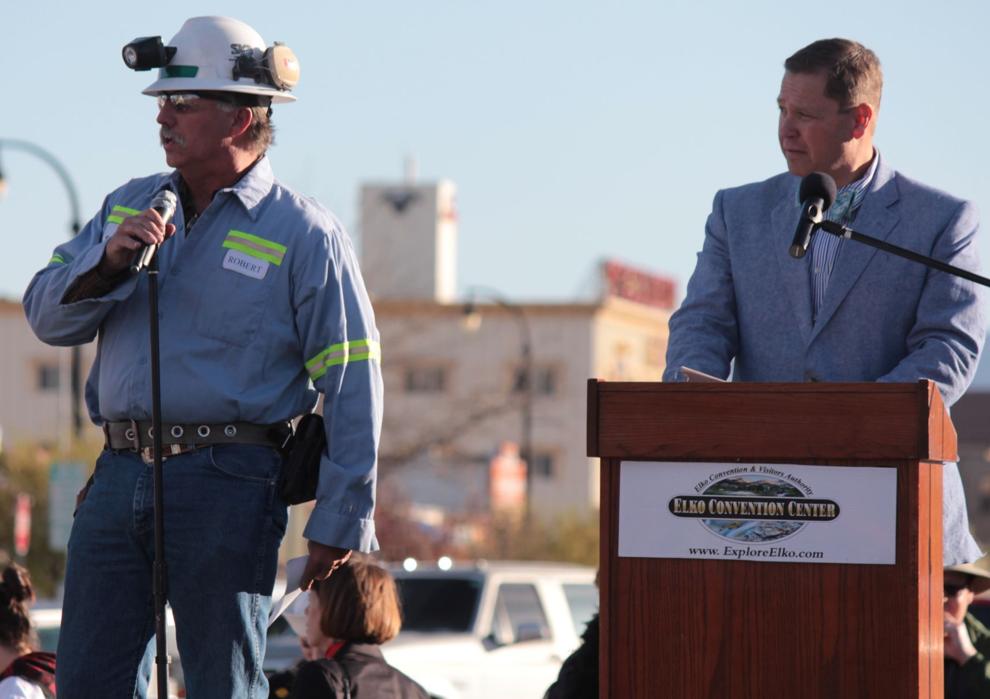 Abraham Lincoln - John Patrick Rice.jpg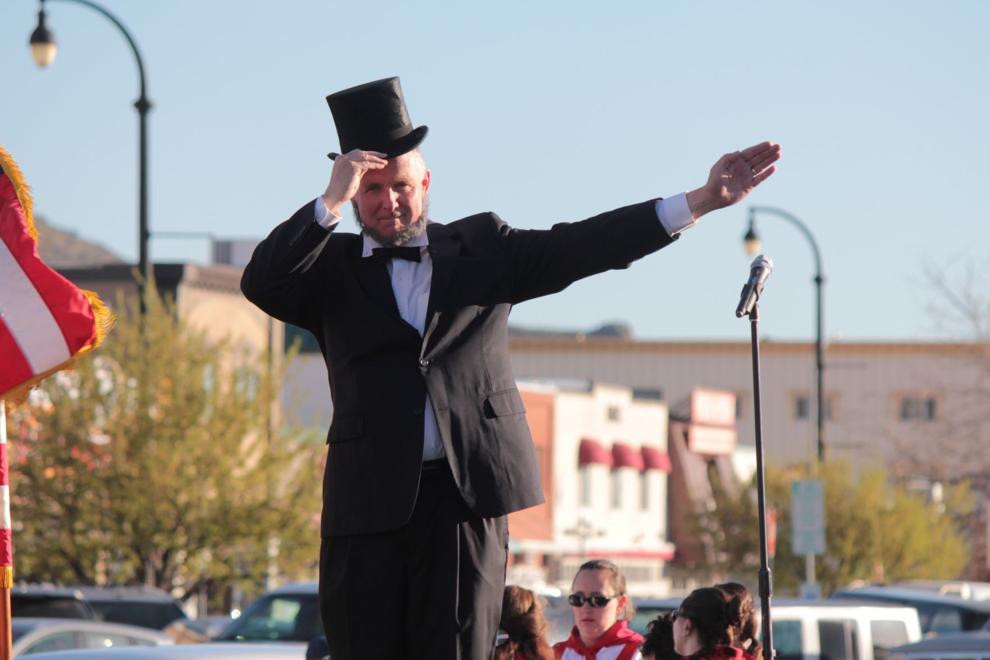 Howard HicksonElko Co. Commiss.- Demar Dahl.jpg