ELKO – Clearly Nevada Gallery is hosting the work of Dave Patton, a lifelong artist.
"My dad was a photographer," Patton said. "He mostly did food photography before World War II. He was hired to become the head of the photography department for Ampex Corporation, a big company that first invented videotape."
"There were five kids in the family and from an early age he taught us photography. He would pay me a nickel a print in the darkroom."
"Ultimately, that helped me get into the career that I was in, which was television."
After serving in the military, Patton was looking desperately for a job. A "buddy" from the Marine Corps told him to come to the town where he was sheriff in California.
"I got a job at the local TV station, KCOY, in Santa Maria, California. They hired me because all of their news footage was done on film."
Patton developed still images. He was also good at illustration and architecture, so he started helping with graphics and building sets.
He then got a job at KRON TV in San Francisco. Later he became an art director at KPIX.
His career moved forward in computer graphics and Patton worked for Pittard Sulivan, a company that was a broadcast advertising and design agency. He had the opportunity to work in Eastern Europe, Turkey and Israel. He worked out of Munich for about seven years.
"I loved Israel because every extra minute I had, I would go to Jerusalem," Patton said.
He shot a large amount of film each time he was there, occasionally having it taken or exposed by security officers.
In retirement, Patton moved to Elko where he helped a local photographer shoot rodeo. He eventually got involved with Shooting the West and Stuart Scofield, who was then overseeing the popular photography symposium. Patton took local classes in photography at Great Basin College.
All along Patton has been working on his own imagery. A few years back he did an exhibition at Northeastern Nevada Museum centered on the concept of Wabi Sabi, a Japanese philosophy of accepting the imperfection or transience of life. Patton's imagery tied into Nevada's history of rust, weathering and patterns of change.
"I like old stuff that's been buried in the ground forever or used so much that it's all cracked and worn. Or, really old people that are all wrinkled. There is a beauty to them."
His exhibit focuses mostly on panoramic work. He uses a Linhof technorama camera that shoots three frames as one image. Patton also uses a Nikon 7000 for other imagery. There are desert scenes and a vertical of a very old, deceased tree trunk in Yosemite National Park.
He said the tree looked like that when he was a child and it is still there today.
Elko murals: The full collection and where to find them
Basque Bastion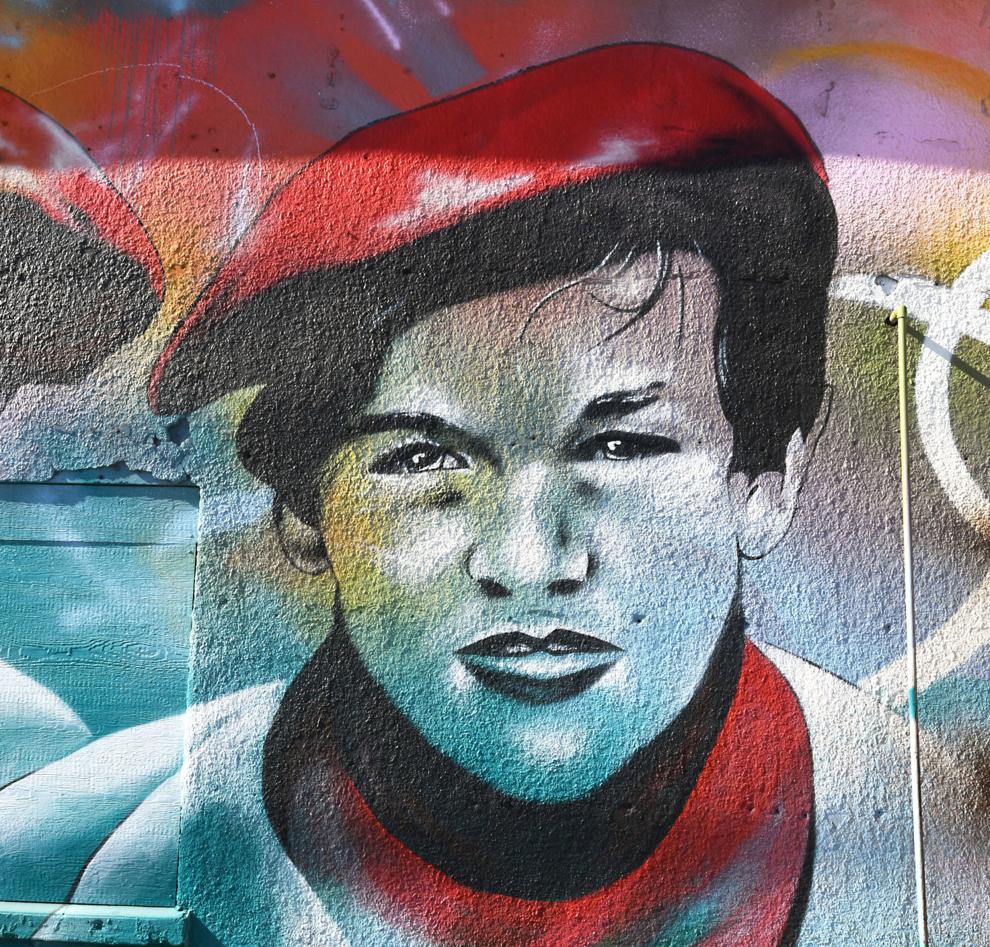 Blue Jay Blues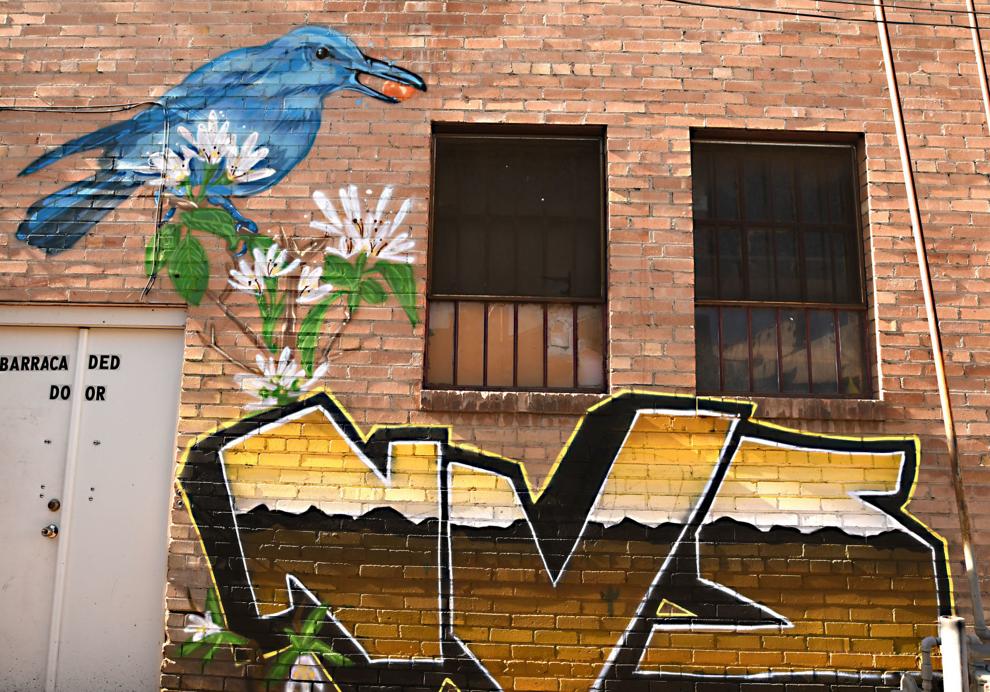 Boxing Bunnies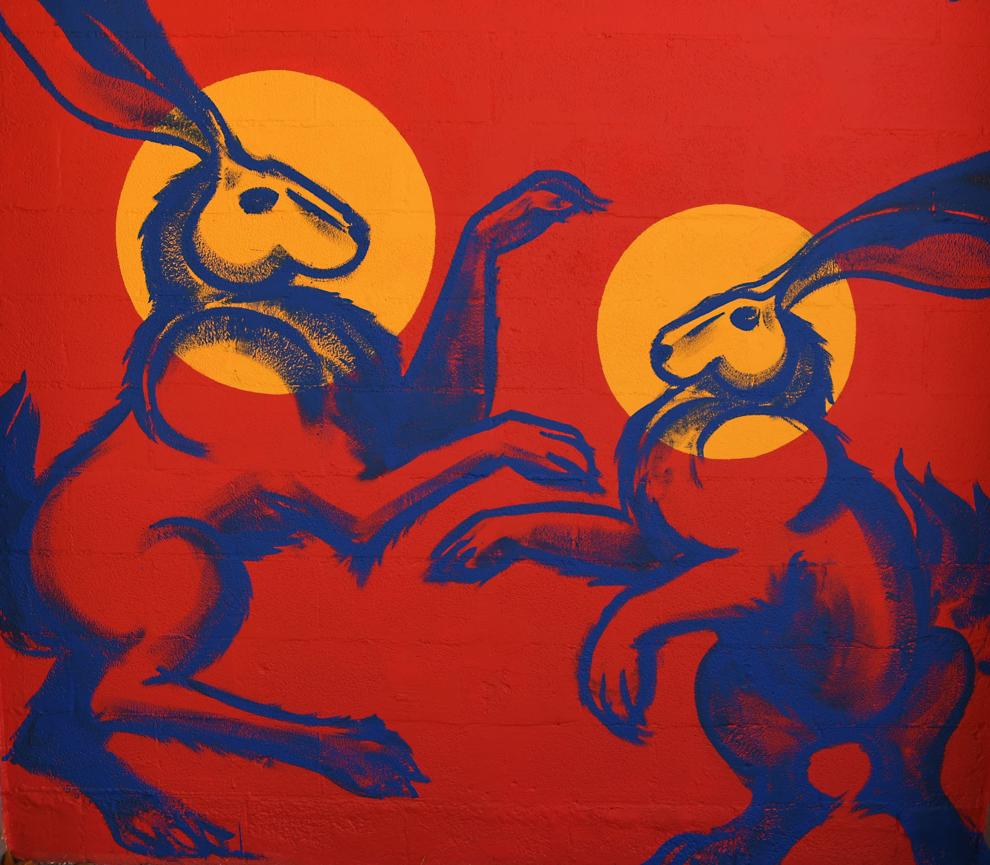 Community Project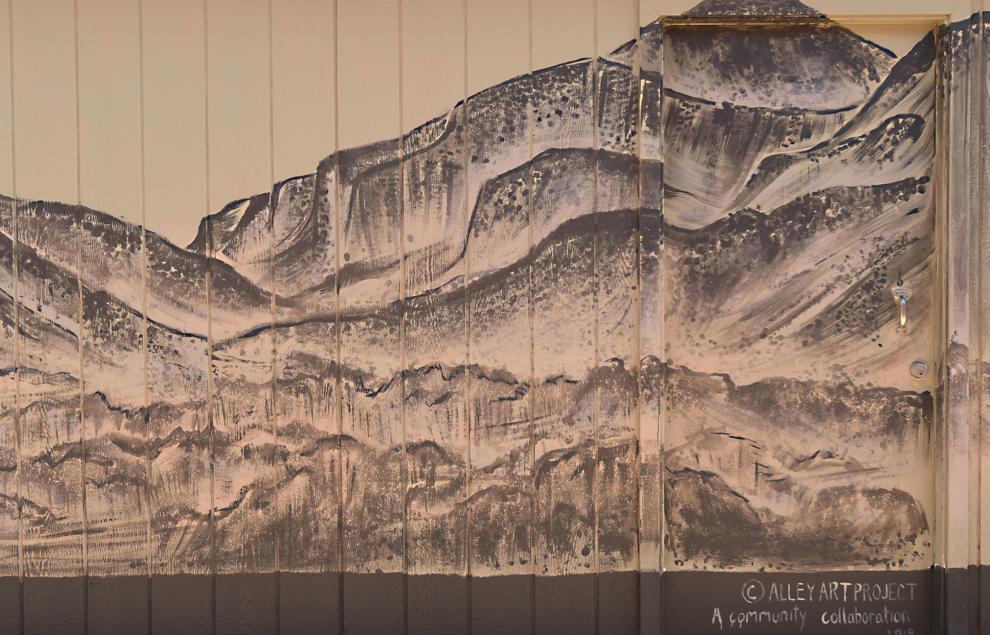 Bing Crosby Mural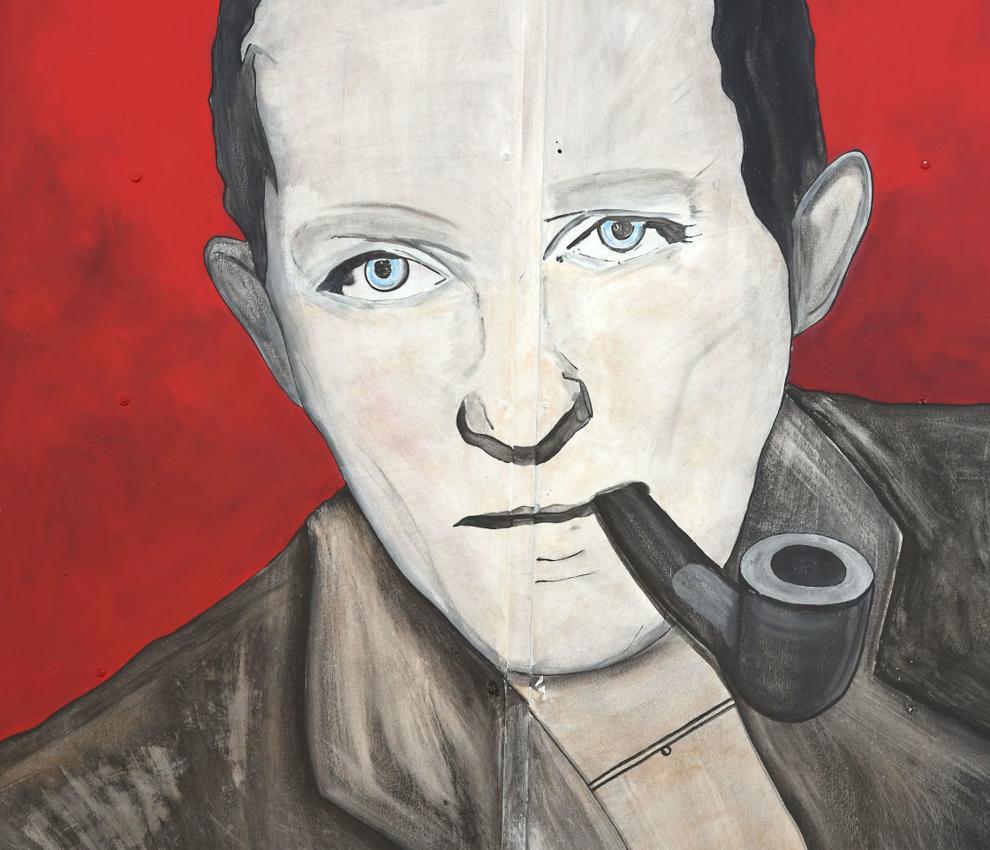 Dagger and Rose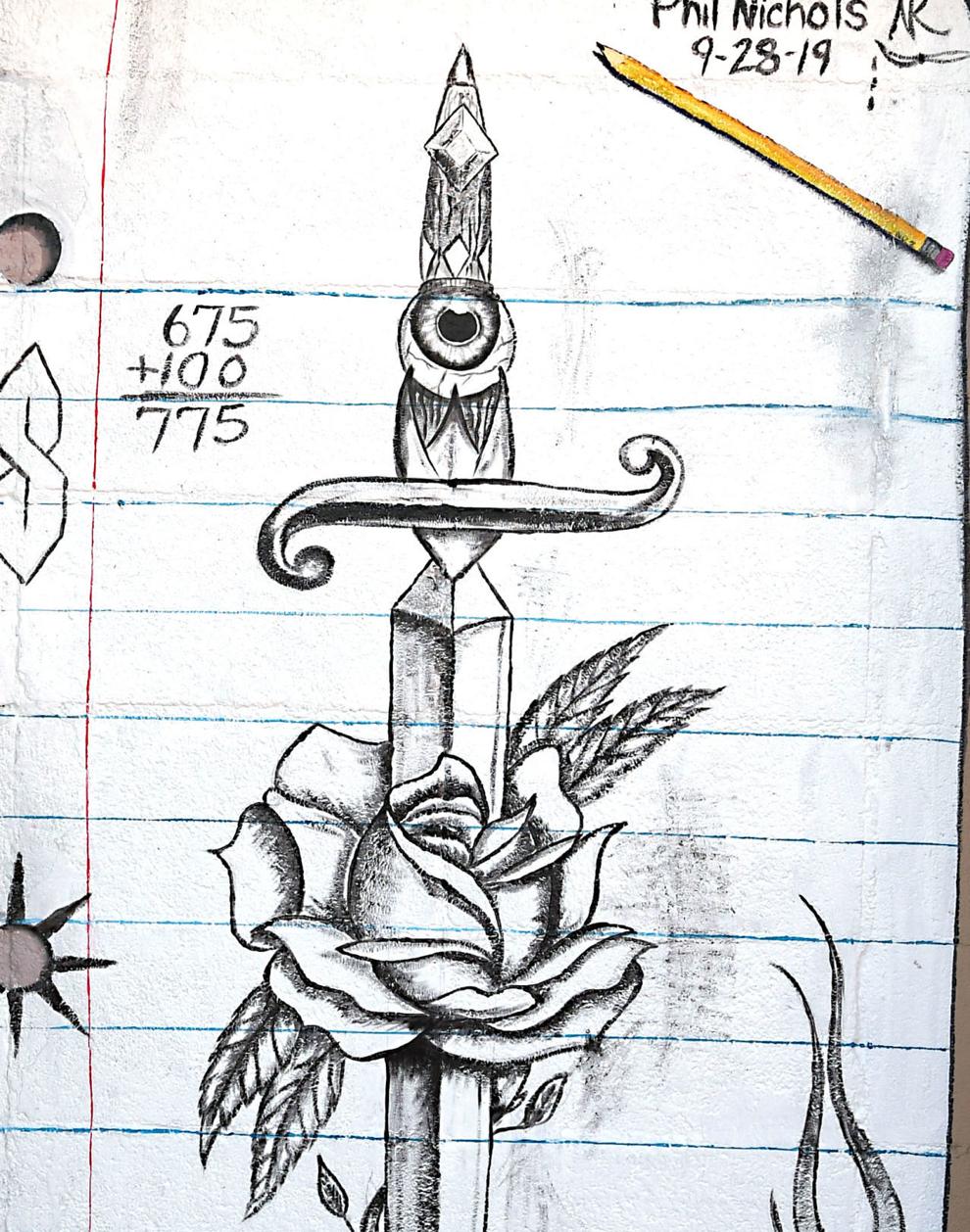 Bright Blossoms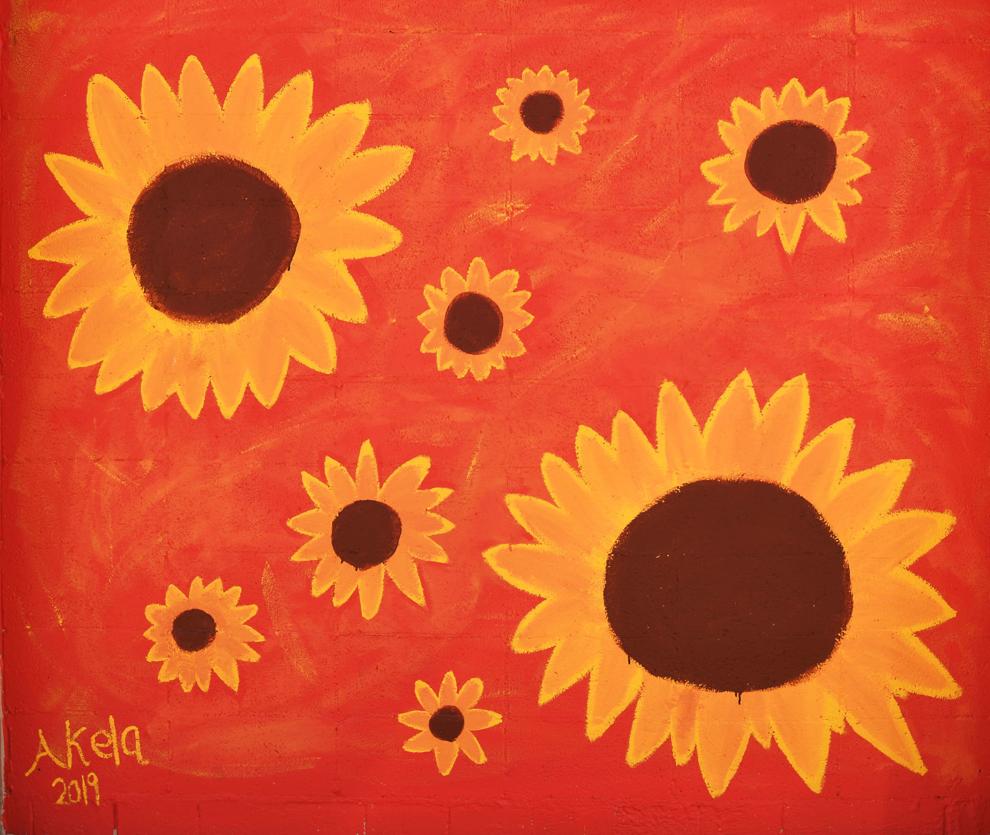 Abstract Attraction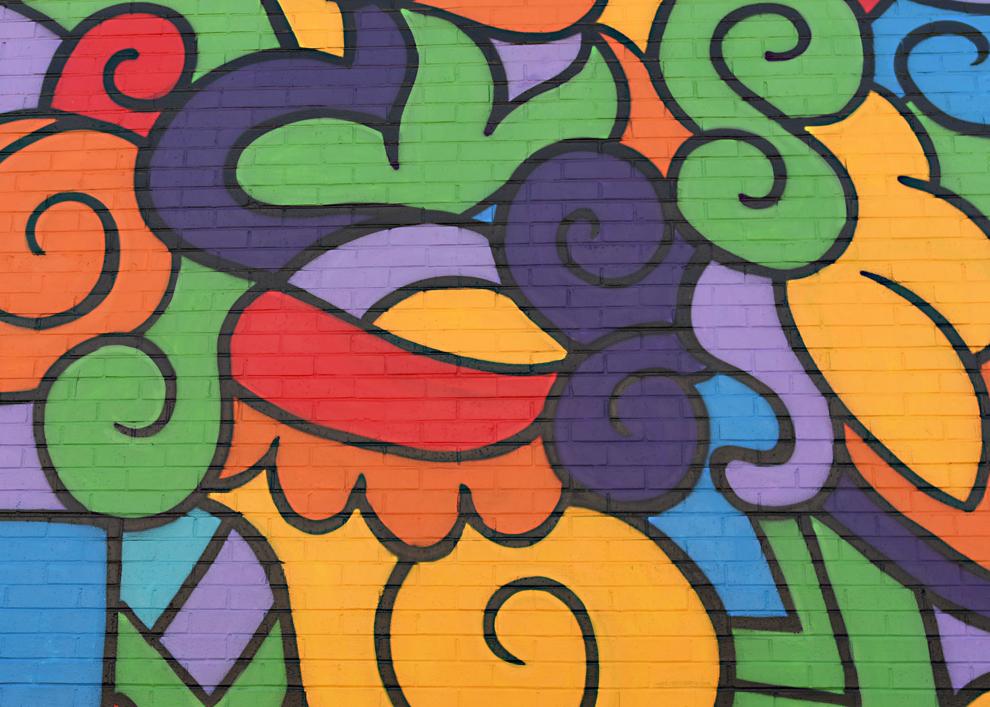 Elko Art Festival paints the town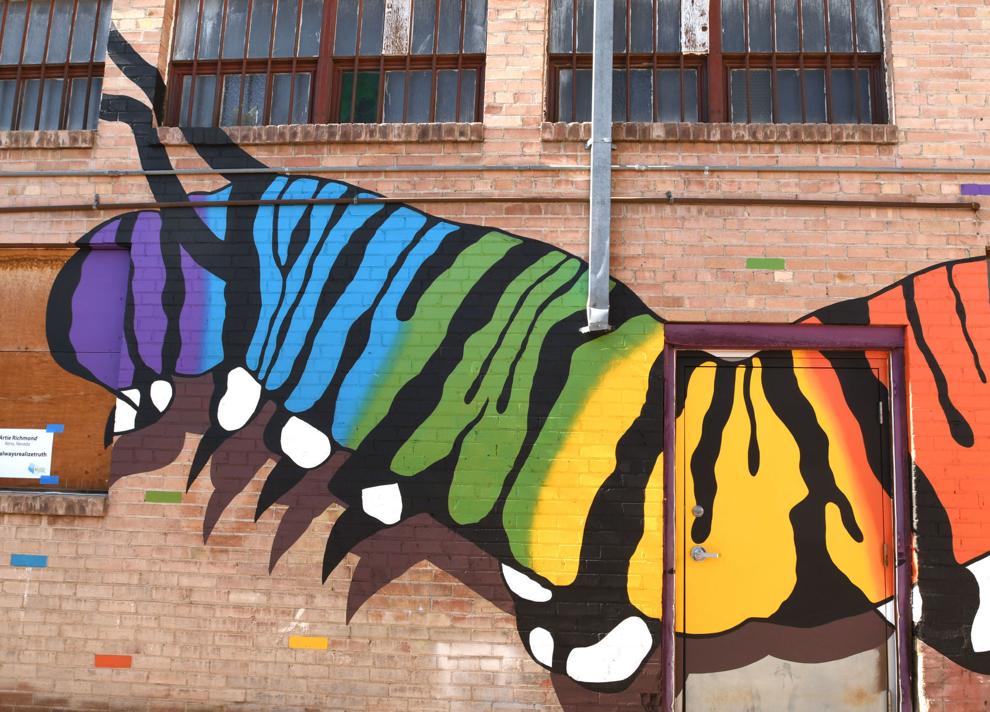 Feather Fun
Cacaphony of Color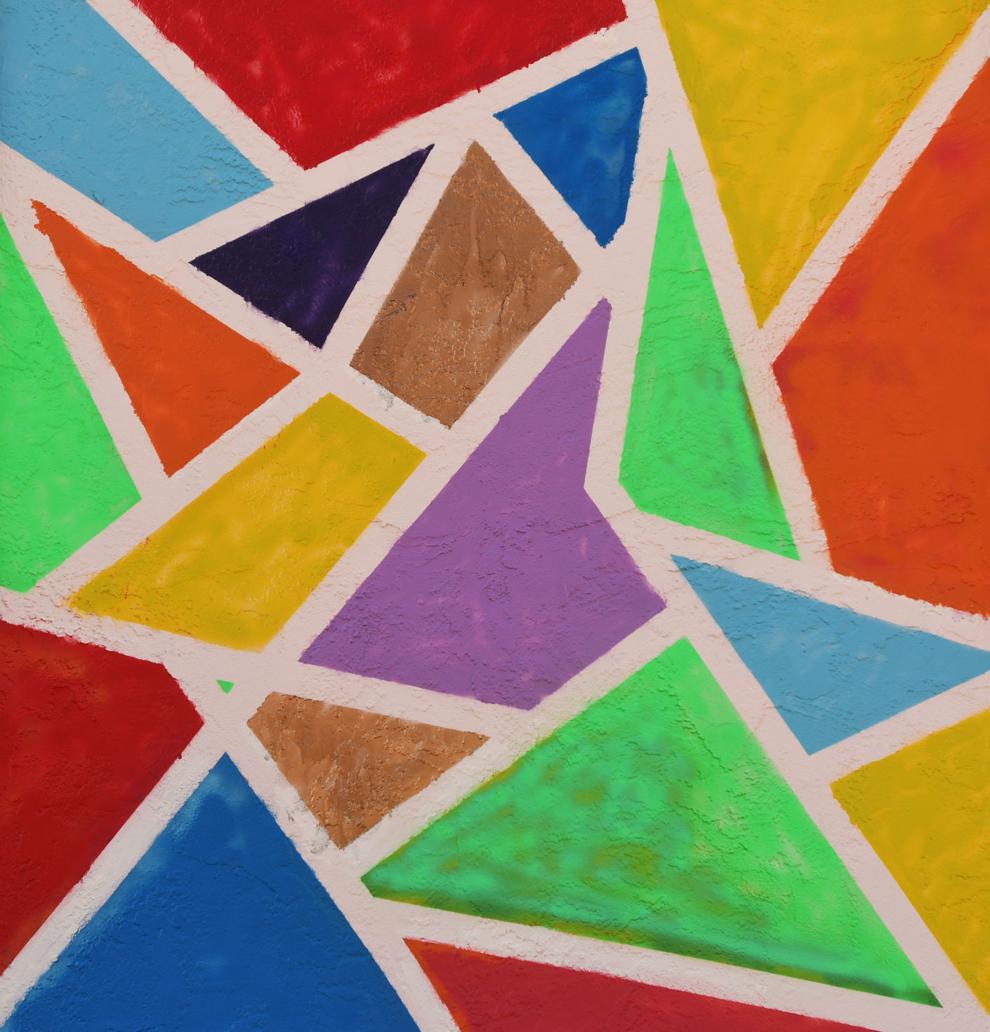 Basque Buddies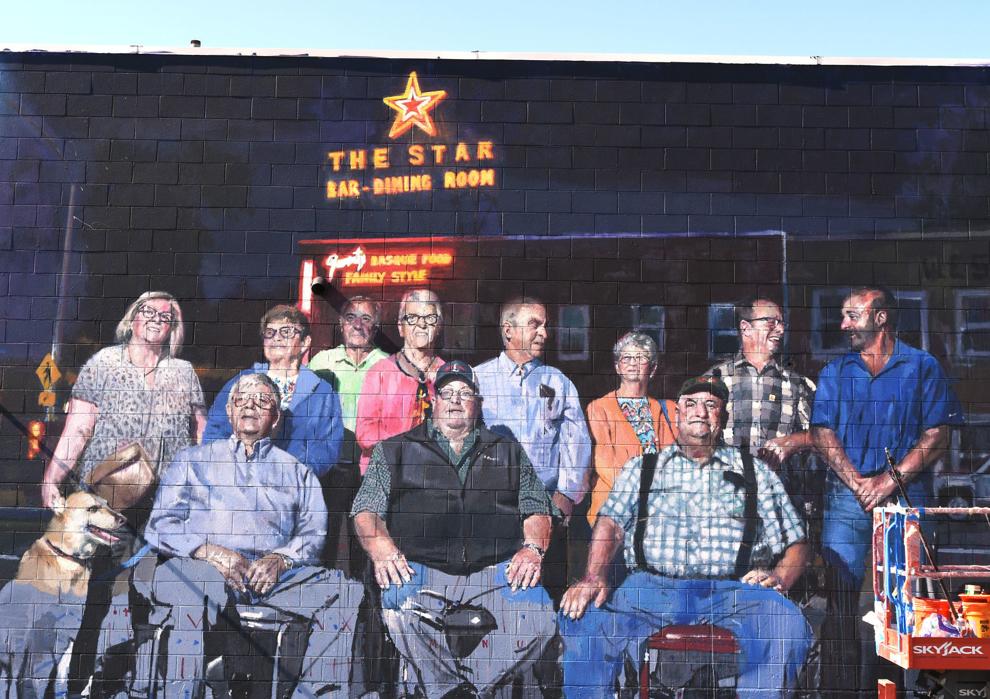 Fanciful Face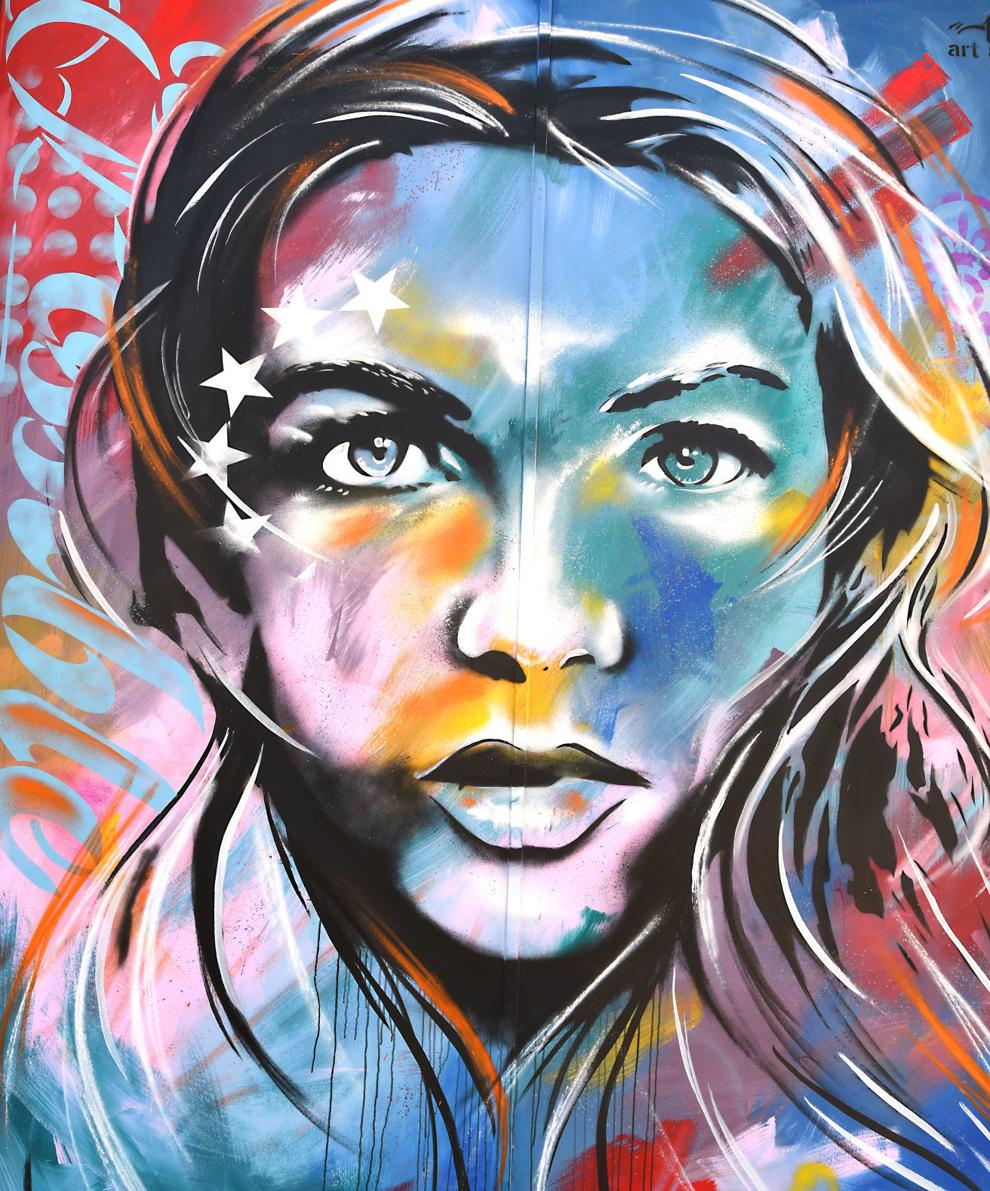 Giddiup!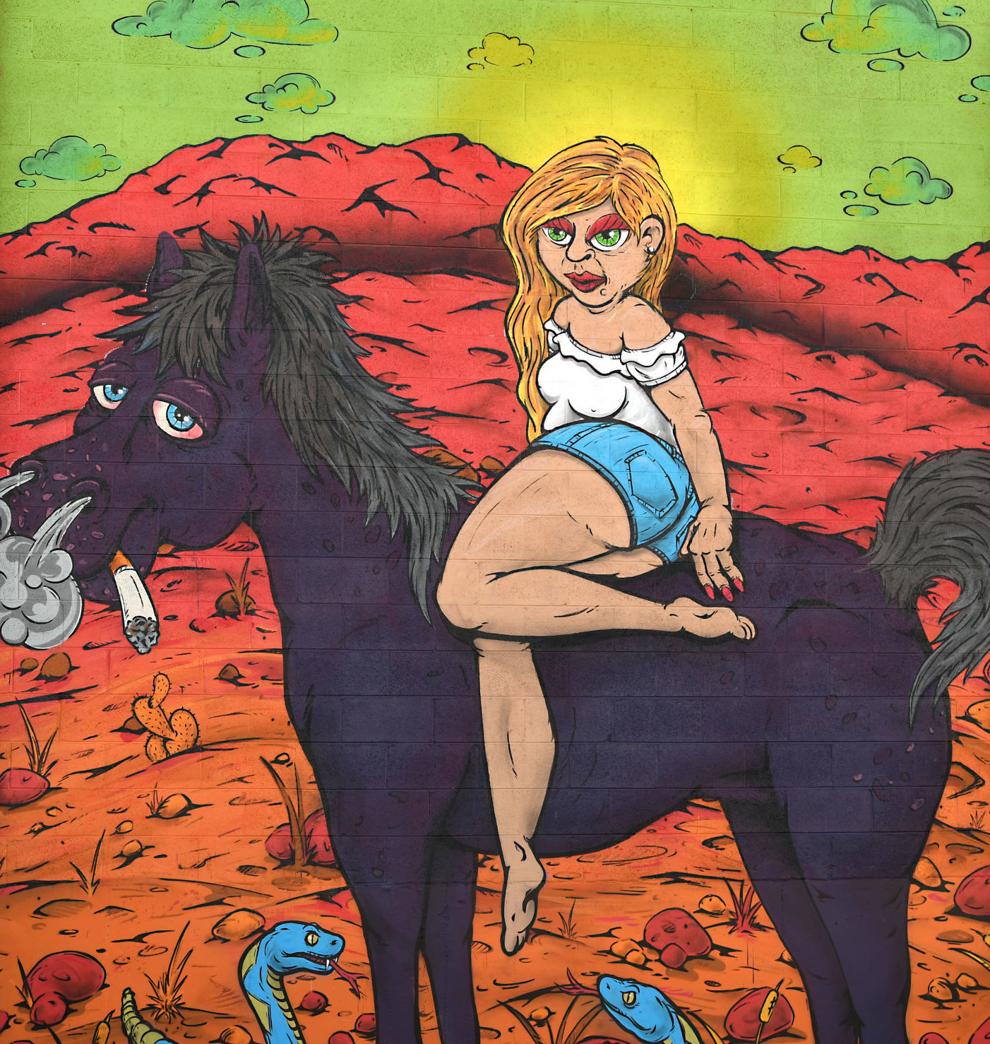 Desert Diva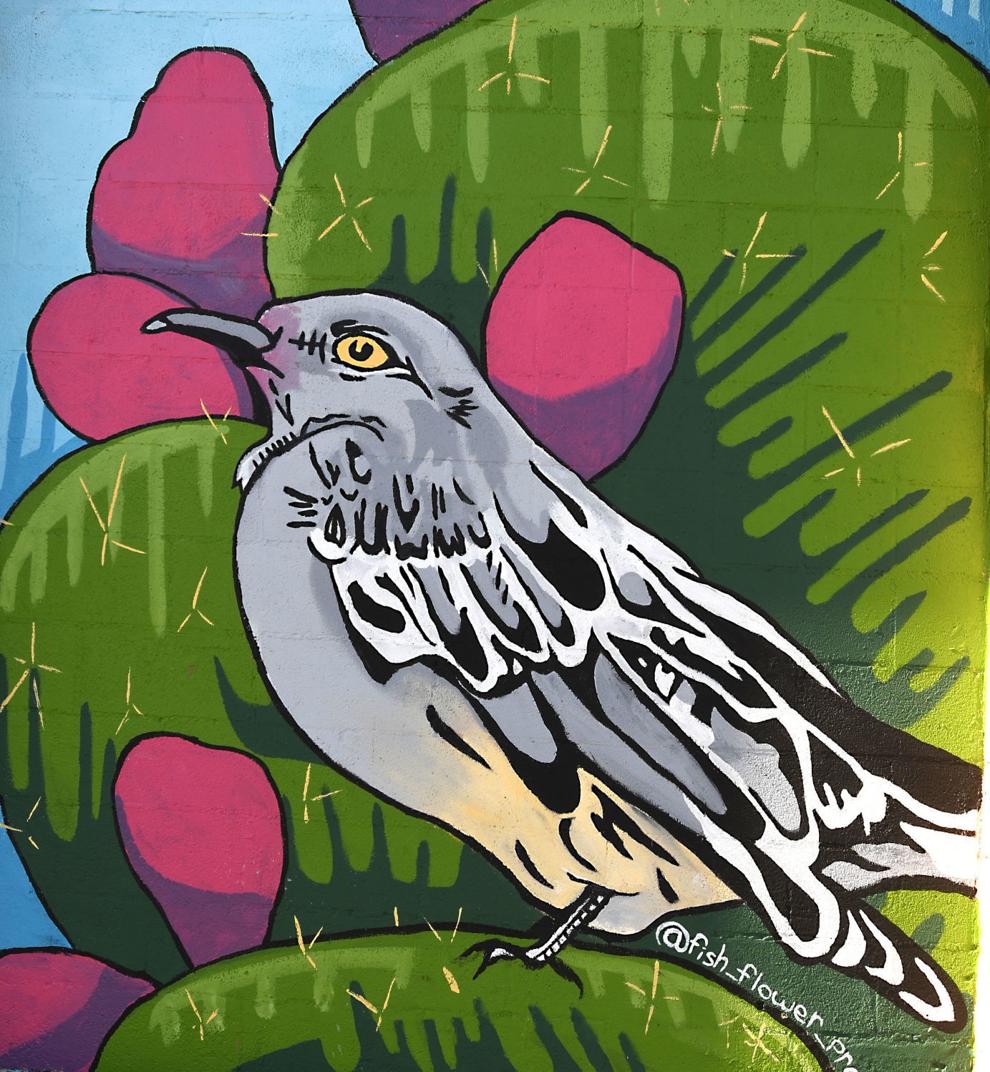 Be Yourself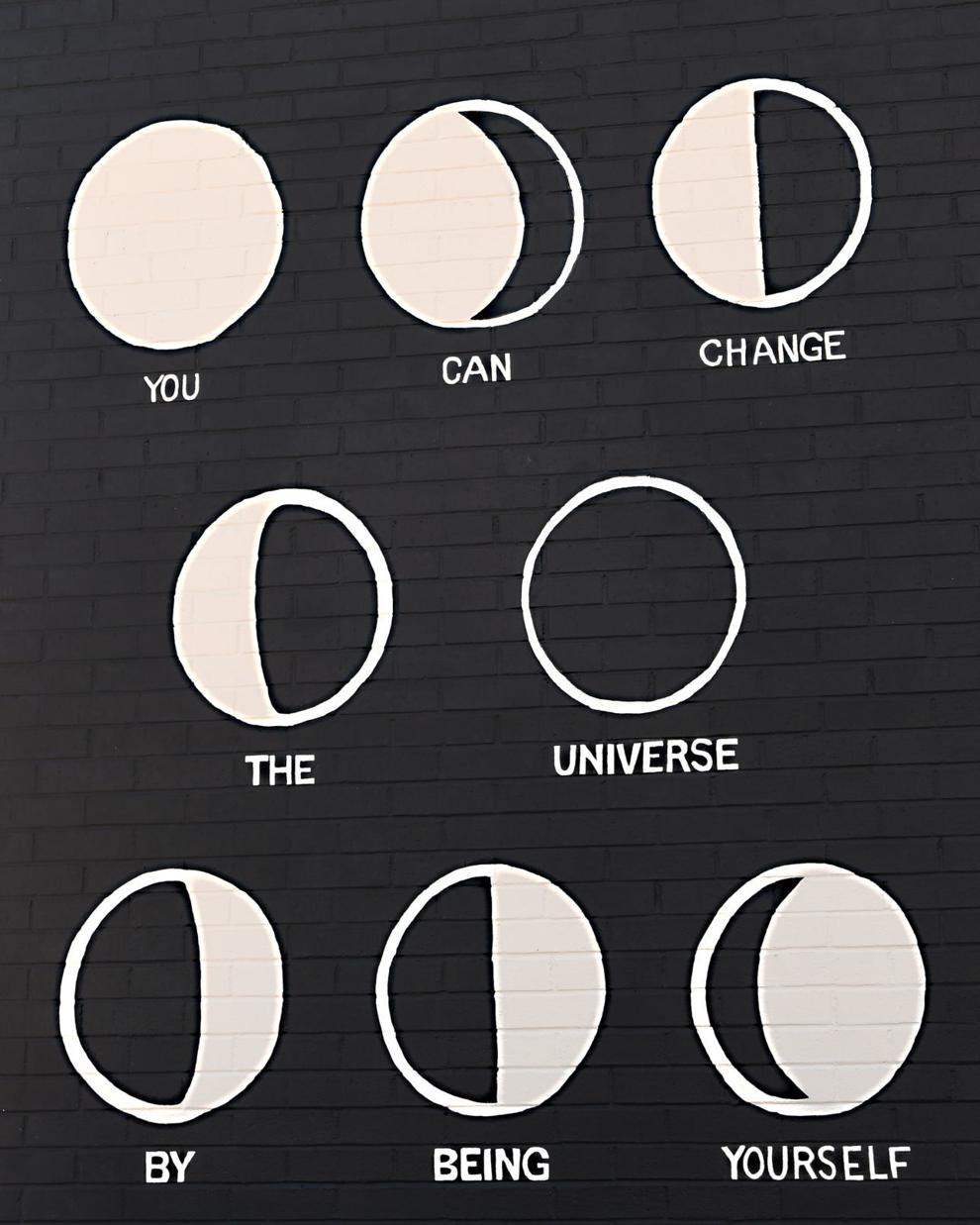 Fish Facade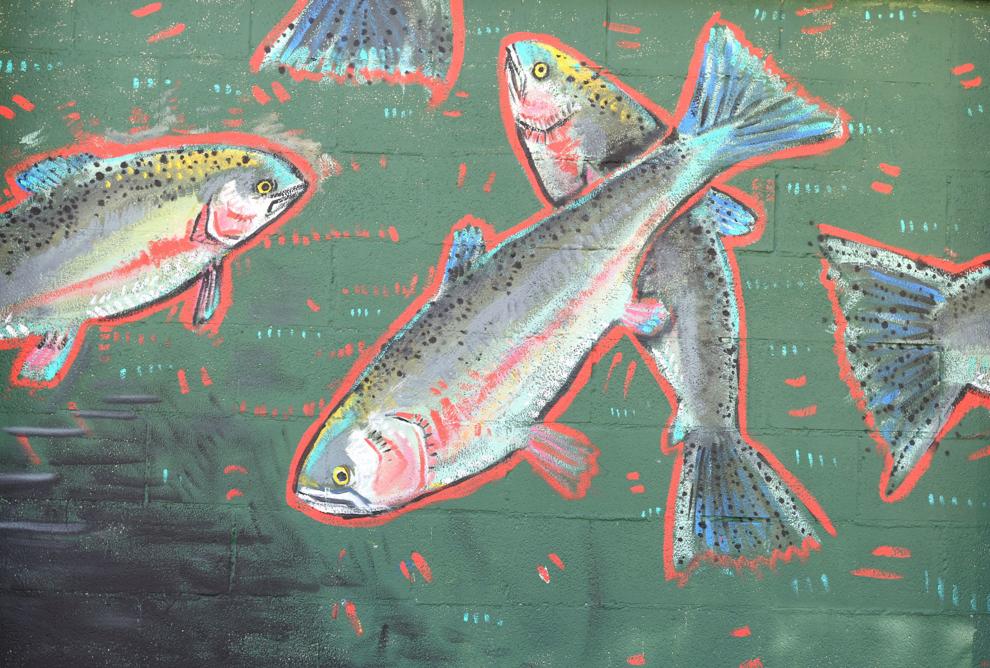 Ganesh Charturthi
Blue Buckaroo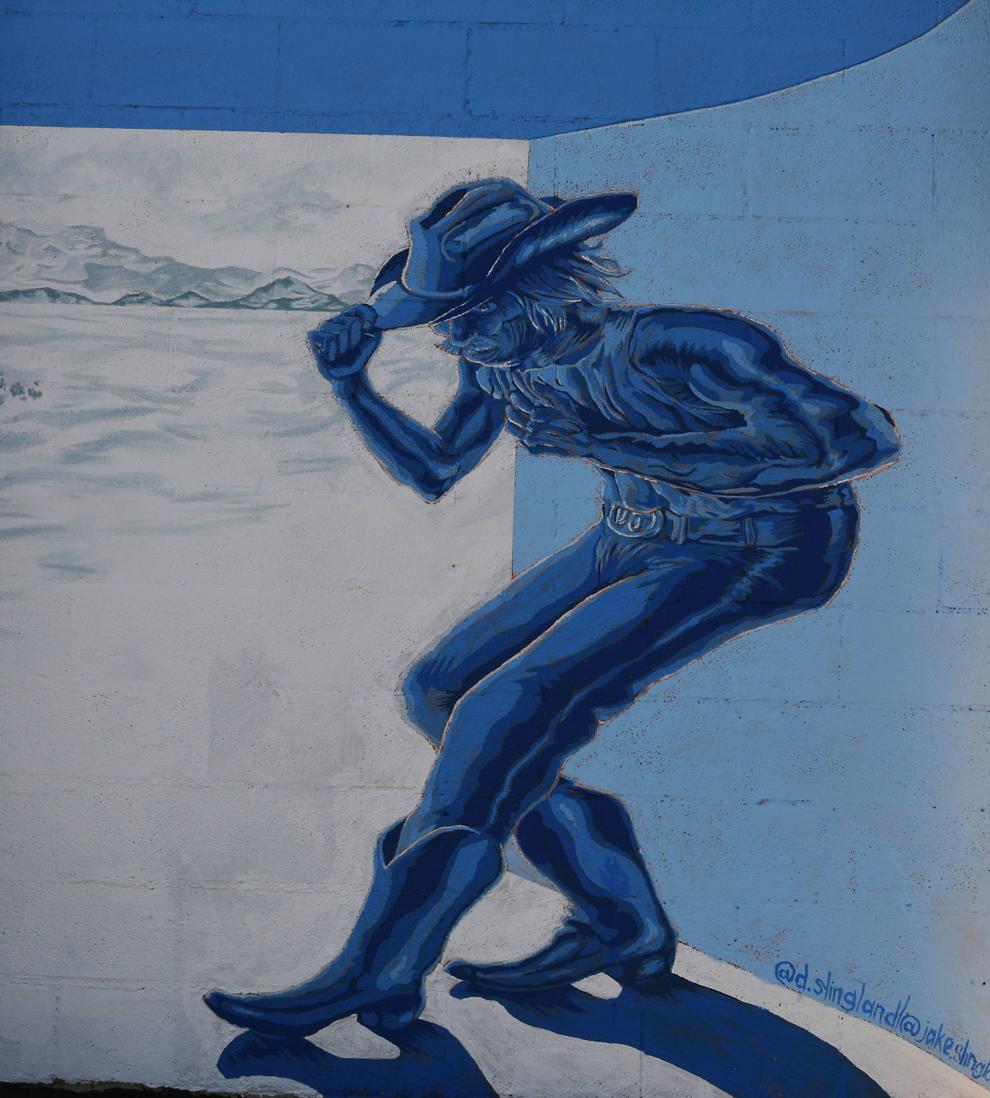 Local Inspiration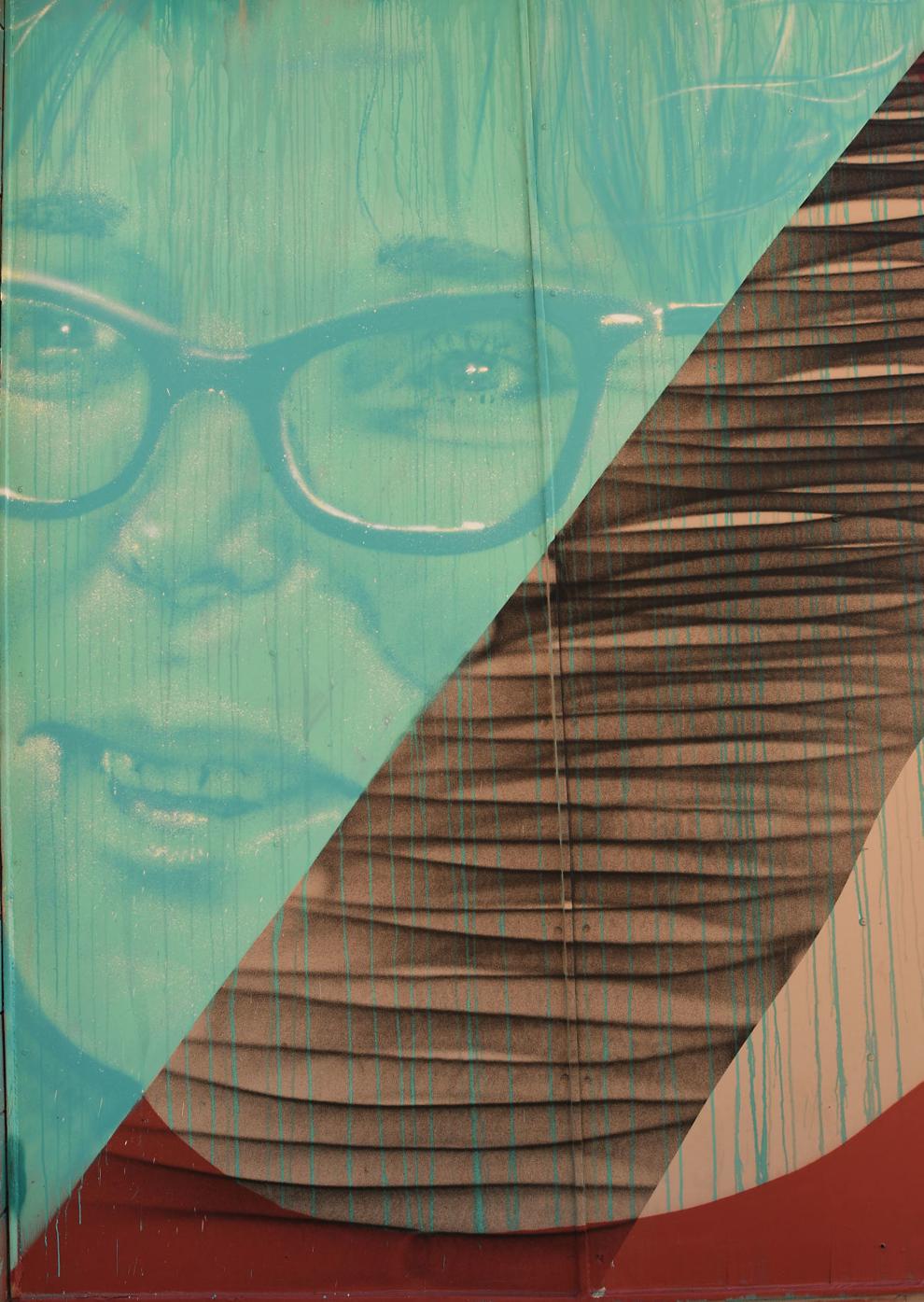 Elko Roundup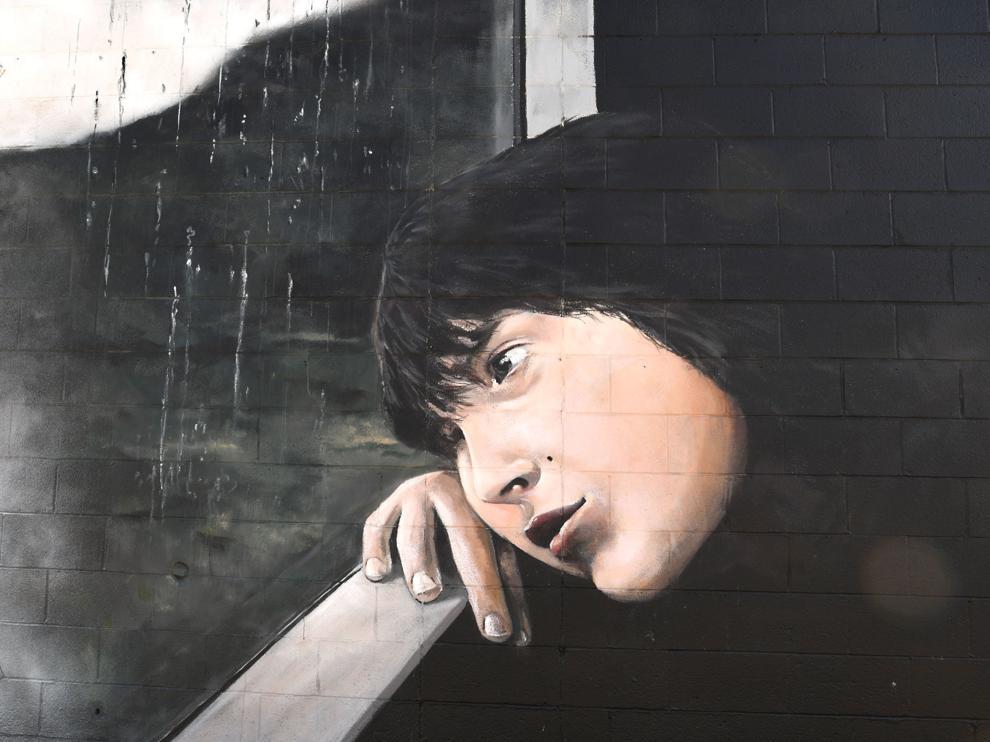 Grouse Greeter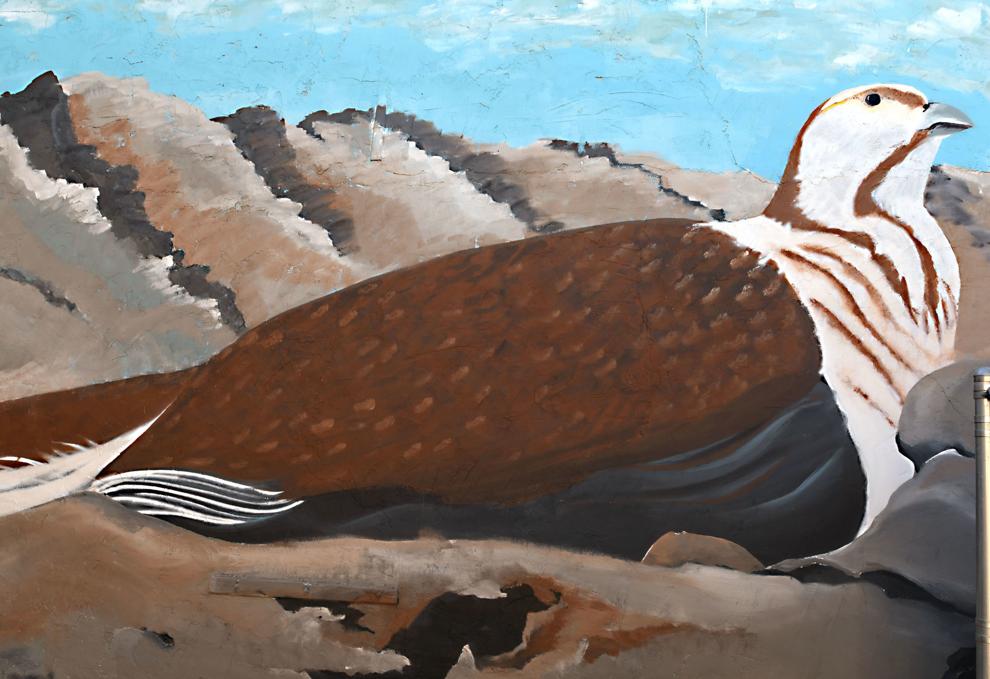 Hope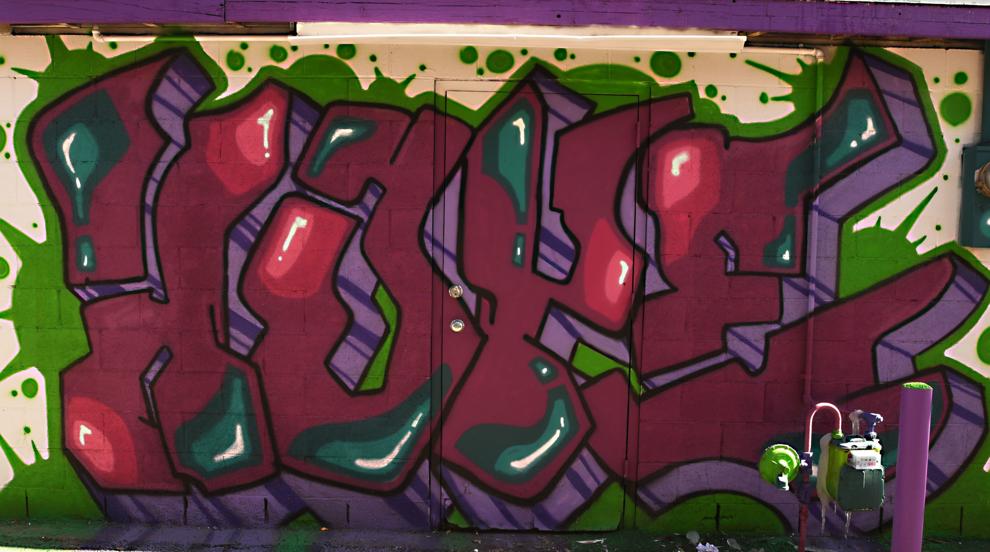 Indian Relay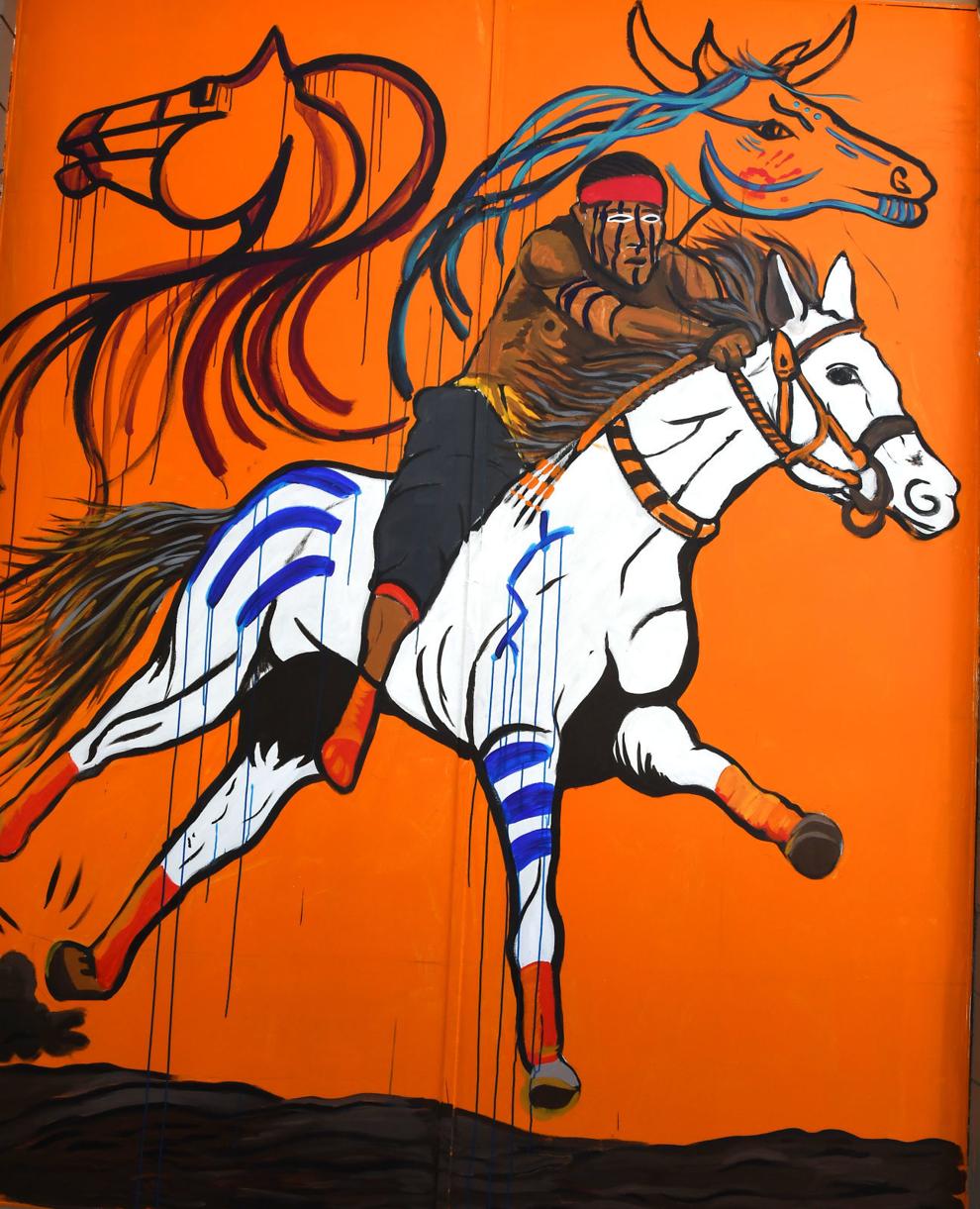 PBS films 'Outdoor Nevada' in Elko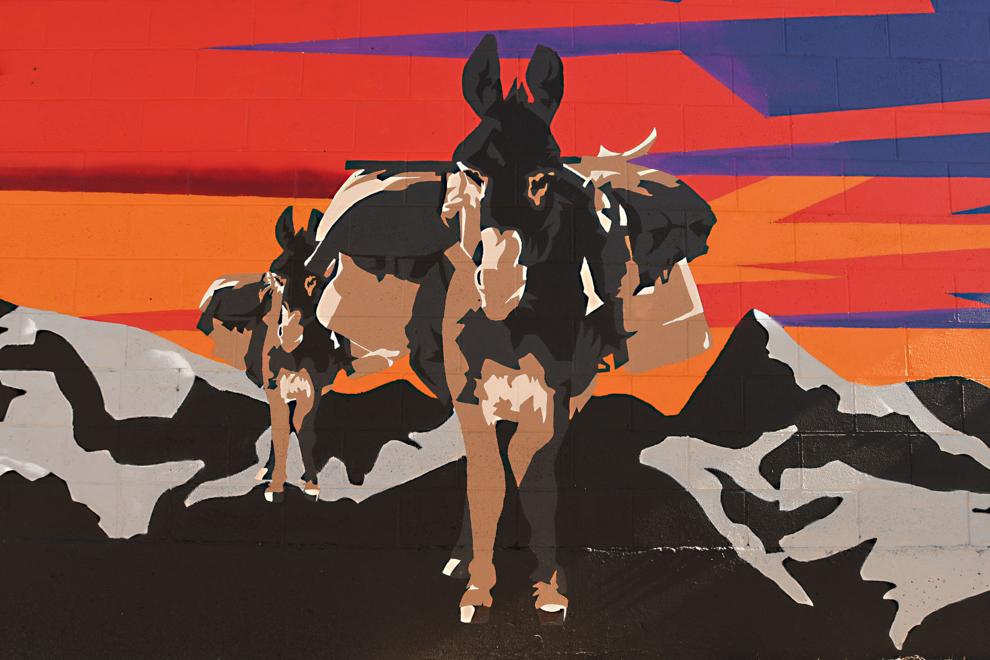 Native Detail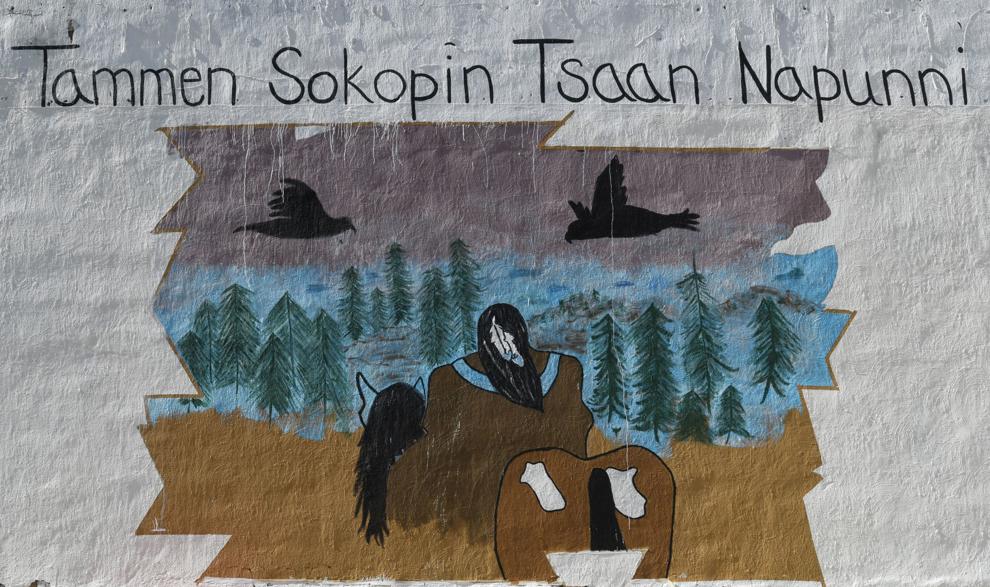 Geometric Gem
Orb and Tentacles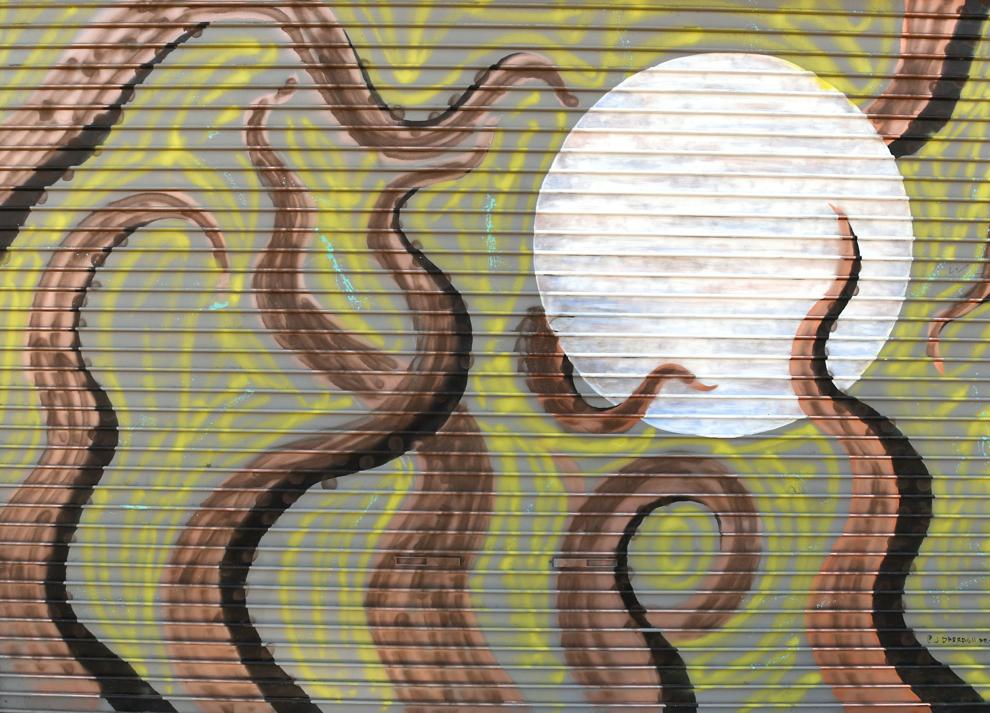 Nevada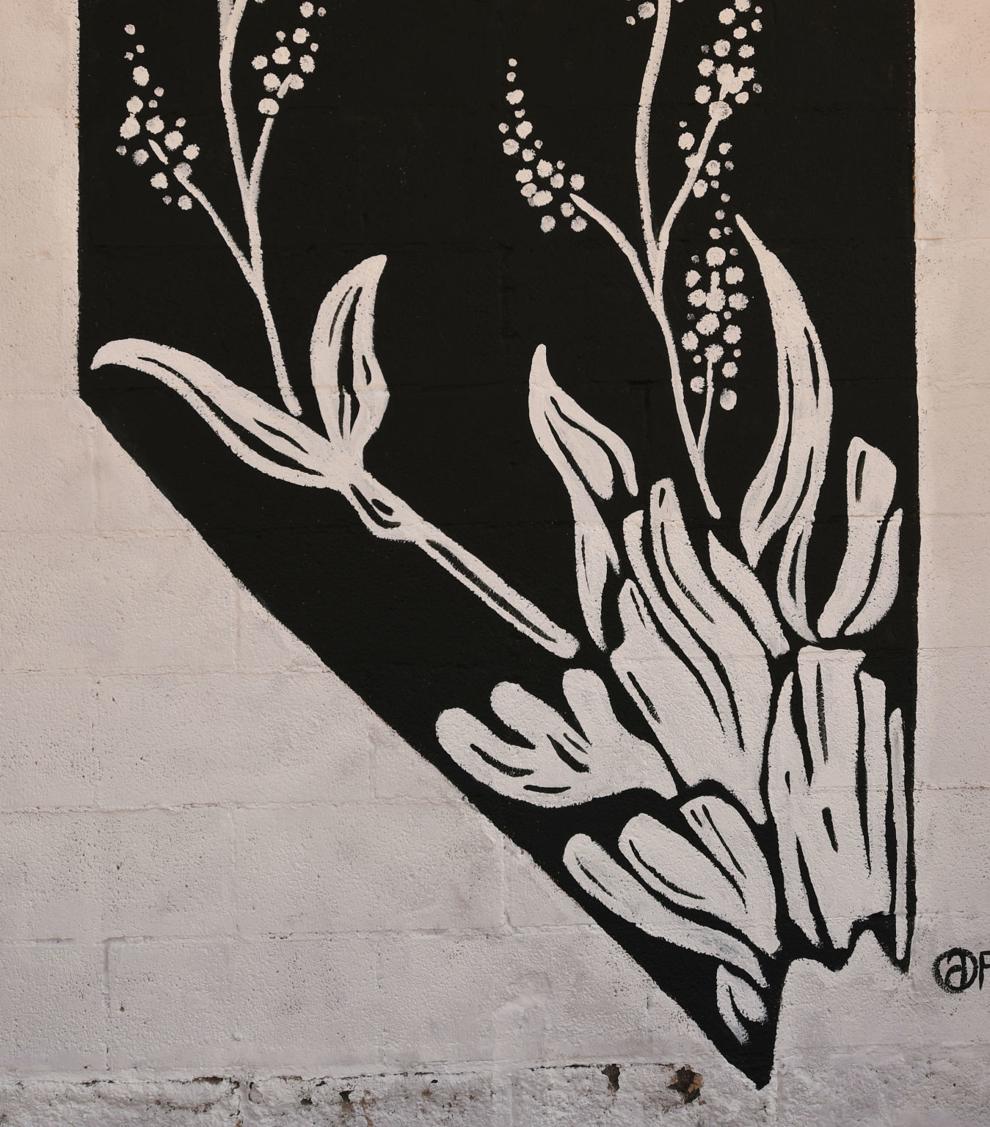 Bucking Bronc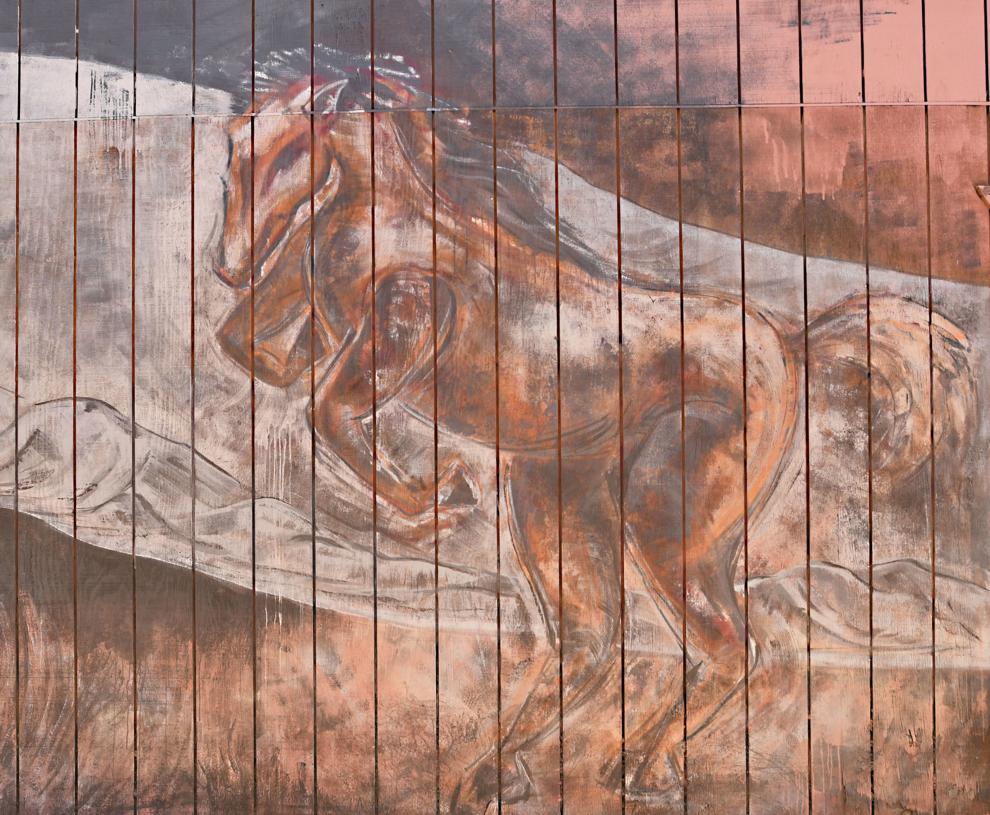 Polynesian Pride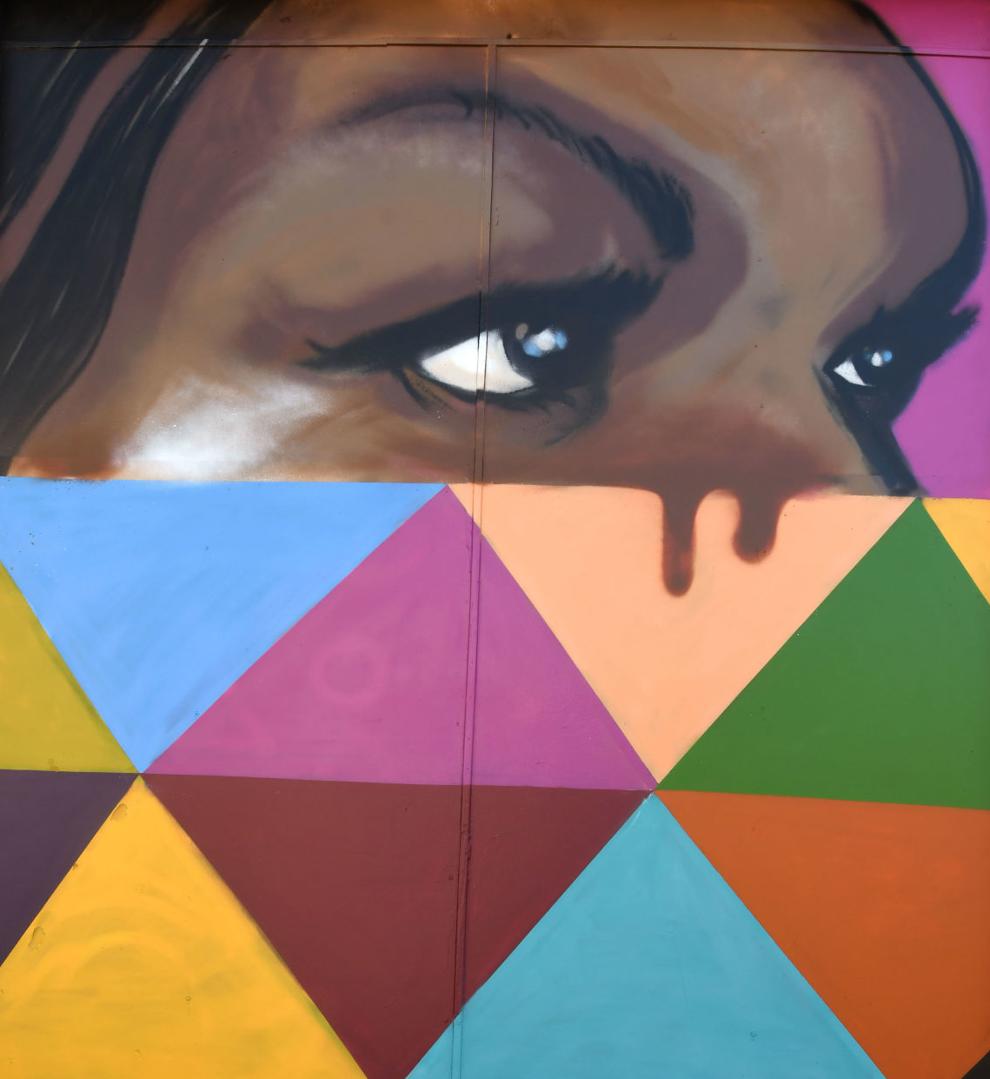 Mexican Doll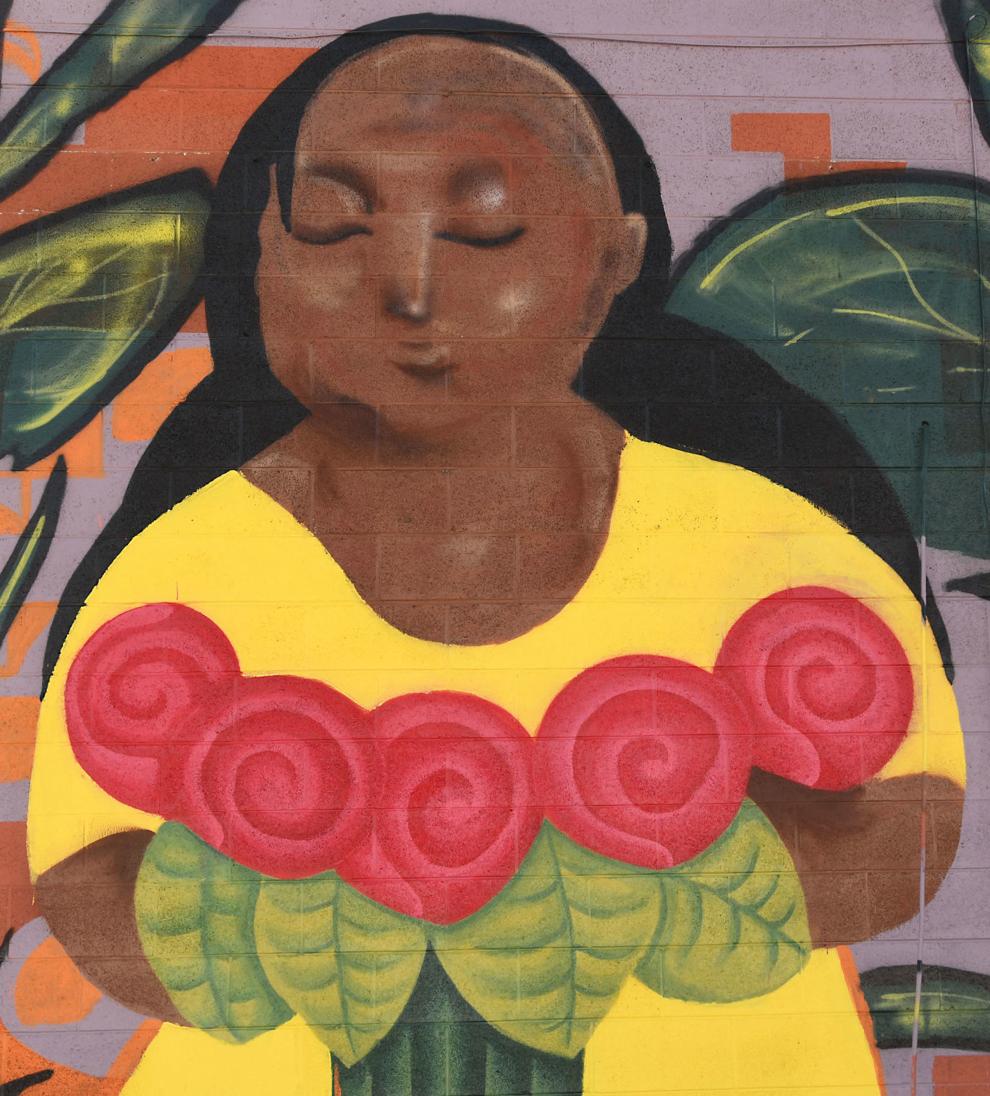 Raining Color
Mexican Mysteries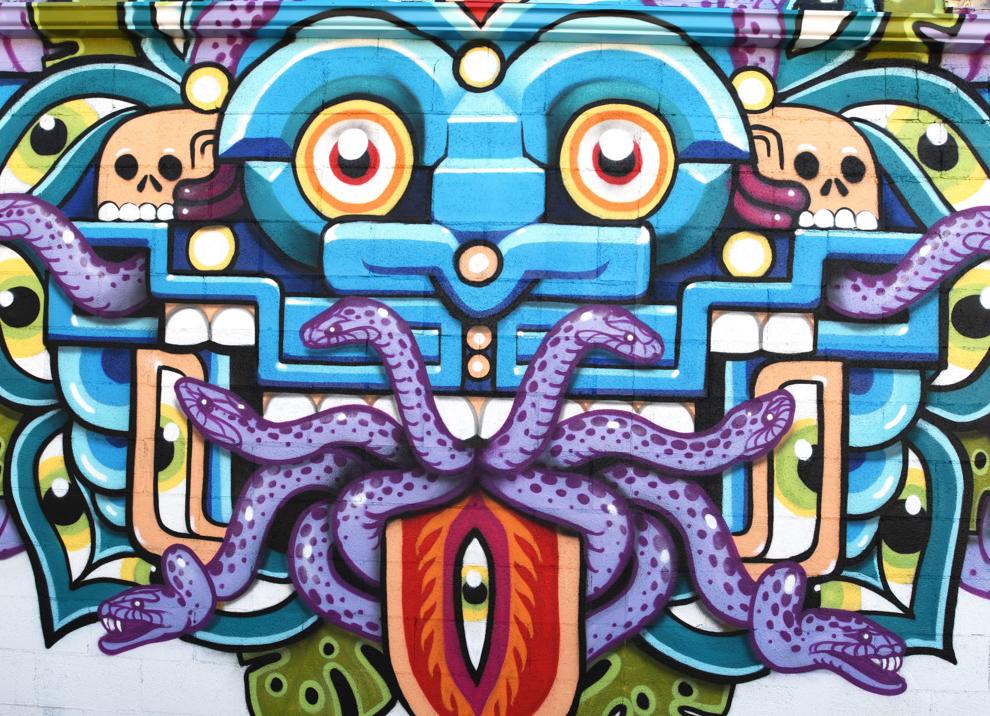 Primary Prism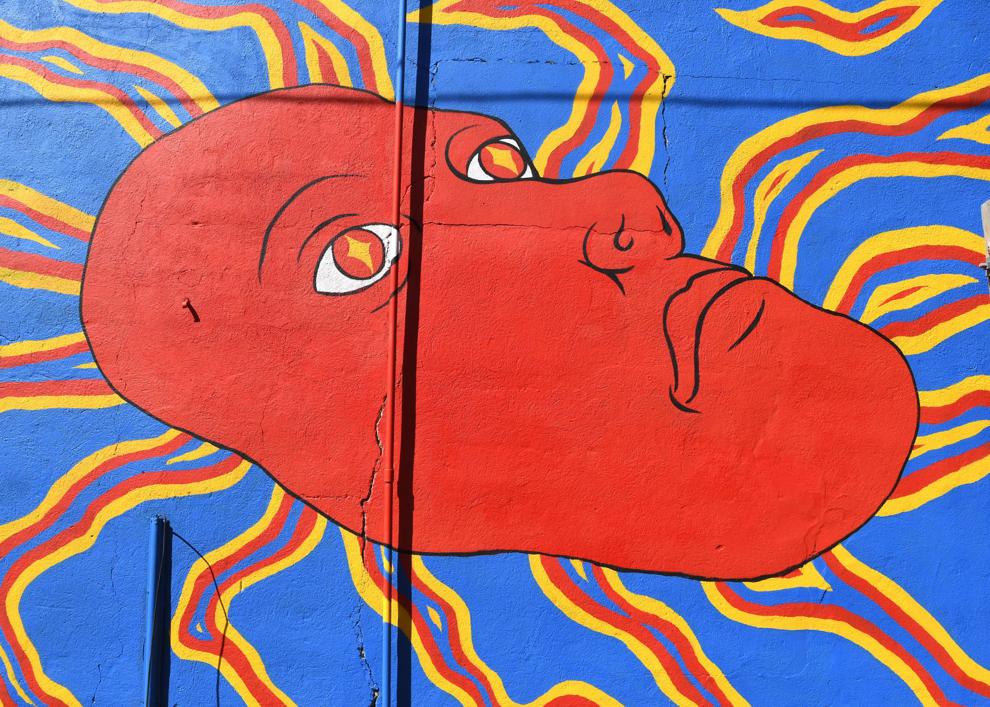 Mighty Mural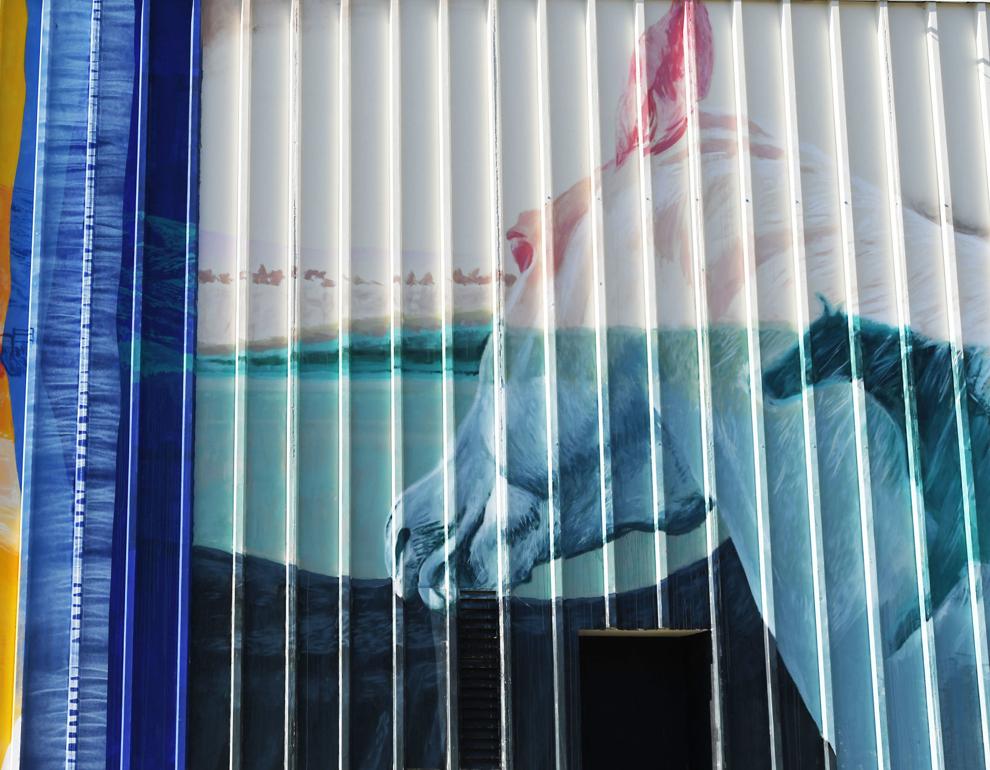 Ogi Deli
Railroad Renegade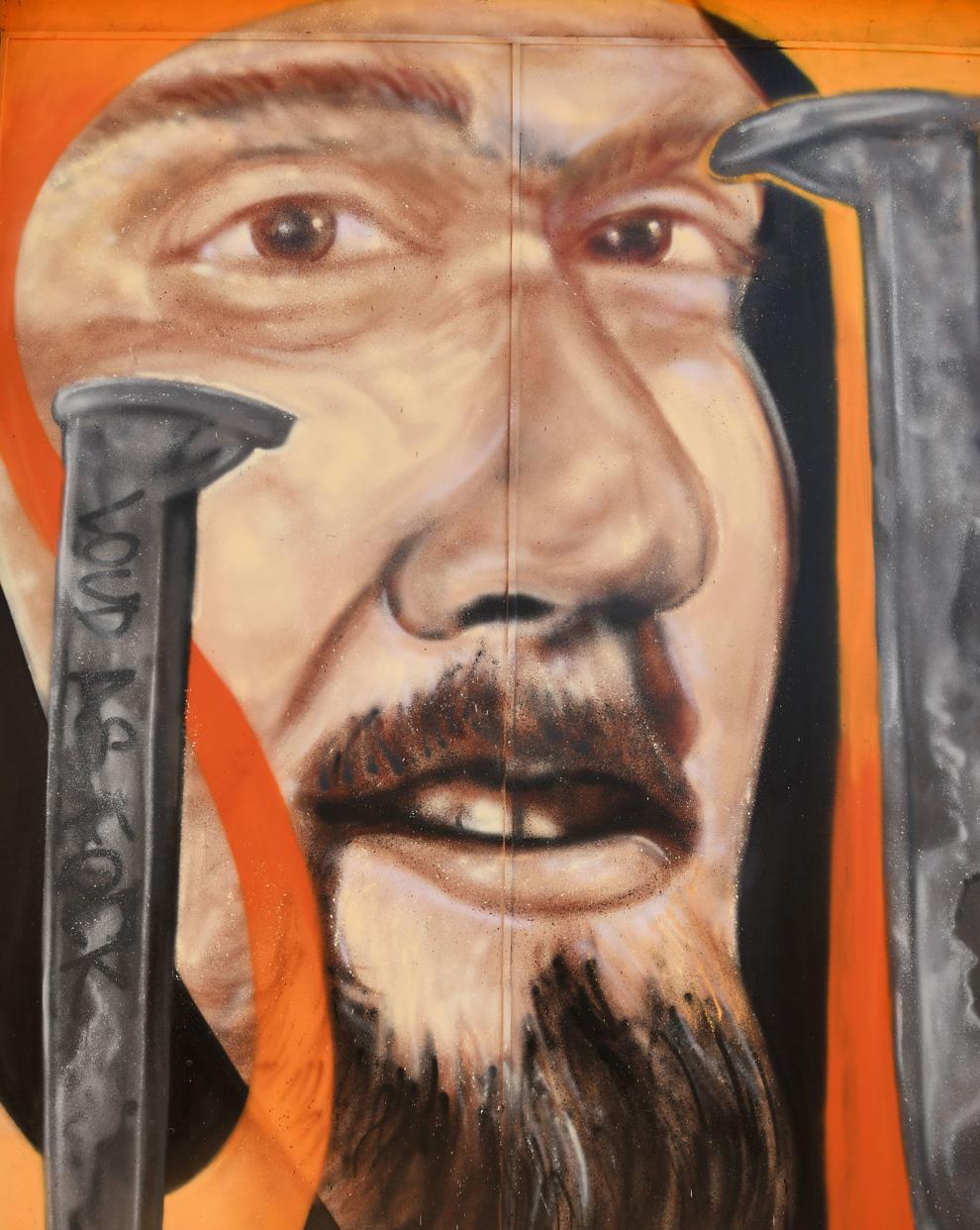 Moose on the Loose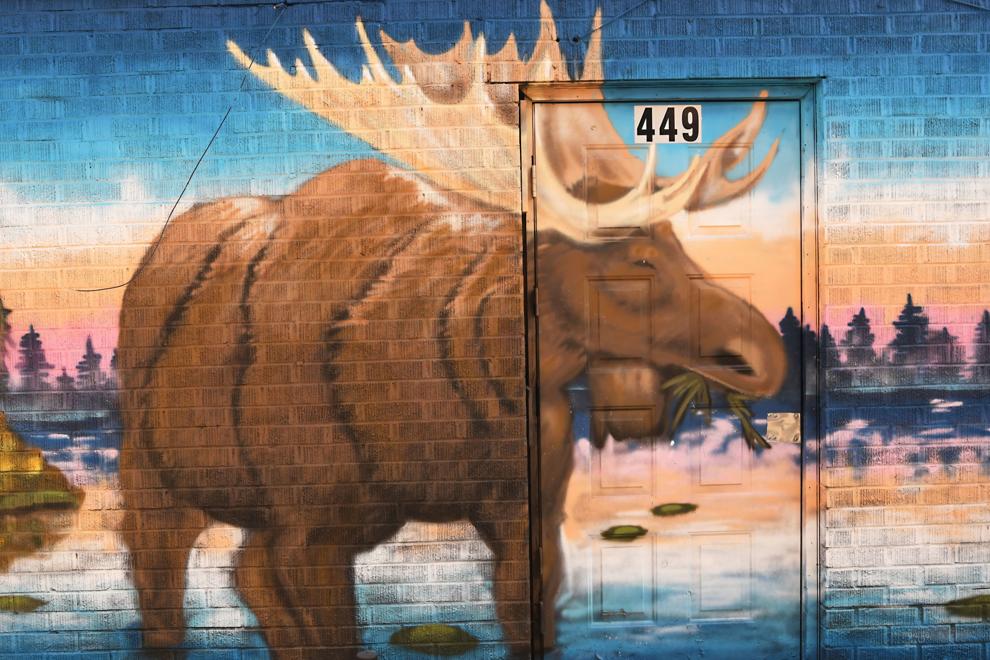 Pretty Lady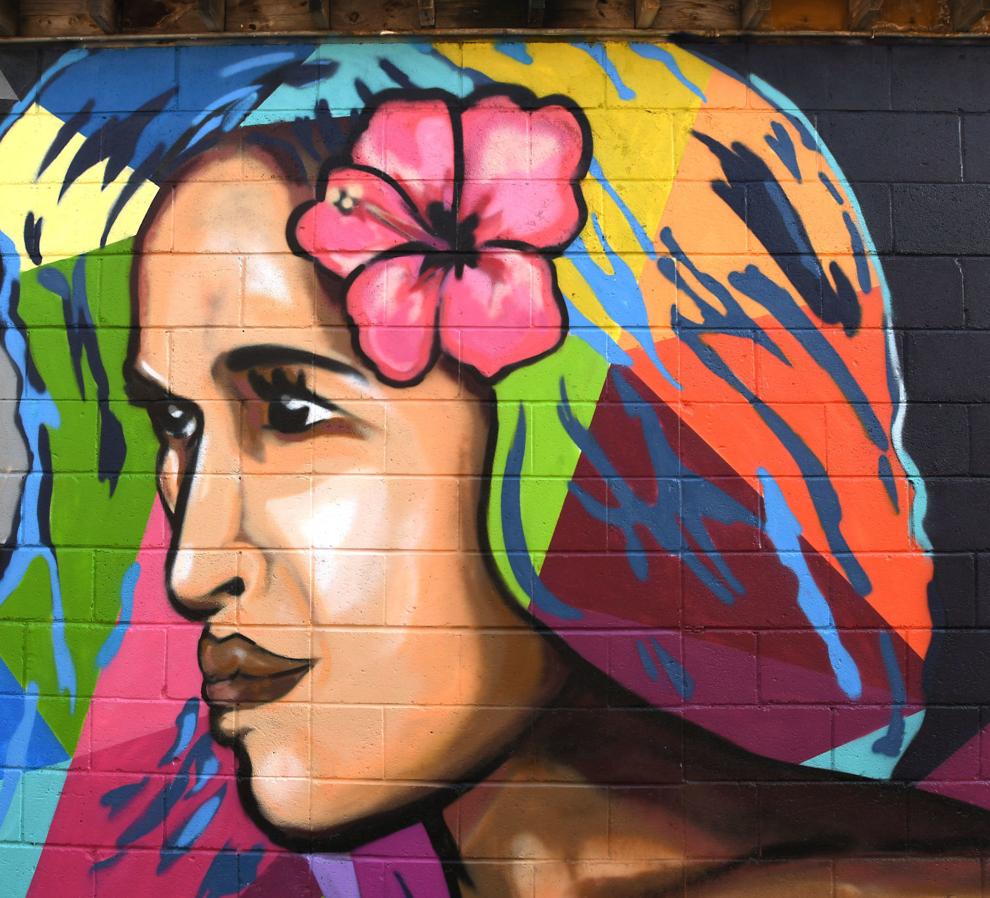 Photo Montage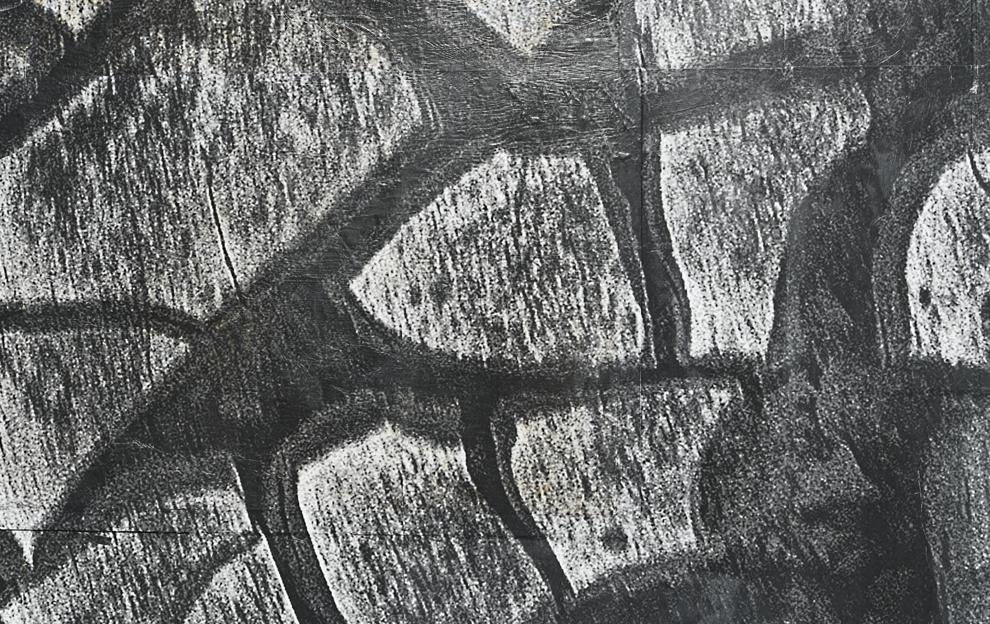 Purple Turtle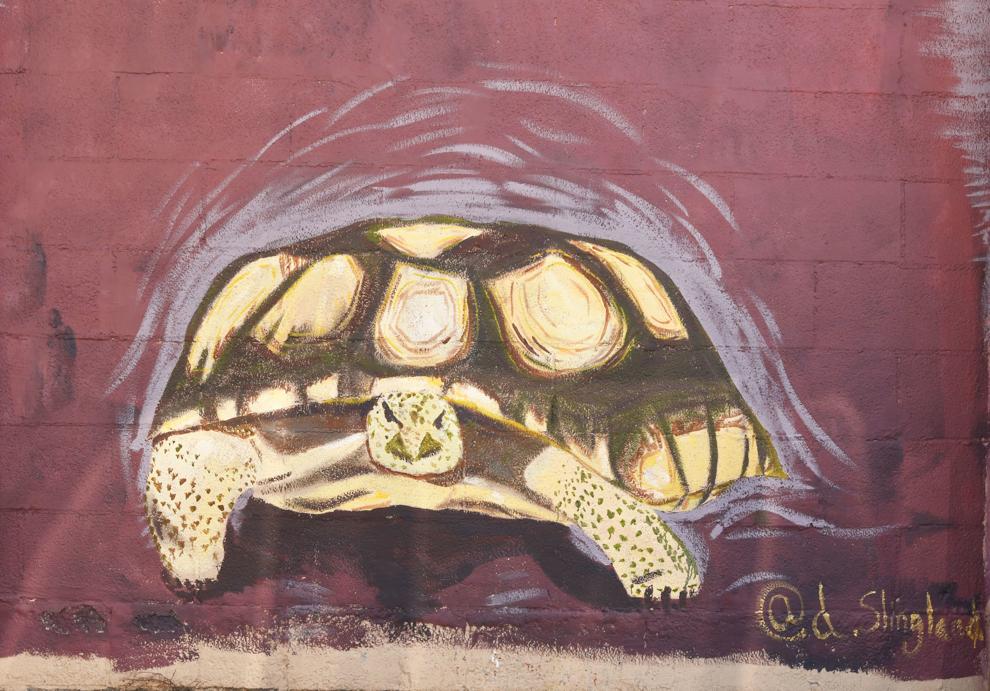 The Law
Starry Night
Railway Right of Way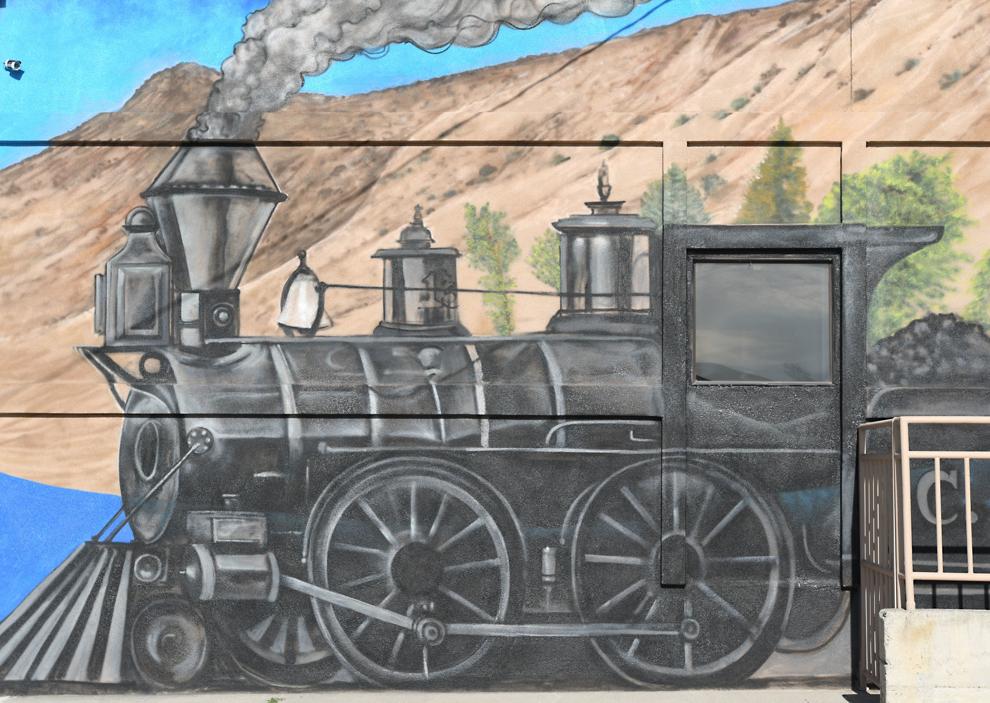 Rockin' Reptile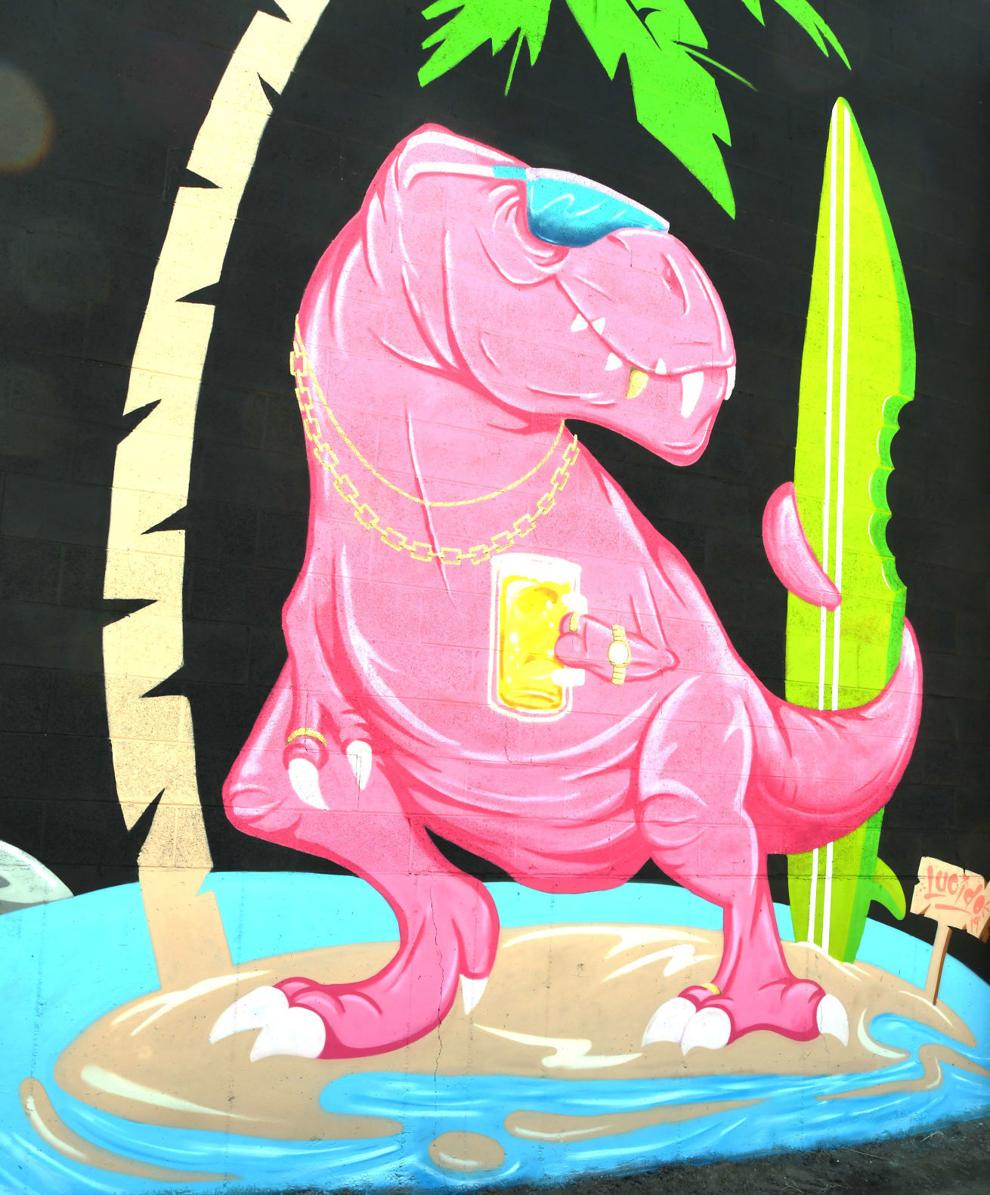 Rodeo Roper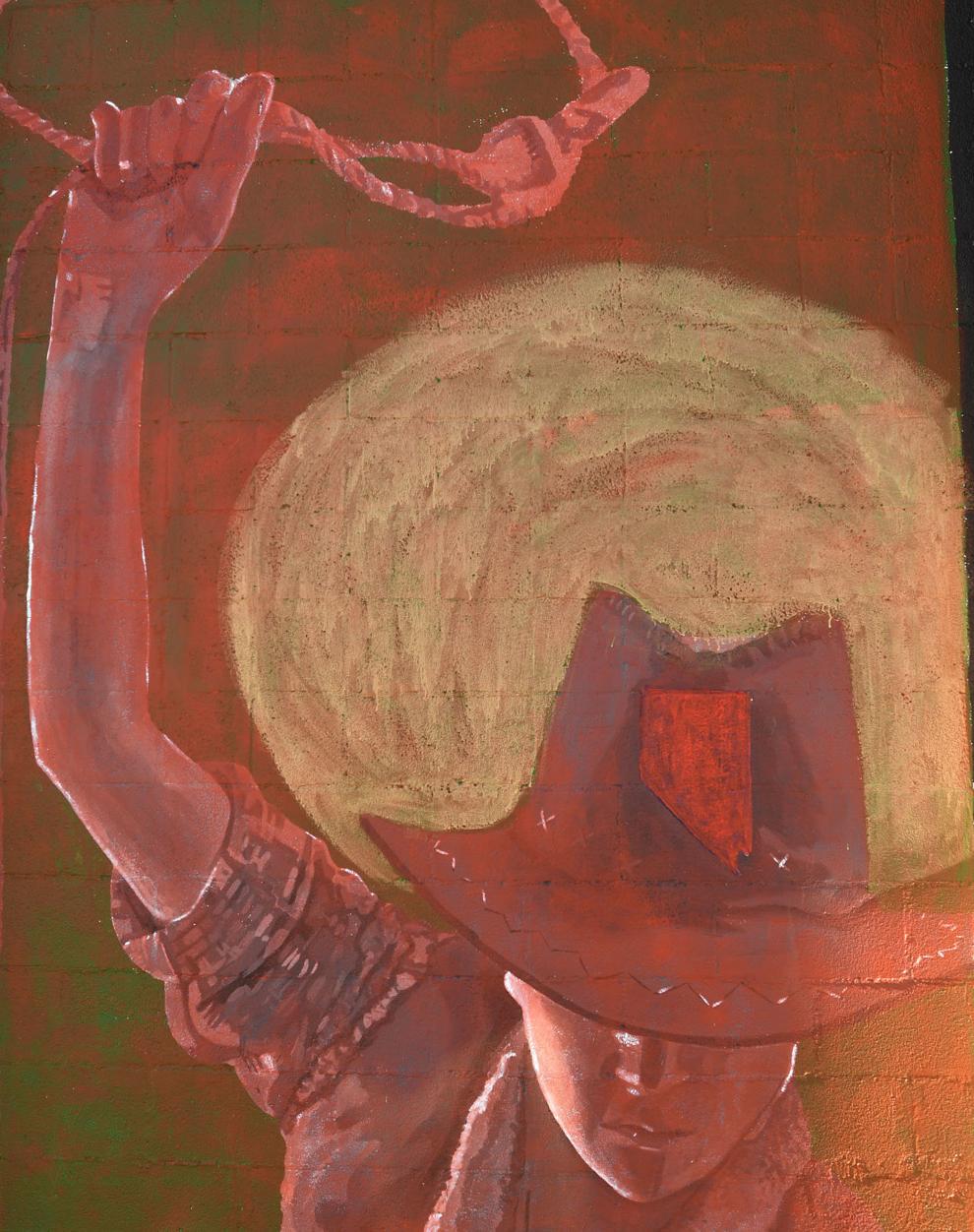 Simple Synchrony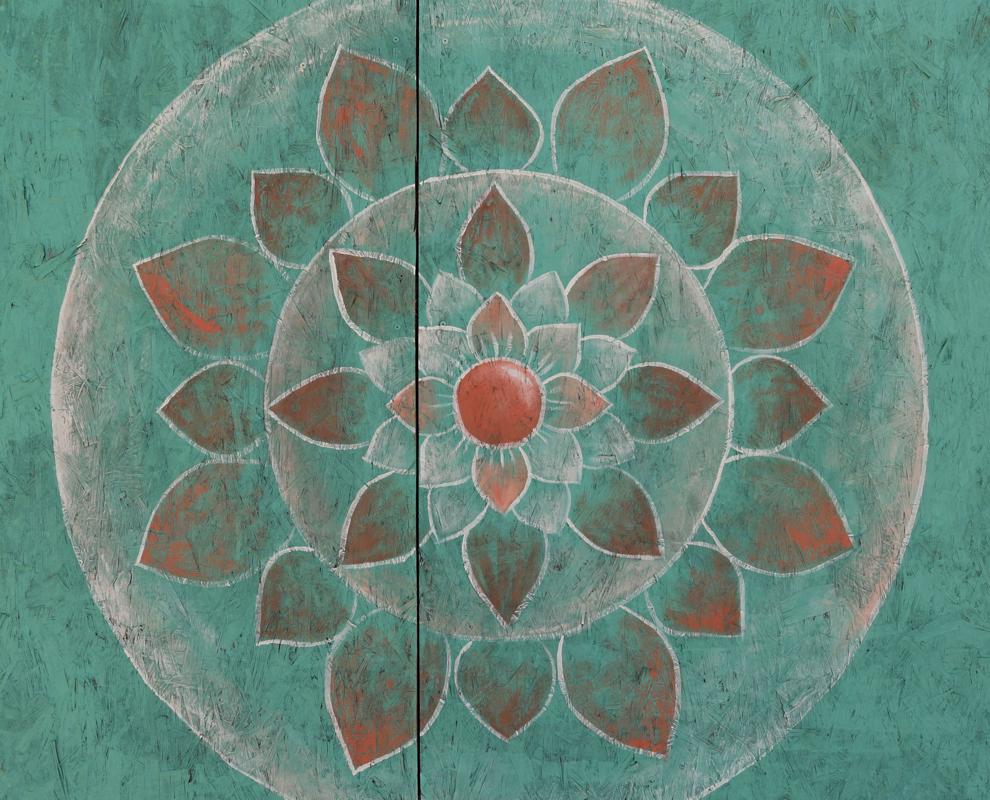 The Western Frontier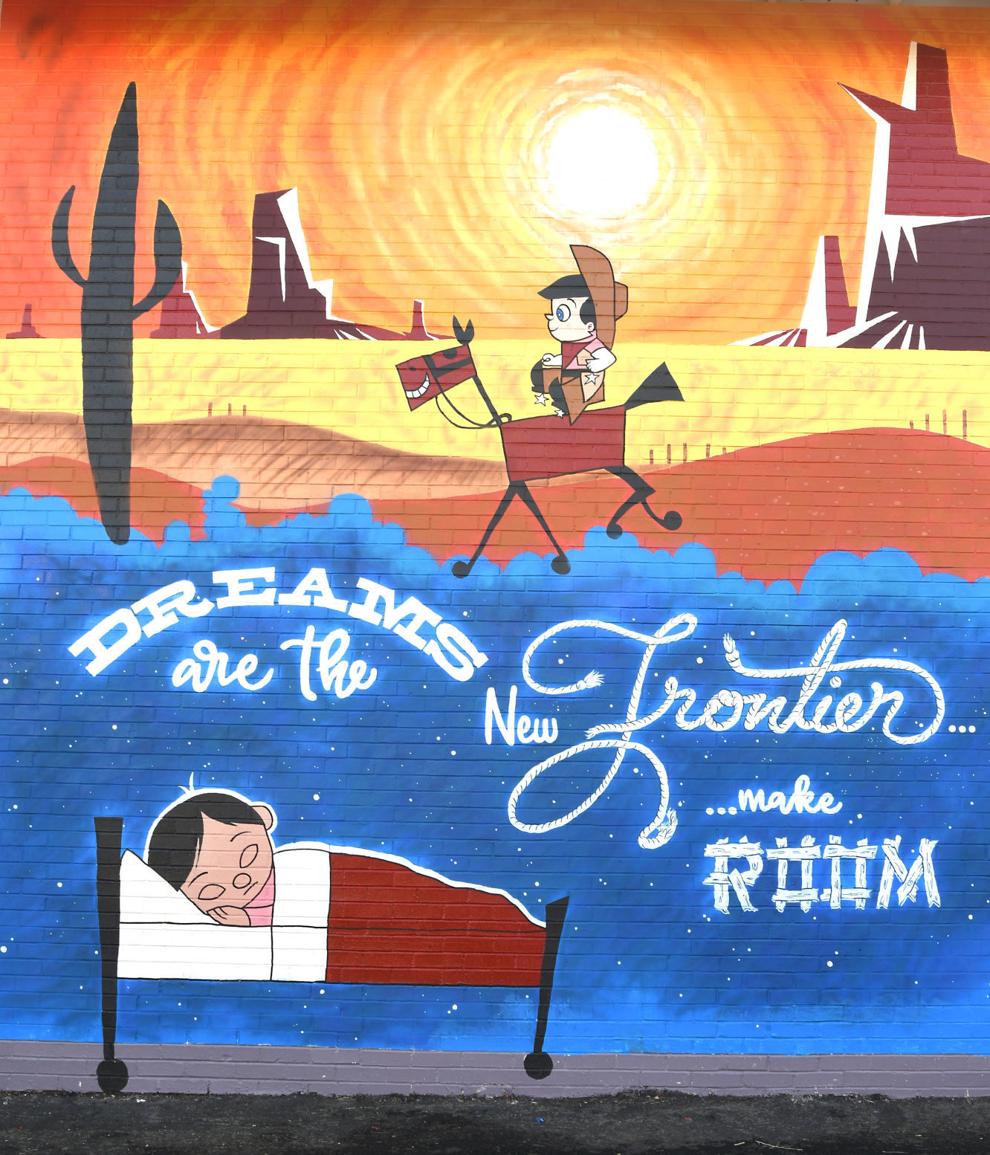 Western Wildlife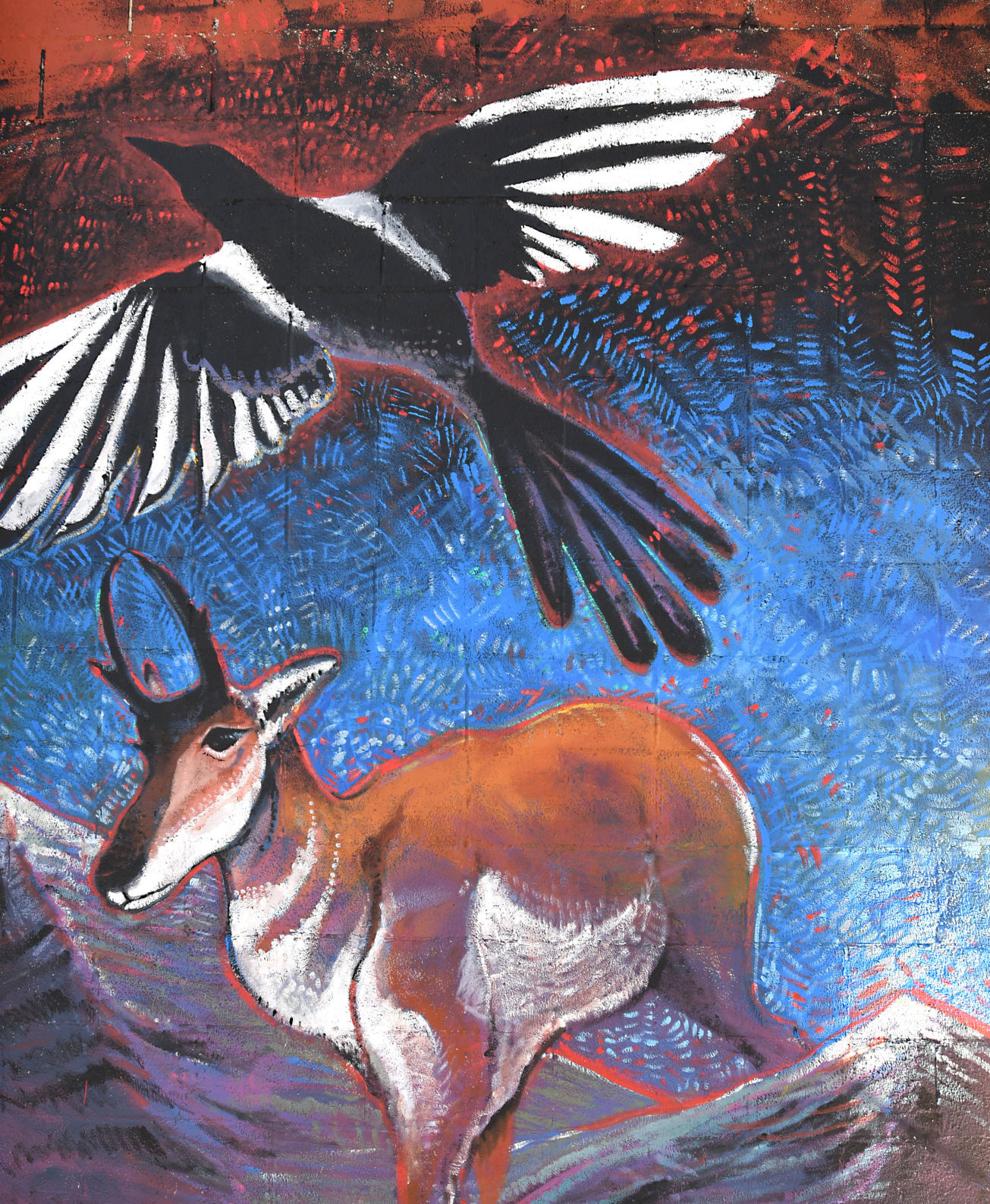 Sunny Sunflowers
Sunset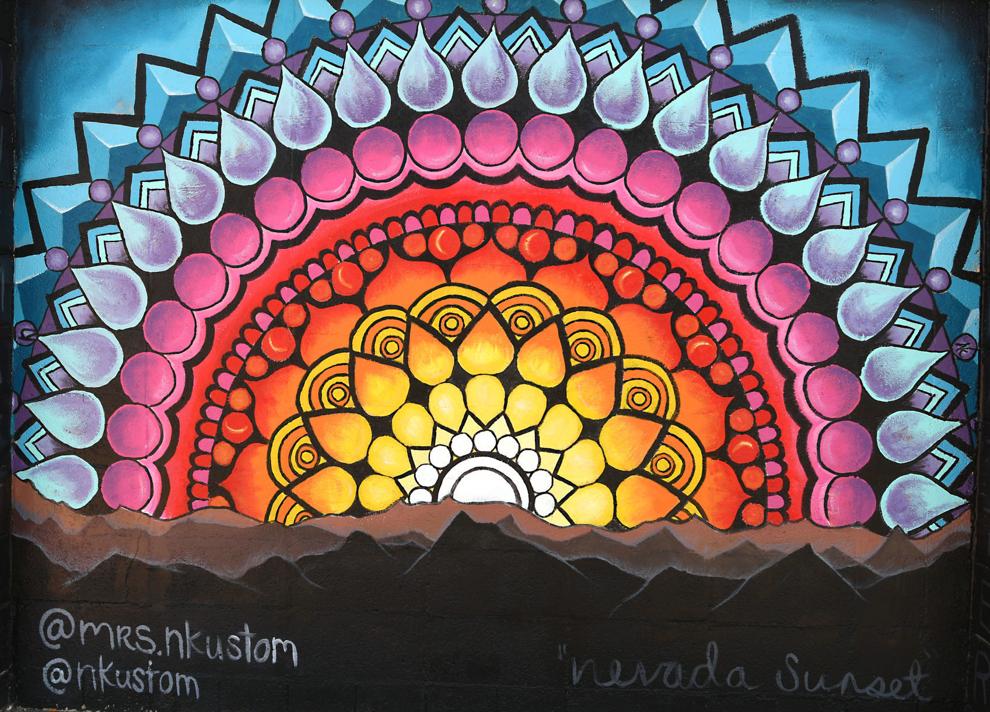 Words of Wisdom