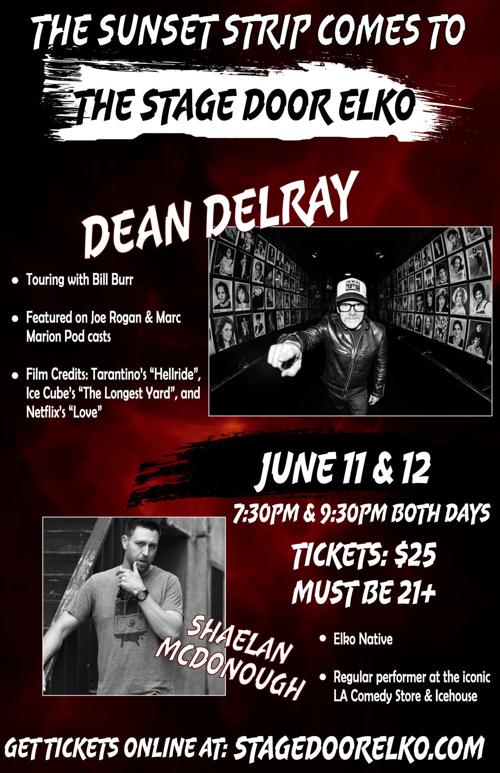 ELKO – The Stage Door had to cancel the Dean Delray Comedy Show last March due to the pandemic. Delray and another comedian, Shaelan McDonough, are now scheduled to perform at The Stage Door June 11 and 12.
There will be two performances each night, one at 7:30 p.m. and another at 9:30 p.m.
"The Stage Door is so excited to host Shaelan McDonough and Dean Delray this June," said Stage Door co-owner Emily Anderson. It's such a great opportunity for Elko to be able to experience 'Sunset Strip' comedy in our local area. Both these comics are extremely talented and versatile."
Delray is at the forefront of the standup comedy world. He has a diverse and authentic rock n' roll and motorcycle background that translates into a captivating and raw live performance.
His relentless work ethic is admired by his Hollywood comic piers for which he is well known and respected. Delray has been a featured guest on Joe Rogan's and Marc Marion's podcasts. Film credits include Netflix's "Love", Ice Cube's "The Longest Yard" and Quentin Tarantino's "Hellride".
Delray's weekly podcast, "Let There Be Talk," explores the human side of today's most popular comedians, musicians and artisans. His most recent two guests have been Kiss Frontman, Paul Stanley and, world dominating singer/songwriter, John Mayer.
In his earlier career Delray was a musician who toured with acts ranging from the Wallflowers to Tesla to Lenny Kravitz to the Black Crows to Tom Petty.
Although he is wildly talented in music, Delray chooses to spend his time performing standup. He has performed to sold-out crowds nationwide, including the iconic Los Angeles Forum. He has also performed with Bill Burr in Las Vegas.
Shaelan McDonough grew up Elko. He is a regular in the Las Angeles circuit, performing at iconic clubs the Comedy Store and the Icehouse. He can be seen touring up and down the coast of California.
After practicing dentistry for over a decade, McDonough brings a unique kind of comedic insight to his set not normally seen in the standup world. He runs a bimonthly show in Hermosa Beach, Calif. where comedians Ali Wong and Ian Edwards collaborate and bring their humor to the beach.
Seating and tickets are limited. Tickets can be bought at The Stage Door or online at www.stagedoorelko.com.
Cinco de Mayo Parade celebrates post-pandemic future
Cinco de Mayo Parade celebrates post-pandemic future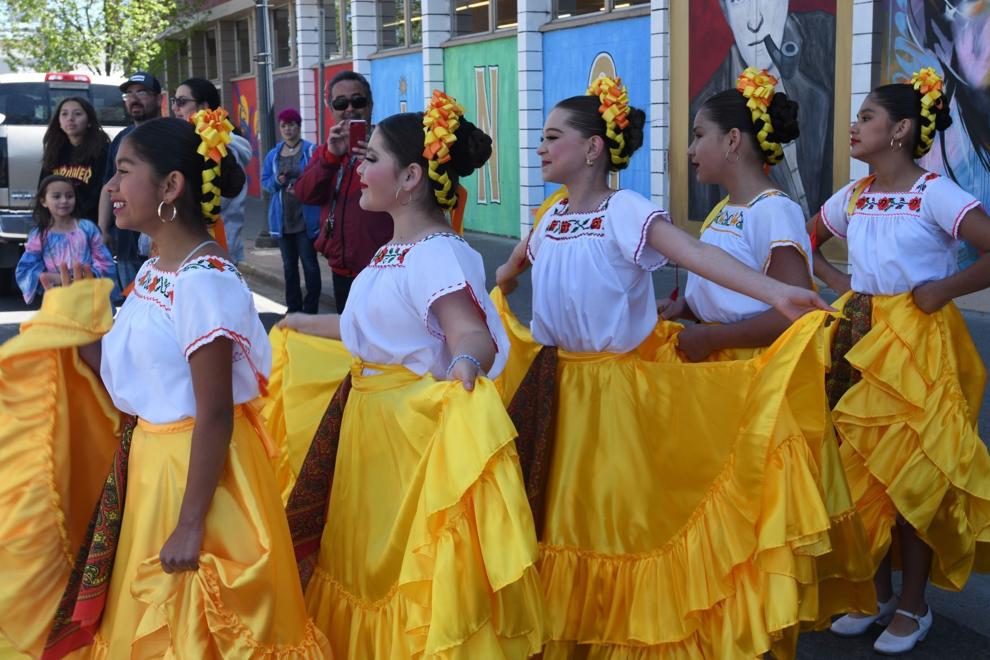 Cinco de Mayo Parade celebrates post-pandemic future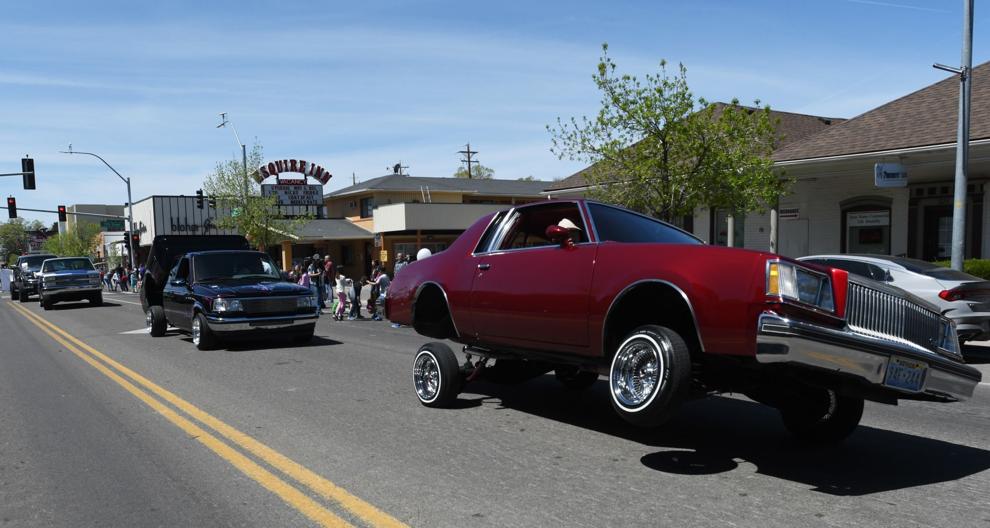 Cinco de Mayo Parade celebrates post-pandemic future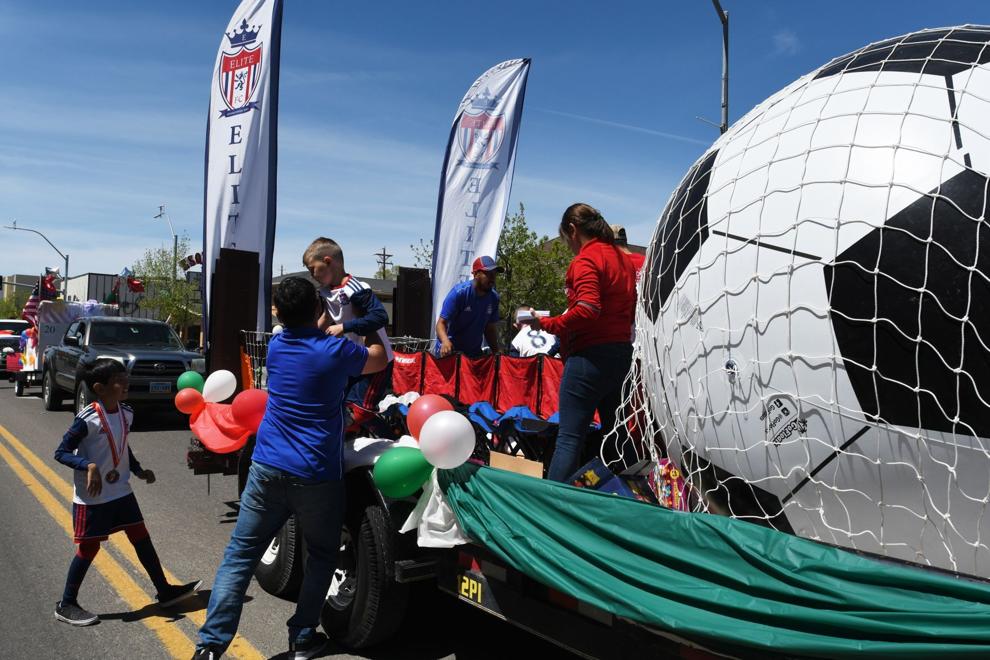 Cinco de Mayo Parade celebrates post-pandemic future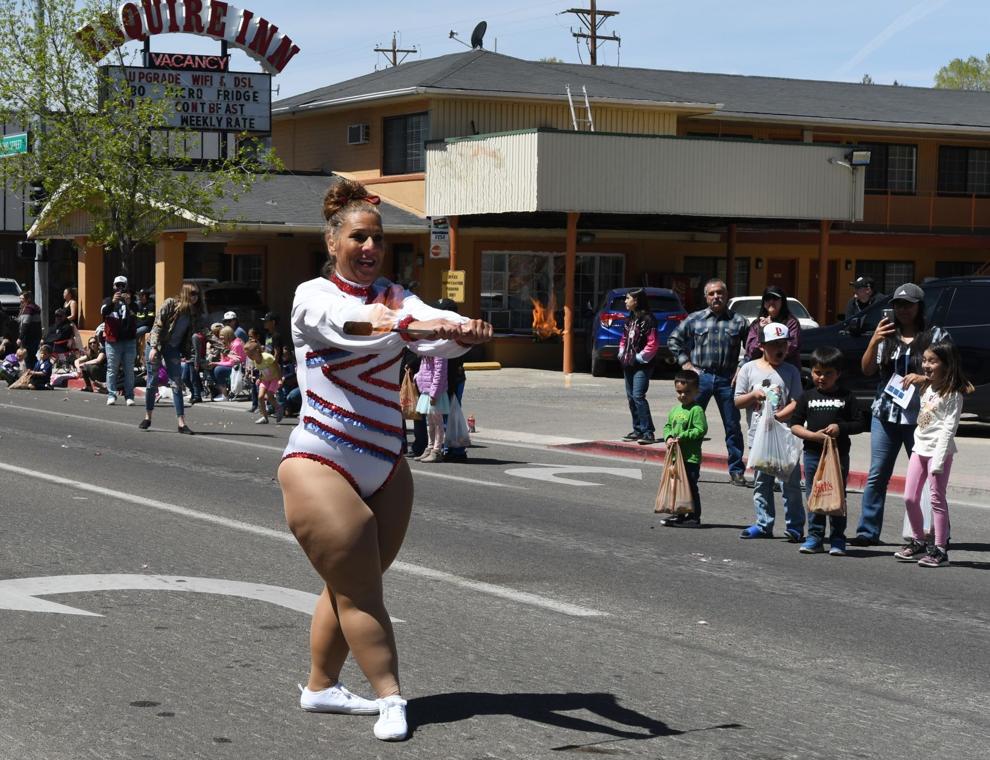 Cinco de Mayo Parade celebrates post-pandemic future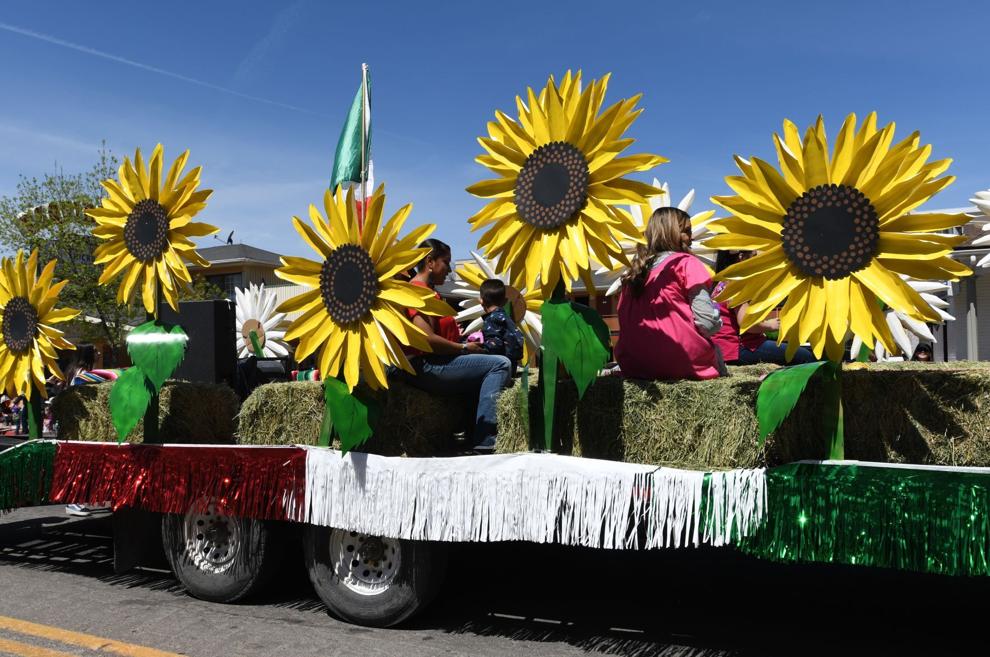 Cinco de Mayo Parade celebrates post-pandemic future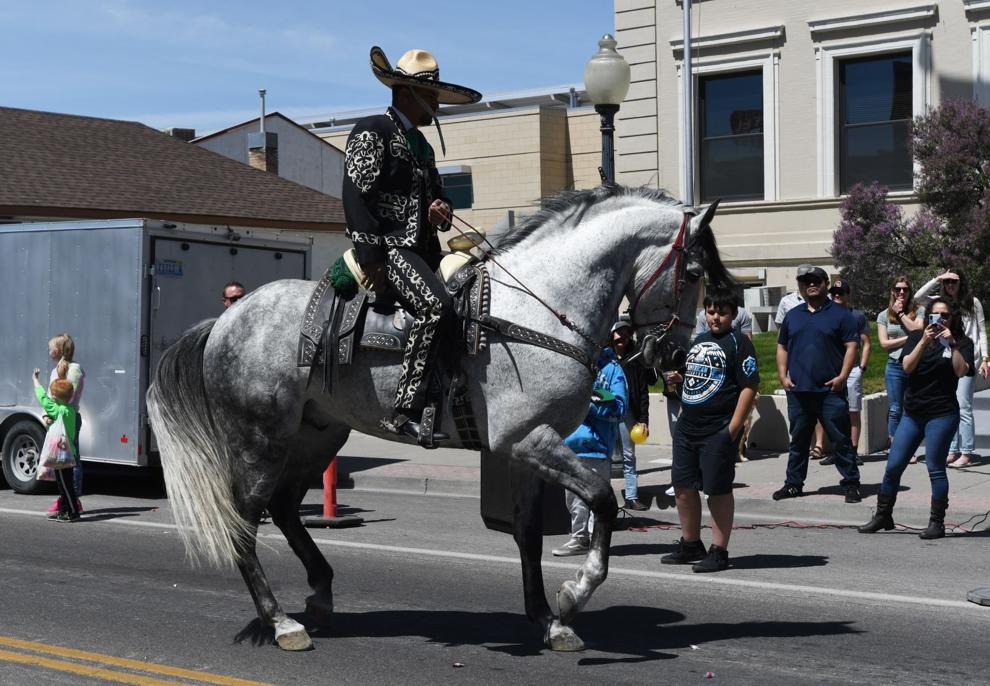 Cinco de Mayo Parade celebrates post-pandemic future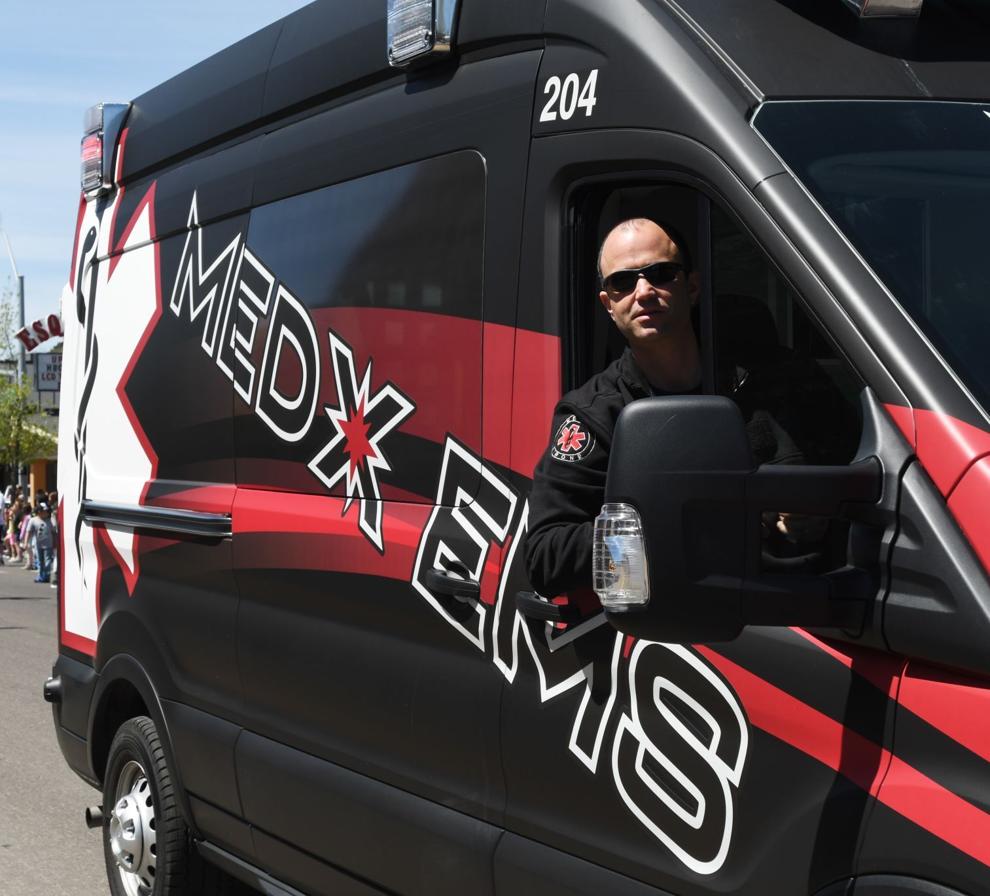 Cinco de Mayo Parade celebrates post-pandemic future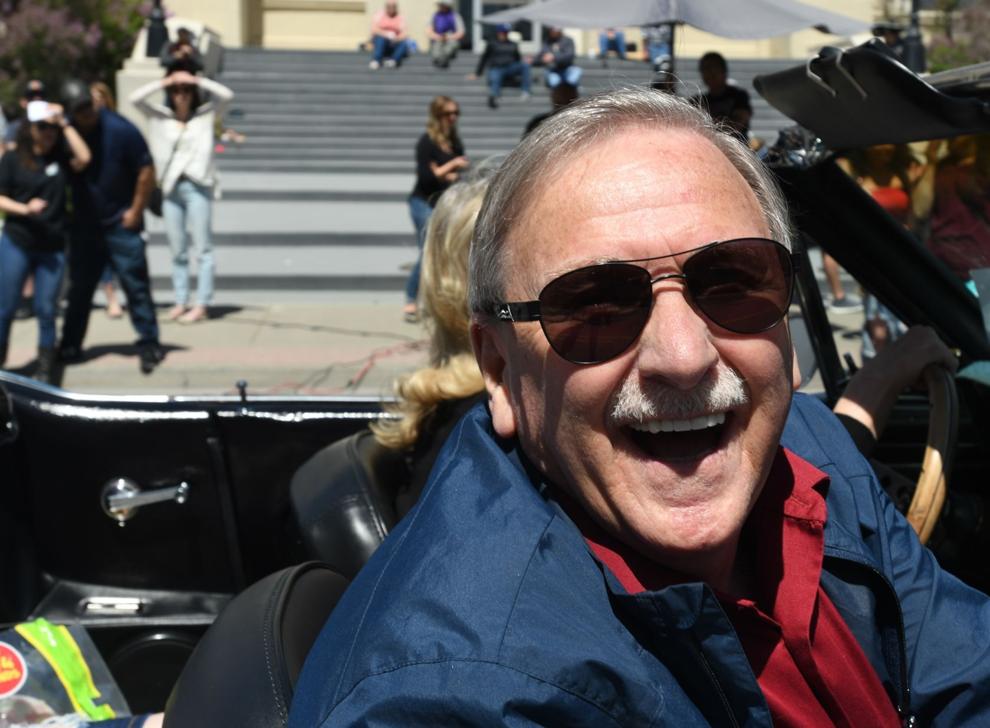 Cinco de Mayo Parade celebrates post-pandemic future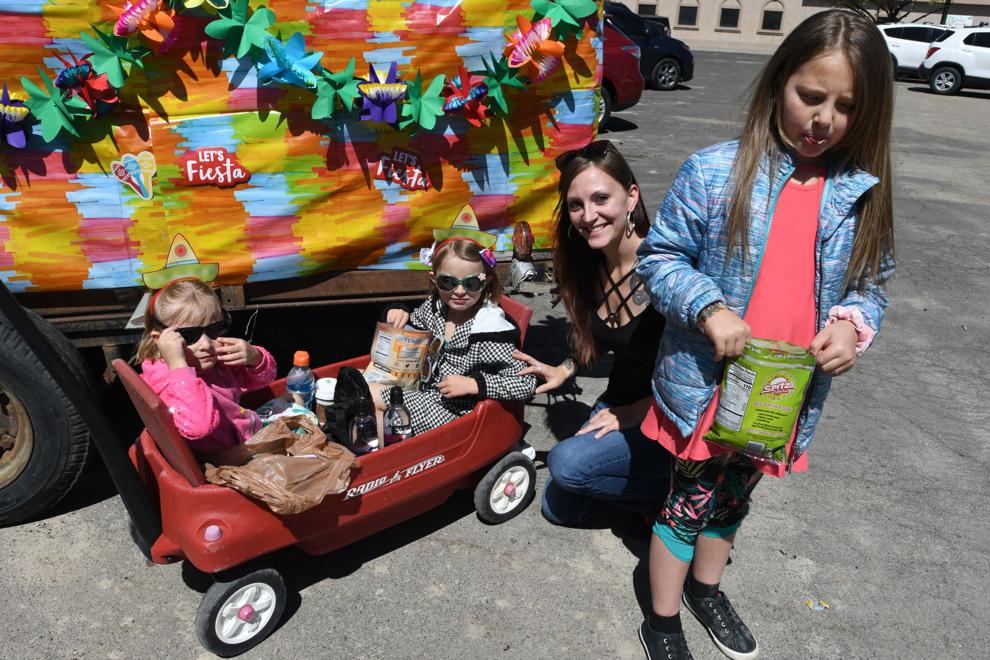 Cinco de Mayo Parade celebrates post-pandemic future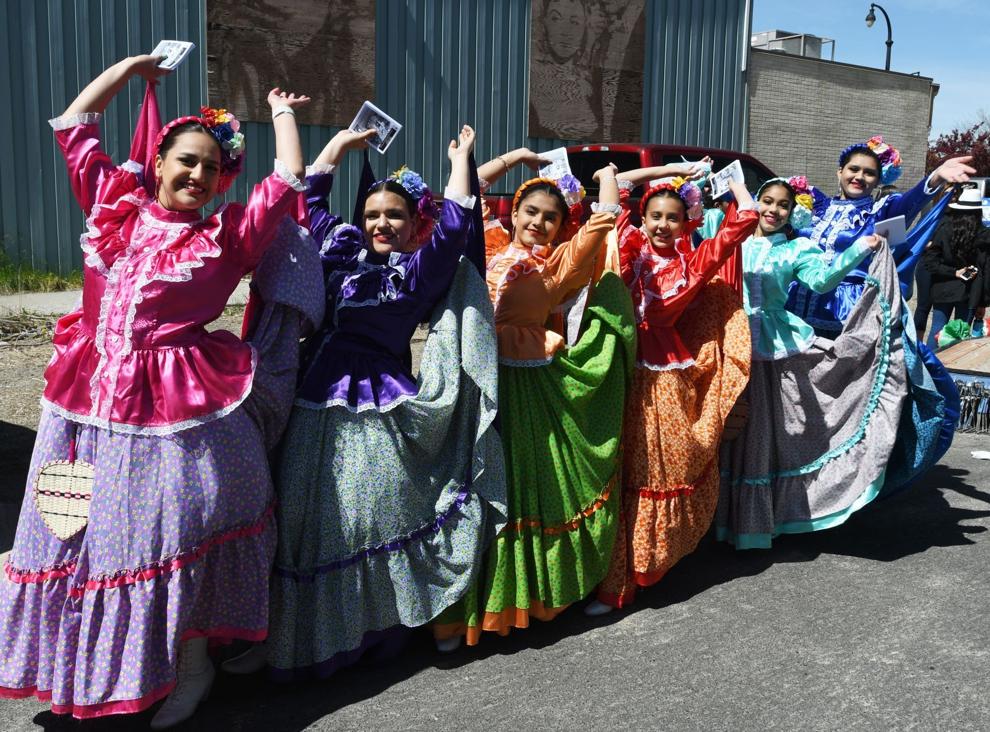 Cinco de Mayo Parade celebrates post-pandemic future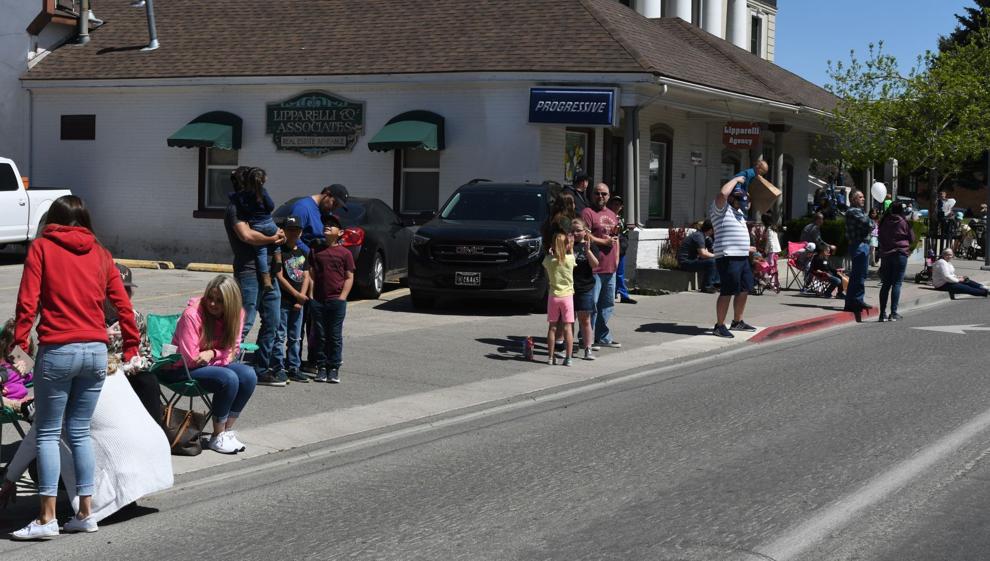 Cinco de Mayo Parade celebrates post-pandemic future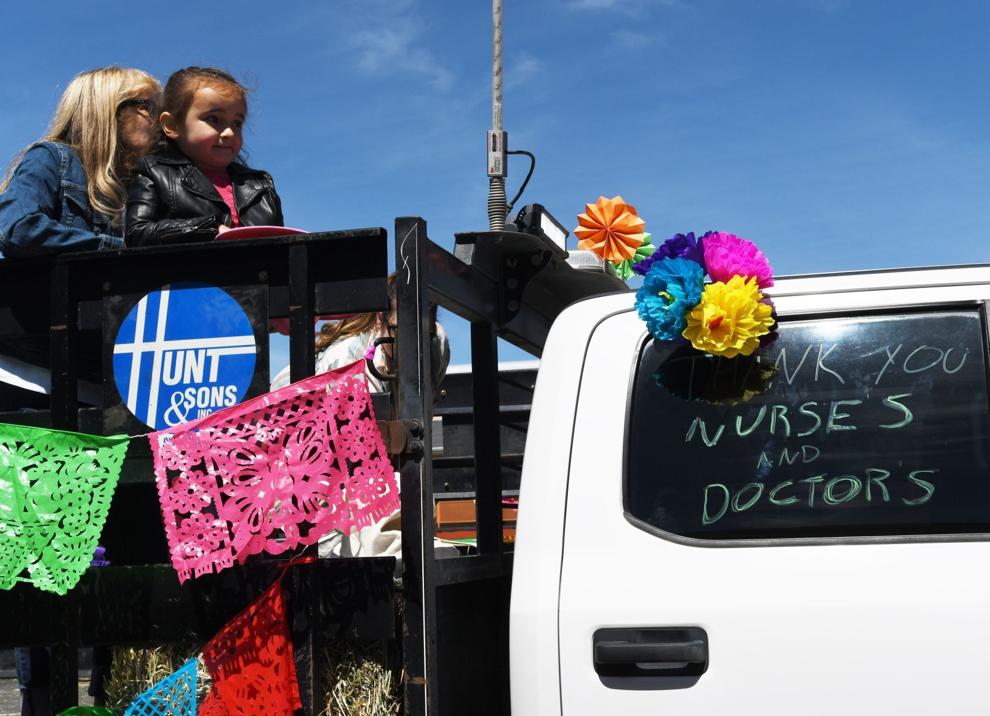 Cinco de Mayo Parade celebrates post-pandemic future