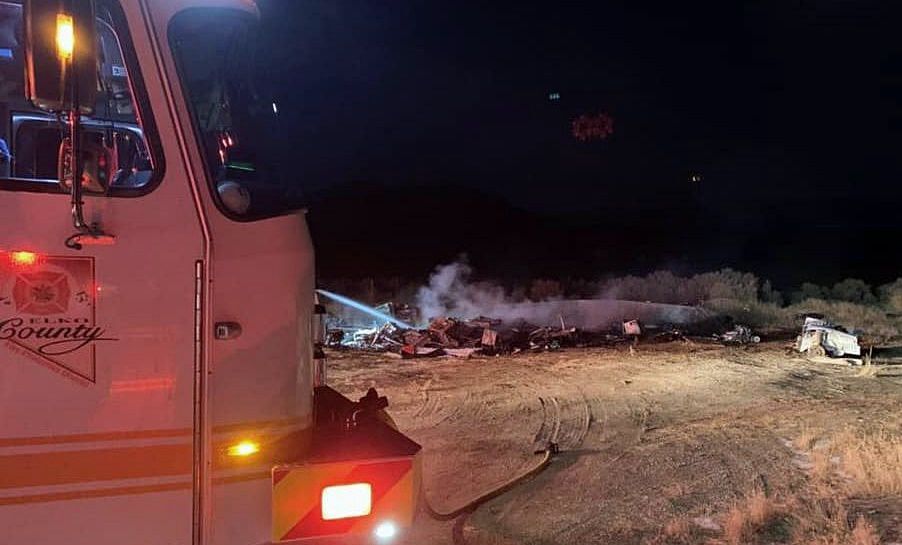 ELKO -- Elko County Fire Protection District responded to a fire shortly after 4 p.m. Saturday in Burner Basin.
The district, the Spring Creek Volunteer Fire Department and Elko County Station 21 responded and quickly extinguished the blaze.
The ECFPD, along with the City of Elko Fire Department, covered Spring Creek Station 28.