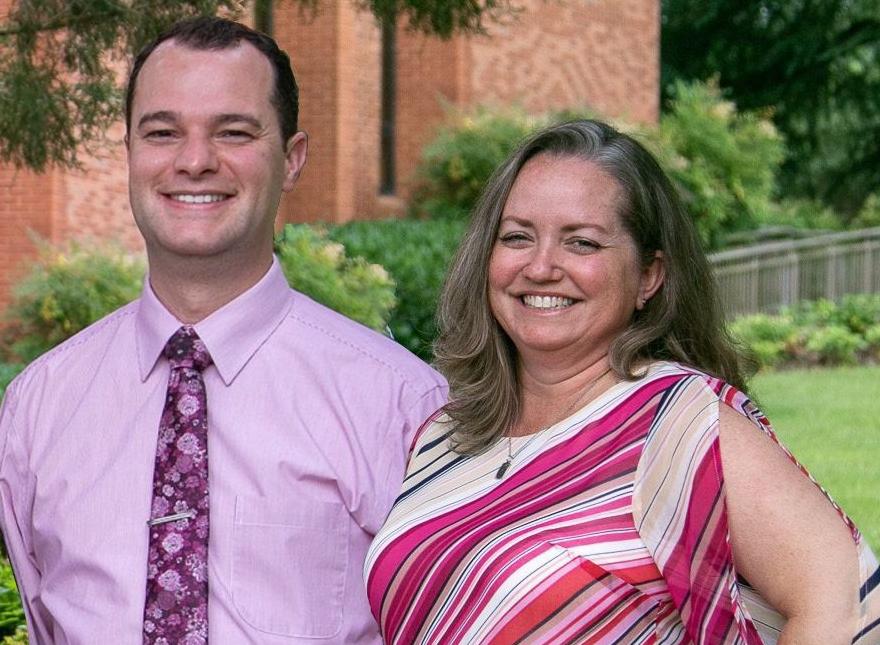 CARSON CITY — Two Nevada court professionals are attending training at the National Center for State Courts as part of the 2019 Institute for Court Management Fellows Program.
Candidates Alisa Shoults and Randall Soderquist join seven others for a three-week residency at the NCSC headquarters in Williamsburg, Virginia.
Shoults and Soderquist are working to develop their leadership skills in the most demanding certification offered by ICM.
You have free articles remaining.
Shoults, the court administrator in Pahrump, said she views the program as an "opportunity to share with others the passion of gaining the knowledge and trust in the system we work in, and to light a spark and inspire my colleagues to love the work in this field the way I do."
Soderquist, the administrator for Elko Justice and Municipal Courts, said "I have always enjoyed and appreciated the training offered by ICM, and the Fellows program has been an amazing experience that ties together the material I learned in previous courses and gives me a wealth of new information to take back to my court."
The nine candidates are from Alaska, Missouri, Nevada, North Dakota, and Trinidad and Tobago. The ICM Fellows Program is the flagship program of the NCSC's Institute for Court Management.
After the residency, the participants must write a research paper; next spring they will defend the paper and attend an ethics session in Washington, D.C. Upon completion, they will graduate in a ceremony at the U.S. Supreme Court building.