ELKO – Two Elko men have been charged in a drive-by shooting last October that left bullet holes in multiple residences and vehicles on the no…
ELKO – An Elko man is facing charges of fleeing the scene of a motor vehicle accident Sunday evening that left one man injured.
ELKO – An Elko man was arrested for trying to hit a sheriff's patrol vehicle multiple times with a stolen pickup on Last Chance Road on Friday night.
ELKO – An Elko man suspected of stealing from Walmart ran onto Interstate 80 in an attempt to escape authorities Monday morning.
In the early morning of September 21, 2020, at approximately 2:15 a.m., Humboldt County Sheriff's Office Deputies responded to the Moon Lane a…
WEST WENDOVER – A man suspected of attempting to pass a "bad check" 10 months ago was arrested on Friday on a felony warrant.
WEST WENDOVER – A Utah woman suspected of trying to cash a forged check at a West Wendover casino more than a year ago was booked in Elko Coun…
ELKO – A West Wendover couple held a badly beaten woman for more than 24 hours because they believed Nevada's domestic battery law would prote…
The charges listed do not imply guilt. Under the law, everyone is presumed innocent unless proven guilty in court.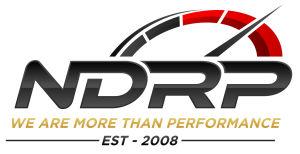 Neff's Diesel Repair & Performance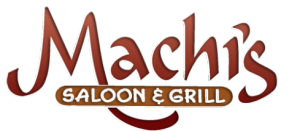 ELKO – An Elko man accused of sexually assaulting a minor a year ago was arrested Tuesday at a northside residence, four days after a criminal…
ELKO – A Wells man was arrested on five counts of assault with a deadly weapon following an incident in which he allegedly threatened people w…
ELKO – An Elko man was arrested on felony animal abuse charges after allegedly slamming a kitten into a wall multiple times and squeezing its …
ELKO – Two men were arrested Saturday on suspicion of armed robbery in the hold-up of the Sinclair Gas Station on Idaho Street.