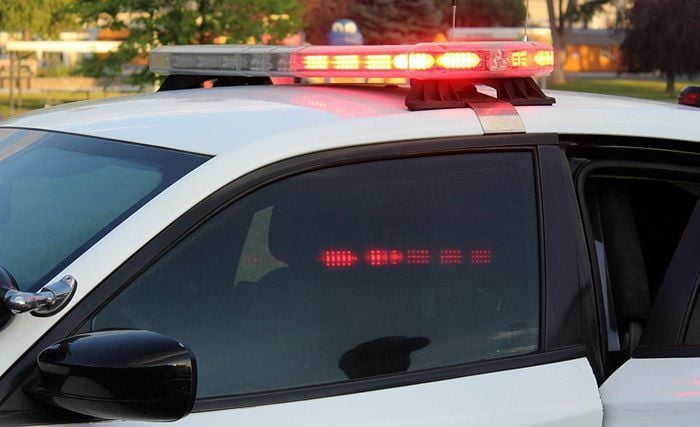 Jayli C. Acquistapace, 27, of Spring Creek was arrested at 11th and Commercial streets for violation of probation.
Mark L. Cox, 61, of Ely was arrested on U.S. Highway 93 for driving under the influence, open container of alcohol in vehicle, and improperly mounted headlamps. Bail: $1,570
Justin P. Kelly, 30, of Wells was arrested at the Elko County Jail for contempt of court.
Joshua W. Kennedy, 36, of Carlin was arrested at Elko County Jail on a warrant for aggravated stalking. Bail: $50,000
The charges above do not imply guilt. Under the law, everyone is presumed innocent unless proven guilty in court.