ELKO — A 15-year-old girl who was believed to have been kidnapped from Yakima, Washington and was the subject of an Amber alert was found late Monday in Wells.
The Arizona man she was with was arrested by an Elko County Sheriff's deputy.
Washington State Patrol issued an Amber Alert for the girl on Monday. While patrolling in the Wells area Monday evening a deputy noticed a black 2008 Lexus bearing the Arizona license plate number associated with the Amber Alert.
The deputy pulled the vehicle over at a truck stop in Wells and identified the driver as Eric Anthony Landeros, 34, of Phoenix. A passenger inside the vehicle was identified as the missing teen.
The State Patrol in Yakima said the girl disappeared while taking the garbage out at her Yakima home at about 11:20 a.m. Monday.
Yakima Police Captain Shawn Boyle told The Seattle Times her family was home when she disappeared and they grew concerned when she didn't come back inside.
Landeros was booked into Elko County Jail early Tuesday morning on charges of first degree kidnapping and contributing to the delinquency of a minor. His bail was listed at $251,140.
The Associated Press reported that Washington detectives believed the girl may have been kidnapped by 36-year-old Daniel Ovante, a man who had "coerced her via social media," and had taken her to Arizona for about a month. She was found and taken back to Washington in November.
Ovante had recently made threats to come take the girl and kill the family, according to the State Patrol. He is considered armed and dangerous and was last seen driving a Black Ford F-150 with Arizona license plate BYR6257, authorities said.
Later Monday, authorities said they were looking for Landeros as a second suspect in the Lexus.
They did not say whether Ovante is still wanted in connection with the kidnapping.
Elko County Sheriff's Office deputies and Investigations Division are working jointly with Washington State Patrol and FBI on the investigation.
Elko County's major arrests from 2020:
Daniel R. Szczawinski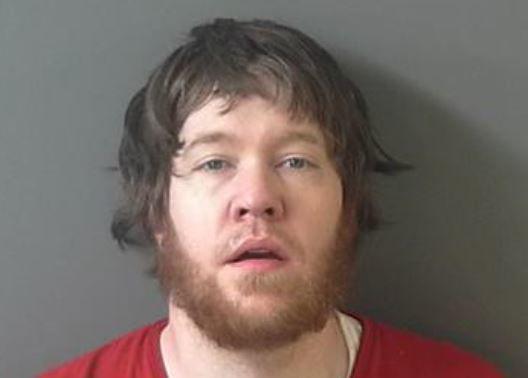 Dean R. Funell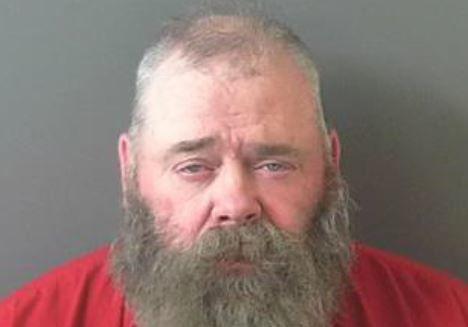 Alexandra L. Winrow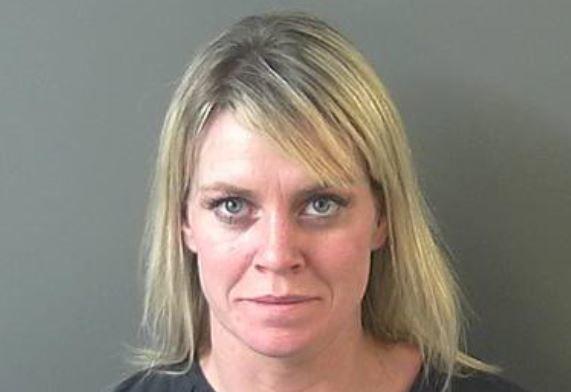 Anthony L. Moon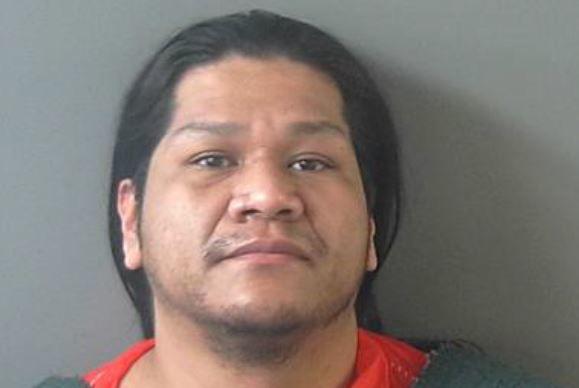 Braden R. Penny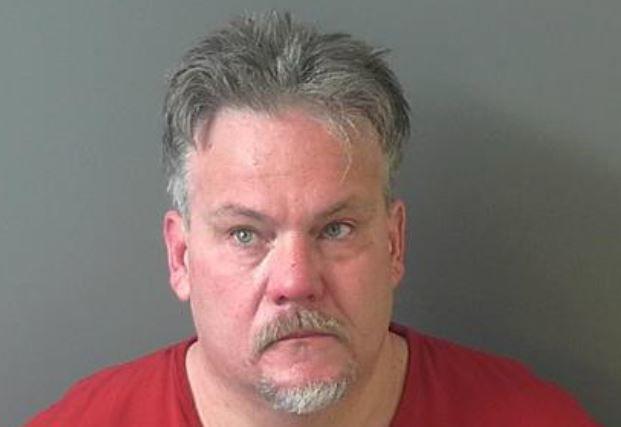 Donald W. Woods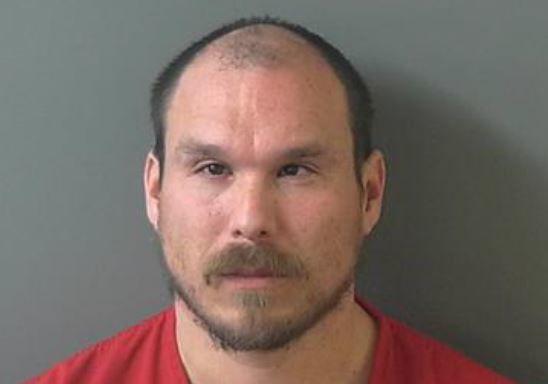 Juan J. Luna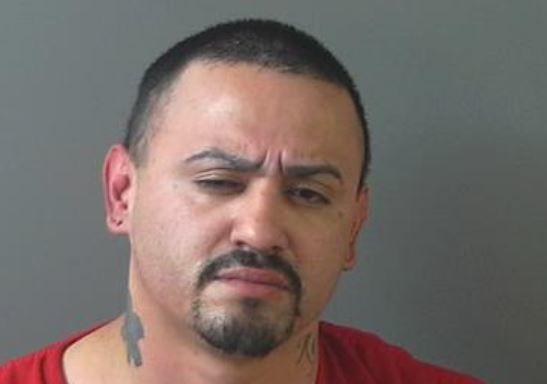 Julio C. Flores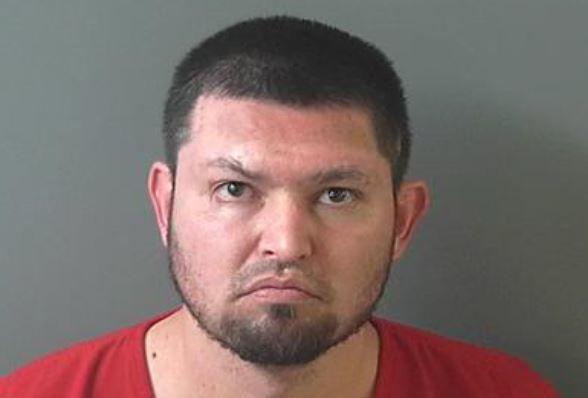 Michael J. Tognarelli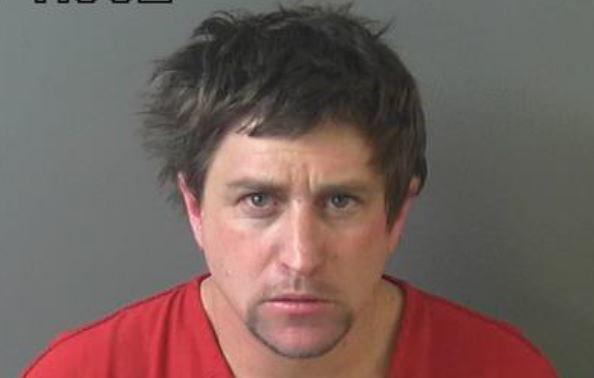 Ralph J. Hodges
Rickie Johnson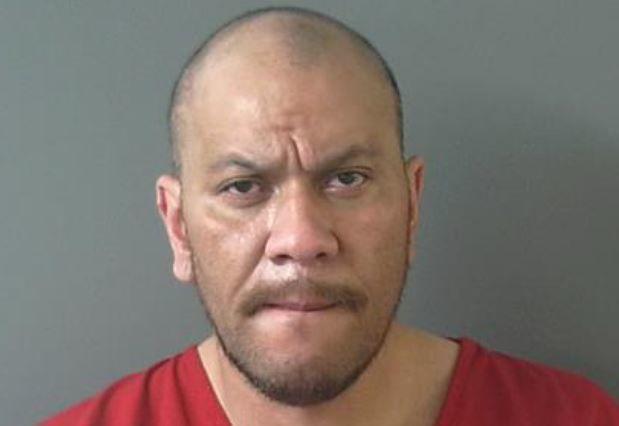 Dustin J. Borges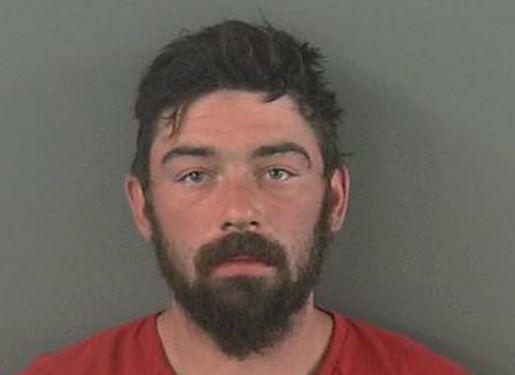 Delwyn V. Lewis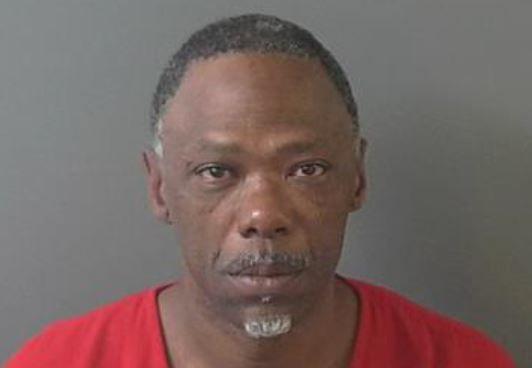 Joshua Cruz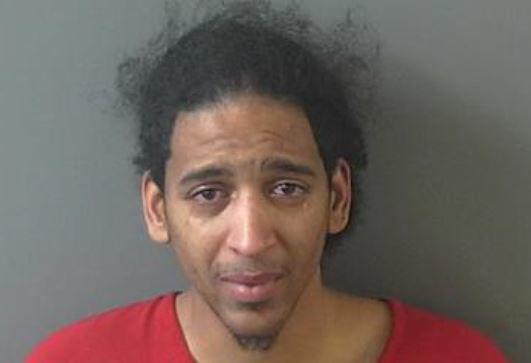 Blaine H. Duggins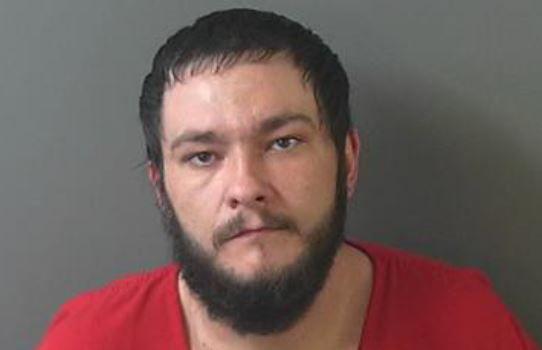 Jonathan C. Smart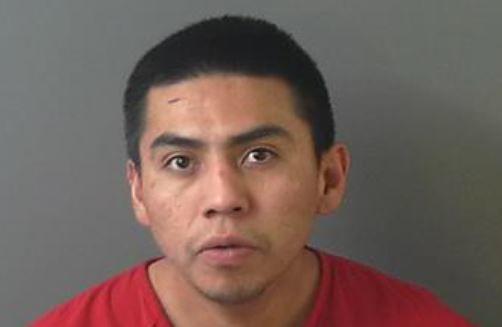 Brian A. Penola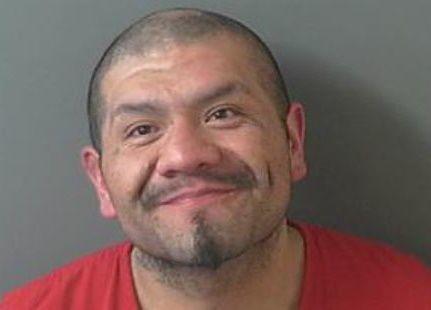 Michael A. May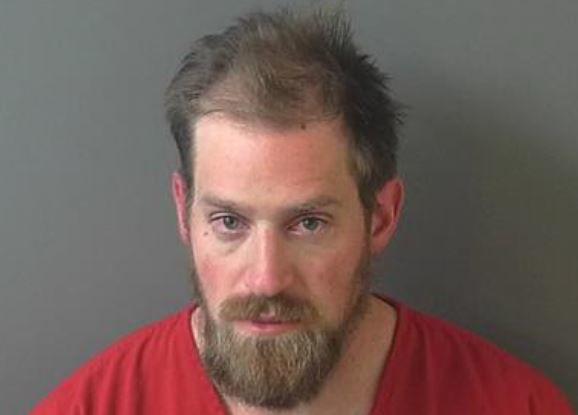 Stephen Siderowicz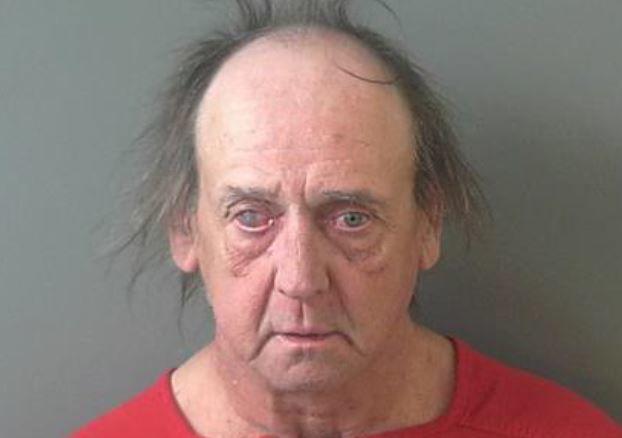 Allison E. Cyr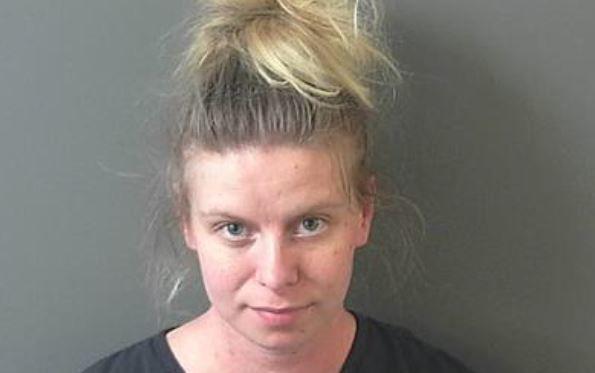 Andrew D. Davis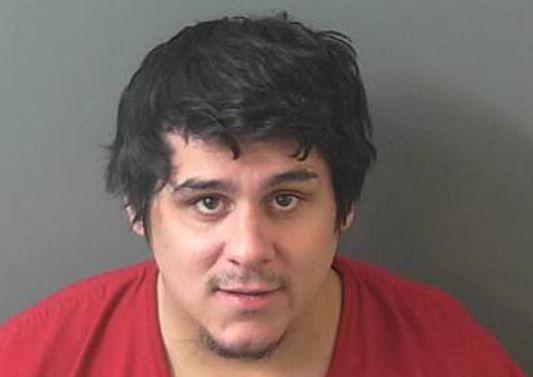 Nicolas A. Cerda-Monti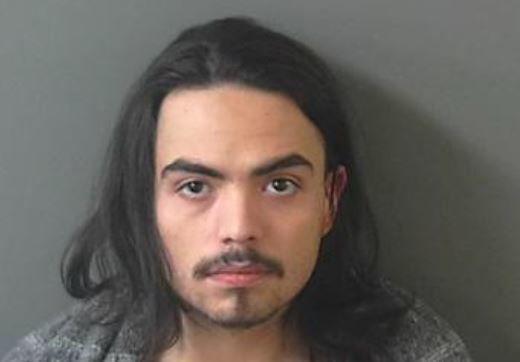 Emmanuel J. Salters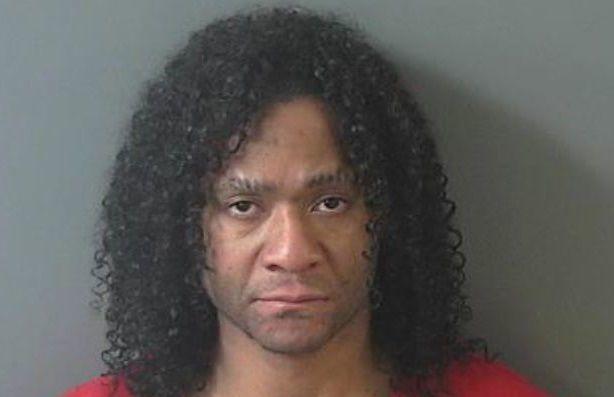 Shawn D. Gressman
Kaylah S. Harris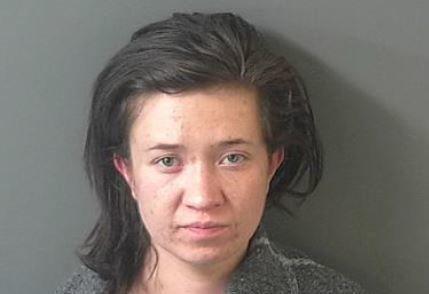 Timothy R. Longhurst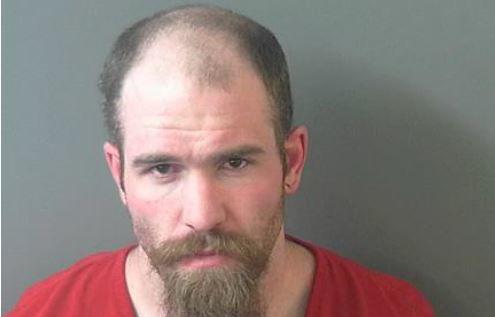 Amber L. Stecher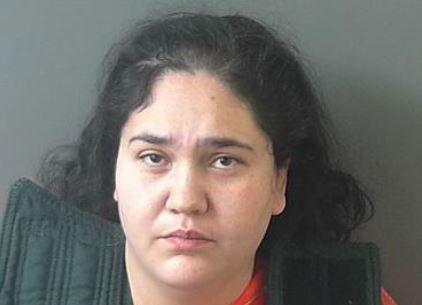 Armando De Jesus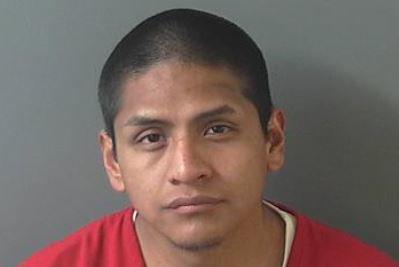 Joseph C. Forrest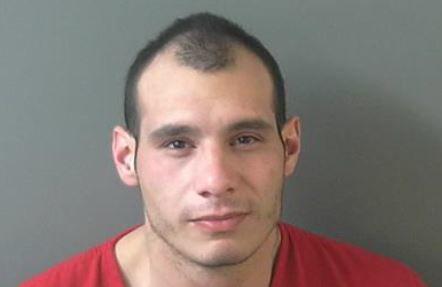 Michael M. Melendez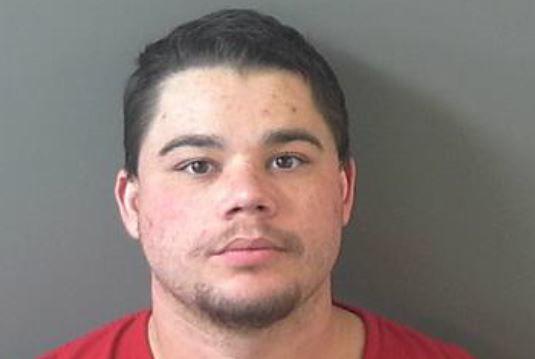 Shawn J. Freed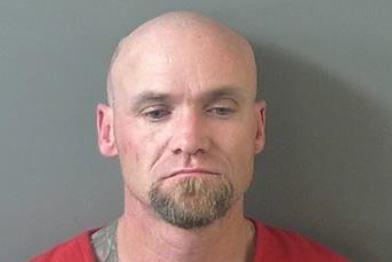 Angela D. Cederstrom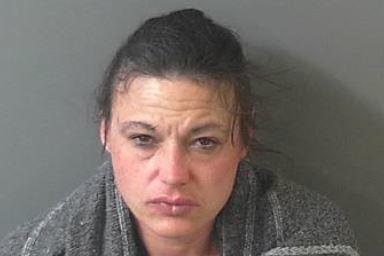 Bradly G. McGill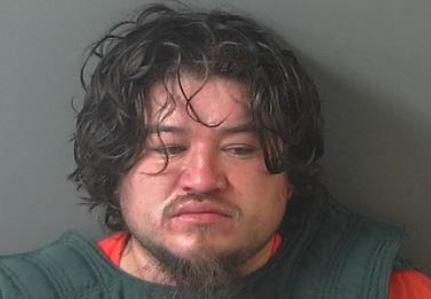 Joseph Collazo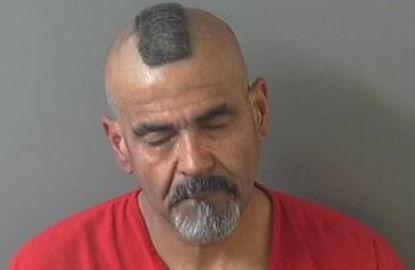 Sergio Ulloa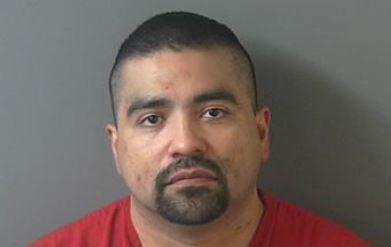 Trevor J. Adams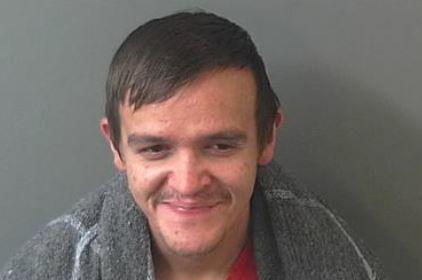 Bryce E. Dickey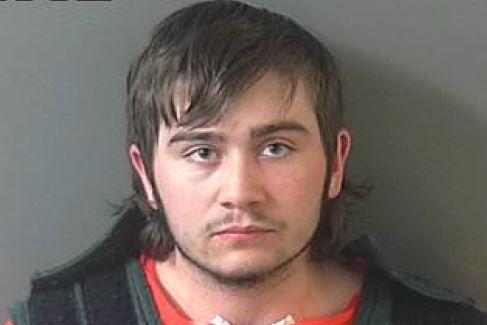 David A. Thompson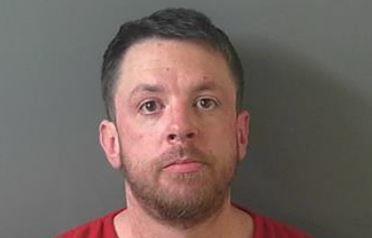 Jillian M. Robinson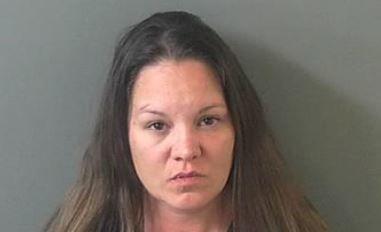 Robert E. Damon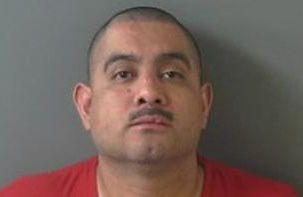 Wyatt C. Ermisch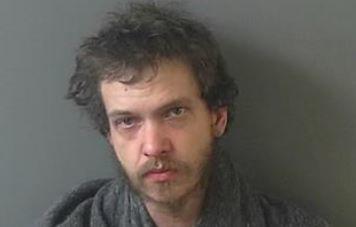 Angela Arndt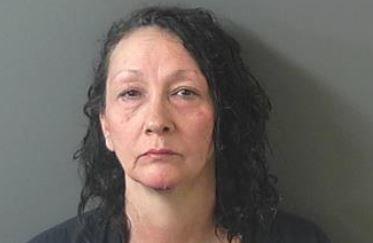 Aldric L. Shirley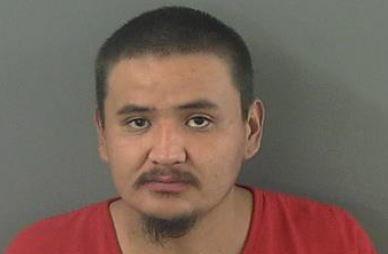 Sterling A. Hill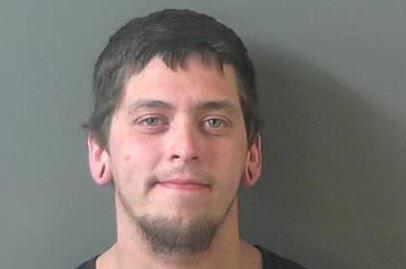 James R. Johnson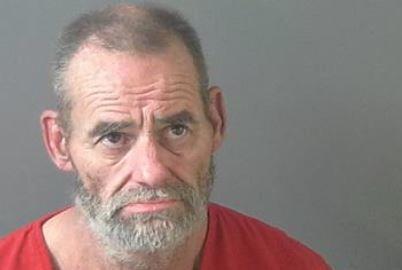 Kenneth W. Miller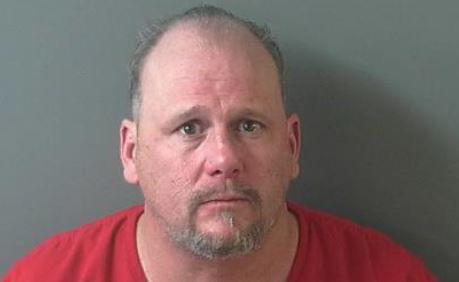 Nicole R. Hughes Mayner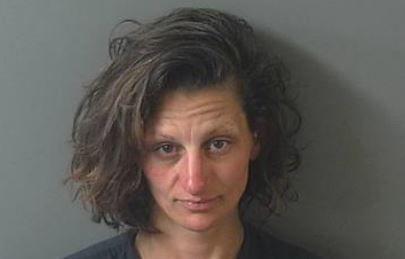 Raul M. Duran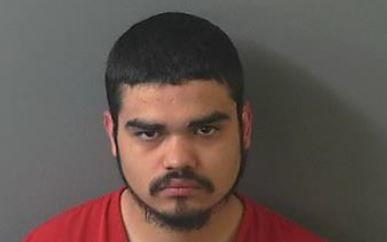 Robert D. Hesselgesser
Casey J. Ross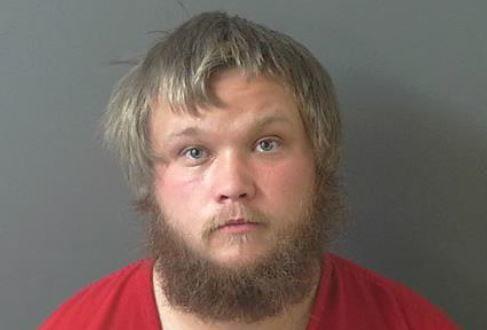 George S. Fowler
Jeff Sanchez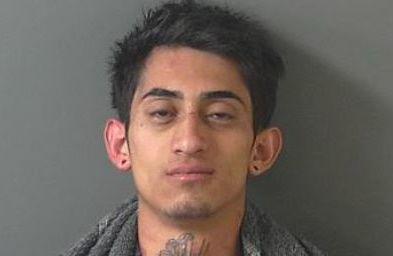 Shane C. Napoles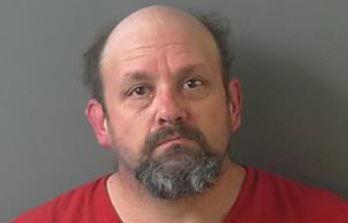 Asaad L. Timbers
Damien W. Stanton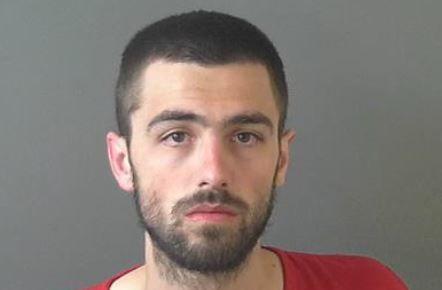 Jose D. Rodriguez Jr.
Justin D. Wheat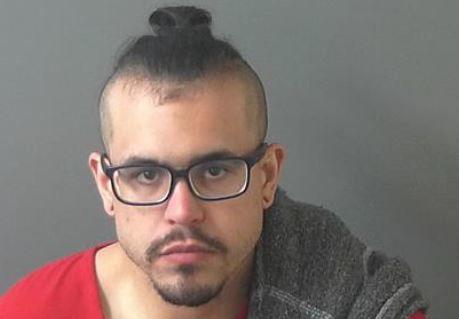 Marcello H. Bravo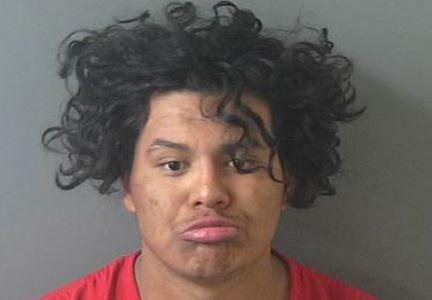 Nathan J. O'Dell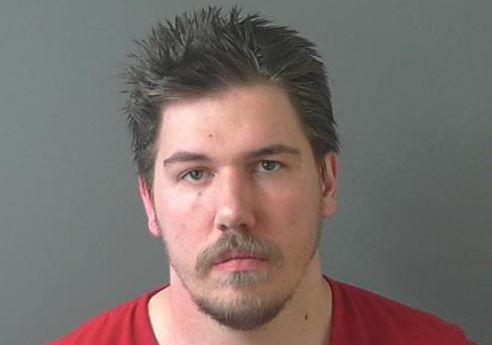 Corey Bradshaw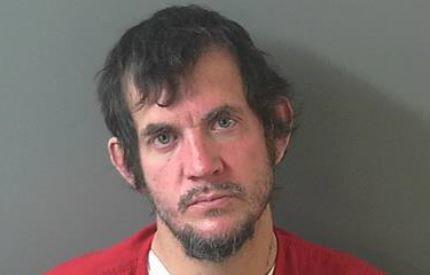 Bobby R. Mizzell
Riley S. Bawcom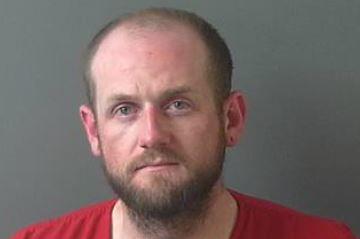 Darwyn R. Yowell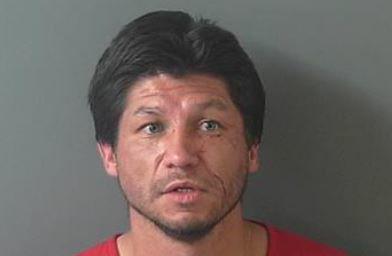 Judith Zavala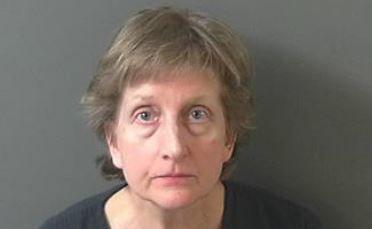 Matthew N. Sorensen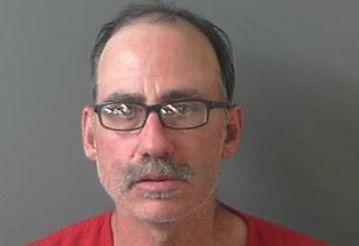 Otsile Moloi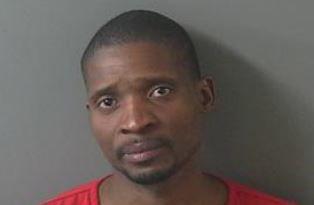 William G. James Sr.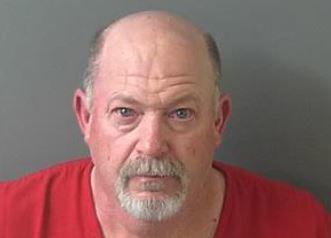 Austin K. Adams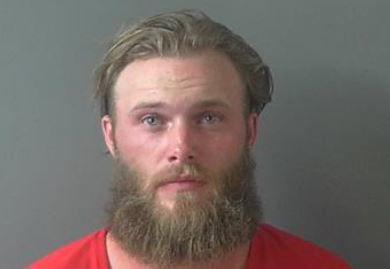 Zakari Watson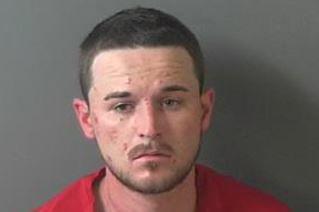 Francine K. Gomez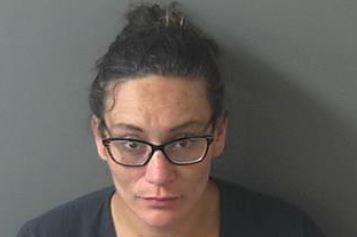 Jeffrey E. Morreira Jr.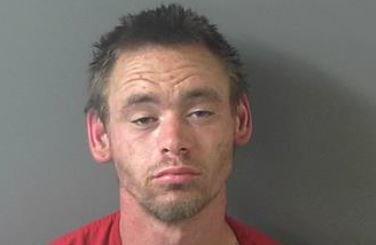 Joseph K. Bates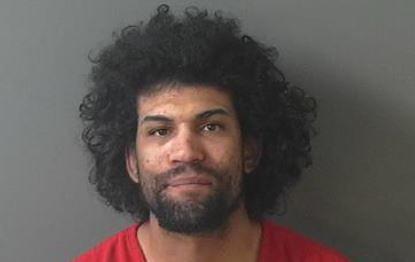 William R. Hodges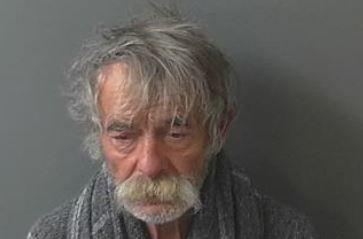 Jeremy R. Powell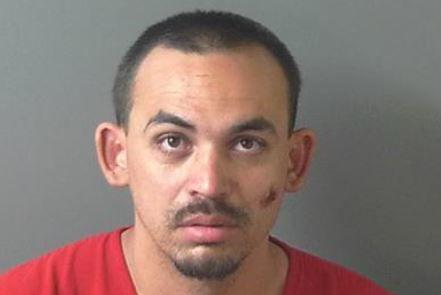 Kenton B. Withers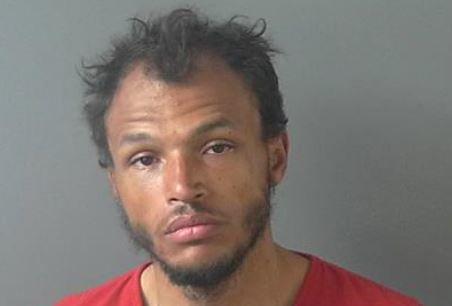 Shanece I. Hayes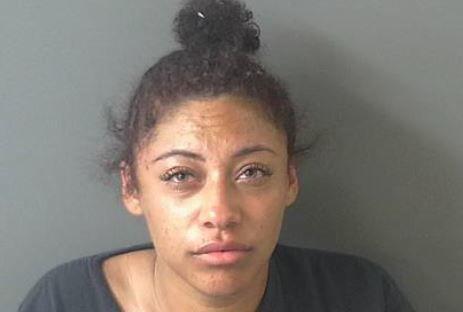 Paige R. Den-Dekker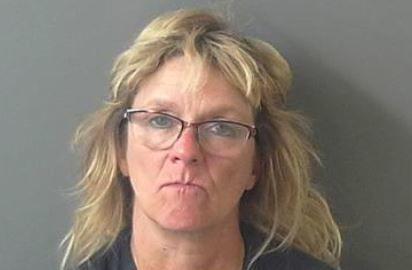 Emmanuel Romero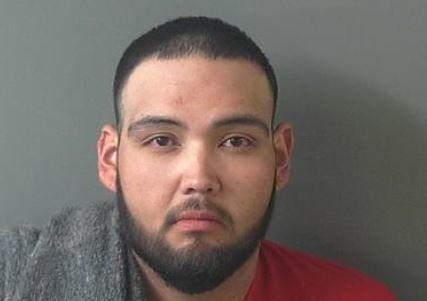 Fernando S. Salgado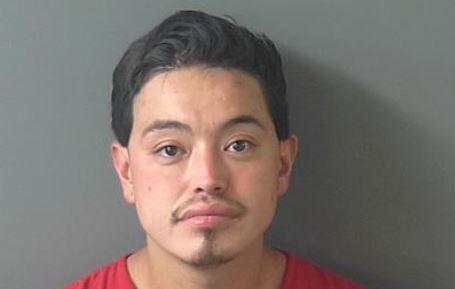 Jonathan M. Rockwood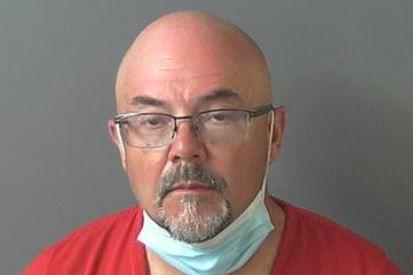 Marlaina R. Rockwood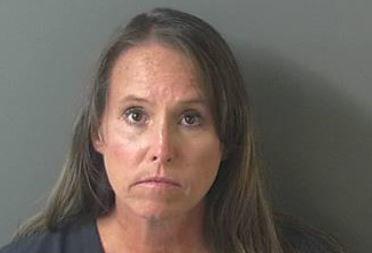 Jerrit K. Winegardner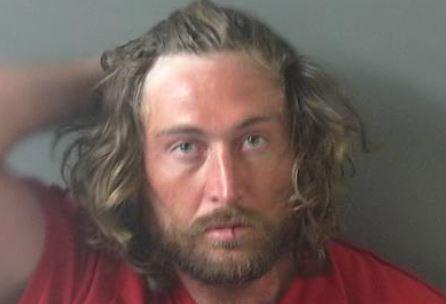 James M. Ryan Jr.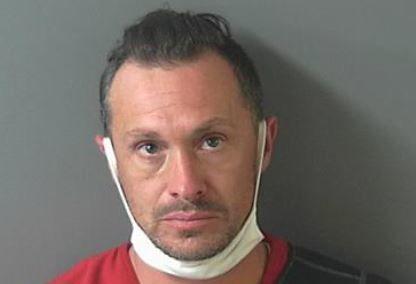 Blake A. Swank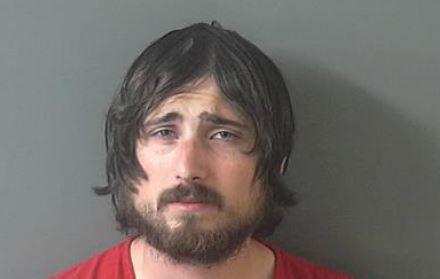 Gregory Cielakie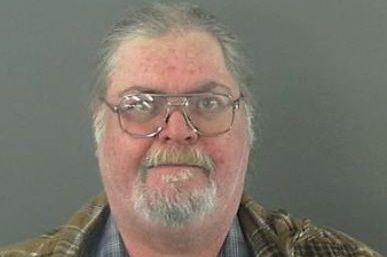 Joseph Collazo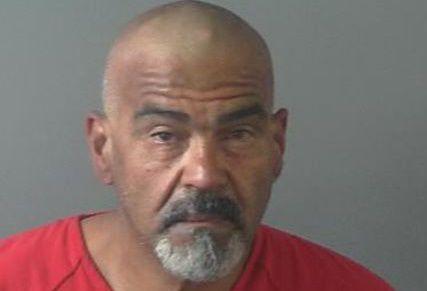 Robert L. Young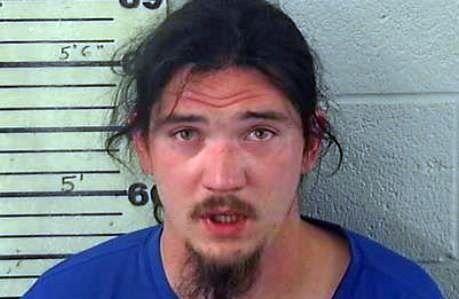 Brian K. Smith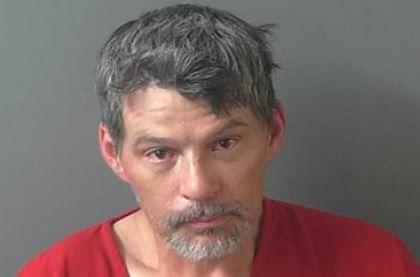 Jesus Marin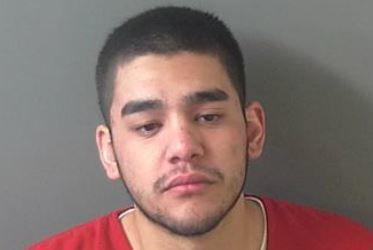 Kit A. Karstens Sr.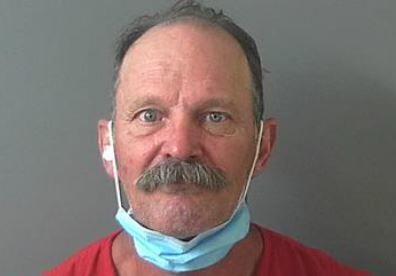 Micheal R. Rains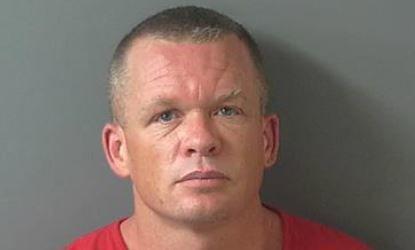 Ariel M. Smith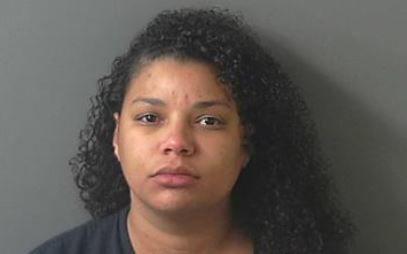 Blaine H. Duggins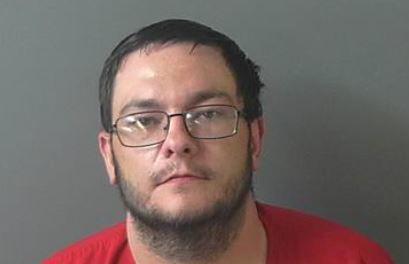 Fred Banuelos
Joseph Collazo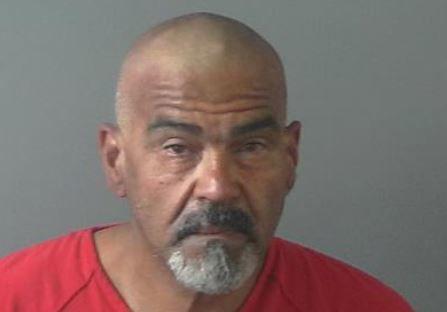 Kevin Romero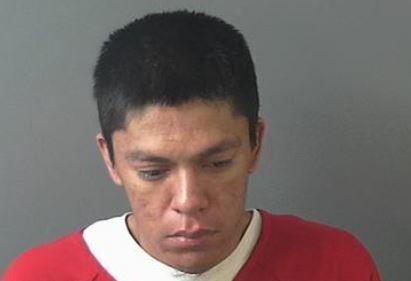 Tharon B. Abel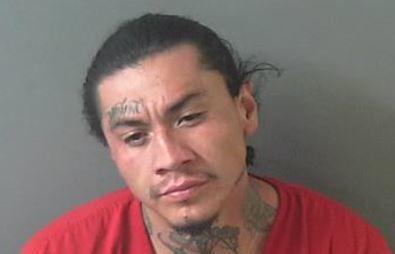 Thomas D. Bartlett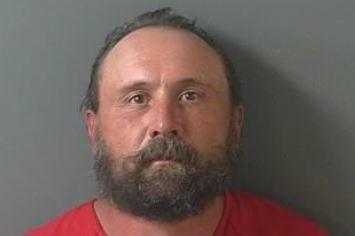 Tyrell M. Holley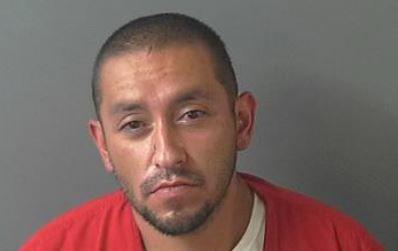 Aaron M. Bloomfield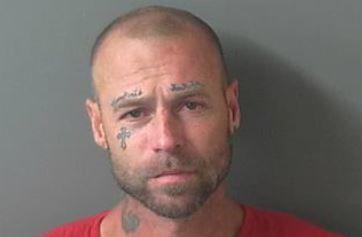 Amber Stecher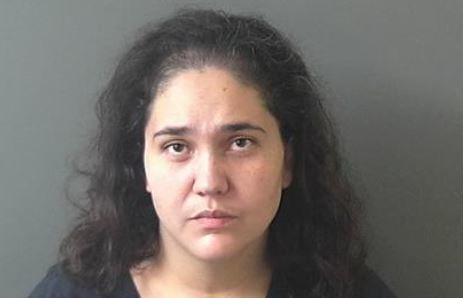 Brian K. Smith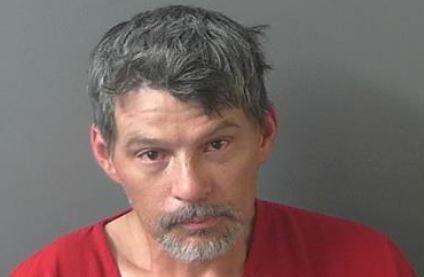 James A Maes II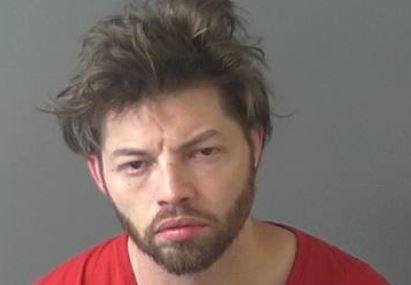 Michael J. Healy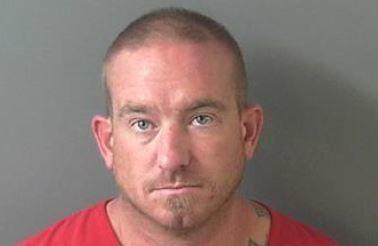 Arnold D. Huntley Jr.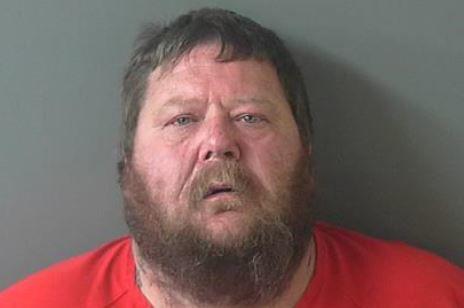 Alexander Perez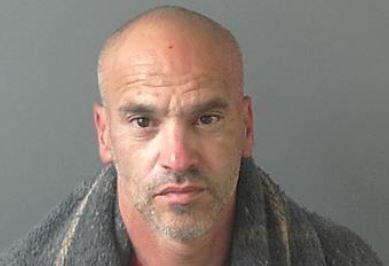 Jonathan C. Smart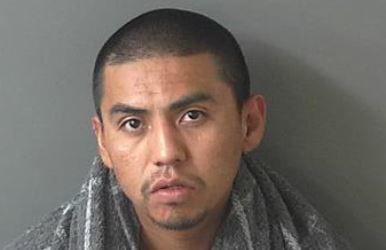 Nathan H. Collett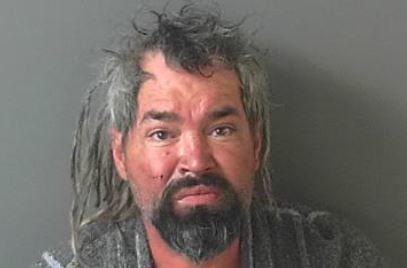 Eloy G. Diaz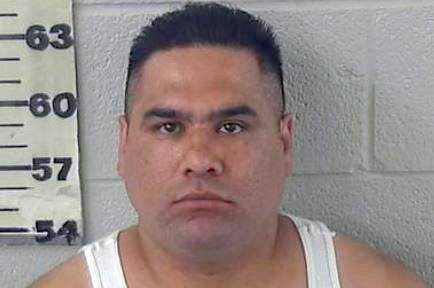 Lindsey D. Tom
Elizabeth M. Faver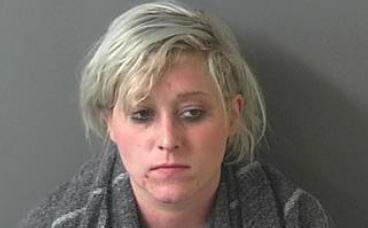 Daniel J. McCoy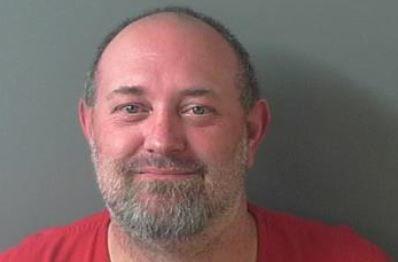 Jovanni Gonzalez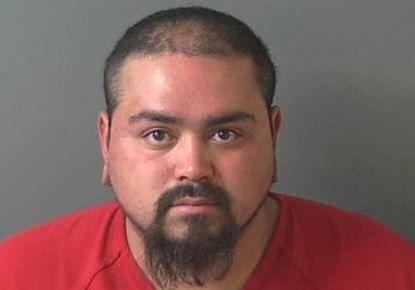 Michael V. Lujan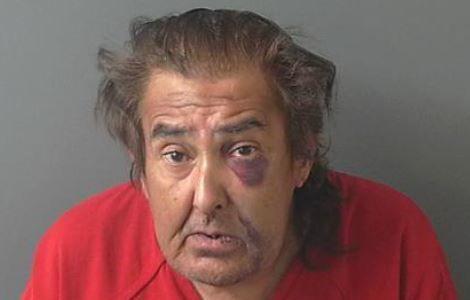 Sabrina D. Yeager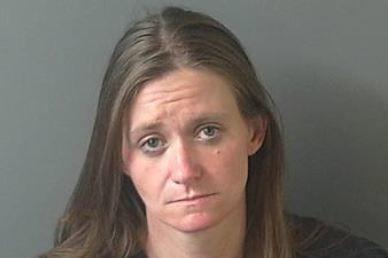 AJ O. Brereton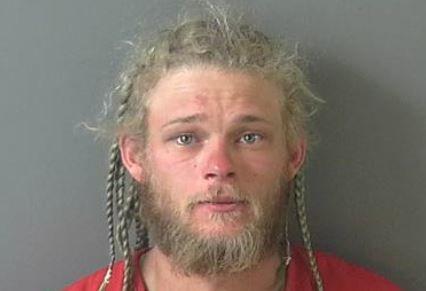 Octavio Avila-Chavez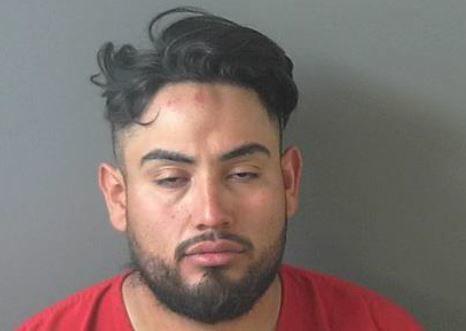 Christian Ochoa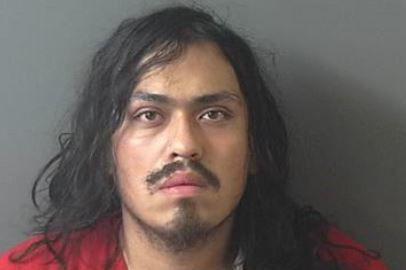 Adriana Hernandez Ramos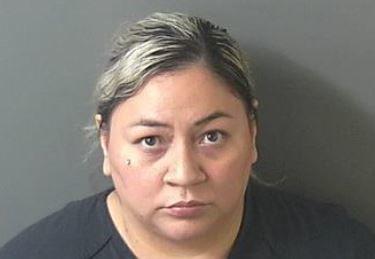 Javon J. Keester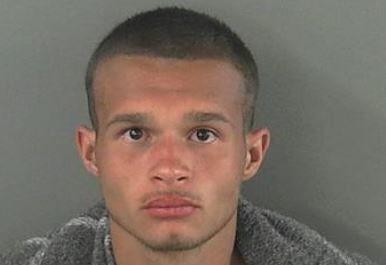 Marc T. Banyai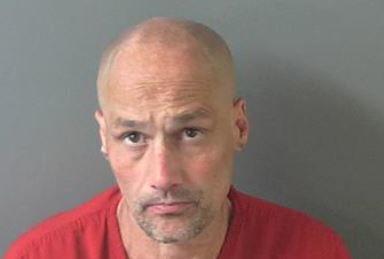 James C. Adams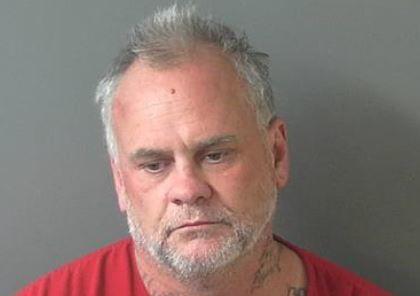 Juan C. Sanchez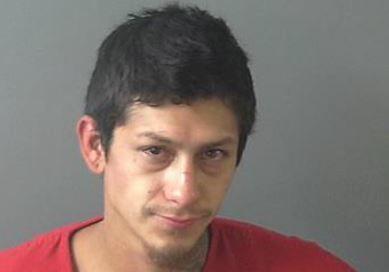 Robert P. Valles
Michael A. Caylor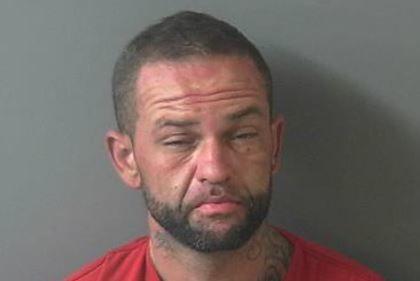 Angela R. Miller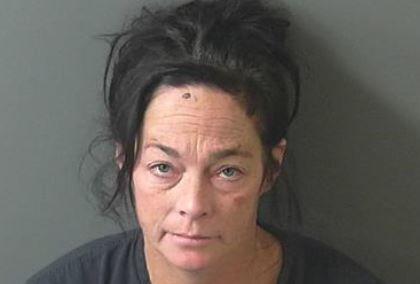 Anthony M. Jimenez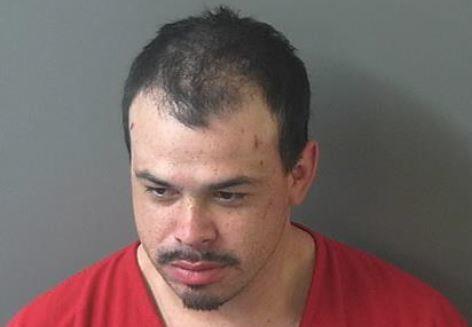 Gabriel R. Jim
Leonard A. Fernandez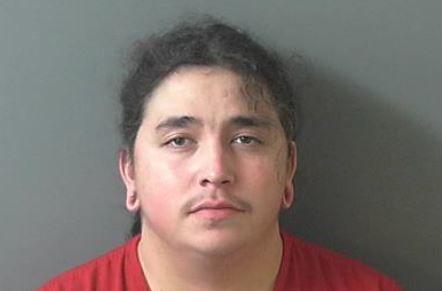 Rayma M. Wright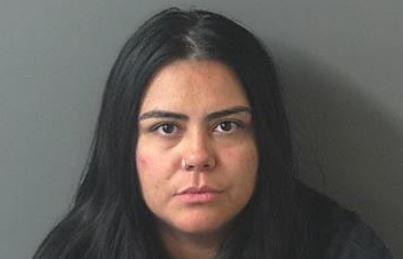 Dominique A. Orrantia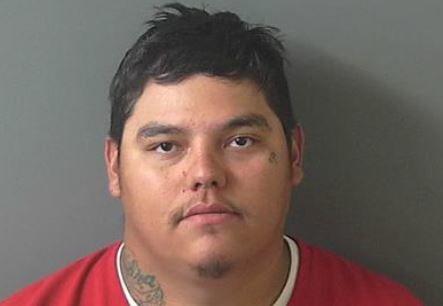 Alexander M. Lemire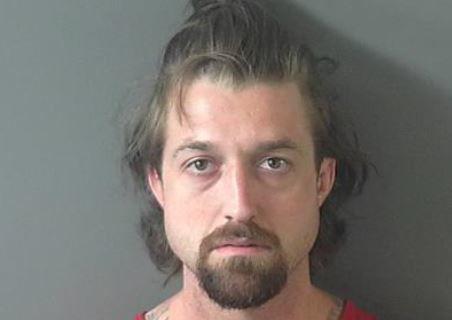 Derrick J. Wiebe
Joseph C. Forrest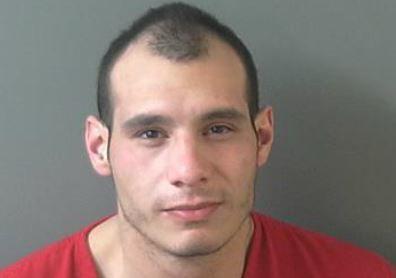 Ryan J. Macias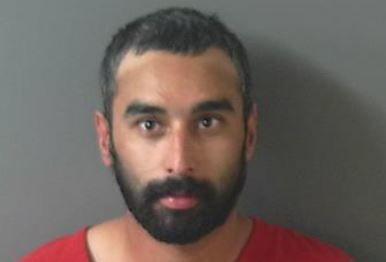 John G. Richards Jr.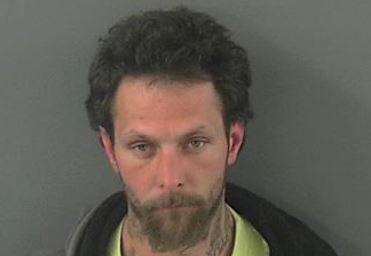 Steven E. Thomas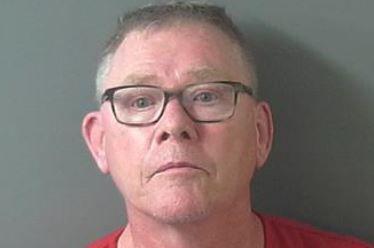 Phoenix A. Valadez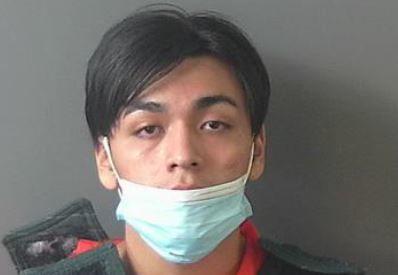 Amber L. Stecher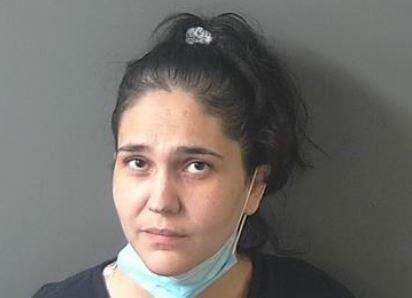 David E. Beach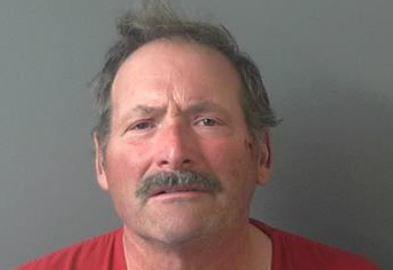 Efrain Ramirez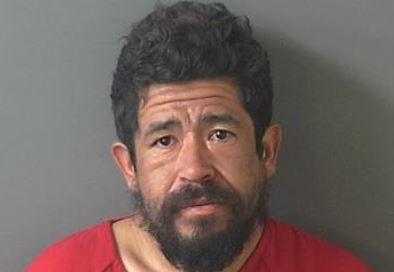 Justin M. Mullis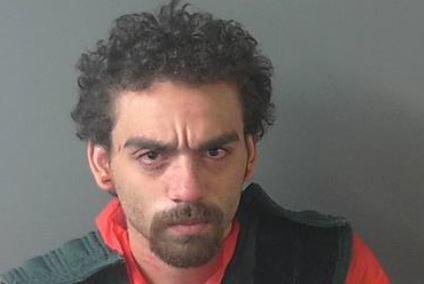 Roy E. Jones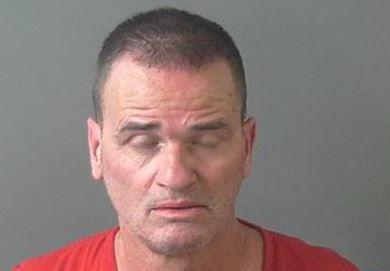 Harlon S. Stone Jr.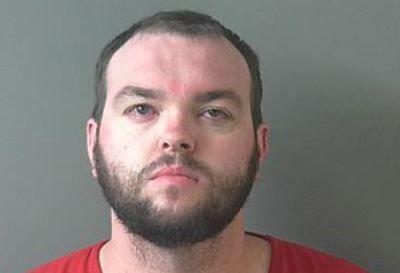 Adrian Villareal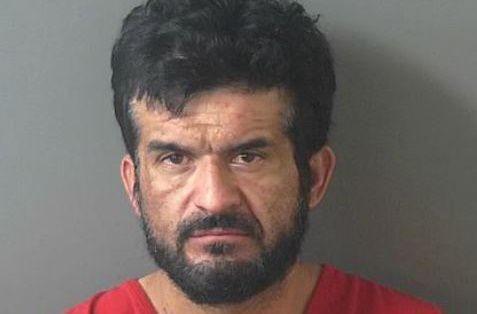 Brittany L. Martinez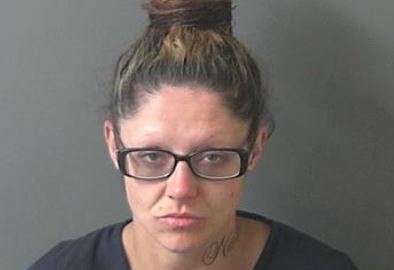 Christopher Mangum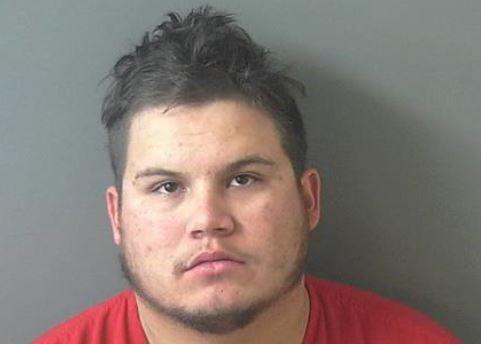 Christopher R. Morrison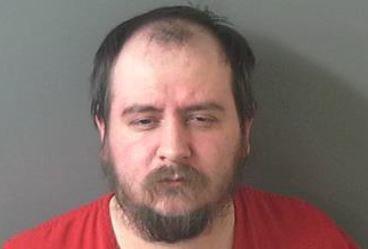 Robert E. Fleck IV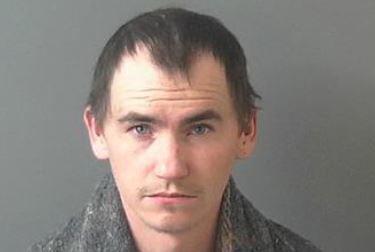 Leslie L. Hernandez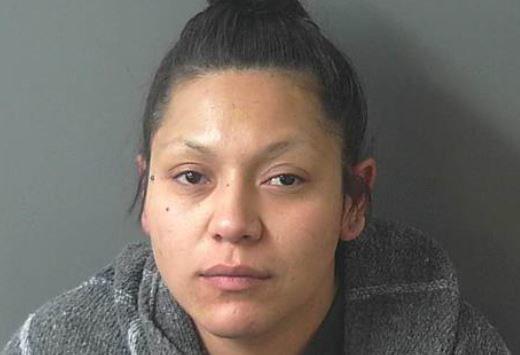 Daniel B. Morrison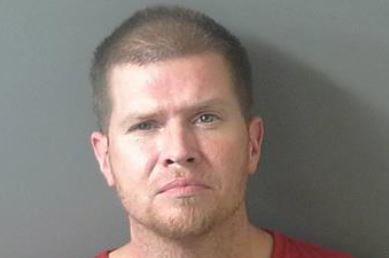 Jacob. W. Toombs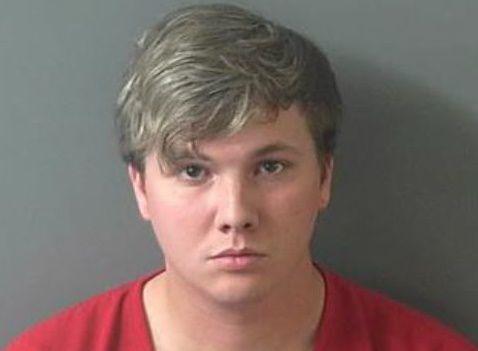 Jesus M. Bernal Montes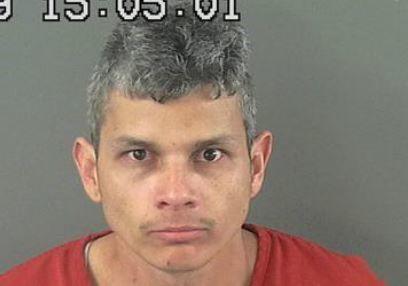 Eloy G. Diaz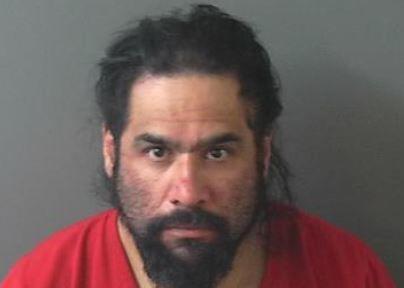 Benjamin R. Mercado