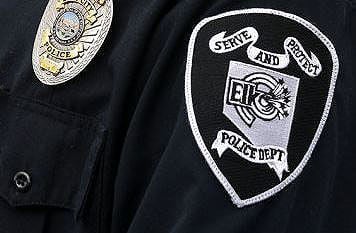 ELKO – Police are seeing an increase in the number of "date rape" cases being reported in Elko.
"Recently, there have been several cases in local bars in which female customers have reported suspecting someone slipped drugs into their drink," stated a release from the Elko Police Department.
In some cases, the women reported suspecting they were the victim of sexual assault.
"There has been confirmation of common date rape drugs found in the toxicology reports of some of the victims," police said.
Drugs such as Rohypnol or GHB can be covertly slipped into a cocktail and once the unsuspecting victim consumes the drink they become drowsy, incoherent and in some cases can slip into a coma lasting several hours.
GHB is sometimes referred to as the "date rape drug" because once drugged the victim is susceptible to sexual assault, often not remembering the incident occurred.
"The Elko Police Department would like to remind everyone to be mindful of their surroundings and be careful to watch your drinks when out for the evening. Inattention to your cocktail, even for a few seconds, can result in a predator taking advantage of the opportunity to drug your drink."
People also should use caution when accepting drinks from people they do not know well.
Anyone suspecting they are the victim of someone slipping drugs into their drink or any related criminal activity should immediately report it to the police.
Sign up for our Crime & Courts newsletter
Get the latest in local public safety news with this weekly email.