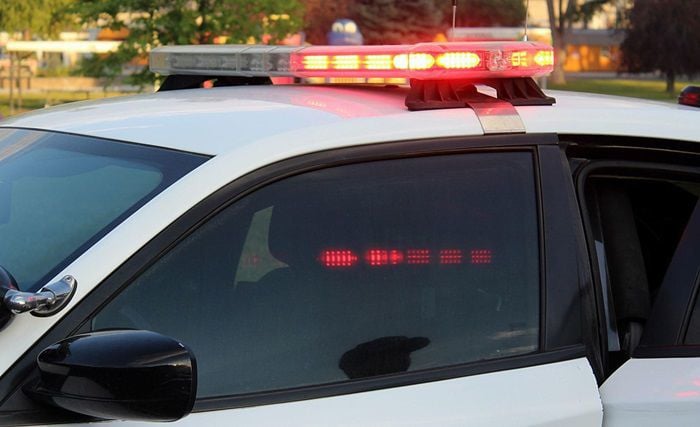 Nestor A. Castellanos-Cuevas, 19, of Las Vegas was arrested at the Elko County Jail on a felony charge of escape by a prisoner and on a state prison hold.
Wade E. Fordin, 57, of Spring Creek was arrested at 904 Spring Valley Parkway for violation of probation or condition of suspended sentence.
Joshua K. Kovall, 26, of Spring Creek was arrested at Fifth Street and Wilson Avenue for felony possession of a controlled substance, driving with a suspended driver's license and operating an unregistered vehicle. Bail: $5,550
Shannon D. McCoy, 45, of Elko was arrested at Elko County Jail for theft.
Gregory L. Stobbe, 45, of Elko was arrested at College Avenue and Ruby Vista Drive for driving with a suspended license, and rear license plate lamp violation. Bail: $470
This week's felony arrests:
The charges above do not imply guilt. Under the law, everyone is presumed innocent unless proven guilty in court.
Sign up for our Crime & Courts newsletter
Get the latest in local public safety news with this weekly email.