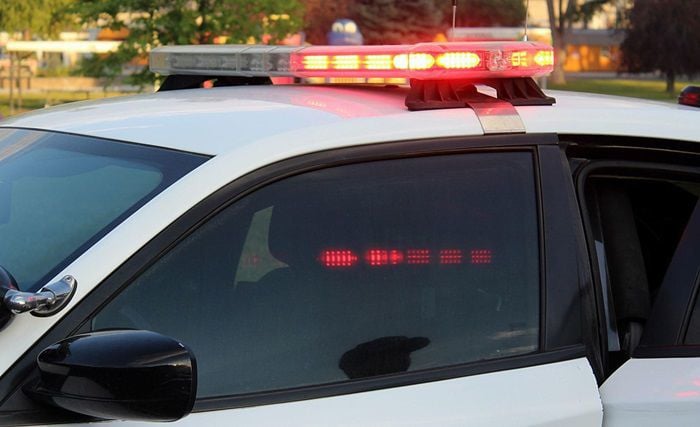 Aug. 22
Darryl D. Baber, 53, of Deeth was arrested on Interstate 80 on a warrant for failure to appear on a traffic citation, operating a vehicle with expired registration or plates, and no proof of insurance. Bail: $1,227
Robert G. Cardona, 44, of Elko was arrested at Chef Cheng's for operating an unregistered vehicle, no proof of insurance, and driving with a suspended driver's license. Bail: $1,460
Dustin J. Johnnie, 28, of Elko was arrested at 1002 W. Sage St. on a felony warrant for conspiracy to commit robbery and attempted robbery. Bail: $100,000
Jesse J. Lednisky, 36, of Spring Creek was arrested at 1995 Idaho St. for driving under the influence. Bail: $1,140
Michael A. Moorefield, 32, of Las Vegas was arrested at CVS on a warrant for failure to appear after bail on a misdemeanor crime. Bail: $1,995
Kira L. Negrete, 37, of Spring Creek was arrested at Elko County Jail on a warrant for three counts of failure to appear after bail on a misdemeanor crime. Bail: $2,885
Chancie L. Scott, 26, of Spring Creek was arrested at the Elko County Courthouse on a drug court hold.
Sidney J. Starbuck, 29, of Elko was arrested at 550 S. 12th St. on a warrant for failure to appear after bail on a misdemeanor crime. Bail: $800
The charges above do not imply guilt. Under the law, everyone is presumed innocent unless proven guilty in court.
Sign up for our Crime & Courts newsletter
Get the latest in local public safety news with this weekly email.