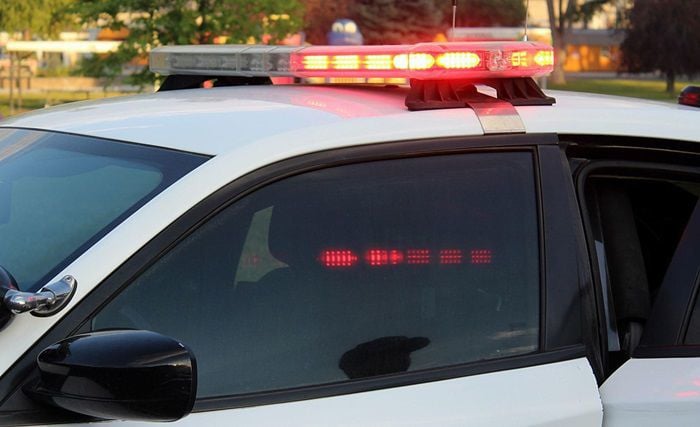 Jennifer L. Gale, 35, of Pahrump was arrested at Cee Gee's parking lot for felony theft, felony possession of a controlled substance, and use or possession of drug paraphernalia. Bail: $15,640
Crystal L. Gilliland, 40, of Elko was arrested at Elko County Jail on a warrant for felony possession of a controlled substance. Bail: $5,000
Javier A. Gonzalez-Esquivel, 33, of Carlin was arrested at Cee Gee's parking lot for felony theft, possession of burglary tools, use or possession of drug paraphernalia, and on an immigration hold.
You have free articles remaining.
Lawrence C. Milton, 64, of Spring Creek was arrested on Lamoille Highway for driver failure to obey traffic control device, and second-offense driving under the influence. Bail: $1,835
Dustin Nelson, 31, of Brigham City, Utah was arrested in Montello on a warrant for failure to appear after bail on a felony crime. Bail: $5,000
Tyler J. Neumann, 28, of Elko was arrested on Brookwood Drive for violation of parole or condition of suspended sentence.
Pavel N. Prokoshev, 37, of Boise was arrested at Elko East Mini Storage for trespassing, resisting a public officer, and assault on a protected person by a prisoner. Bail: $15,195
Tonya M. Roland, 49, of Herriman, Utah was arrested at Elko County Jail for two counts of employer failure to provide industrial insurance.
The charges above do not imply guilt. Under the law, everyone is presumed innocent unless proven guilty in court.