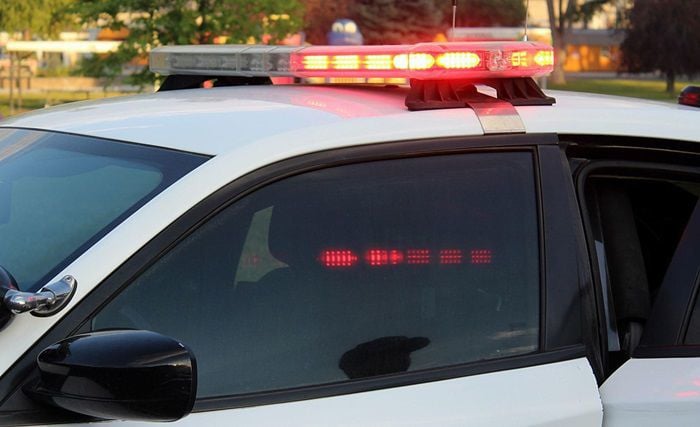 Alexis M Acevedo, 21, of Winnemucca was arrested in Grass Valley on a warrant for failure to appear after bail on a felony crime.
You have free articles remaining.
Alberto V. Jimenez, 21, of Elko was arrested at Fourth and Silver streets for driving without a driver's license and use or possession of drug paraphernalia. Bail: 1,280
Thomas E. Stafford IV, 29, of Boise was arrested at Elko County Jail for disturbing the peace.
Janice M. Tomblin, 40, of Carlin was arrested at 1408 Fir St. for violation of probation or condition of suspended sentence.
The charges above do not imply guilt. Under the law, everyone is presumed innocent unless proven guilty in court.