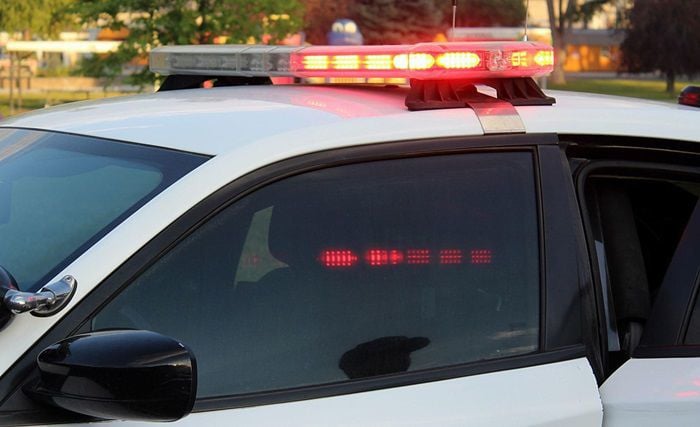 Sarah N. Cornett, 36, of Elko was arrested at the Econolodge on a warrant for two counts of failure to appear after bail on a misdemeanor crime. Bail: $1,780
Brent W. Durflinger, 41, of Elko was arrested at 12th and Idaho Street for driving under the influence. Bail: $1,140
Yolinda M. Figiel, 39, of Elko was arrested at Ruby Vista Drive and Golf Course Road on a warrant for failure to appear after bail on a misdemeanor crime.
Ronald W. Haber, 81, of Elko was arrested at 154 W. Adams St. for violation of probation.
Jesus M. Morones Jr., 51, of Elko was arrested at Sixth and River St. on a parole and probation hold.
Satin L. Neal, 39, of Carlin was arrested at Sixth and Chestnut for second-offense driving under the influence, failure to maintain lane, failure to drive on right half of road, battery on a protected person resulting in substantial bodily harm, and resisting a public officer. Bail: $13,090
Todd J. Pace, 35, of West Valley City, Utah was arrested at Montego Bay Casino on two felony counts of possession of a controlled substance, drug paraphernalia, and fugitive felon from another state.
The charges above do not imply guilt. Under the law, everyone is presumed innocent unless proven guilty in court.